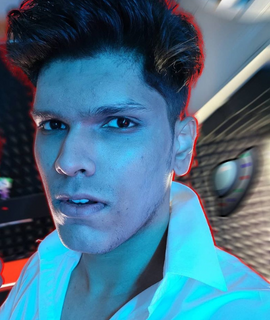 Mithilesh Patankar (MythPat)- Wiki, Biography, Age, Wife, Height, Hometown, MythPat, Gaming, Podcast, Career, Weight, YouTube, Gaming, School, and More
Full Name
Mithilesh Patankar aka MythPat
DOB
24 June 1998 (24 years; as of 2022)
Hometown
Maharashtra, Mumbai, India
Known for
His YouTube gaming channel, MythPat
Biography
Mithilesh Patankar aka MythPat is an Indian YouTuber, who is known for his YouTube gaming channel 'Mythpat' on which he has more than 13 million followers as of January 2023. He uploads comic gaming videos on his channel. Mithilesh Patankar was born on 24 June 1998 (24 years; as of 2022) in Maharashtra. From 2001 to 2013, he did his schooling at Balmohan Vidyamandir. In 2017, he attended a free code camp where he studied full stack web development and computer software engineering. From 2015 to 2019, he did Bachelor of Engineering in Computer Science at Vidyalankar Institute of Technology.
Physical Statistics
Height: 5′ 8″ (in feet inches)
Eye Color: Black
Hair Color: Black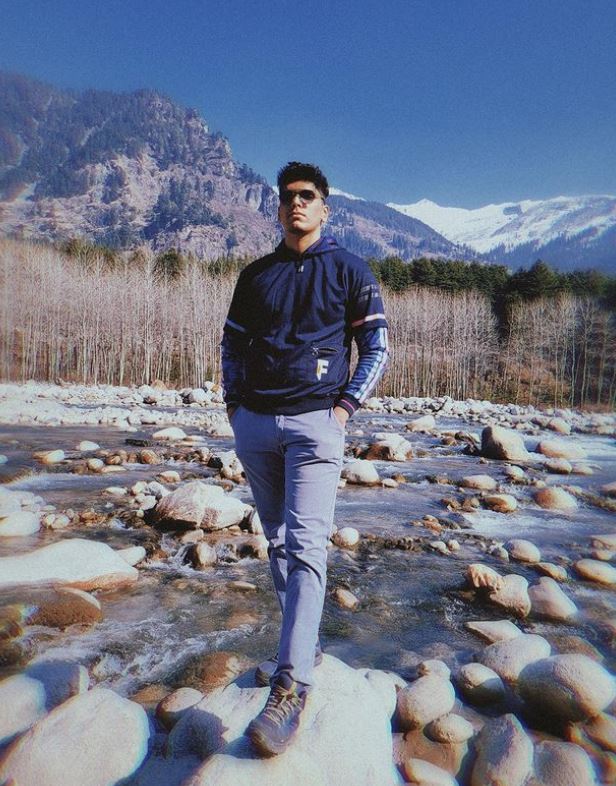 Mithilesh Patankar's Parents/Family
Mithilesh Patankar aka MythPat belongs to a Daivadnya Brahmin family. He has a sister named Prachi Pisat.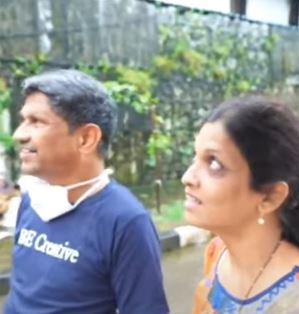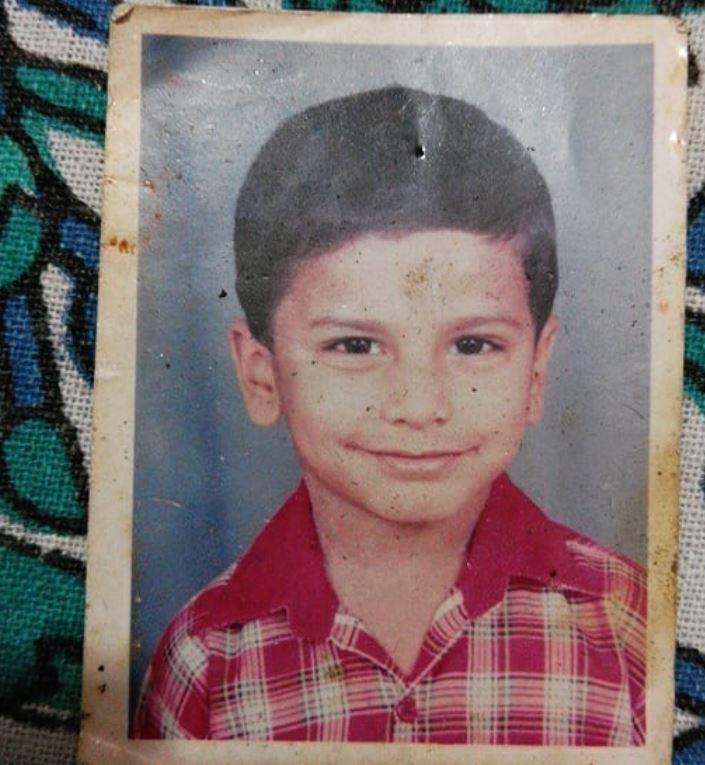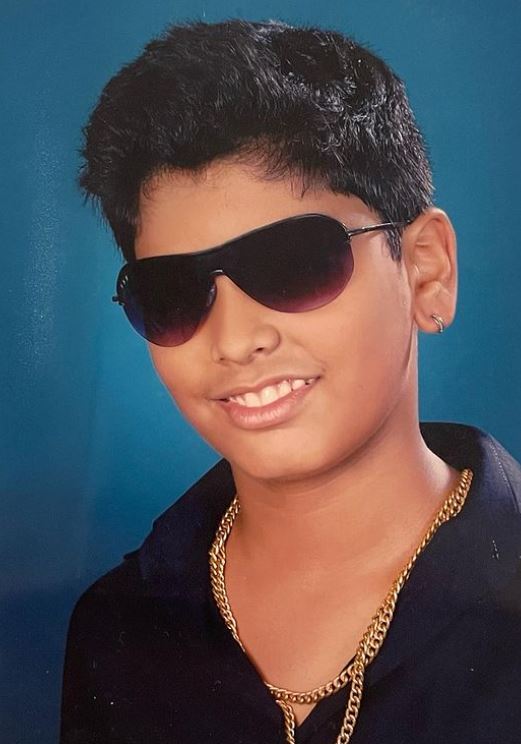 Wife/ Girlfriend
In December 2022, Mithilesh Patankar aka MythPat got married to his blogger girlfriend Urmila. The wedding was attended by several other YouTubers, including Mahesh Keshwala aka Thugesh. 

Career
In June 2018, MyhtPat started working as an intern at Atomic Energy Regulatory Board in Mumbai.
In July 2018, he started his YouTube channel Mythpat which is a combination of his name Mithilesh Patankar. He has uploaded funny gaming videos on his channel which gained immense popularity. His channel growed gradually and within a few years he gained more than 10 million followers on his channel. Mithilesh has also uploaded mimicry videos on his channel which made his channel stand out from other gaming YouTubers.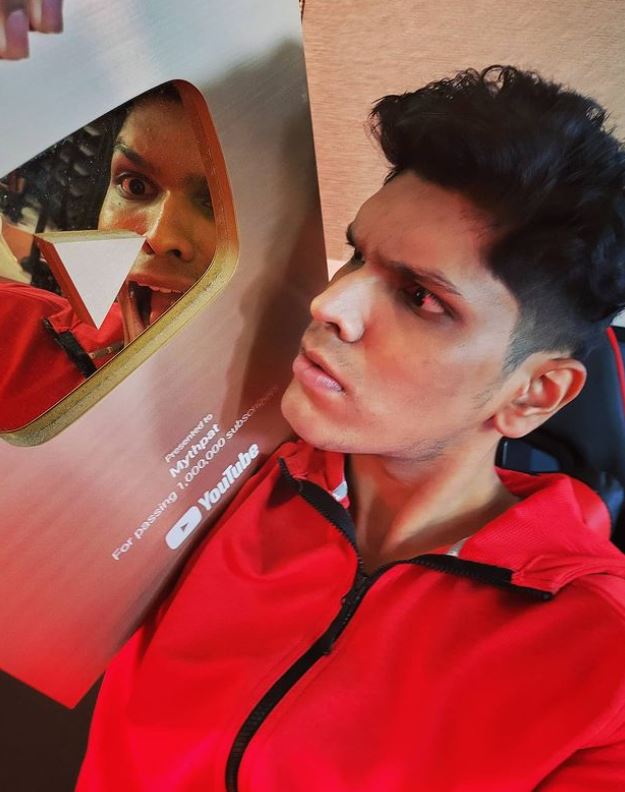 In 2021, he appeared in an episode of the TV mini series 'The Office Creation.'
Mithilesh Patankar aka MythPat has been invited as a guest in the TV series Son of Abish (2021) and uTure (2022). In 2021, he was invited as a guest on the YouTube podcast show 'The Ranveer Show.'
Read: Ravi Kumar S -Wiki, Bio, Age, Height, Weight, Hometown, Career, Companies, Infosys,  Cognizant, Interesting Facts, Wife, and More
Interesting Facts About Mithilesh Patankar
1. Mithilesh Patankar aka MythPat is a huge fan of the Indian actor Shah Rukh Khan and knows almost every fact about him. 
2. He loves to travel with his family and friends.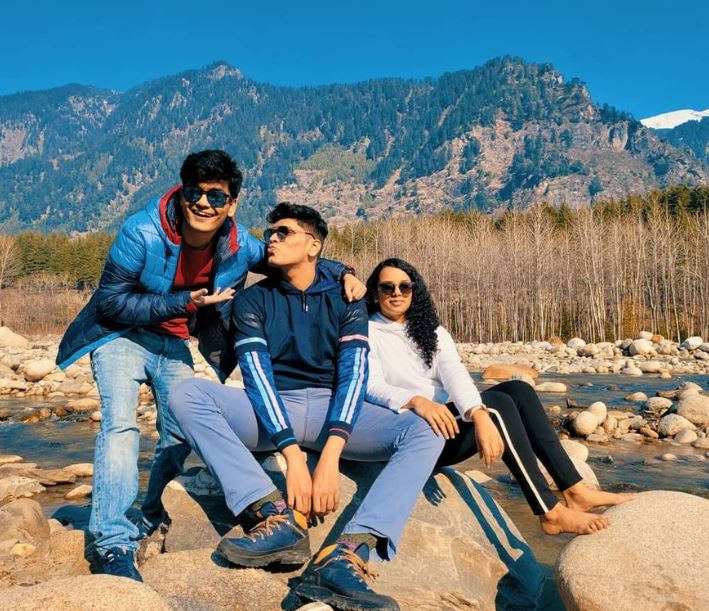 3. He has received various awards for his YouTube channel.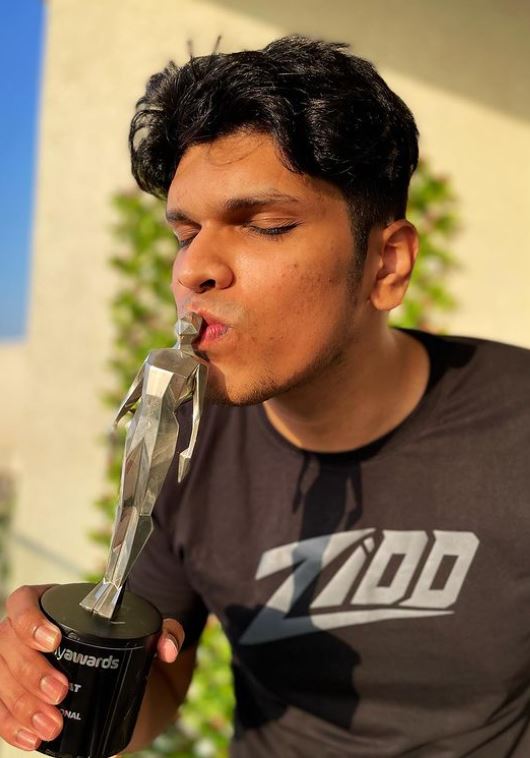 4. MythPat is a fitness freak, and loves spending time in keeping his body fit doing gymming and other physical activities.
Related Read: