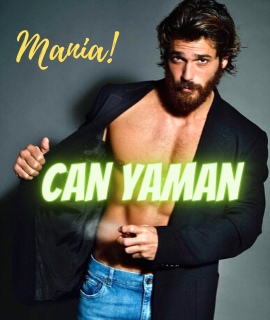 Can Yaman Mania: Insights into the Exotic Fragrance Launched by CAN YAMAN
Hometown
Suadiye, İstanbul, Turkey
Occupation
Turkish actor, model, and lawyer
In Blog
Can Yaman Mania (Perfume Launch)
Excited to hear the announcement of Can Yaman's new perfume "Can Yaman Mania." The announcement was published on July 19th through the Turkish actor's official website canyaman.it.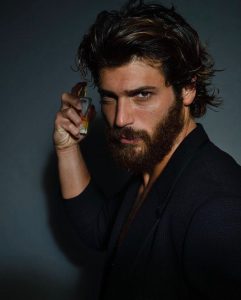 Can Yaman Mania!
A unisex fragrance: for her, for him . . . for you!!
On July 19th Can Yaman announced the launch of his new unisex perfume "CAN YAMAN MANIA". In the first post made by Can Yaman on his Instagram profile introducing the perfume, he had thanked Dolce & Gabbana for the collaboration.
Can introduce it on his website canyaman.it and the introductory line read as " CAN YAMAN MANIA" the Perfume of Passion is Here!

What Smells Are You Going to Get Obsessed With?
You surely are not going to get disappointed with all the scents he is all set to launch at canyaman.it. According to the website, we can only describe Can Yaman Mania as a small love story.
The scent didn't happen overnight! It began with an elusive idea that develops to be a fleeting and sensual glance. This mere thought was combined is turned into reality to make the yummy smell best described as sweet as strawberry that gives you a sensation that is warm and calming just like cocoa.
These smells are going to take you to that unstoppable feeling that is persistent like whiskey, and the amazing outcome is "A journey into love at first sight, infinite and unique like Can Yaman Mania."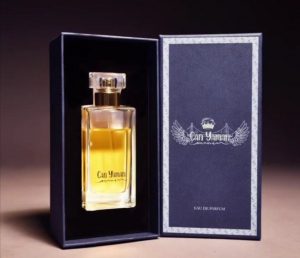 Here is what these fragrances smell like:
An intense, elusive, thunderous idea.
A fleeting, lively, sensual glance.
A thought that is decisive, intense, and sweet like a strawberry.
A fascinating sensation, warm and exciting like cocoa.
An unstoppable emotion, passionate and persistent like whiskey.
A journey into love at first sight, infinite and unique like Can Yaman Mania.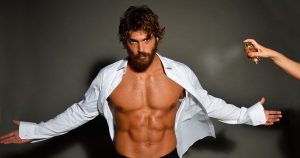 However, the actor while publishing another picture for the promotion of the perfume captioned the photo as "Mania – The essence of passion" and used a strawberry emoticon at the end of the sentence, which could be suggestive of the fragrance of perfume or maybe not.
Supports the Non-Profit Association
"Can Yaman Mania," supports the non-profit association "Can Yaman for Children."
Can scents are not just prepared to take you to the world of sensation. Head over to his site and you will be awed by including nonbinary people as well as they called the perfume "A unisex fragrance: for her, for him… for you." It looks like our love story would be with this hot Turkish actor, Can Yaman himself.

Up for Shipping: Get Ready to Shop!!
The perfume is up for pre-order and shipping starts from 15th September; we can't wait!! It is currently available in Italy but doesn't be disappointed as the global launch is on its way.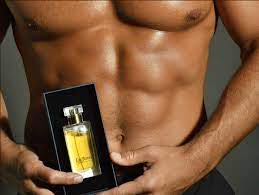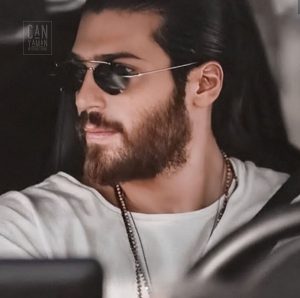 The reason for it to be only available in Italy at the moment is probably that he is starting to settle there especially after signing a contract to work on the Italian TV series "Sandokan." The perfume is available for €84,00; talk about money well spent.
The pre-order is already running out since the launch. That made Can thank his fans and community for all the support they have shown him. He expressed how grateful he is with words that hold nothing but warmth as he said "I am happy to have you close to me in this new adventure too," and we are happy too to witness Can's success.

Craziness is Building Up on Social Media!
The perfume is famous amongst people worldwide now with its launch on 19th July and people have shown their eagerness and craziness to buy it through social media.
Worldwide shipping of the perfume is also underway and will be available soon for all the people who cannot wait to lay their hands on it.

Let's Talk About the Price!
The Perfume costs 84 Euros for a 50 ml bottle, which in Indian rupees would cost Rs. 7,336.

Controversy
Believe it or not, the launch of the Perfume has attracted as much criticism as appreciation, or maybe even more.
While the launch of the new product- CAN YAMAN MANIA- the perfume was a surprise for many. But some didn't like the launch news.
The perfume is available for pre-booking already but the shipment will start after two months, which is from the 15th of September. This waiting period of two months has created controversy and doubts.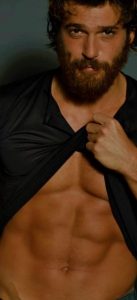 The controversy around the non-availability of the perfume for two months has stirred a rumor that the production of the perfume will start only after receiving money from the pre-booking orders of the customers.
Another criticism that he receives is that the perfume is not available in stores and is only available online. It has created an agitation that one cannot even try the perfume and see if they really want it before they already pay and order for it.
Related Read: Can Yaman Quiz- Only Can Fans can Pass This!!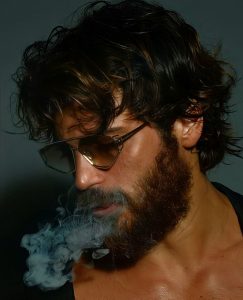 A person in a post wrote: "I didn't buy the pasta advertised by him, much less the perfume". Another girl wrote under the post by Alessandro Rosica: "They don't even put the lots in perfumeries because they already know that people won't buy it".