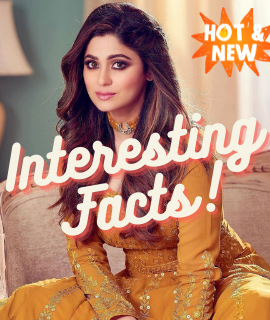 Facts About Shamita Shetty You Never Knew About!
Hometown
Mangalore, India
Occupation
Actress, model, interior designer
In Blog
Interesting Facts About Shamita Shetty
Shamita Shetty is a former Bollywood actress and an interior designer. She is making her appearance as a participant in Bigg Boss OTT. The actress has been a part of Bigg Boss 3 a decade ago but left the ongoing show for her sister Shilpa Shetty's wedding.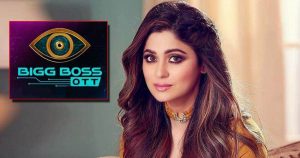 Here's to another celeb in our trailing list of celebs. We've brought you some rare and fascinating facts about the "Sharara Girl", Shamita Shetty.
Here we begin to unravel.
1. Shamita Shetty redefined fitness along with her sister and the secret to her diet is that she gave up wheat and lactose. She is an unapologetic diet breaker as she mentioned about her being irresistible to her favorite meals. To compensate she works out at least 4 times a week.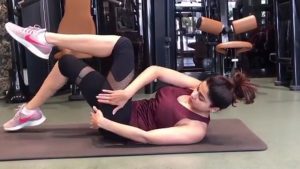 2. She is highly introverted when it comes to making friends and meeting new people though she has many friends.
3. This particular fact came out of her sister in an interview that Shamita is not pretentious at all and she possesses a temper. In anger, she prefers to be silent.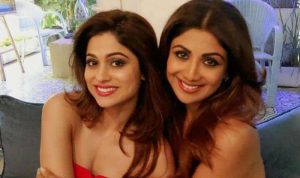 4. From a source, there's a cute little insecure mischief that got revealed about Shamita Shetty that she burnt all her childhood pictures as she was conscious of her looks because of her teeth.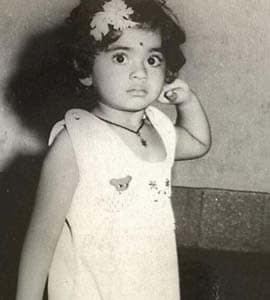 5. Shamita revealed that when she got into the industry she faced many comparisons with her sister.
A few more!
6. Shamita Shetty was passionate about athletes, she was a good athlete at her younger age.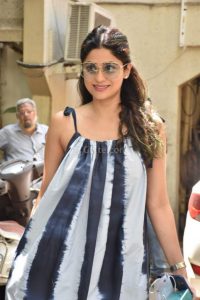 7. On every Sunday, she meets her family and does lunch together. This is a kind of an unbreakable vow she and her family made.
8. Shamita revealed that most of the men she dated couldn't make her parents like them. She laughingly expressed that.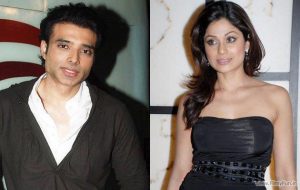 9. She confessed that she can't be with a man who is unable to gel with her family as she likes to enjoy everything with her family.
10. Shamita believes to wear casual stuff for most occasions, she puts her efforts into styling only for award functions and big parties.
11. Shamita's favorite fictional character is Thor from the Marvel series. She furthermore said that she'll love to meet Christopher Hemsworth as she likes the character a lot.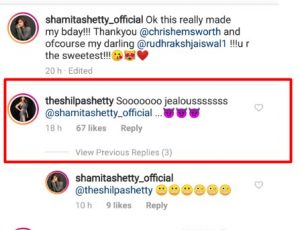 12. Her film Tenant(2020) is a movie that she connected a lot with and believes that she could feel the depth of the character she was playing.
Some more to keep you informed about Shamita!
13. Shamita Shetty likes dancing the most and this is something that can pull her out of a bad mood or a nasty day.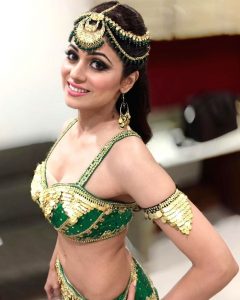 14. Shamita Shetty was into fashion designing under Manish Malhotra and along with Karan Johar, she got introduced to Aditya Chopra which brought her to her first film.
15. For the role of Ishika in " Mohabbatein(2000) ", she gained weight to put up with the kind of character required.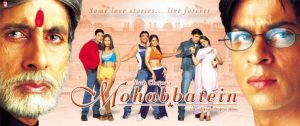 16. She signed "Zeher" without knowing the role she had to play as she had a lot of faith in the director and makers.
17. Shamita holds an interior designing degree and she wishes to work in that field too.
18. Shamita received an IIFA award for Star Debut of the year.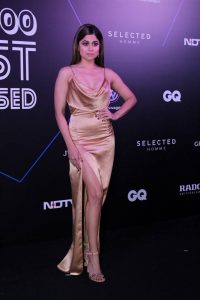 19. Apart from Bollywood she also was a part of the Tamil Film Industry.
20. Shamita Shetty loves to post pictures on Instagram, she finds it entertaining. She believes that social media is very important and she started loving it when she started, earlier she was a noob in this. 
We hope that you like these Facts About Shamita Shetty! Read more interesting content right here:
Anupam Shyam Facts Only His Fans Know: Saddened by his Demise!
29 Interesting Facts About Lara Dutta We Bet You Didn't Know
13 Exclusive Facts About Meezaan Jaffrey We Bet You Didn't Know!