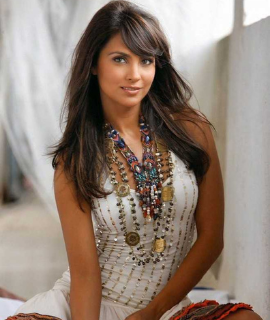 29 Interesting Facts About Lara Dutta We Bet You Didn't Know
Full Name
Lara Dutta Bhupathi
Hometown
Bengaluru, Karnataka, India
Occupation
Indian actress, model, and entrepreneur
In Blog
Interesting Facts About Lara Dutta
1. Lara Dutta is an Indian actress, model, and entrepreneur.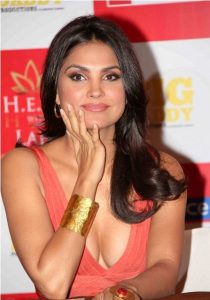 2. Lara was born on 16 April 1978 in Ghaziabad, Uttar Pradesh, India. Her zodiac sign is Aries.
3. Her hometown is Bengaluru, Karnataka, India.
4. Lara Dutta has a degree in Economics and a minor in Communications (Distance Education).
5. Lara went to the University of Mumbai.
6. She is married to Mahesh Bhupathi, a retired Indian tennis player.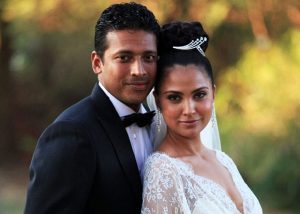 7. Lara's nickname is Khoti.
8. She is 5'8" (in feet inches) tall and her weight is 65 kg (in kilogram).
9. Her eye color is brown and her hair color is black.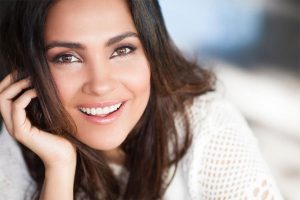 10. Lara's debut movie was Andaaz (2003) opposite actor, Akshay Kumar.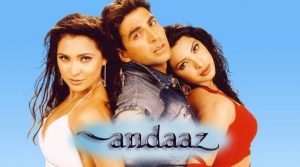 11. Her boyfriends:
Kelly Dorjee (Model and actor)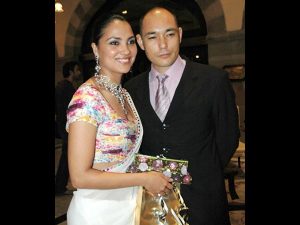 Derek Jeter (Former professional baseball shortstop)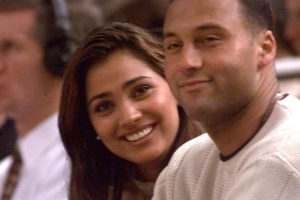 Tiger Woods (Golfer)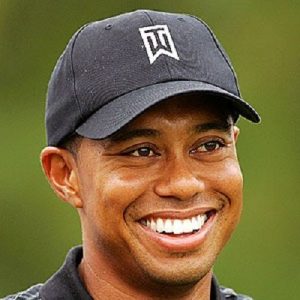 Dino Morea (Actor)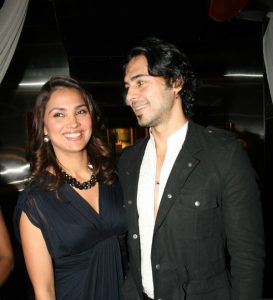 Mahesh Bhupathi (Tennis Player)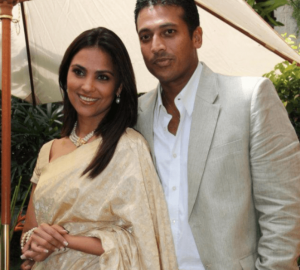 12. She married Mahesh Bhupathi on 16 February 2011 in Bandra Mumbai. Together they have a daughter, Saira Bhupathi.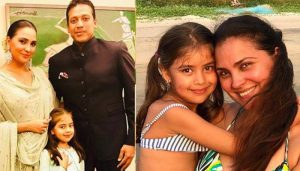 13. Lara Dutta represented India at Miss Intercontinental in 1997 when she was just 18 years. She was ranked first.
14. Lara was appointed as a UNFPA Goodwill Ambassador in 2001. This was right after she was crowned Miss Universe in 2000.
15. She was born into a multi-religious family. Her father is a Hindu-Punjabi and her mother is Scottish.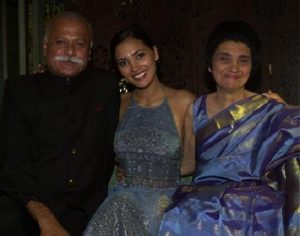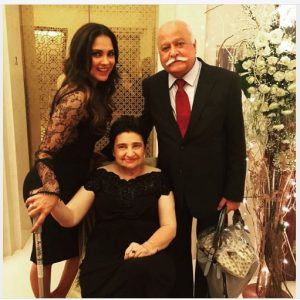 16. Lara Dutta is also the winner of the Gladrags Mega Model crown.
17. Lara is an intelligent person and she proved it in her interview score of Miss Universe. Her score was the highest one recorded in any category. Lara Dutta got 9.99 marks from the judges.
Right now there is a protest going on right outside here calling the Miss Universe Pageant disrespectful of women. Convince them they are wrong." A confident and firm Lara replied, "I think pageants like the Miss Universe pageant give us young women a platform to foray in the fields that we want to forge ahead, be it entrepreneurship, be it the armed forces, be it politics. It gives us a platform to voice our choices and opinions, and makes us the strong, independent we are today."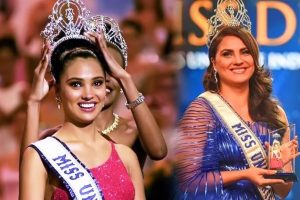 18. In 2003, while shooting for the Bollywood movie, Andaaz, actor Akshay Kumar saved her from drowning.
19. Lara Dutta is an avid lover of Banarasi sarees.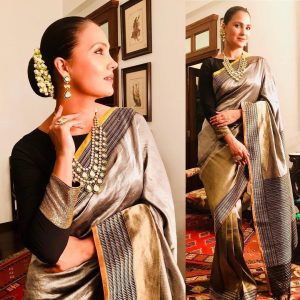 20. She broke up with Kelly Dorjee due to an actor and one of her boyfriends, Dino Morea.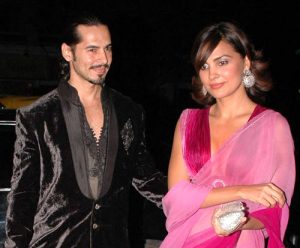 21. Lara Dutta is a yoga lover and she loves exercising to keep herself in shape.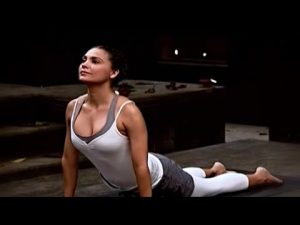 22. Lara is fluent in different languages, including Hindi, English, Kannada, French, and Punjabi.
23. Bheegi Basanti Productions is the production house of Lara Dutta.
24. Lara Dutta even owns a brand called ARIAS, which is a skincare brand.
25. Her favorite colors are black and brown.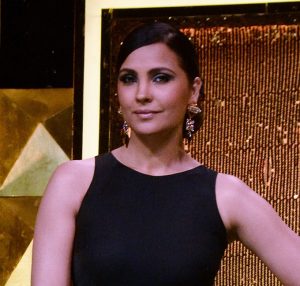 26. Lara's favorite holiday destination is Italy and Goa.
27. Lara Dutta admires Indian food and her favorite food is rajma chawal, tiramisu (coffee-flavored Italian dessert), and South Indian cuisine.
28. Lara's favorite actors are Shahrukh Khan, Sanjeev Kumar and her favorite actresses are Madhuri Dixit and Vyjayanthimala.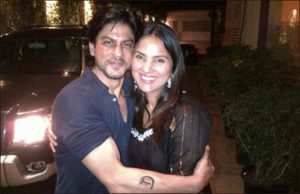 29. In 2021, Lara Dutta is trending for looking fabulous in the role of Former Prime Minister, Indira Gandhi in the movie Bell Bottom starring Akshay Kumar.