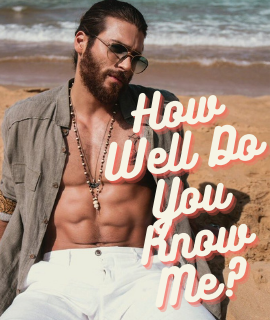 Can Yaman Fan Quiz – Only A True 'Can Yaman' Fan Can Identify these Serials He Acted In Just By (Seeing the Pictures)
Occupation
Actor, Model, and Lawyer
Born In
Suadiye, Istanbul, Turkey
In Blog
Can Yaman Fan Quiz
Can Yaman Fan Quiz!!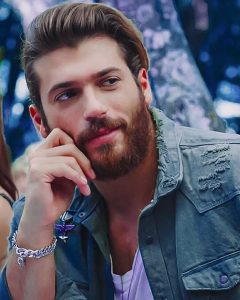 How sharp is your memory?
Will You Pass This Can Yaman Fan Quiz?
Can you identify these

Can Yaman Serials

by just seeing one picture of the serial? 
Let's see how hardcore fan are you of this hottest Turkish actor, Can Yaman!!!
HINT: It was Can Yaman's Debut Serial, which he acted in 2014.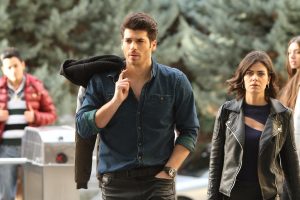 2. This name of this serial starts with 'D'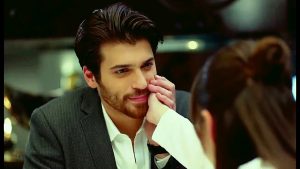 3. HINT: Can Yaman was involved in a feud with Selen Soyder after they acted in the serial.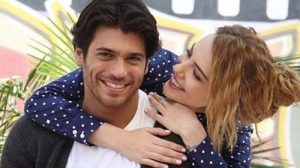 4. You don't need a hint for this one, right??? We are giving you one yet! Can Yaman received Foreign Actor Award at the Murex D'or 2019 in Beirut, Lebanon for his role in this serial. The actress who played his love interest in the serial is Demet Özdemir.
In an interview when asked about Demet, he said;
REPORTER: About your partner in the "Erkenci Kuş" series, Demet Özdemir, who you claimed to want to make peace with her, also reported as your ex-girlfriend…

CAN YAMAN: "There is no such thing. Demet is very beloved to me. She is my friend."

REPORTER: Are you talking together?

CAN YAMAN: "No we are not talking. We didn't met since a long time but she's always special to me. We don't have any issue to solve, we just don't talk but I still like and appreciate her"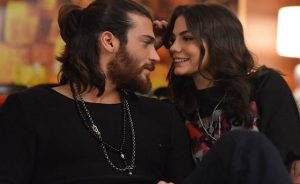 5. Can Yaman played the character role of Özgür Atasoy in this serial which aired in 2020.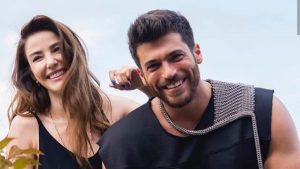 So, how many did you get right? Han!
Share your answers in the comment section below, so that we know who got how many right!!!
Share this Can Yaman Fan Quiz with everyone…
Also Read:
Ay Tenli Kadın Ufuk Beydemir – Full Lyrics with Meaning in English