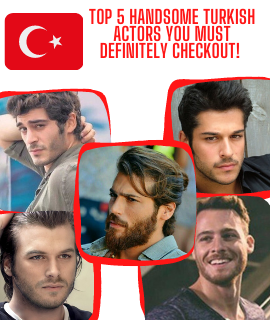 Top 5 Handsome Turkish Actors You Must Definitely Checkout!
In Blog
Top 5 Handsome Turkish Actors
Top 5 Handsome Turkish Actors (You Shouldn't Miss at All)
Turkish actors are undoubtedly handsome! They don't let go of you without giving you goosebumps with their hotness. Think of your favorite Turkish TV show or movie! Now think of your favorite Turkish actor. What do you remember about him the most? His looks, style, and the way he carried that role, right? So, who are the top 5 handsome Turkish actors that people are crazy about?
Turkey is a mix of half Europe and half Asia that has given a chance to many handsome fellows to sizzle the screen with their hot looks. So, here is the list of the top 10 handsome Turkish actors here to stay and bounce your heart every time you see them.
Can Yaman was born on 8 November 1989 and is a Turkish actor, lawyer, and model. He even won the 7th GQ Men of the Year 2019 award and is the heartthrob of millions of girls nationwide. Can Yaman's unique looks in Erkenci Kuş (Early Bird) were the best look, and he looked incredibly handsome in that entire series.

Burak Deniz
He is indeed the most handsome Turkish actor that we have seen. Burak Deniz got massive popularity from the Turkish TV show Aşk Laftan Anlamaz opposite beautiful Turkish actress Hande Erçel, after which he had an enormous fan following nationwide. 

Burak Özçivit
Turkish actor and model best known for his roles in Çalıkuşu (2013). He starred as Osman Bey in the adventure series Kuruluş: Osman. He is one of the most handsome Turkish actors that is admired by everyone nationwide. 

Read More>>>>>>>>>>>> Priyanka Chopra Tattoos and Their Meanings…We Absolutely Love HER Tattoos (Also Their Meanings)!!
Kerem Bürsin 
Playing the lead role in the Turkish TV Show, You Knock on My Door (Sen Çal Kapımı), Kerem Bürsin is a handsome Turkish man who has appeared in some amazing TV shows. He is a fitness freak and loves to indulge himself in fitness activities. Kerem Bürsin was born on 4 June 1987 and known for his role in Turkish TV Show, Güneşi Beklerken (2013−2014), Şeref Meselesi(2014−2015) and Sen Çal Kapımı (2020–2021). 

Kıvanç Tatlıtuğ
Born on 27 October 1983, Kıvanç Tatlıtuğ is a Turkish actor, model, and former basketball player. One of the highest-paid actors and the winner of three 'Golden Butterfly Awards.' He is one of the most handsome Turkish actors and has played some amazing roles in Turkish shows like Brave and Beautiful.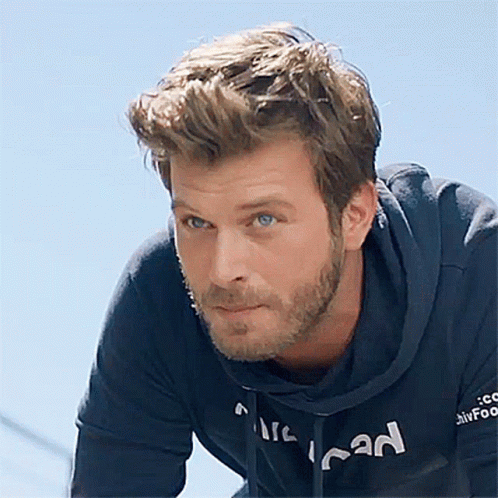 Hey, we hope you liked these handsome Turkish actors. We bet you did! Ahh…. stop drooling over them now.
JK…
Stop and Stare as much as you want.
RELATED READ: