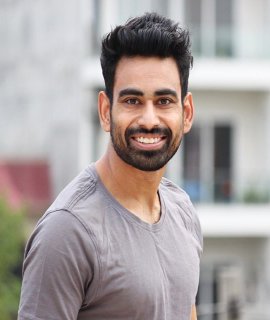 Vivek Mittal (Fit Tuber) Wiki, Height, Age, Family, Girlfriend, Biography, Career, YouTube, Awards
Full Name
Vivek Mittal (Fit Tuber)
Hometown
Bhatinda, Punjab, India
Known For
Being a popular YouTuber, who speaks about fitness, healthy recipes, and healthy living
Biography
Vivek Mittal aka Fit Tuber was born in 1989; age 30 years in 2020, in Bathinda, Punjab. He has done B. Tech in IT from Guru Gobind Singh Indraprastha University, Delhi, India. Vivek Mittal follows Sikhism. Currently, he is working as a YouTuber, full time and he has more than 5 million subscribers on his channel. His videos are usually about healthy life, healthy eating, and helping people switch to safer products rather than using dangerous products available in the market.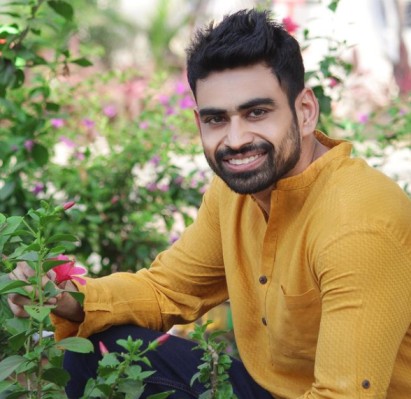 Physical Statistics
Eye Colour: Black
Hair Colour: Black
Height: 5' 9" (approximately)
Weight: 65 kg (in kilogram)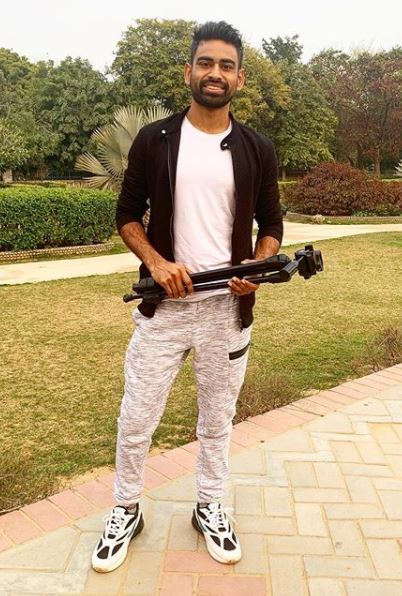 Parents and Siblings
Vivek Mittal's father is a civil engineer, and his mother is an economics lecturer. He has a younger brother. He prefers to keep the identity of his family private.
Girlfriend
Vivek Mittal has never revealed any information about his girlfriend on his social media accounts.
Career
After completing his B. Tech from Delhi, he started working as a software engineer at Infosys, Hyderabad. He worked there for almost three years. While working in Infosys, he started studying and cracked the SSC exam and later was appointed as Inspector of Central Excise & Customs. Later, he was posted to Kakinada seaport, where he worked for a year. Vivek was enjoying a good salary, and status, and he was amongst the youngest to work there.
In 2016, Vivek Mittal started making YouTube videos on his YouTube channel, 'Fit Tuber' based on fitness and health products. Soon, he started getting more and more views and subscribers. Later, he left his job and started working as a full-time YouTuber. He has more than 5 million subscribers on his YouTube channel and has become one of the most popular YouTubers in India along with Bhuvan Bam, Harsh Beniwal, Prajakta Koli, and CarryMinati.
Controversy
Vivek once received a legal notice for making a video against the brand. for which he was even dragged into the court. He was summoned by the Bombay High Court. At that time, Vivek was living in Kakinada. Vivek Mittal had to face these brands in the court, who came with almost 20 lawyers. He had to take that video down from his YouTube channel.
Interesting Facts About Vivek Mittal (Fit Tuber)
1. Vivek Mittal aka Fit Tuber is a fitness freak and regularly exercises and he also loves gymming.
2. He was honored with the "Rashtriya Gaurav Award" by the Telangana Government in 2019.
3. He has received many legal claims and threats for his honest review videos of products of various brands.
4. Vivek Mittal aka Fit Tuber is popular on Instagram as well and has more than 100k followers on his account.
5. Vivek follows a vegetarian diet and prefers to eat homemade food. Though he shares various healthy non-vegetarian recipes on his YouTube channel.
6. Fit Tuber loves swimming and he does it often to keep himself fit.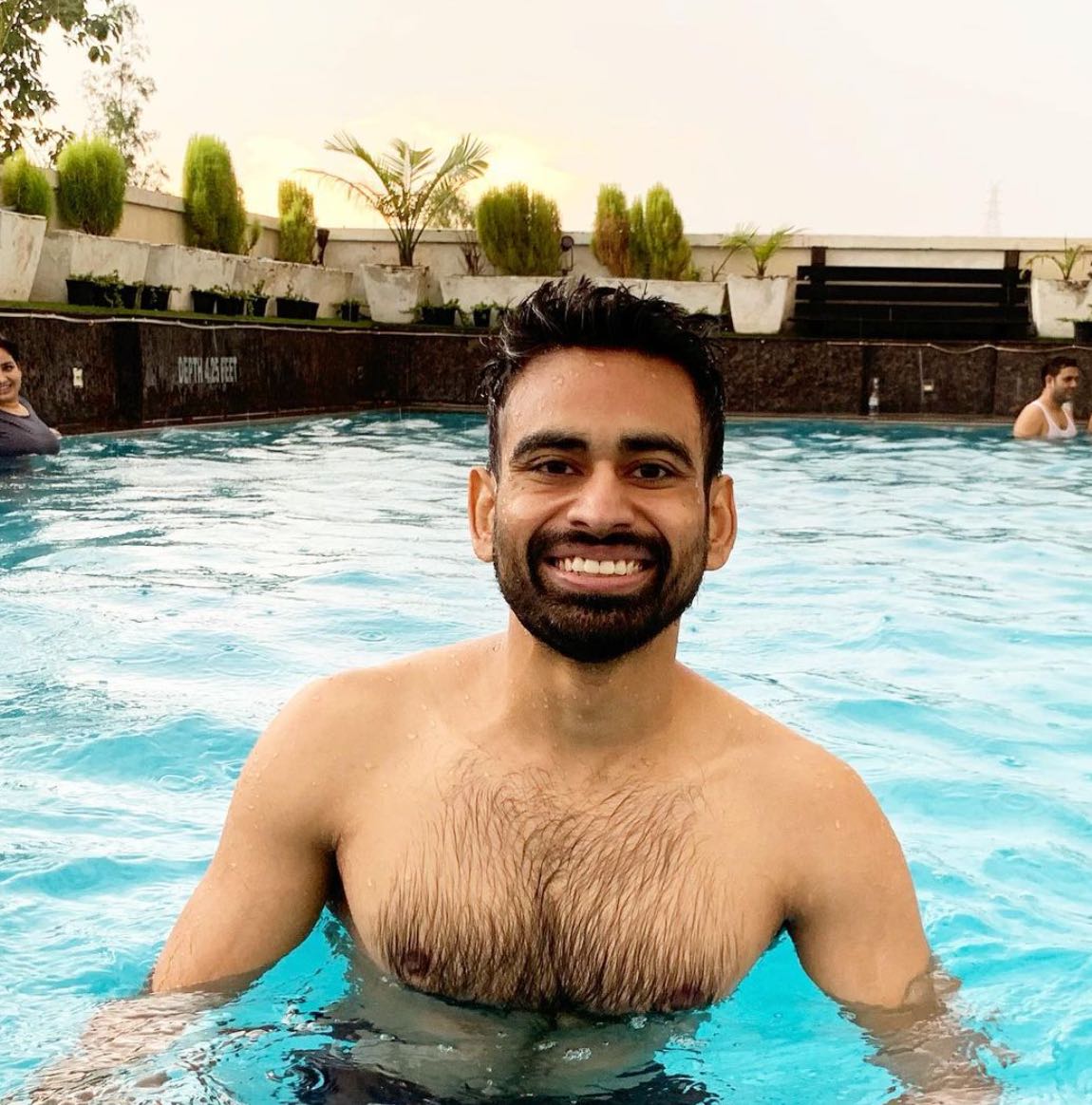 7. Vivek Mittal has a love for yoga and meditation, and he practices it regularly.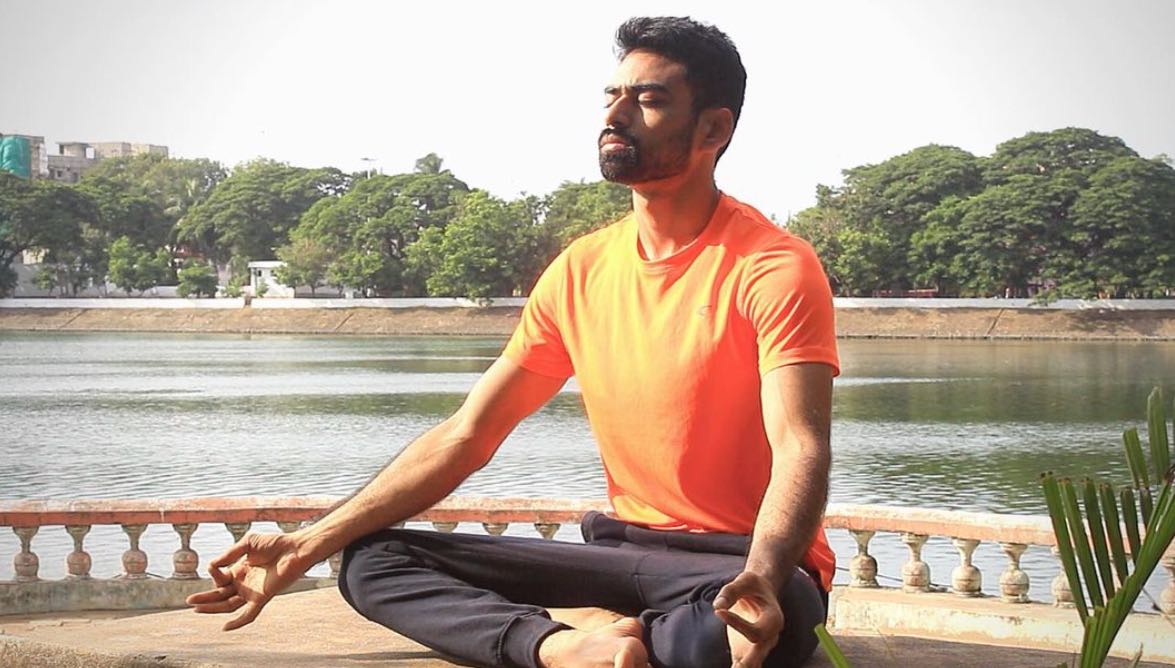 8. He has lived in the southern part of India for a few years, and Vivek believes that living there has changed his life tremendously.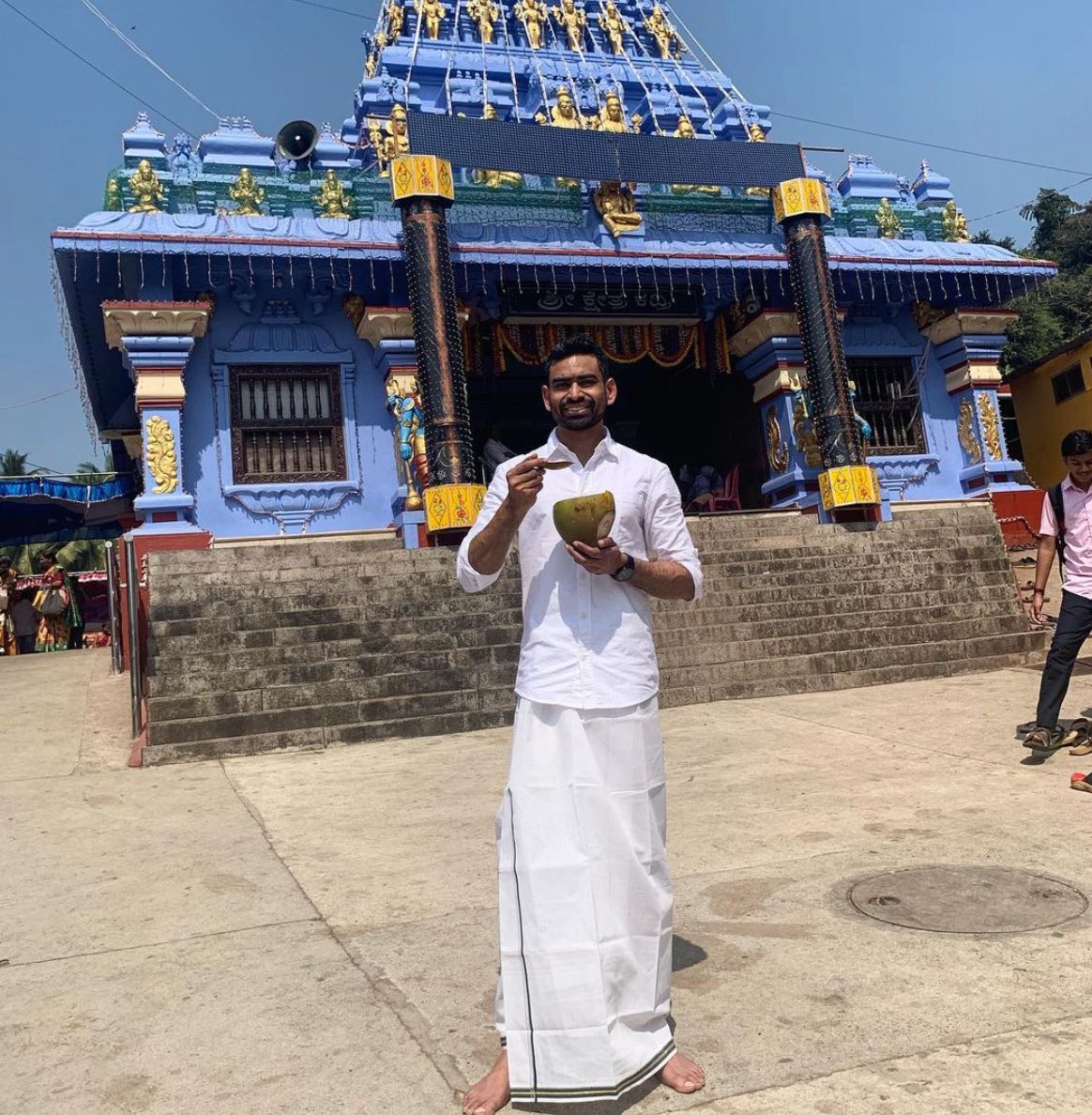 9. Vivek Mittal enjoys being around kids.
10. He was once a non-vegetarian. He has turned out to be a vegetarian now.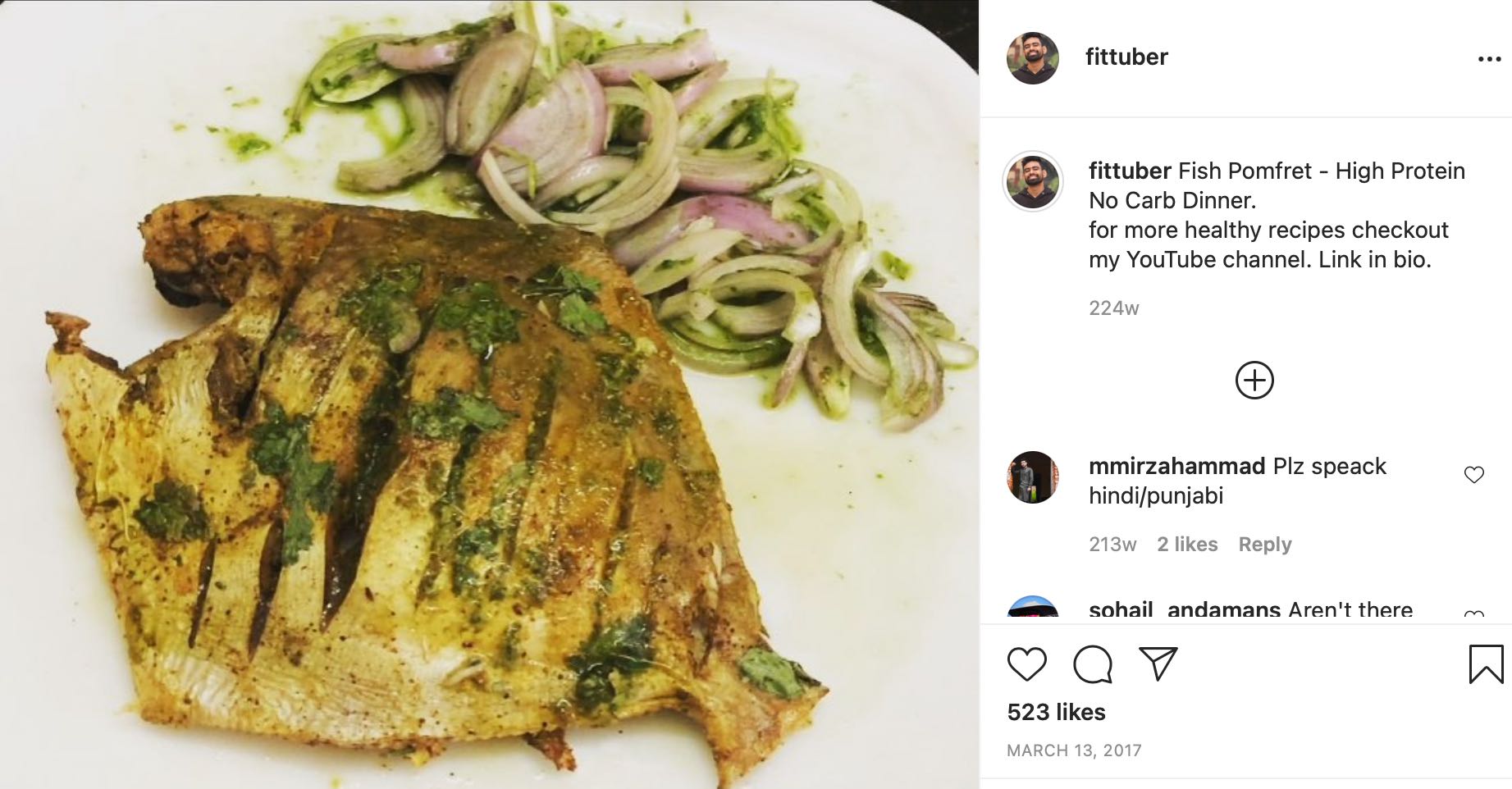 A few more facts!!
11. Vivek loves traveling and reading. He does thorough research and study for his videos.
12. He spends enough time understanding Ayurveda.
13. Vivek loves acting, and he used to participate in stage shows, plays, and skits a few years ago. That's why he is often seen acting in his videos, which he says is to make videos more interesting and fun.
14. Fit Tuber is more interested in spirituality, reading books, and research, for which he has reduced the frequency of posting videos on his channel to half.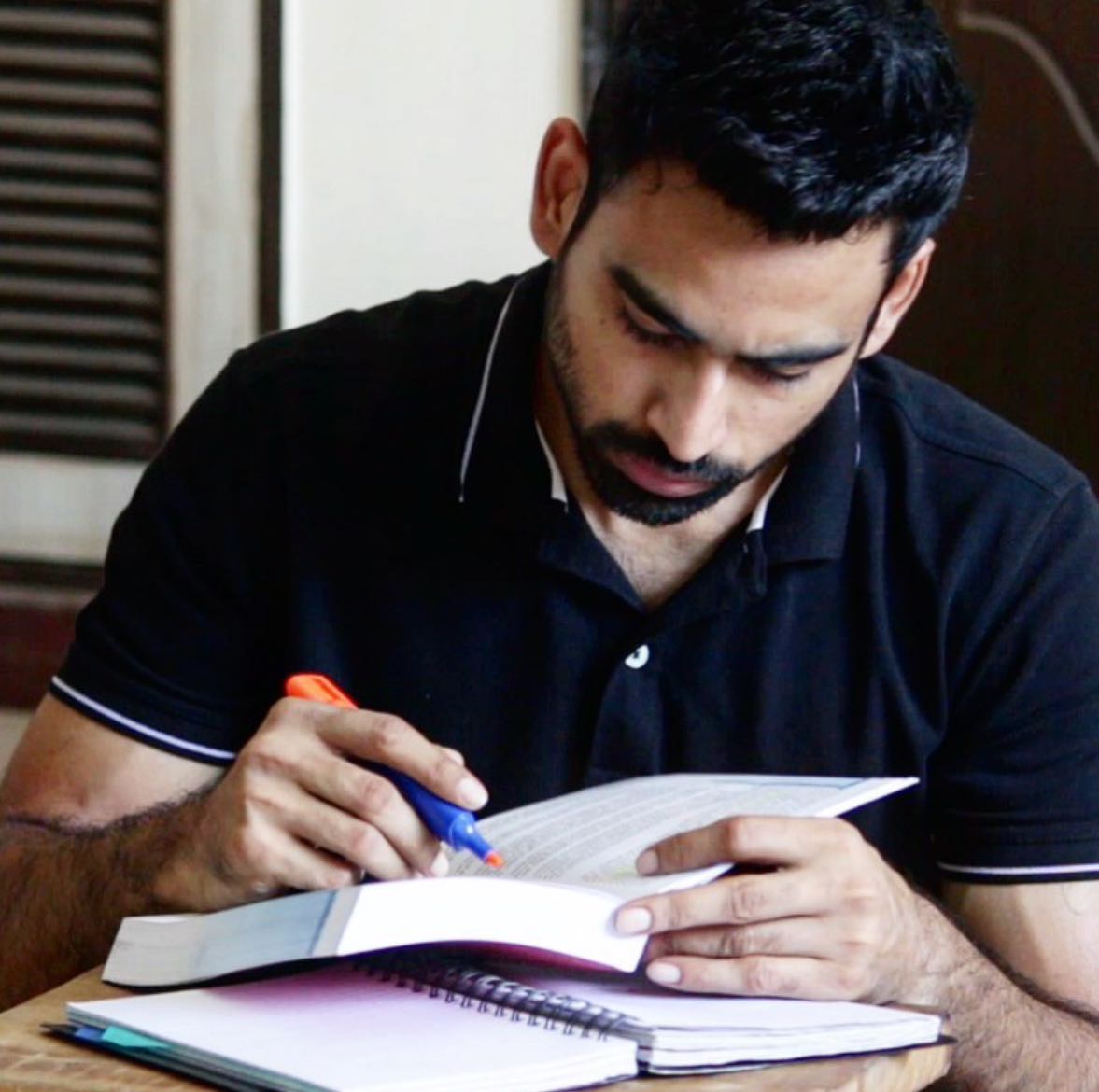 15. Vivek has another YouTube channel, where he posts videos in Hindi.
16. Mittal (in 2021) has reduced the intake of food significantly, which is a part of the spiritual practices he does. He has switched to home workouts too.
17. On completing 5 million subscribers on his YouTube channel, he planted 2500 trees along with local farmers.
18. He follows no fap.
19. One of the most popular videos on his YouTube channel is "20 Shampoos in India Ranked from Worst to Best."
20. Vivek Mittal doesn't smoke.
21. Fit Tuber is an avid traveler and he has explored different places in the world.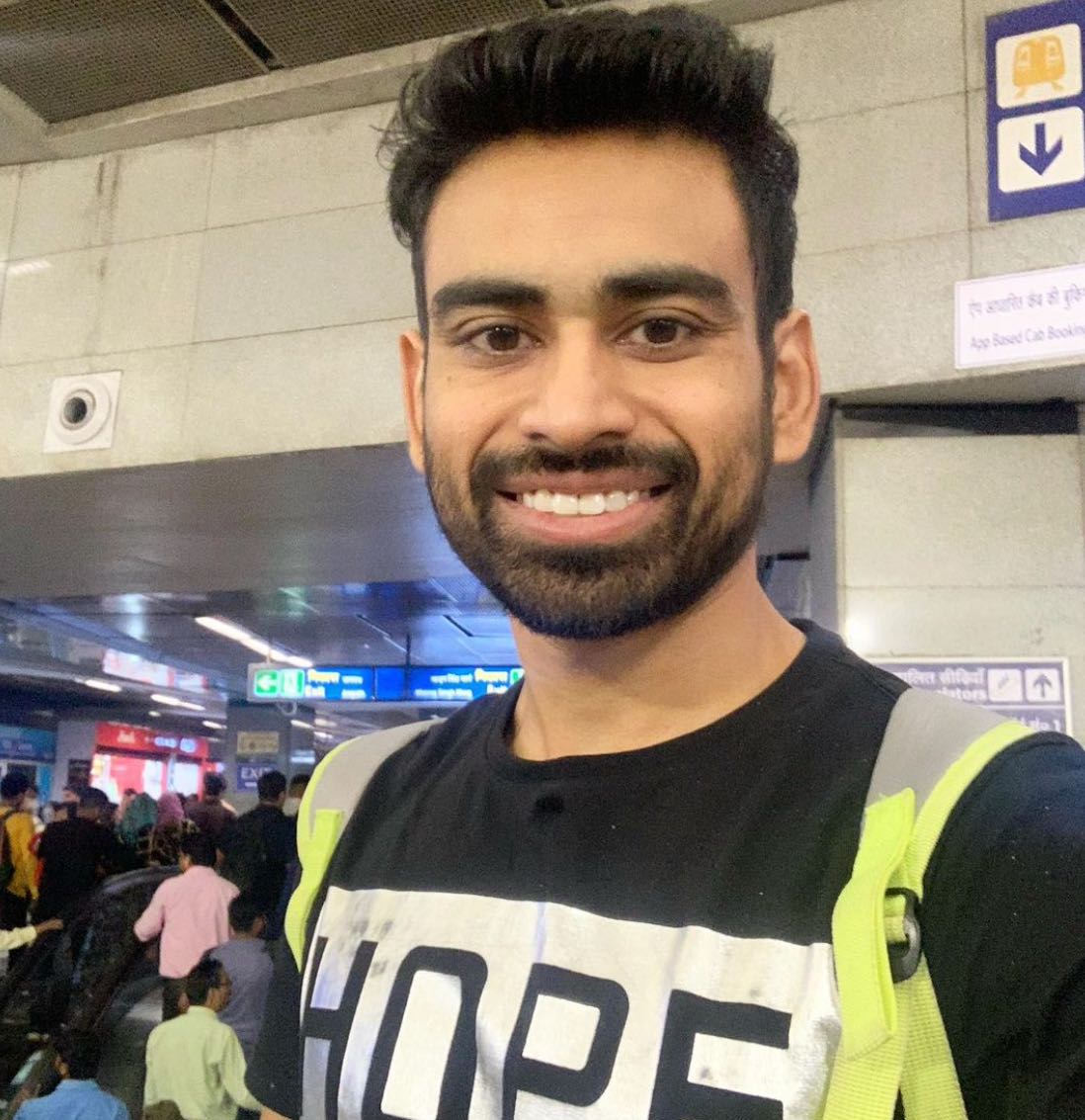 21. Fit Tuber is an avid traveler and he has explored different places in the world.
22. In June 2022, Vivek was invited by another YouTuber and entrepreneur, Sandeep Maheshwari on his channel.
Related Read: