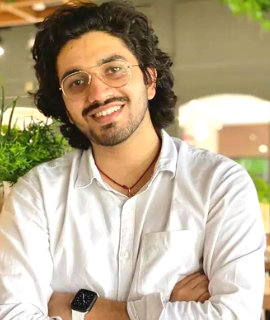 Aman Dhattarwal- Wiki, Biography, Age, Net Worth, Brother, Income, College, Career, YouTube, Parents, Family, Hometown
Full Name
Aman Dhattarwal
DOB
4 March 1997 (25 years in 2022)
Known For
Being the founder of Apni Kaksha
Biography
Aman Dhattarwal is the founder of Apni Kaksha, an educational platform for students, preparing for JEE, NEET, coding, and boards. He was born on 4 March 1997 (25 years) and lives in Delhi, India. Aman went to Delhi Public School, Vasant Kunj (2010-2013) for his schooling. After that, he went to Delhi Public School – R.K. Puram (2013-2014). After that, he went to Netaji Subhas Institute of Technology (2015-2019) for completing his studies. Currently, he is working as the founder of Apni Kaksha, which is an educational platform for students of NEET, JEE, Coding, and those who are preparing for boards. Aman also has a YouTuber channel, he is a public speaker, influencer, career counselor, and educator. He is well-known for his educational and motivational videos. 
Physical Statistics
Height – 5'11" (in feet inches)
Weight- 67 kg (approximately)
Eye Color- Dark brown
Hair Color- Dark brown
Parents/Family/Siblings
Aman was born into a Hindu family in Delhi, India. He has his father, mother, and a brother named Tanishq Dhattarwal in the family.

Girlfriend/Relationship
He has not shared any information about his relationships. Aman is single and unmarried as of 2022. However, he wanted to adopt a child when he was 22 and he even convinced his father to do so. Dhattarwal dropped this plan later on. 
Career
Aman worked at Unacademy
Aman Dhattarwal started his career at #1 IIT JEE Faculty at Unacademy. He worked there from Jun 2019 – March 2021, for approximately a year and ten months. 
(As per Aman):
– He was the #1 Top Educator for IIT JEE on India's leading online educational platform. 
– Aman helped students fall in love with Physics and at the same time secure a good college and rank for their Btech.
– He has set a record for the maximum number of students attending a LIVE Class with more than 364K likes in a single class.
– Maximum number of followers in JEE Category on Unacademy (2,00,000+)
– Highest watch time
After that, he started his first YouTube channel in 2015. His YouTube description goes like this:
Description
Hi friends, This channel is regarding Class 12 board preparation, College Admission, and Career Opportunities. You will get the best and unbiased tips regarding the best way to score 95+ on boards. I have uploaded my notes for Physics and Chemistry on my channel. You can contact me on Instagram – dhattarwalaman Credentials: Class 10th: 10CGPA (CBSE) | DPS Vasant Kunj Class 12th: 95% (CBSE) | DPS RK Puram College: Btech in IT | from NSUT Grabbed the highest package after under graduation in India Founder of Apni Kaksha 5 Times TEDx speaker, Guest speaker at 58 Colleges (IITs, IIITs, NITs, SRCC, Jadavpur University, Thapar University, and others) #1 IIT JEE Online Educator on India's biggest online platform Coordinator of Jaipur Foot USA YouTube Channels: Aman Dhattarwal, Apni Kaksha, Apna College, Hustlers Bay, and Aman Bhaiya Vlogs Entrepreneur. 
– 3.93 Million Subscribers (as of 2022).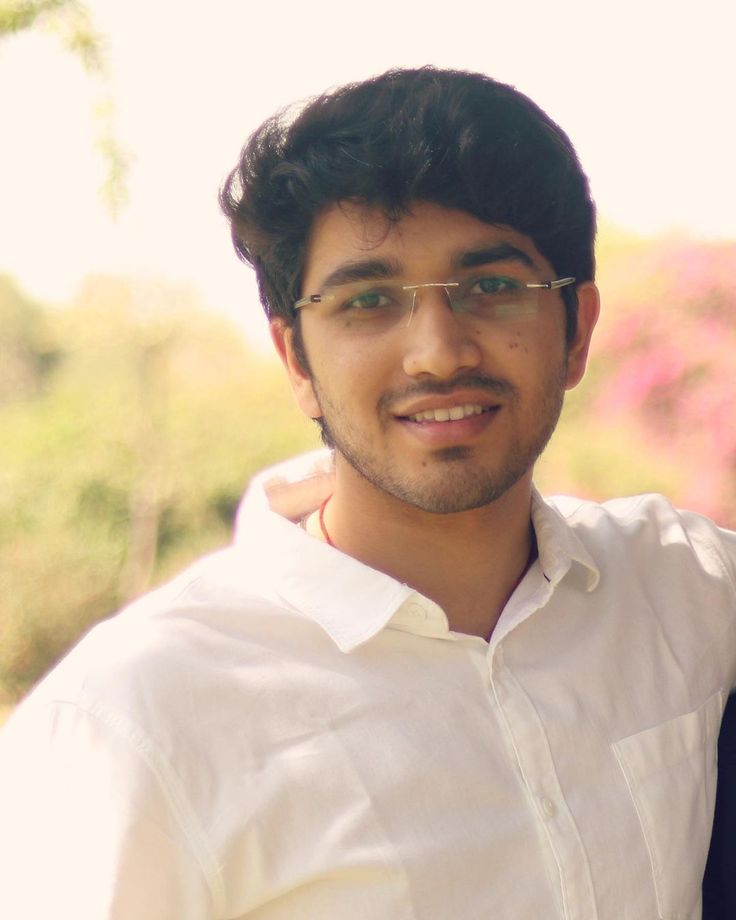 Aman Dhattarwal says:
This is where my journey started, back in 2015 I decided to start my YouTube channel where I wanted to guide and teach students for their Class 12 Board Examinations. It has been an amazing journey since then and I got the opportunity to get in touch with millions of students. Today it is one of the top Educational channels on social media run by a single creator. More than 400 videos have been uploaded on this channel till now.
Aman was also working as a Coordinator at Jaipur Foot USA in New York, United States. 
I am a coordinator at Jaipur Foot USA which is the world's biggest NGO for disabled people.

 It helps these individuals get back to their old life by providing them with new artificial body parts.- I am a coordinator at Jaipur Foot USA which is the world's biggest NGO for disabled people. – It helps these individuals get back to their old life by providing them with new artificial body parts.
He then founded Hustlers Bay in December 2020, and about this, he says:
– Most Subscribed Ed Tech Channel. 1,50,000 Subscribers joined on Launch Day. 
– Discusses the honest journey of successful individuals.
Podcasts with top influencers.

Insights by Aman Dhattarwal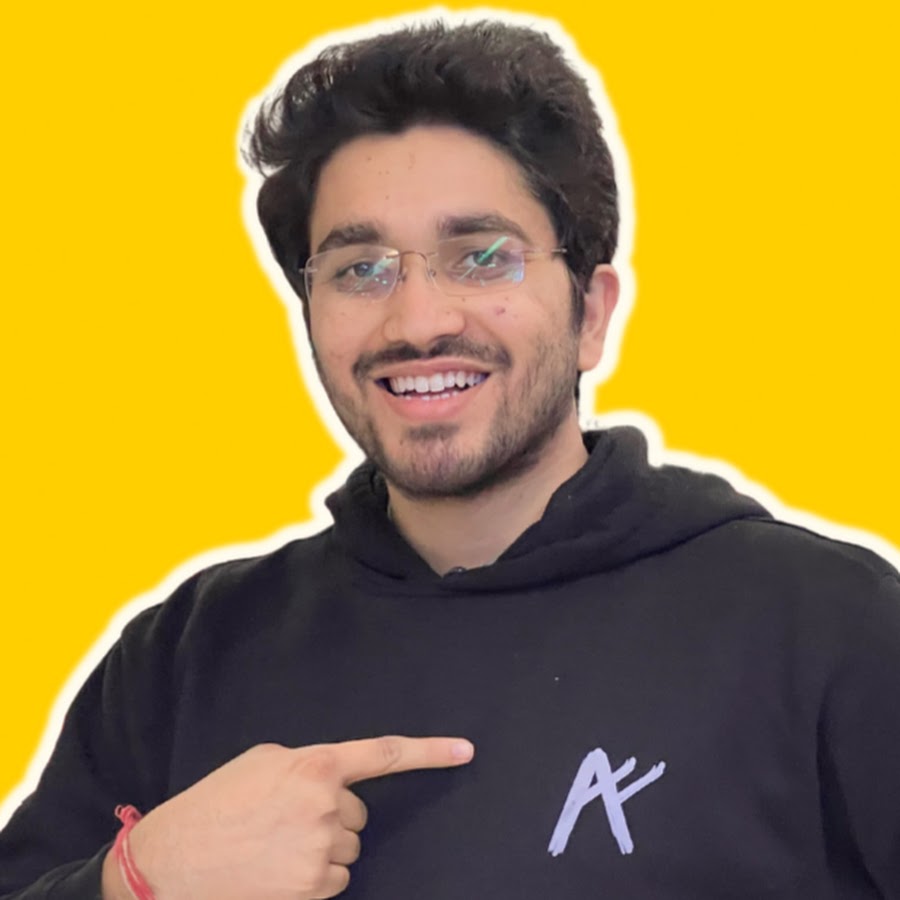 In August 2020, he was self-employed at Apna College, Delhi, India. 
– I started this YT channel and we got a record-breaking 1 lakh subscribers on an educational platform on the first day.
– With the help of this channel, I wanted to make placement and job preparation courses for undergraduates.
– All content is of top-notch quality and free for all students.
– Currently, it has a student base of 5Lakh+ subscribers
Aman Dhattarwal founded Apni Kaksha in 2019 in New Delhi, India. 
– I am the Founder of Apni Kaksha. 
– More than 10,00,000+ subscribers and one of the fastest-growing educational channels. 
– I wanted to make a platform where I could bring top faculties and subject experts and provide quality free education across India.
– I am now working in the field of Animation, where I will be providing animated video lectures to students across India for Board Examination/Competitive Exams and Placement Courses.
In 2022, he has six YouTube channels apart from his first channel titled his name. His other channels are Apni Kaksha, Apna College, Apni Kaksha NEET, Hustlers Bay, Apni Kaksha JEE (AARAMBH), and Apni Kaksha – 9th & 10th.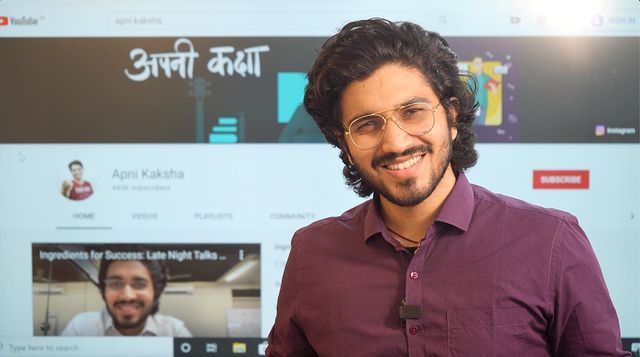 In June 2022, he was invited by Sandeep Maheshwari on his YouTube channel for a session.
Interesting Facts About Aman Dhattarwal
1. Aman Dhattarwal loves traveling and exploring new places.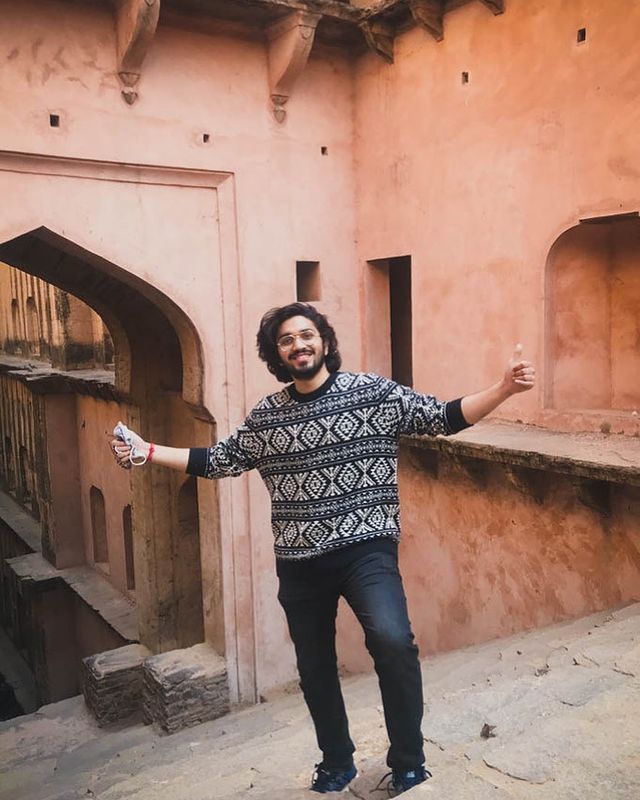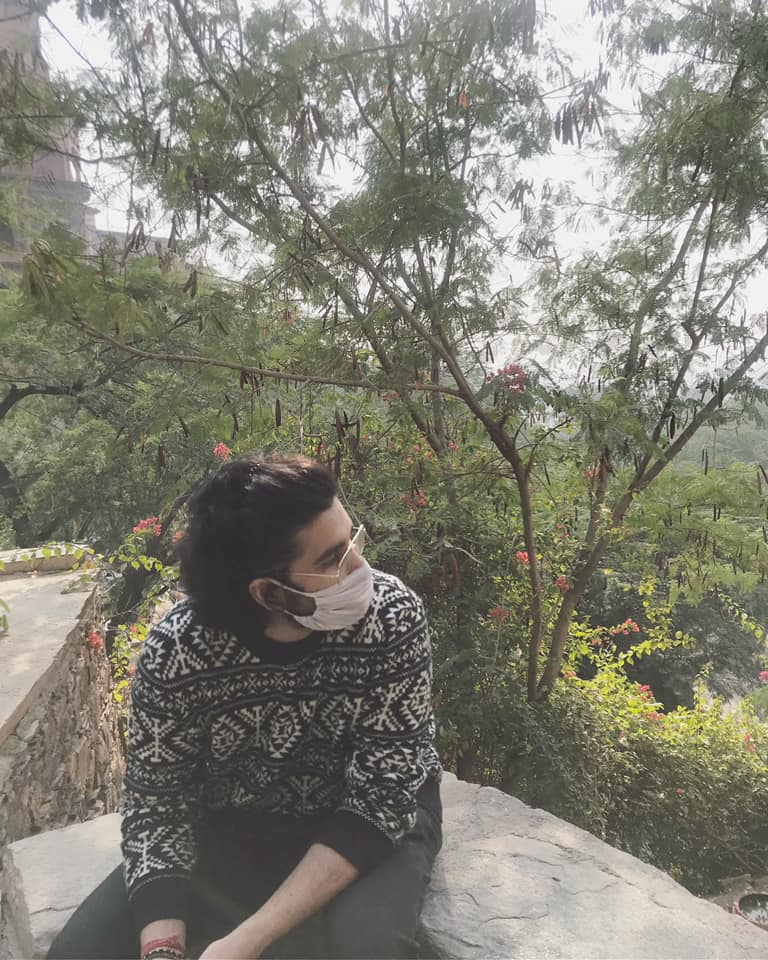 2. He loves animals, especially dogs and cats. He owns a pet dog named Simba. 
3. Aman loves biryani.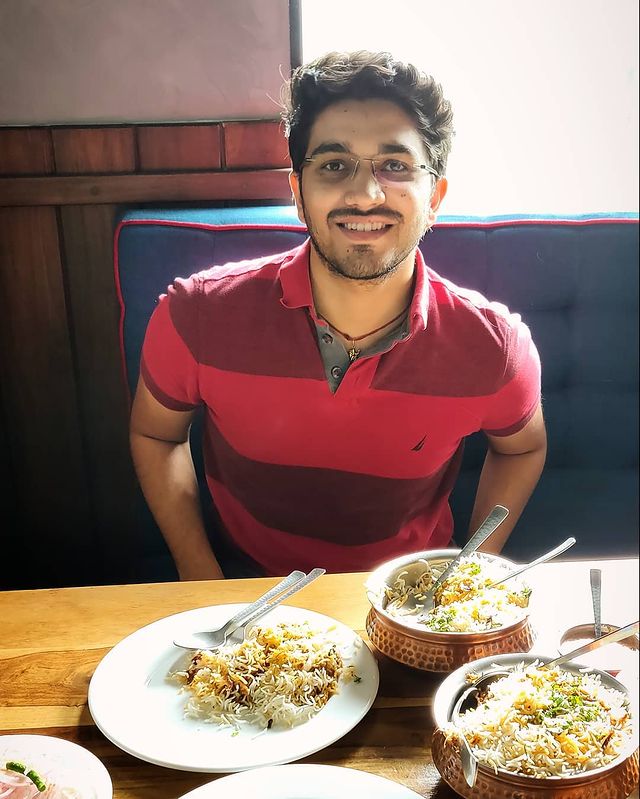 4. He loves photography.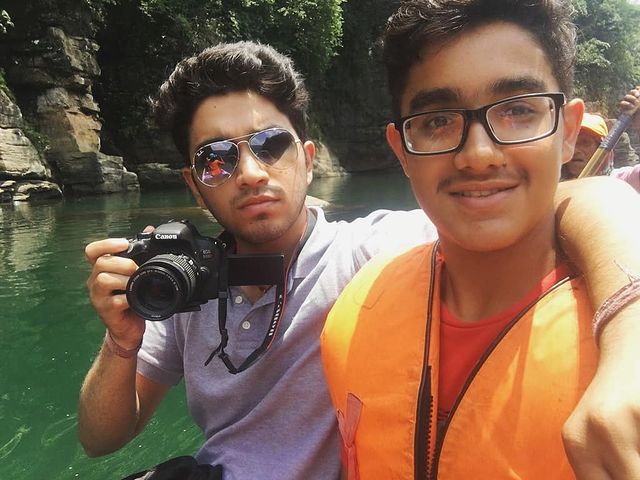 5. Dhattarwal is a 17 times TEDx Speaker. 
6. He has also been on Sandeep Maheshwari's YouTube channel since May 2022.
7. Aman's first Instagram post.
8. Aman with his car.
Related Read: