Sharda Rajan Iyengar Death
Sharda Rajan Iyengar, the famous singer of the 60s and 70s, passed away on 14 June. The singer was born on 25 October 1937 in a Brahmin family in Tamil Nadu. Sharda Rajan Iyengar won the Filmfare Award for Best Film Playback Singer for singing the hit cabaret number 'Baat Zara Hai Aap Ki' from 'Jahan Pyar Miley' (1970).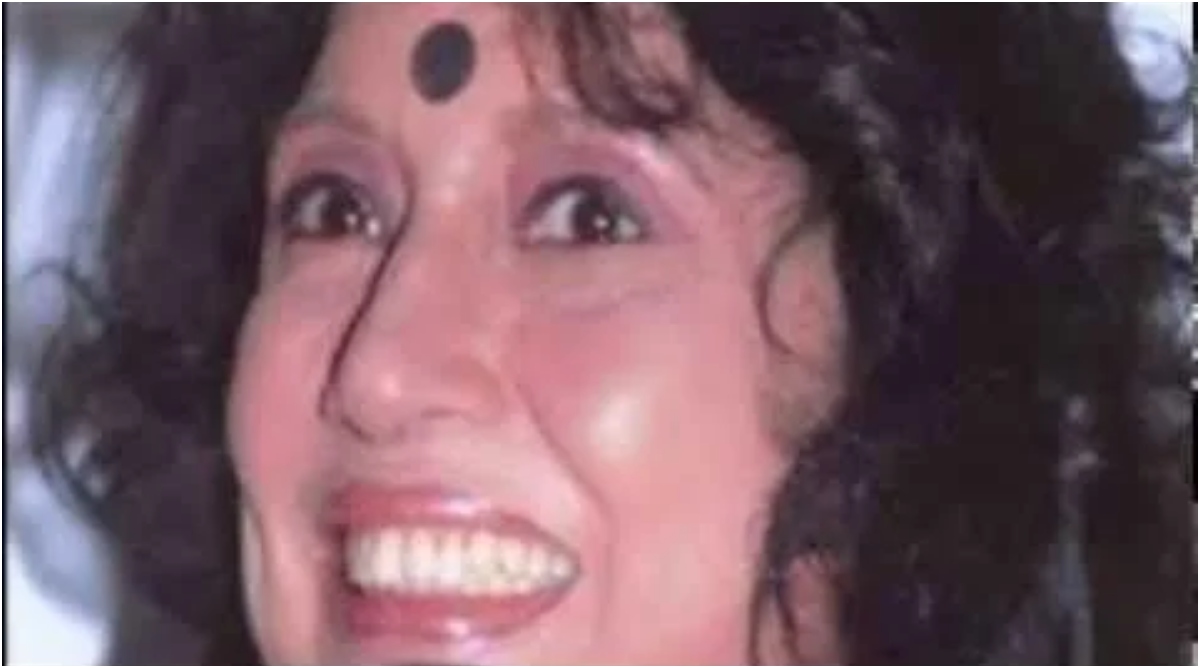 Filmmaker Raj Kapoor offered Sharda Rajan Iyengar the song 'Titli Udi' for the film 'Sooraj' (1966) after hearing her sing at a function in Tehran. Over the years, Sharda Rajan Iyengar sang many hit songs with the famous Shankar Jaikishan duo. Sharda Rajan Iyengar worked with popular singers like Mohammed Rafi, Asha Bhosle, Kishore Kumar, Yesudas, Mukesh and Suman Kalyanpur. Sharda Rajan Iyengar has been the voice of leading actresses like Vyjayanthimala, Saira Banu Hema Malini, Sharmila Tagore, Mumtaz, Rekha and Helen.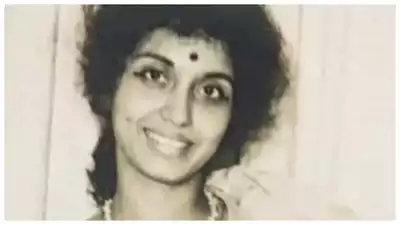 She was also the first Indian female singer to release her pop album titled 'Sizzlers' in 1971. Apart from Hindi songs, Sharda Rajan Iyengar also sang in Telugu, Marathi, English and Gujarati languages. Sharda Rajan Iyengar's ghazal album 'Andaz-e-Bayan Aur' was released in 2007, in which he composed his own songs based on the popular ghazals of Mirza Ghalib.
Listen to Rajan Iyengar's famous song, Titli Udi Ud Jo Chali here:
Biography 
Sharda Rajan Iyengar, also known as Sharda, was an Indian playback singer during the 1960s and 1970s. She was born on October 25, 1937, and sadly passed away on June 14, 2023. One of her notable achievements was winning the Filmfare Award for Best Female Playback Singer for the cabaret song "Baat Zara Hai Aapas Ki" in the movie Jahan Pyar Miley (1970). However, she is best remembered for her rendition of the song "Titli Udi" in the film Suraj (1966). In 2007, Sharda released her album titled Andaaz-e-Bayan Aur, which showcased her own compositions inspired by the ghazals of Mirza Ghalib.
Childhood 
Sharda, hailing from a Tamil Nadu-based Iyengar family, possessed a natural inclination towards music since her early years. An interesting aspect of her background is that she holds the distinction of being a Bachelor of Arts graduate.
During the initial phase of her career, Sharda was presented with a voice audition opportunity by Raj Kapoor after he heard her melodious singing at a gathering held at Shrichand Ahuja's residence in Tehran. It was her breakthrough moment in Bollywood when she secured her first major opportunity with the song "Titli Udi" in the film Suraj (1966). She received substantial support and promotion from Shankar, one half of the renowned Shankar Jaikishan music duo.
Death
On June 14, 2023, Sharda breathed her last at the age of 86.
Related Read: