BTS Solo Documentaries In Cinemas Worldwide Official Trailer (ENG)
Early this year, Disney+ offered the flicks for the first time.
Fans will be able to watch two members of BTS on the big screen in June, which coincides with the group's tenth anniversary. The individual films J-Hope in the Box and Suga: Road to D-Day will be released in theatres, the K-pop trio revealed in an official teaser uploaded on Wednesday (May 24).
The BTS rappers discuss some of the highs and lows they've had while starting their separate music careers in the trailer, which has clips from each of their documentaries.
Suga Solo Documentary!
In the clip, Suga talks about reaching 30 and makes a pledge to give off music after becoming so angry with his project. In contrast, J-Hope has trouble recalling the choreography to some of his songs prior to his historic performance at Lollapalooza last year.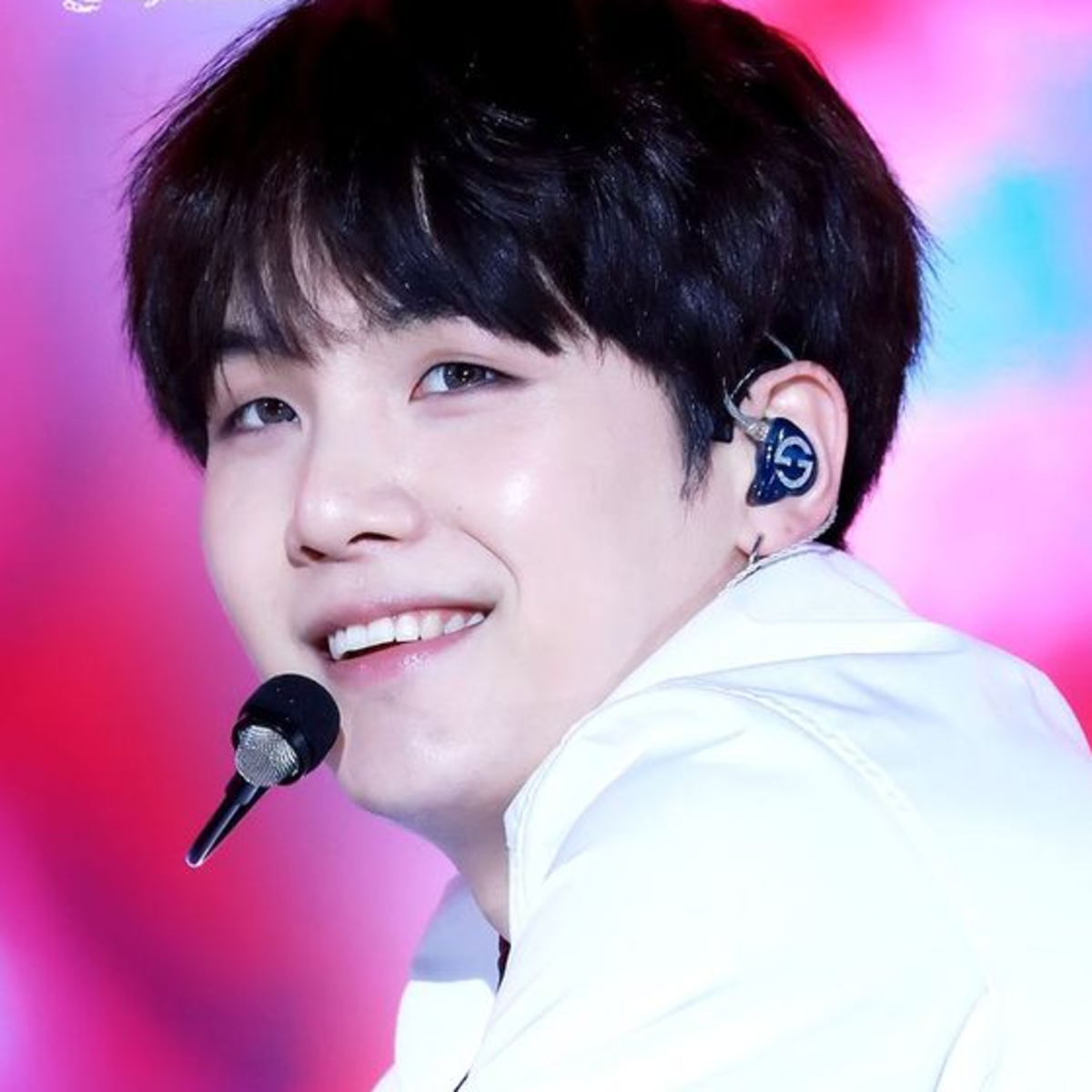 Both J-Hope in the Box and Suga: Road to D-Day were initially made available on Disney+; the former was made available on the service on February 17 and the latter on April 5. The films screened in theatres after BTS celebrated their tenth anniversary as a group on June 13. The films will have a constrained theatrical run on June 17–18. Fans can use this site to locate local theatres and buy tickets. Watch the BTS solo documentaries' trailer above.
Related read: Know 50 Coolest facts about Nigerian Singer and Musician REMA (Calm Down Singer)
📅 In cinemas worldwide from Saturday, June 17 for a limited time only! Watch above the trailer for BTS Solo Documentaries, this time it is SUGA!!!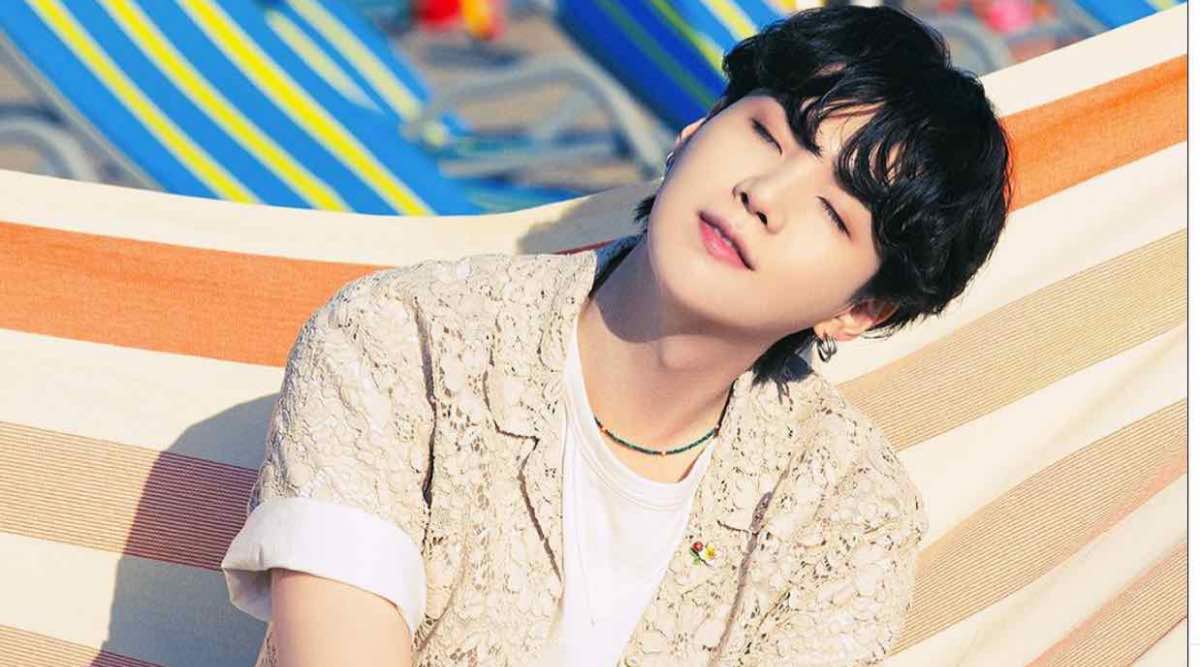 BTS member Suga's birthday – 9 March 1993