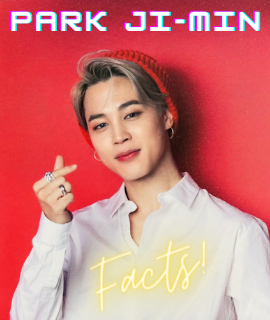 13 Fun Facts About Park Ji-Min – The K-Pop Sensation that Rules Our ♥️
DOB
October 13, 1995 (age 25)
Hometown
Geumsa-dong, Geumjeong-gu, Busan, South Korea
Occupation
Singer-songwriter, record producer
Fun Facts About Park Ji-Min – Park Ji-min (박지민), popularly known by his stage name Jimin (지민), is a South Korean singer-songwriter and record producer under Big Hit Music. He is a vocalist and a dancer of BTS, also known as Bangtan Boys, a seven-member boy band from South Korea, formed in 2010 and debuted under Big Hit Entertainment in 2013.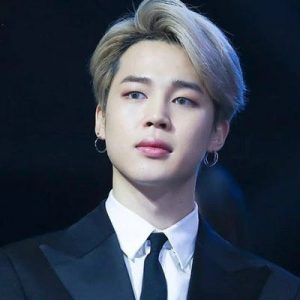 Jimin was born on October 13, 1995, in Geumjeong District, Busan, South Korea. His family includes his mother, father, and younger brother. He attended Busan's Hodong Elementary School and Yonsgan Middle School. During middle school, he attended Just Dance Academy and learned popping and locking dance. Before becoming a trainee, Jimin studied contemporary dance at Busan High School of Arts and was a bright student in the modern dance department. After he passed the Big Hit Entertainment auditions in 2012, he switched to Korean Arts High School and graduated in 2014. Jimin graduated from Global Cyber University in August 2020, with a major in Broadcasting and Entertainment. As of 2021, he is enrolled at Hanyang Cyber University, pursuing a Master of Business Administration in Advertising and Media.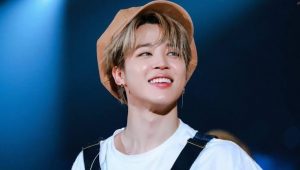 Here are some fun facts about the K-pop Star Jimin :
1. Initially he thought of using Baby J or Young Kid as a stage name, but then he concluded that it was best to use his real name as a stage name.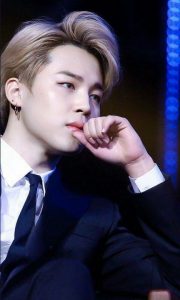 2. While Growing up, he wished to become a singer or a policeman. "If I was less interested in singing, I would have become a policeman," he said in an interview.
3. Jimin's role model is Singer Rain. Although Jimin loved dancing from a young age. Then he saw Rain's performances and since then he has wanted to perform on stage. Big Bang's Taeyang is another role model of his.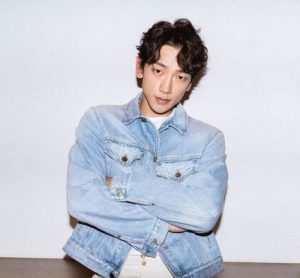 4. Jimin thinks that his ability to smile with his eyes is what makes him attractive and applying eyeliner is crucial for him.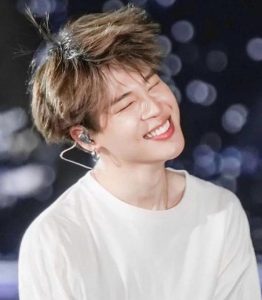 5. He likes wearing accessories, like earrings, bracelets, and rings. He has five piercings: two on the right, and three on the left.
6. Jimin's favorite food is meat, fruits, and any type of stew. He loves kimchi as well.
7. Jimin suffers from body dysmorphia. He had once undergone an intense diet. He revealed that he got so passionate about his dieting that he realized that he ate once in 10 days.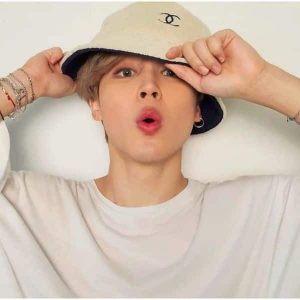 8. Jimin used to follow a strict diet, which ultimately transpired in making him sick and exhausted. So, after that Jungkook told him that he too would follow the same diet plan. And Jimin got worried that Jungkook would get sick as he cares the most for him.
9. People made fun of him in school when he moved to Seoul because of his Busan accent. Tae protected him. That's how they became very close friends.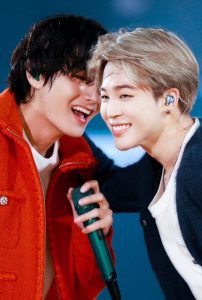 10. He likes to be a perfectionist. Even if he makes a minor mistake while singing or dancing, he will be harsh on himself.
11. In 2016, Jimin was ranked as the 14th most popular idol in an annual survey conducted by Gallup Korea. He ranked 7th in 2017, before ranking 1st consecutively in 2018 and 2019.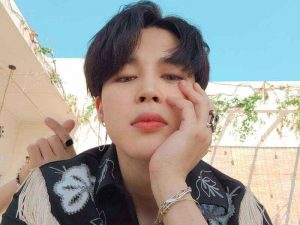 12. Jimin's vocals have been characterized as delicate and sweet. He is considered an extraordinary dancer among the members of the group and in K-pop in general.
Related Read>>>>>>>>>>>> Everything About BTS Leader, Kim Nam-joon aka RM Rapper
13. Jimin has a black belt in taekwondo and his motto in life is "Do everything until I can't."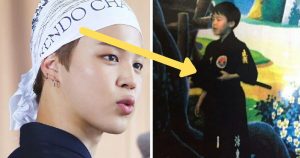 Well, surely Jimin is quite a star and loved by all his fans popularly called ' BTS Army'. We hope you like the Fun Facts About Park Ji-Min. Comment the one you didn't know!