Milkha Singh Died of COVID-19 on 18 June 2021
Milkha Singh, popularly known as THE FLYING SINGH died on 18 June 2021 after struggling with the complications of COVID-19. Born on 20 November 1929, Singh won four Asian gold medals and finished fourth in the 400m final at the 1960 Rome Olympics.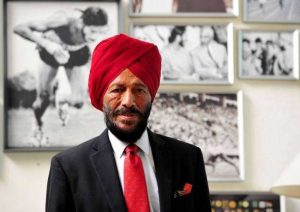 Milkha Singh's wife died of COVID-19 complications earlier this week at the age of 85.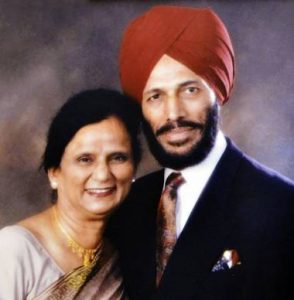 Milkha Singh contracted COVID-19 last month and died in Chandigarh on Friday. 
In one interview, Singh said:
"I'm happy that you've come here to Chandigarh to take my interview…", Singh's voice resonates on the radio as he begins his tale before an eager audience. The autobiography, titled 'The Flying Sikh', is divided into three parts and uploaded on the official channel of the Prasar Bharati archives on YouTube. In the radio interview, Singh goes on to narrate his career as a former track and field sprinter, remembering his experiences at the Asian Games, the '56 Melbourne Summer Olympics, the '60 Summer Olympics in Rome, and the '64 Tokyo Olympics, among others.
Prime Minister Narendra Modi also led his tributes to Milkha Singh, who was India's first sporting star.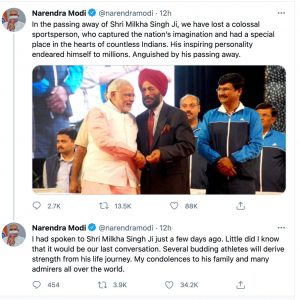 Carl Lewis called you after watching 'Bhaag Milkha Bhaag'. What did he say?
MS: He said, "I'm surprised." They undergo scientific training, but when he came to know, through the movie, that Milkha Singh used to train and compete bare feet, with not so highly qualified coaches, he was in awe. He went to watch the movie with an Indian friend, who explained him all that played on the screen. Then he called me. – Source