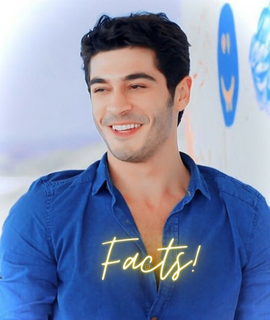 If you're a 'Burak Deniz' Fan, You'll Need to Know These CRAZY Facts About Him'
DOB
17 February 1991 (age 31)
Hometown
Istanbul, Turkey
Known for
Winning GQ Men of the Year 2017 and Playing lead role of 'Murat Sarsılmaz' in famous Turkish series, Aşk Laftan Anlamaz
Burak Deniz is a Turkish model and actor who is best known for playing a lead role in the Turkish serial, Aşk Laftan Anlamaz as Murat Sarsılmaz and later in career as Barış Aktan in the serial Bizim Hikaye followed by playing the role of Mehmet Kadir Bilmez in the internet series Yarım Kalan Aşklar.
Burak Deniz belongs to Istanbul and was born on 17 February 1991. He was brought up in Izmit. It was director Gökçe Doruk Erten, who helped him start his career as an actor.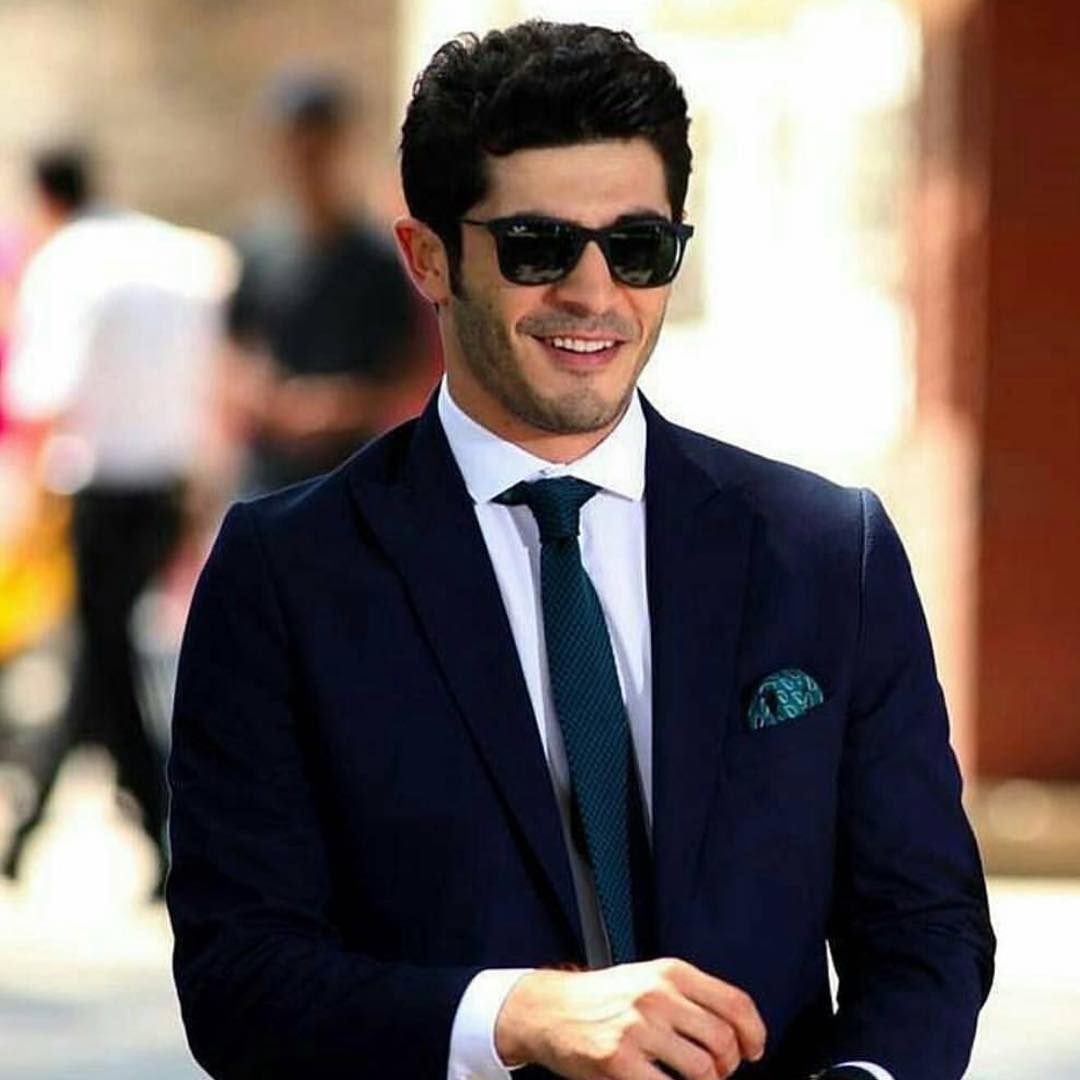 Interesting Burak Deniz Facts That You Didn't Know
Here are some interesting facts about Burak for his fans who wanted to know every nitty-gritty information about him:

Student of History of Art
Burak has been a student of art at Çanakkale 18 Mart University in Turkey. He was inclined towards acting since his teens.

Started Working at an Early Age
While he was studying in high school, he used to attend various acting workshops to brush up on his acting skills. During one such acting workshop, he was spotted by the Turkish casting director Gökçe Doruk Erten who offered him a role in an acting project. At that time, he was only 17 years old.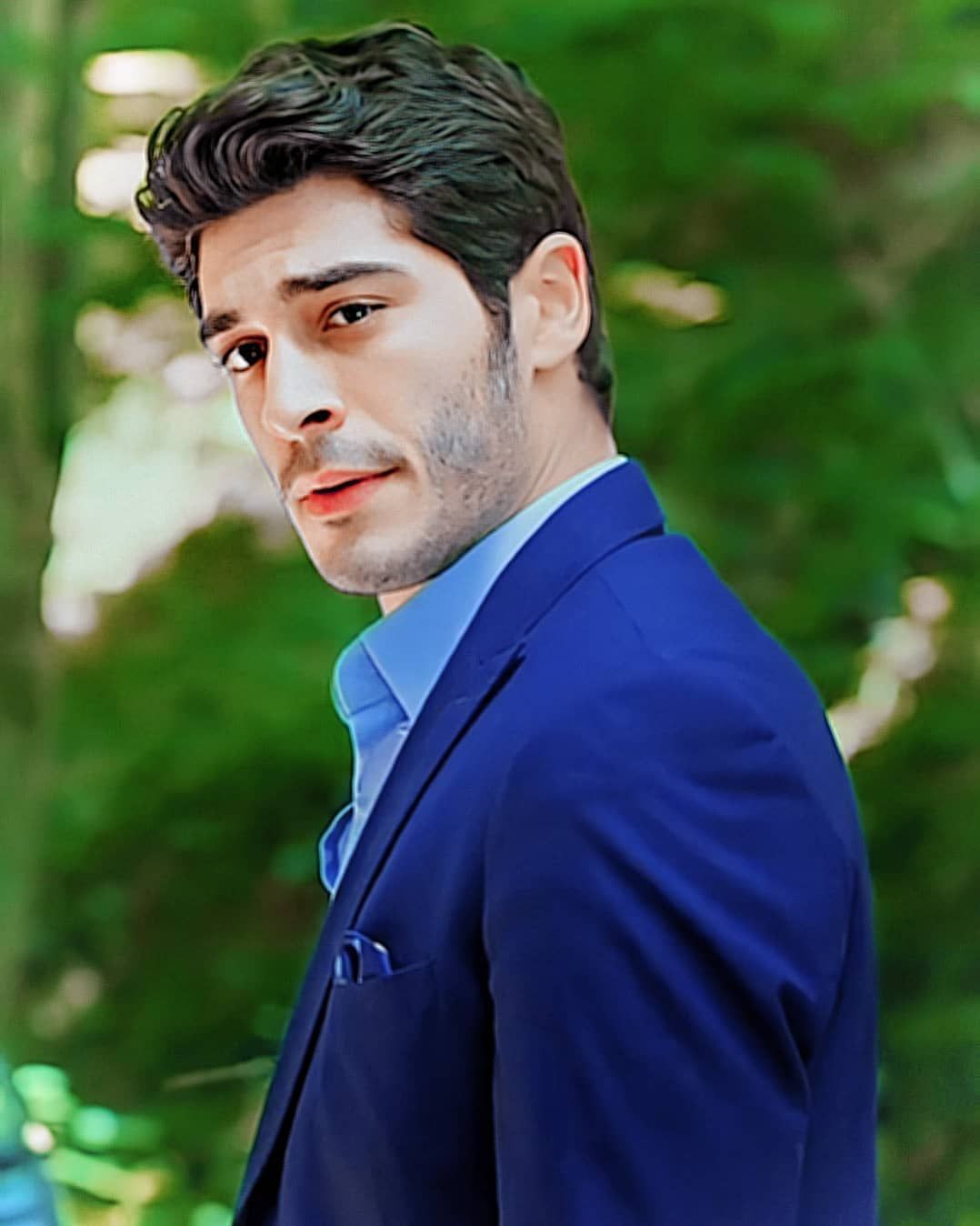 Featured on the Cover Page of Magazines
He is a popular model in Turkey and has featured on the cover page of various renowned magazines like Samdan, Esquire, GQ, and Hello!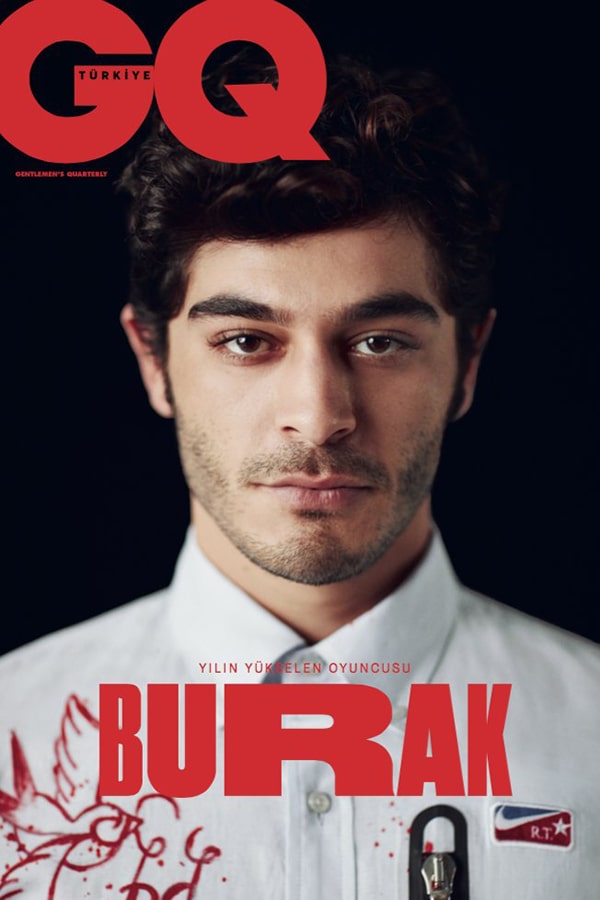 Good By Heart
Burak is not only physically appealing, but he is a kind-hearted man. He loves animals which are quite visible through his Instagram posts.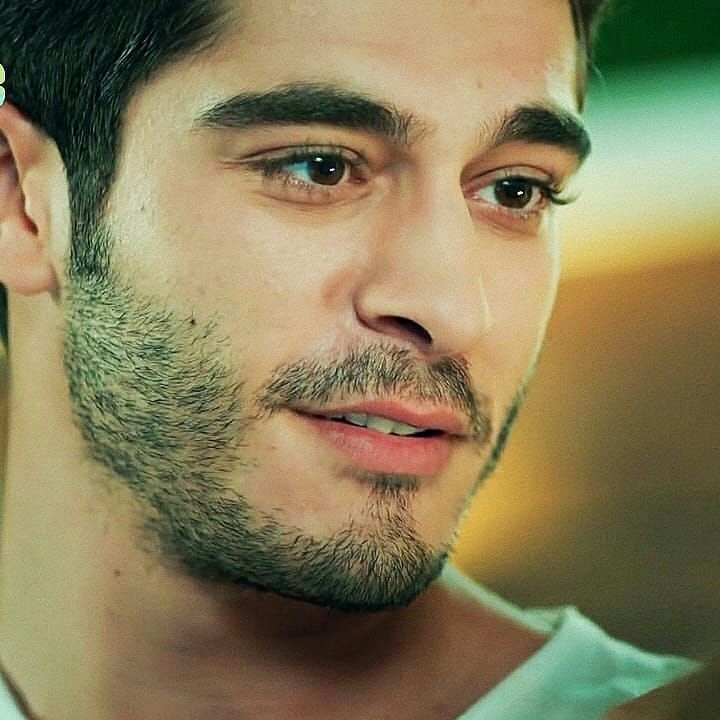 Resemblance to Zayn Malik
His looks are quite similar to the British singer Zayn Malik. In Turkey, Burak is considered the 'Zayn Malik of Turkey.'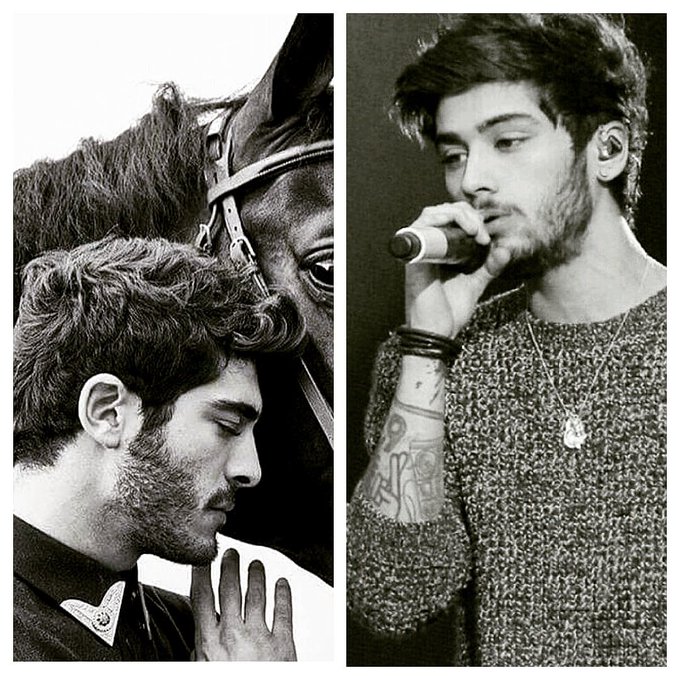 Brand Ambassador of a Shampoo Brand
Burak is the brand ambassador of the popular shampoo brand 'head & shoulders' Turkey. He has also featured in the TV commercials of the shampoo, which is telecasted in Turkey.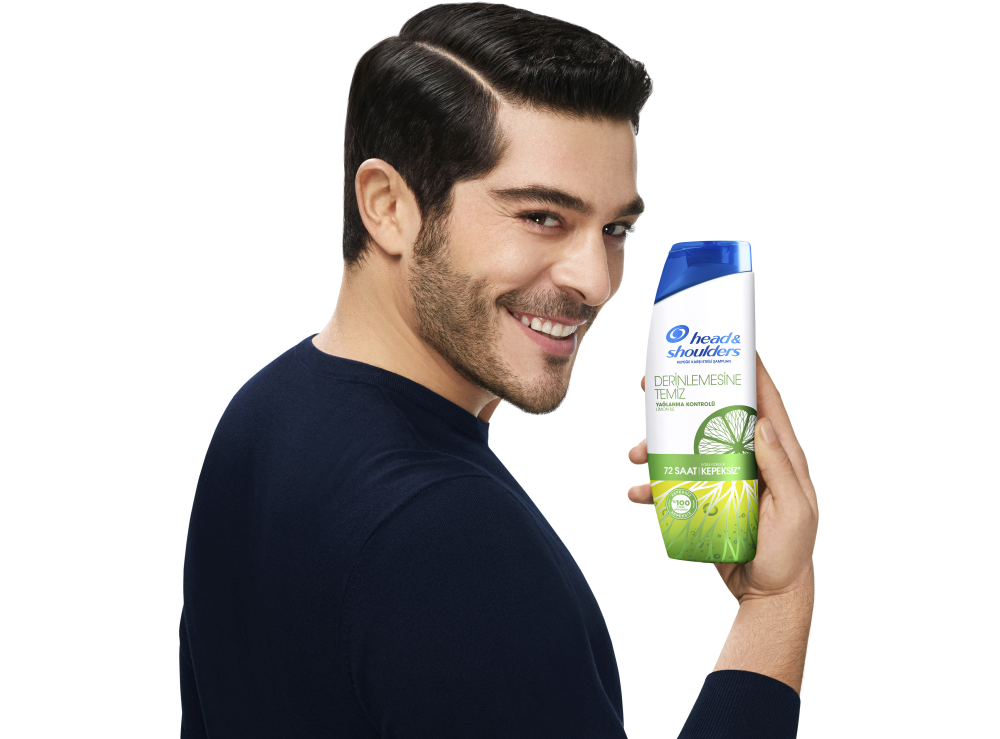 Habit of Smoking
He has shared various pictures on his Instagram while smoking. He does not promote smoking and has mentioned do not smoke caption in his various Instagram posts.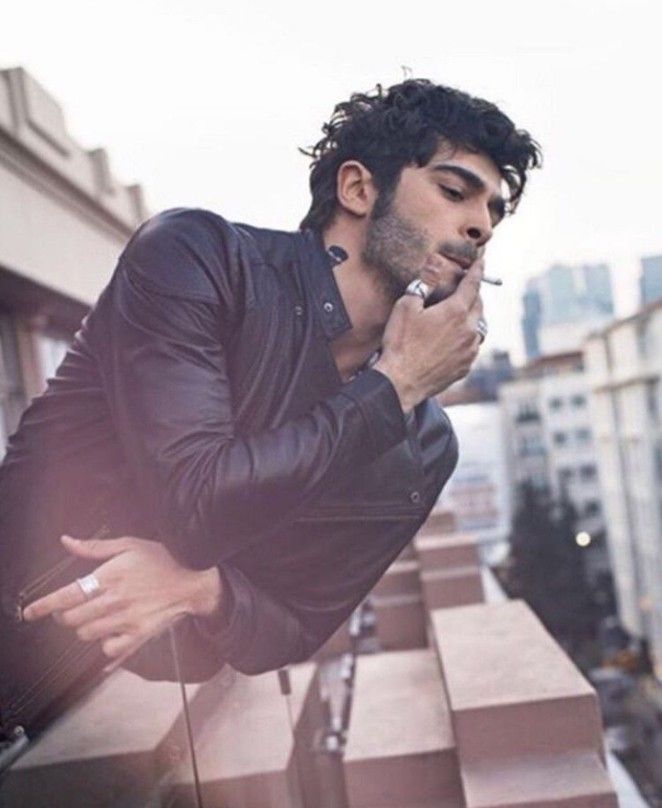 A Water Baby
Burak loves relaxing in the water, whether it's a swimming pool or other water sports. To relax his body and mind, he loves to do scuba diving.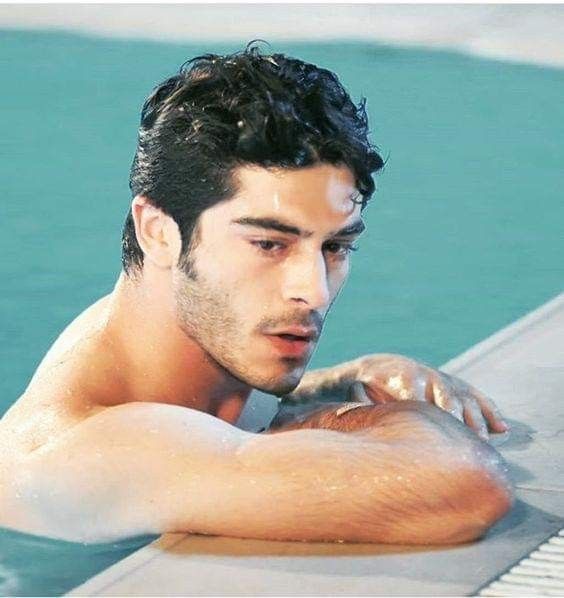 Friendly Co-Worker
Unlike many famous celebrities, he is very cordial and friendly with his co-actors. He often spends quality time with his co-stars, once the shooting is over.

GQ Men of the Year
He has won many awards for his Turkish TV series and films. He has received the GQ Men of the Year Award in the years 2017 and 2021.
Dated Turkish Model
Just like his TV series Aşk Laftan Anlamaz, he was in a relationship with the Turkish model Didem Soydan. They dated for a few months, but due to constant fights, the couple broke up. As per the sources, their last heated argument was over an Instagram post of Didem. After watching the post, Burak had said,
I respect your profession, but please don't cross the line. These poses are too much."
After a long discussion, Didem decided to break up her relationship with Burak for his over-possessive nature.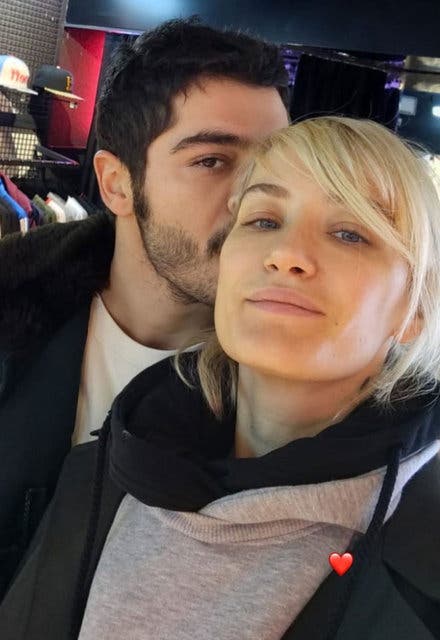 Drink and Drive Case
In 2020, a drink and drive case was filed against him by the Turkish Police. He hit a motorcycle with his car, and he was tested positive for the alcohol test. He was fined 1,228 lire (91.20 euros) and a six-month suspension of his driver's license.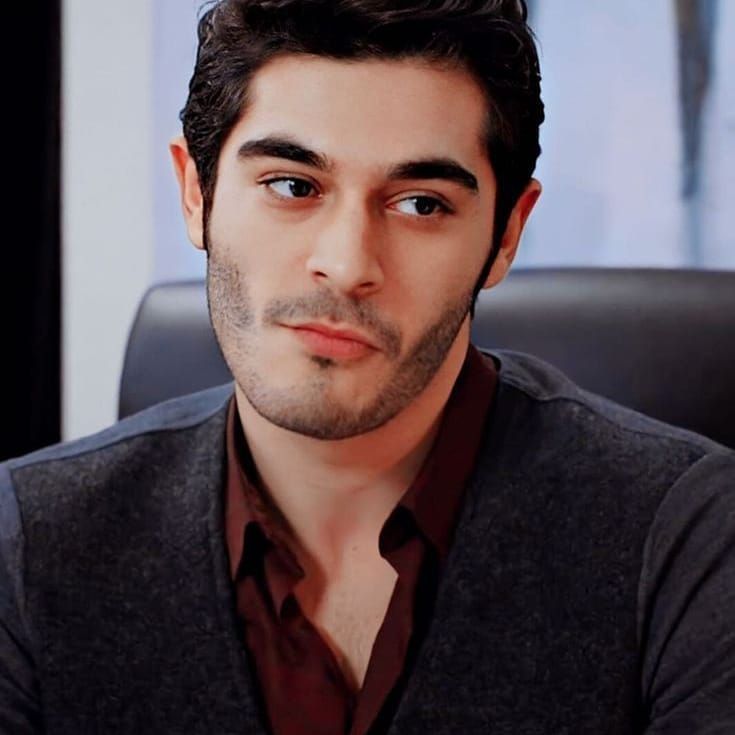 So, these were some of the interesting facts about the handsome hunk of Turkey 'Burak Deniz.' Hope now you know a bit about him! 
👉🏻 Related Read
Can Yaman (The Handsome Turkish Actor) – Wiki, Biography, Height, Weight, Girlfriends, Career, Serials, Affairs, and More! 
Demet Özdemir – Wiki, Biography, Height, Weight, Career, Affairs, Serials, Boyfriends, Dance, Hometown, Siblings, Parents, and More
15 Most Searched Questions About 'Can Yaman' on Google!
Top Beautiful Turkish Actresses to Watchout NOW! 
Top 5 Handsome TURKISH Actors!
Hande Erçel – Wiki, Biography, Height, Weight, Awards, Boyfriends, Family, Parents, Affairs, Relationships, Siblings, and More!
🔥 TRENDING 🔥
✅ Can Yaman Mania – The Fragrance that's Going to Mesmerize You! 
✅ Ayushmaan Sethi (Younger Son of Archana Puran Singh and Parmeet Sethi) – Know all about him right here! 
✅ BK Shivani (Brahmakumaris) – Wiki, Biography, Height, Weight, Husband, and More! 
✅ The Modern Singhs – Wiki, Biography, Height, Weight, Children, Relationships, Hometown, YouTube, and More 
✅ Hansraj Raghuwanshi – Wiki, Biography, Career, YouTube, Songs, Albums, Hometown, Controversy, and More! 
👉🏻 We BET You will not be able to take your EYES OFF These Handsome Turkish Actors! TRY YOURSELF…
😎 And, Here are GORGEOUS Turkish ACTRESS (It would be a sin not to talk about them). So, here it is!
👉🏻 Can Yaman was once dating Demet Özdemir, and they met Guldem Yaman too! Know who is Demet right here…
✅ Hande Erçel is one of the most STUNNING Turkish Actresses… And you must know about her! 
✅ CAN YAMAN Mania (Perfume by Can Yaman) – And, People are going CRAZY after it. Have you checked it yet?