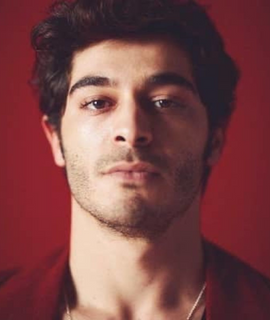 Burak Deniz-Wiki, Biography, Height, Age, Affairs, Family, Siblings, Girlfriends, Dramas, Hometown, Movies, TV Shows
DOB
17 February 1991 (age 31)
Hometown
Istanbul, Turkey
Occupation
Turkish actor and Model
Known For
Playing lead role of Murat Sirsalmaz in Aşk Laftan Anlamaz
Biography 
Burak Deniz is a Turkish actor and model, who is best known for his lead role in Murat Sarsılmaz in the television series Aşk Laftan Anlamaz. Burak was born on 17 February 1991 in Istanbul, Turkey. He grew up in İzmit. Burak Deniz has graduated from İzmit 50 Yıl Cumhuriyet Primary School and then from Gazi High School. Burak Deniz studied History of Art at the Çanakkale 18 Mart University. He was discovered by the casting director Gökçe Doruk Erten in an acting workshop while he was still in high school. Burak then started his acting career. 
Physical Statistics
Height- 5'10" (in feet inches), 1.78 m (in meters), 178 cm (in centimeters)
Eye Color – Black
Hair Color- Black
Family/Parents
Burak Deniz was born into a Turkish family on 17 February 1991 in Istanbul, Turkey. His father's name is Teoman Deniz, who is no more. Burak's father and mother got separated when he was very young and since then Burak Deniz has lived with his mother. 



Relationships/Girlfriends
Burak Deniz was in a relationship with Turkish actress and model Busra Develli for a very long time. After their break-up, Burak started dating Didem Soydan.
Busra Develli 
2. Didem Soydan
Career 
Burak Deniz started his TV career with a television series called Kolej Günlüğü (College Diary) in 2011, where he was seen in the role of Onur. In 2012, he was seen in the TV series, Sultan as Tank. Then, Burak appeared in the TV series Kaçak as Burak Topçuoğlu. Burak was seen in another TV series Medcezir in 2015, which is an adaptation of the American TV series The O.C. Burak was even seen in the TV series Tatlı Küçük Yalancılar in the same year. This show was inspired by the American TV show Pretty Little Liars.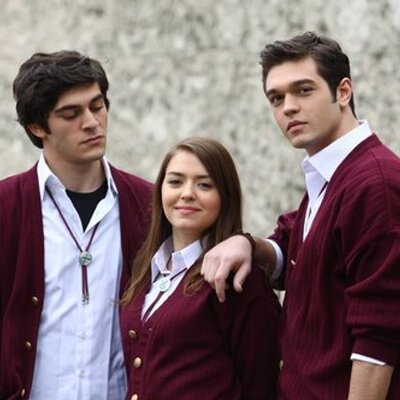 Burak Deniz played a role in the TV series Gecenin Kraliçesi (Night Queen) alongside Meryem Uzerli and Murat Yıldırım as Mert in 2016. In the same year, Burak got a role in one of the most popular Turkish shows ever, Aşk Laftan Anlamaz (Love Doesn't Understand Words), where he was seen in the lead role of Murat Sarsılmaz opposite beautiful Turkish actress Hande Erçel. It is a romantic comedy series that surround Murat Sarsilmaz, the owner of the textile empire, Sarte.
Burak Deniz was seen alongside Hazal Kaya in TV series Bizim Hikaye (Our Story) in 2017. The show is inspired by UK original series, Shameless.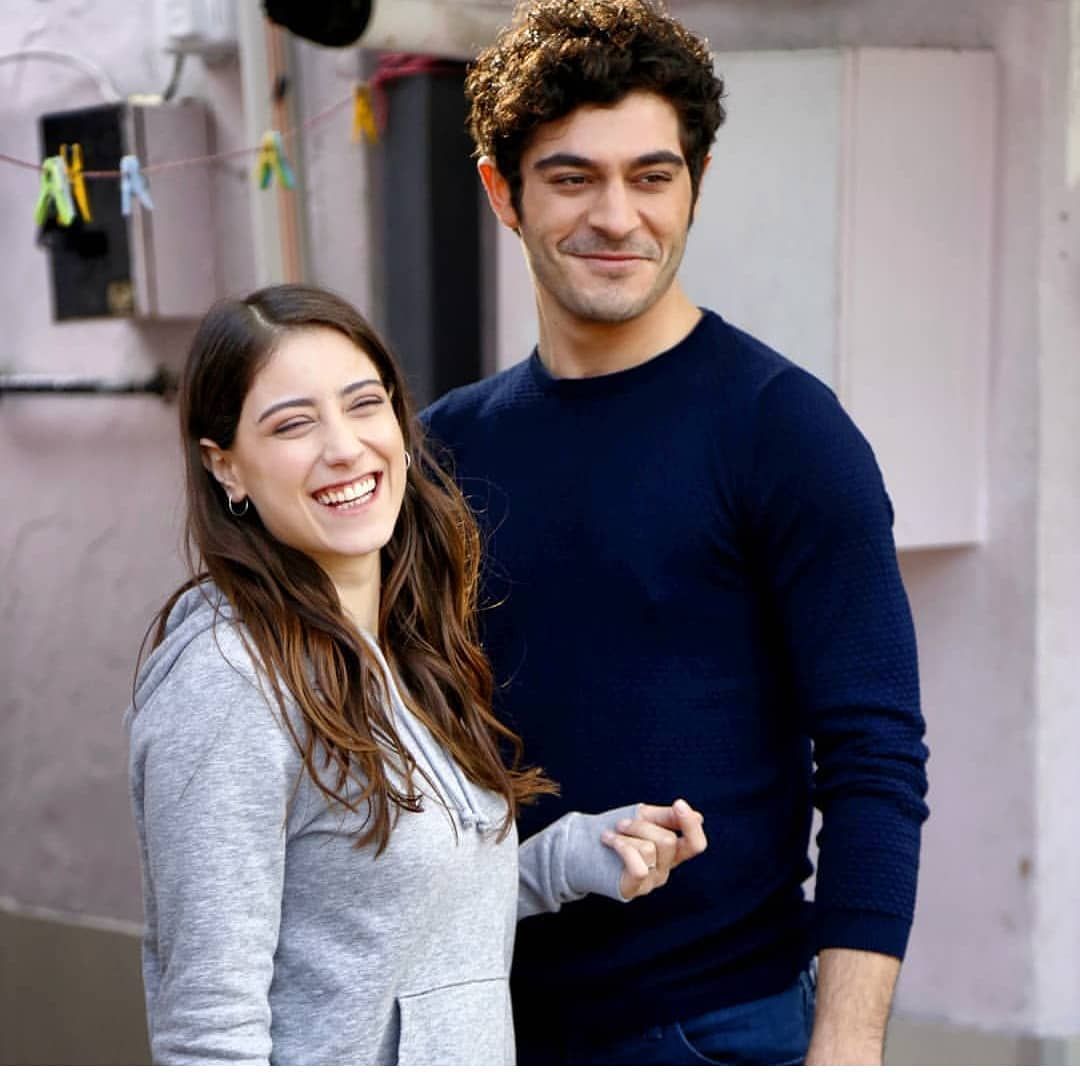 Burak made his cinematic debut in 2018 with Arada, a story based on a punk singer who wants to leave Turkey, but ends up on a nightmarish trip through Istanbul, Turkey. In 2020, Burak was seen in the web series Yarim Kalam Aşklar (Unfinished Loves) opposite Dilan Çiçek Deniz. After that, Burak starred in the TV series Maraşlı Kün alongside Alina Boz as Celal. 
Films
Kolej Günlüğü Onur 2011 TIMS&B
Sultan Tarik 2012
Kaçak Burak Topcuoglu 2013–2015
Medcezir Aras 2013–2015
Tatlı Küçük Yalancılar Toprak 2015 Star TV
Gecenin Kraliçesi Mert 2016 Star TV
Aşk Laftan Anlamaz Murat Sarsılmaz 2016–2017
Bizim Hikaye Barış Aktan 2017–2019 – Fox
Arada Ozan 2018[19][18] Film
Yarım Kalan Aşklar Mehmet Kadir Bilmez 2020 BluTV
Maraşlı Celal "Maraşlı" Kün 2021 [16][6] ATV
The Ignorant Angels Asaf 2022 Disney+
Sahmaran Maran 2022  [20] Netflix
Music Videos
2017 Çağatay Akman Bizim Hikaye
2018 Cihan Mürtezaoğlu Bir Beyaz Orkide
2019 Urdu1 Hamari Kahani
Read More >>>>>>> 14+ Drag Queens From Around the World – The Best Ones to Know About!!
Interesting Facts About Burak Deniz
1. Burak Deniz is a handsome actor from Turkey, who has got popularity across the globe after playing the role of Murat Sirsalmaz in the Turkish TV show, Aşk Laftan Anlamaz aka (Love Doesn't Understand Words) aka Pyaar Lafzon Mein Kahan.
2. Burak was always passionate about acting and wanted to become an actor.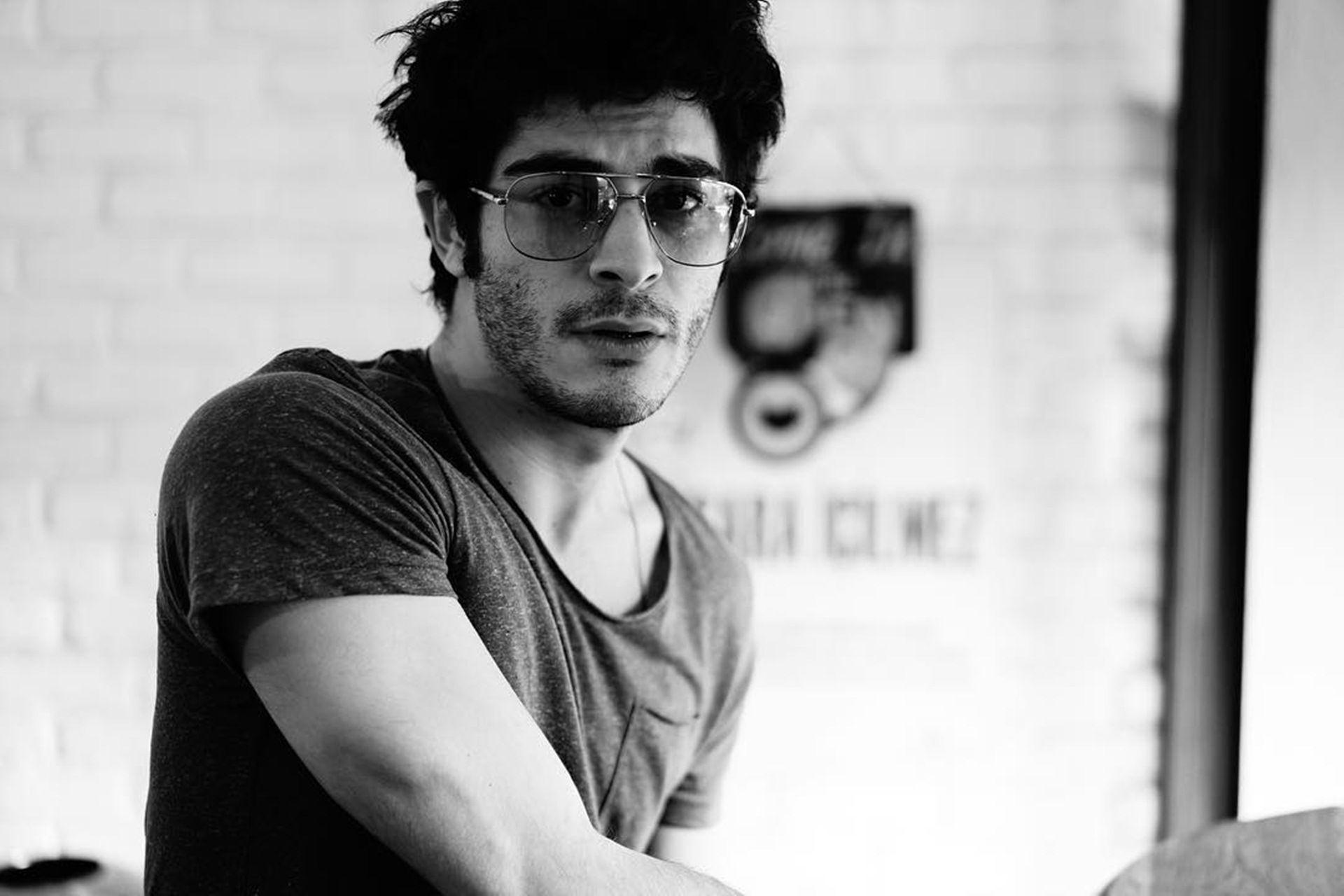 3. Burak has a love for dogs and even owns one. He even loves horses.
4. Deniz has a passion for exploring new places. So, he travels to different places whenever he gets time.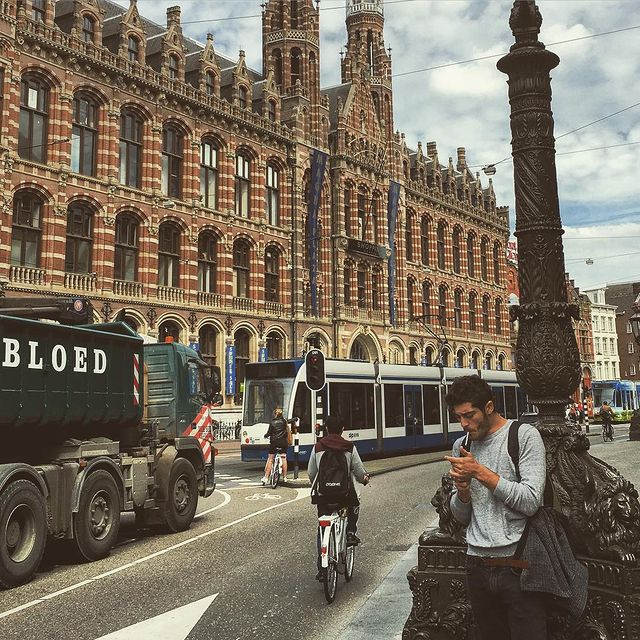 5. Burak likes spending time in nature.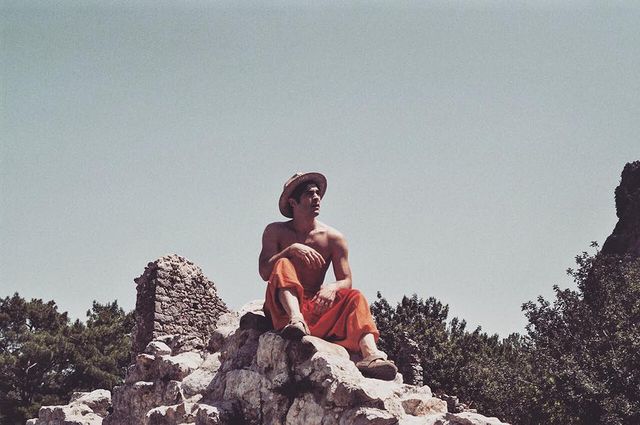 6. Deniz smokes and even shares pictures of him on his social media accounts.
7. Burak likes drinking alcohol too.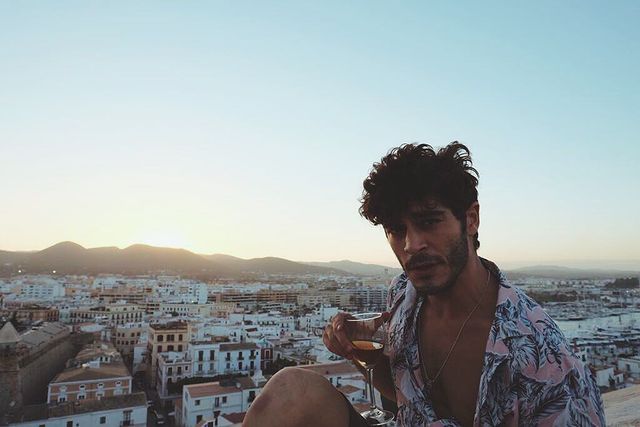 More Fun Facts About Actor Burak Deniz Right Here!!
RELATED READ: