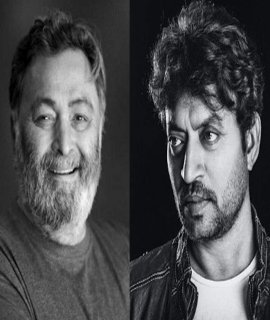 Indian Celebrities Who Died During the Covid-19 Pandemic
Here is the List of Indian Celebrities who died during Covid-19!
1. Sejal Sharma
Sejal Sharma was an Indian television actress who committed suicide on 25 January 2020. She died at the age of 26.

2. Dadi Janki
Janki Kripalani or 'Dadi Janki' was a renowned spiritual guide. She was the administrative head of 'Prajapita Brahma Kumaris Godly Spiritual University.' She took her last breath on 27 March 2020 at 2 a.m. She died at the age of 104 years and it was a natural death.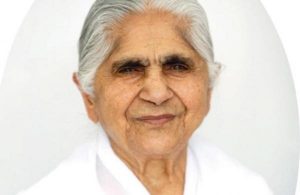 3. Kishori Ballal
On 18 February 2020, the veteran Indian actress, Kishori Ballal died due to a respiratory infection at Bengaluru. She played the role of "Kaveri Amma" in Swades (2004). She died at the age of 82 years.

4. Nimmi

On 25 March 2020, Nawab Banoo popularly known as Nimmi died at the age of 87 in Mumbai.
5. Irrfan Khan
One of the shocking deaths of 2020 in India was of the famous Bollywood actor, Irrfan Khan. He died at the age of 54; due to colon infection on 29 April 2020.
6. Rishi Kapoor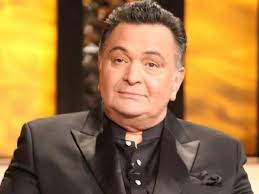 Just the next day of Irrfan Khan's death, the veteran popular actor, Rishi Kapoor died. He died at the age of 67; due to leukaemia.
7. Manmeet Grewal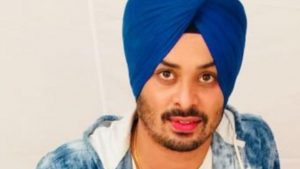 On 15 May 2020, the TV actor, Manmeet hanged himself in his Mumbai residence. He was 32 years old and was suffering from depression due to a financial crisis.
8. Sai Gundewar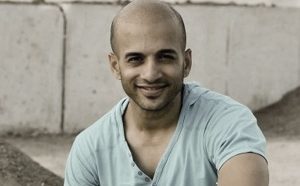 Sai was an Indian actor, model, voice-over artist, and entrepreneur. At the age of 42, he died due to brain cancer on 10 May 2020.
9. Sachin Kumar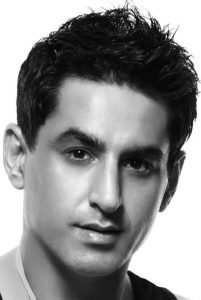 Another, TV actor, Sachin who acted in the popular TV show, Kahaani Ghar Ghar Kii, died after suffering a heart attack on 16 May 2020. He was 44 at the time of death.
10. Mohit Baghel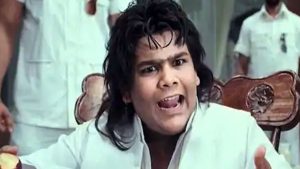 The Indian actor, Mohit who acted in the film, Ready died on 23 May 2020 due to cancer. He was just 26 at the time of death.
11. Preksha Mehta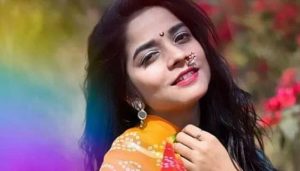 She was a TV actor who committed suicide on 25 May 2020 at the age of 25. She was suffering from depression as she was not getting much work due to Corona lockdown.
12. Wajid Khan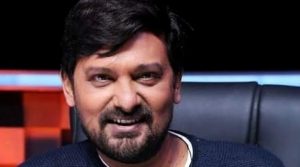 On 1 June 2020, the famous Indian music director, Wajid Khan left the world. He was suffering from a kidney infection and was tested positive for the COVID-19 test. He was 43 years old at the time of death.
13. Chiranjeevi Sarja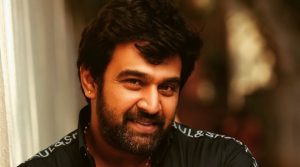 On 7 June 2020, the famous South Indian actor died due to a heart attack. He died at the age of 39.
14. Disha Salian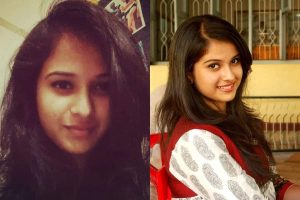 On 9 June 2020, the celebrity manager committed suicide by jumping off the 14th floor of her fiance's apartment in Mumbai. She was 28 years of age at the time of death.
15. Sushant Singh Rajput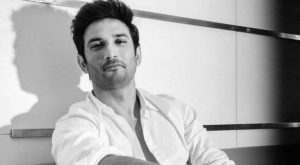 The most shocking death of 2020 was of Sushant Singh Rajput. On 14 June 2020, he was found hanged in his Bandra flat. He was suffering from severe depression, and at the age of 34, he committed suicide.
16. Jagesh Mukati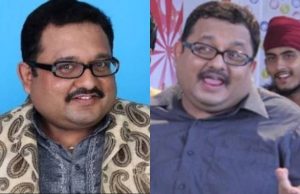 He was an Indian film and television actor. He died on 10 June 2020, due to Asthma attack at the age of 43.
17. Bejan Daruwalla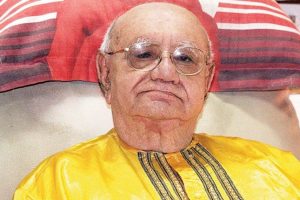 At the age of 88, the famous astrologer died on Friday, 29 May 2020. Reportedly, he was tested positive for the COVID test.
18. Saroj Khan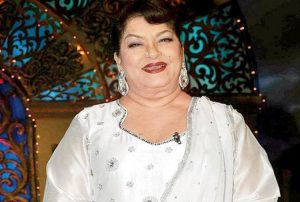 On 3 July 2020, the ace Indian choreographer, Saroj Khan aka Masterji left the world at the age of 71, due to a cardiac arrest. She was tested negative for the COVID-19 test.
19. Jagdeep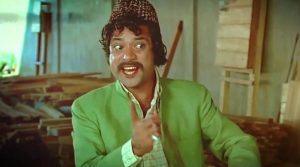 Veteran actor-comedian, Jagdeep, (Syed Ishtiaq Ahmed Jafri) best known for his role in Bollywood movie, 'Sholay' as 'Soorma Bhopali' died in Mumbai on 8 July 2020. He was 81 when he died.
20. Divya Chouksey
Actor and Singer Divya Chouksey died after a long battle with cancer. She had pancreas cancer for the last one and a half years. Divya breathed last on 12 July 2020.
These were Indian Celebrities who died during Covid-19 Pandemic.
21. Amar Singh
The Indian politician, Amar Singh, ex-Samajwadi Party leader from Uttar Pradesh dies at the age of 64 due to prolonged illness. He was admitted in a hospital in Singapore as he was suffreing from kidney related ailments.
21. Anupama Pathak

On 2 August 2020, the Bhojpuri actress, Anupama Pathak from Bihar committed suicide at the age of 40. She posted a live video on her Facebook account before she committed suicide. In her suicide note, she wrote that she had invested Rs 10,000 in a company in Mumbai, and they were not returning her money even after the maturity date.
22. Samir Sharma

Another TV actor, Samir Sharma from Delhi committed suicide on 5 August 2020 at the age of 44. He hanged himself in his rented apartment in Malad, Mumbai.