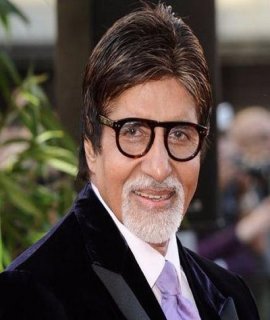 Indian Celebrities who Tested 'Positive' for COVID-19
S. P. Balasubrahmanyam
Veteran singer and actor, S. P. Balasubrahmanyam, tested positive for COVID-19. He was admitted to MGM Healthcare in Chennai.
P. Balasubrahmanyam said,
I'm perfectly alright now, apart from a cold and slight fever. I will be discharged in two days; I've just come to the hospital to take rest and have my medication properly. Lots of people have been calling me to enquire, but I just want to state that I'm fine now. Thank you all so much for your concern," the singer said.
Amit Shah
Amitabh Bachchan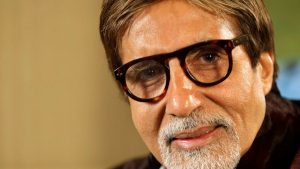 Renowned Bollywood actor, Amitabh Bachchan tested positive for Covid-19. He shared the news using Twitter.
I have tested CoviD positive .. shifted to Hospital .. hospital informing authorities .. family and staff undergone tests , results awaited .. All that have been in close proximity to me in the last 10 days are requested to please get themselves tested !"
Big B is currently admitted to Nanavati Hospital in Mumbai.
Abhishek Bachchan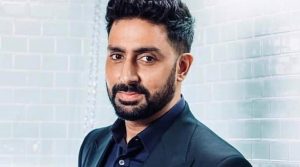 Right after his father was tested positive, actor Abhishek Bachchan was also tested positive for Covid-19. Abhishek Bachchan also shared the news on Twitter. His tweet said,
"Earlier today both my father and I tested positive for COVID 19. Both of us having mild symptoms have been admitted to hospital. We have informed all the required authorities and our family and staff are all being tested. I request all to stay calm and not panic. Thank you. The BMC has been in touch and we are complying with them."
Abhishek Bachchan is undergoing treatment at Nanavati Hospital, Mumbai.
Aishwarya Rai Bachchan & Daughter Aaradhya
After Amitabh Bachchan and Abhishek Bachchan, Aishwarya Rai Bachchan & her daughter Aaradhya Bachchan also tested COVID-19+. Both have quarantined themselves at home.
Raju Kher (Anupam Kher's Brother) and their Mother, Dulari
While actor Anupam Kher was resulted negative, his mother Dulari, brother Raju Kher, Raju's wife, and even daughter has tested positive for Covid-19.
Kiran Kumar
Actor Kiran Kumar tested positive for Covid-19. He shared about his symptoms with all saying,
"I'm asymptomatic positive. I had got myself tested on May 14 and it turned out I had coronavirus. But there's no fever, no cough or any kind of breathlessness. I'm fine, and have quarantined myself at home. It has been 10 days and I haven't developed any symptoms," he had said on May 24, 2020.
Wajid Khan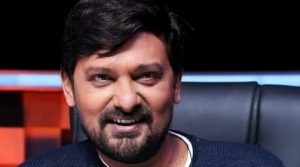 Bollywood's music composer, Late Wajid Khan, died after testing Covid-19+ on 1 June 2020 due to cardiac arrest. He was undergoing treatment for Covid-19.
Parth Samthaan
TV show 'Kasautii Zindagii Kay' fame actor, Parth Samthaan, has tested positive for coronavirus disease. He informed about the same on social media. His Instagram post said,
Hi everyone , I have been tested Postive for covid 19 .although I have mild symptoms.. I would urge and request everyone whose been with me in close promitixy over the last few days please go and get yourself tested . The Bmc has regularly been in touch and with the doctors guidance I am in self quarantine and I am grateful to them for all their support . Please be safe and take care 😇