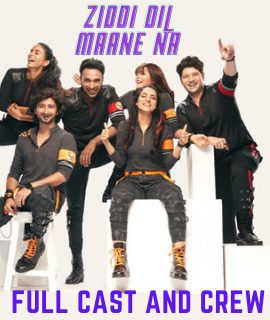 Full Cast and Crew of Ziddi Dil Maane Na (जिद्दि दिल्..माने न) 2021
Serial Name
Ziddi Dil Maane Na
Producers
Sudhir and Seema Sharma
Production Company
Sunshine Productions
Today we will talk about full cast and crew of Full Cast and Crew of Ziddi Dil Maane Na
Fun, Entertainment, Motivational – A Perfect Combo to Watch!
It's always amazing and hard to resist a show with actors in collaboration, where the characters show team spirit and an endeavor that's a proud one. After a long time, we see an awesome arrival of a different storyline.
Here's a fascinating plot, cast, and crew presented by Sony SAB and Sunshine Productions, 'Ziddi Dil – Maane Na'.
This is a beautifully woven drama with an impeccable essence of romance and friendship. It is a high-spirited show filled with youthful energy which will make the audience stick to the show with interest.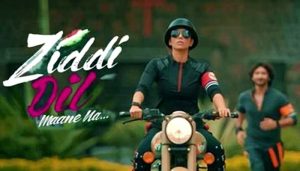 This plot is built when the characters meet at the Parakram SAF (Special Action Force) base camp. Here the army trainees work hard and the storyline proceeds to have friendship, love, devotion as the intriguing features of the show.
The show is unique in all aspects, it's going to be released in August.
Now it's time to go for the variant cast and crew of 'Ziddi Dil – Maane Na.'
Cast and Crew of Ziddi Dil Maane Na
1. Shaleen Malhotra
Shaleen Malhotra is the leading star and is playing the role of Special Agent Karan Shergill. The character he is playing is a disciplined man rooted in patriotism. He has a difficult personality with a strict attitude, a man with no other emotions beyond his duty.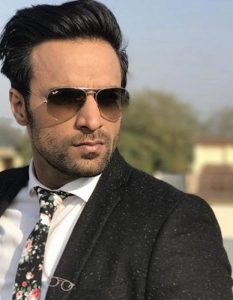 2. Kaveri Priyam
Kaveri Priyam is playing the role of Dr. Monami, she has a contrasting character as compared to Karan Shergill. Dr. Monami is the main female lead in the serial. She feels everyone's pain and tries to alter Karan Shergill's cold nature.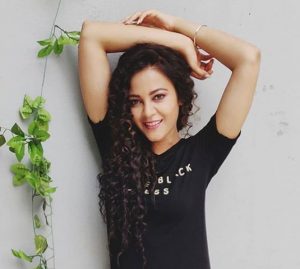 3. Kunal Karan Kapoor
Kunal is going to portray the role of Sid Ganju. He plays the role of a rich, spoilt, and arrogant man.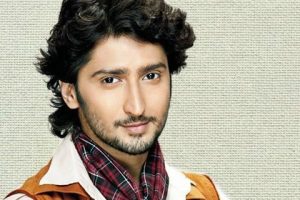 4. Diljot Kaur Chhabra
Diljot Chhabra is playing the part of Special Agent Sanjana, she is extremely willful and strong. She possesses a tough personality.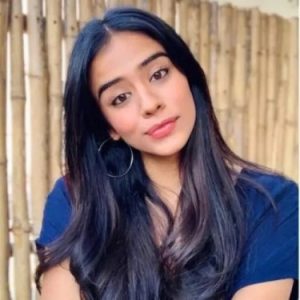 5. Aditya Deshmukh
Aditya is playing the role of a Special Agent Faizi, his character is quite flirtatious. He doesn't stay committed.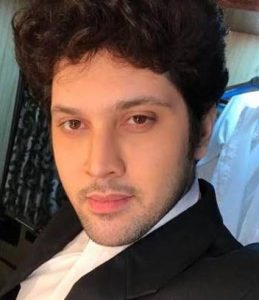 6. Simple Kaul
Simple is playing the role of a Nurse who devotes to her duty and is calm by nature. She doesn't believe in love and is always busy with her work.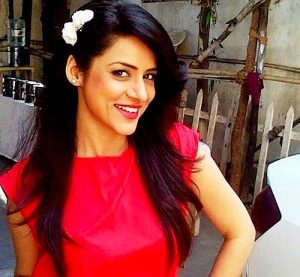 The show will attract a young audience and has amazing interesting characters.
The Contrasting Pairing is the Spark of the Show!
Special Agent Karan Shergill and Dr. Monami are working opposite each other. They are mature. Dr. Monami ( Kaveri Priyam) is enthusiastic and filled with zeal while Karan ( Shaleen Malhotra) is a rigid disciplinarian.
The next interesting pair is the Special Agent Sanjana (Diljot Kaur Chhabra) and the Academy's Nawab Sid Ganju (Kunal Karan Kapoor). Here's the one-sided love pair of Faizi and Nurse Koel. The nurse is an independent woman who is leading her life for her son and is always away from love. It's quite an interesting bond.
To know more about Full Cast and Crew of Ziddi Dil Maane Na, you must see this beautiful and exuberant show.