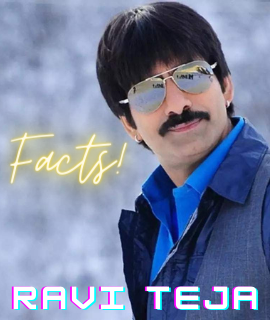 ✅ 13 Unique Facts About Ravi Teja aka Ravi Shankar Raju Bhupatiraju
Full Name
Ravi Shankar Raju Bhupatiraju
Hometown
aggampeta, Andhra Pradesh
In Blog
Unique Facts About Ravi Teja
Unique Facts About Ravi Teja – Ravi Teja is an Indian actor, he chiefly works in the Telugu Film Industry. He is known for his roles in action-comedy films. Ravi Teja is a famous and one of the highest-paid actors in the Telugu film industry.
Ravi Shankar Raju Bhuatiraju, generally known as Ravi Teja was born to Raj Gopal Raju and Rajya Laxmi Bhupatiraju in Jaggampeta, Andhra Pradesh. The versatile actor is fluent both in Hindi and Telugu and has done his schooling from Jaipur, Delhi, Mumbai, and Bhopal.
He had a bachelor's degree in arts from Siddhartha Degree College in Vijayawada.
The amazing actor has received many accolades and is commendable at his work, let's have a sneaky peek at some of the unique facts we have brought forth to you.
Facts About Ravi Teja!
1. Did you know Ravi Teja also became an assistant director and worked in both movies and television? He also played small roles initially for films like Abhhimanyu (1990 Kannada film), Aaj ka Goonda Raj.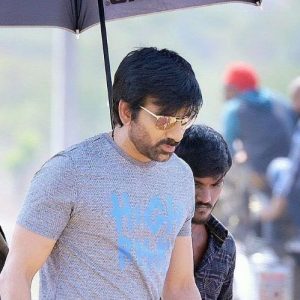 2. In 1997, Ravi Teja got an opportunity to work as a supporting actor in the movie Sindhooram which was directed by Krishna Vamsi. The film received the National Film Award for Best Feature Film in Telugu.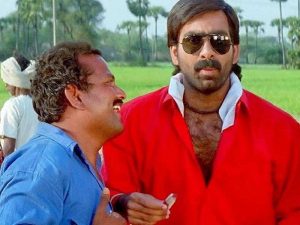 3. Ravi Teja was a brand ambassador for Lunar – footwear, and sandals in Andhra Pradesh and Telangana. Later he endorsed the liquor brand Lord & Monster.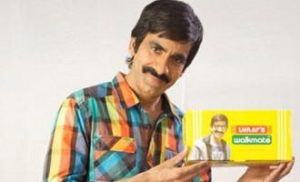 4. Ravi Teja took inspiration from the great Bollywood actors, Amitabh Bachchan and Govinda. He also takes his inspiration from the Big B for dancing.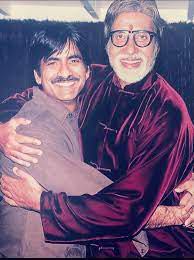 5. The incredibly networking actor also aspired to go to Europe, Ravi's favorite tourist destination in Europe, and he mentioned his love for togetherness with his family. He lives to spend time with his family in different European countries.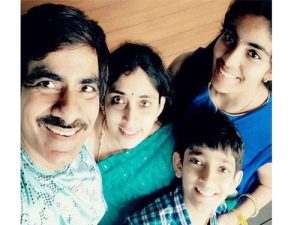 6. Ravi is popular as Mass Maharaja, he has fans from all over India.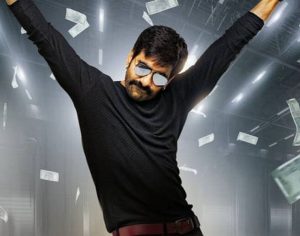 🔥 Related Read>>>>>>>>> 15 Most Searched Questions About Can Yaman on Google!
7. Ravi Teja initiated his film career in 1988 in Chennai. YVS Chowdary and Gunashekar were his roommates.YVS Chowdary is an Indian Telugu cinema writer, owner of a music company, director, and producer. Ravi was gifted a Shirdi Sai Baba bracelet by YVS Chowdary. The bracelet was visible in many films until he decided to stop wearing it when a co-star got hurt from the metal part of the bracelet.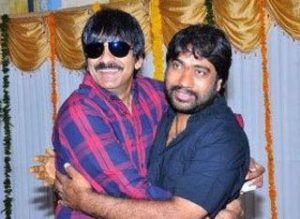 A Few More Facts About Him To Know!
8. While working within the industry Ravi Teja became famous for the role in Puri Jagannadh's 'Idiot' in 2002. It will truly remain a milestone in his career.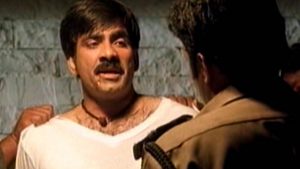 9. Ravi Teja has great stardom and multiple awards but he hasn't been a part of any multi-starrer till now. He confessed that he would love to work with the Power Star Kalyan.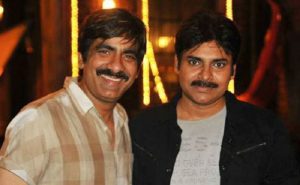 10. This fact is intriguing. His fans know him for his funky beard and has the name 'Geddam Ravi Teja' in the context of the beard he keeps. Ravi appeared on the screen for the first time without a beard in the movie 'Second Hand' with his best friend Sunil.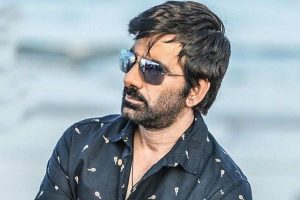 11. Ravi Teja once confessed that he once sneaked out by clicking the walls of his school to watch a film. His mother was waiting for him outside the school gate.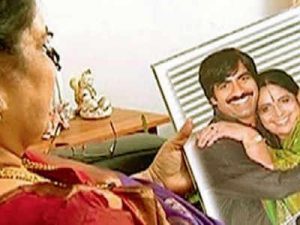 12. It's astonishing to know that Ravi Teja went for an audition for a film by Ram Gopal Verma. He went with his picture folded in a newspaper instead of his portfolio.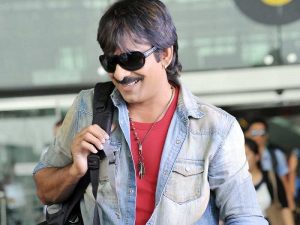 🔥 Related Read>>>>>>>> 13 Fun Facts About Park Ji-Min
13. The incredible Indian actor also bagged 50th rank in Forbes India List of top 100 Celebrities having an annual income of Rs 15.5 crore in 2012.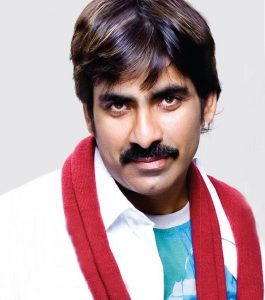 We hope that you like these Unique Facts About Ravi Teja. If you do, comment which one you didn't know about.