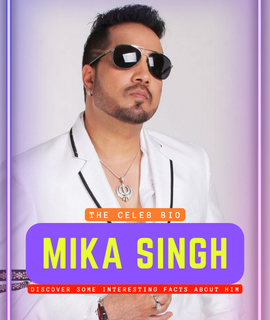 Interesting Facts About Mika Singh: Exploring It All About The Singer Today!
DOB
10 June 1977 (45 years)
Birthplace
Durgapur, West Bengal, India
Known for
Being a singer, rapper, and performer
Mika Singh aka Amrik Singh is an Indian singer, rapper, and performer. He was born on 10 June 1977 in Durgapur, West Bengal. Mika Singh is the youngest of 6 brothers and his father's name is Ajmer Singh, a trained classical musician, who used to sing kirtans in Patna Sahib Gurdwara since his childhood. His mother's name is Balbir Kaur, and she is a State level wrestler.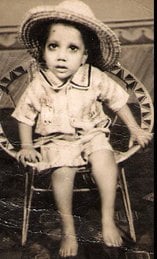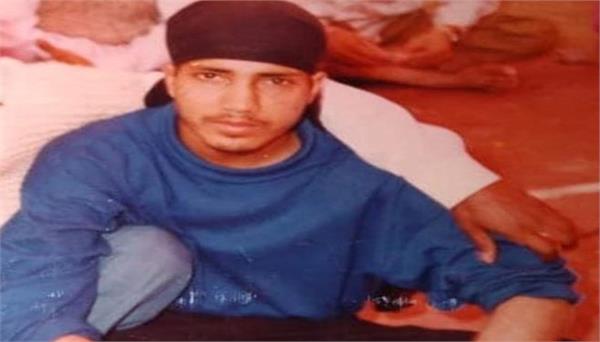 Mika Singh has sung some famous songs in Bollywood, such as "Bas Ek King" (Singh Is Kinng), "Mauja Hi Mauja" (Jab We Met), "Ibn-e-Batuta" (Ishqiya), and "Dhanno" (Housefull). However, he got into the limelight with his song, Sawan Main Lag Gayi Aag.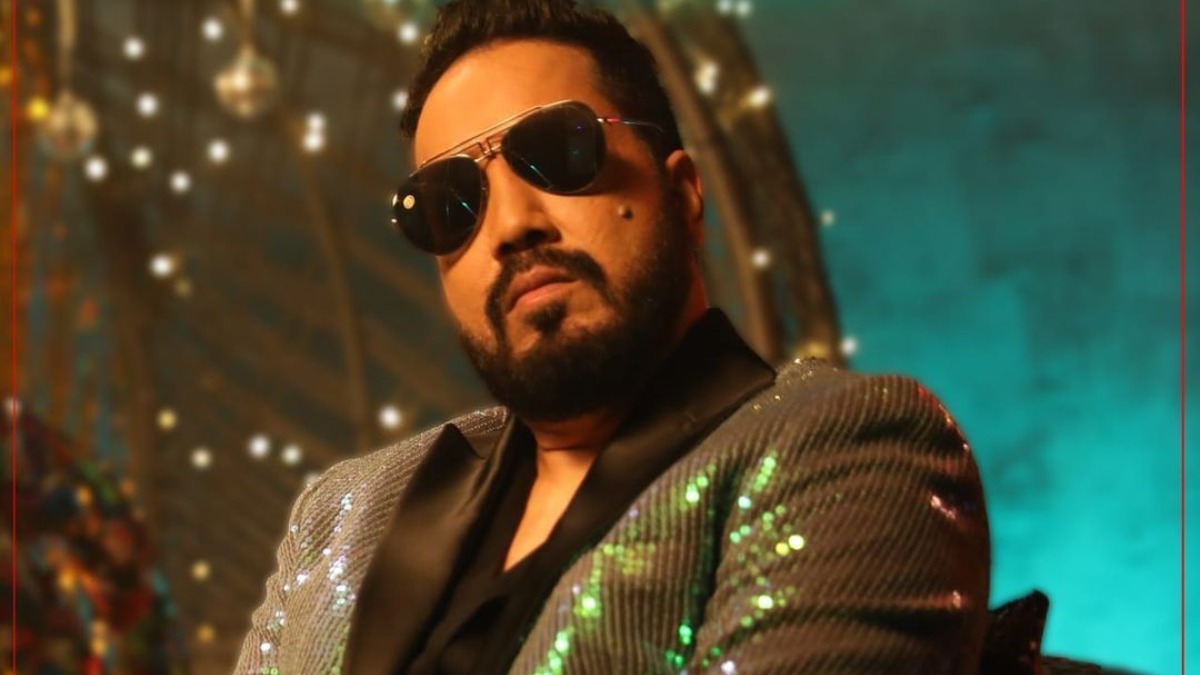 Now the singer is all set to settle down and find a perfect bride for himself, for which he has organized a grand swayamvar. His swayamvar will be seen in the TV reality show, Swayamvar – Mika Di Vohti, where 12 girls will be participating to be the bride of Mika Singh. Mika will be seen assisted by his friend, comedian Kapil Sharma along with Daler Mehndi.
Now, let's know Mika Singh a li'l better as we share some interesting facts about him right here.
Some Interesting Facts about Mika Singh
Mika's father was a Gurbani singer, who sold their property in Punjab to more to Patna after Mika's birth.
He has 6 brothers, and they were raised in Patna, Bihar, and Patiala (Punjab).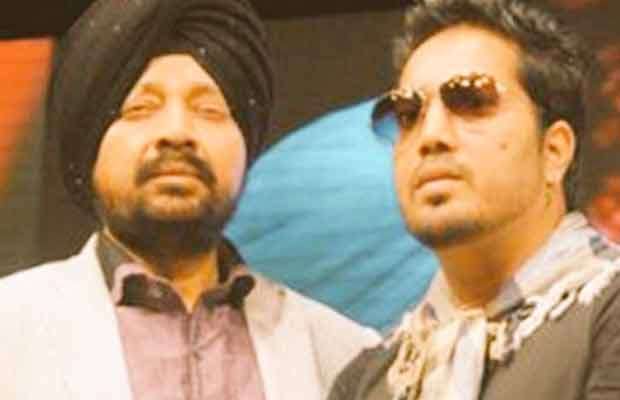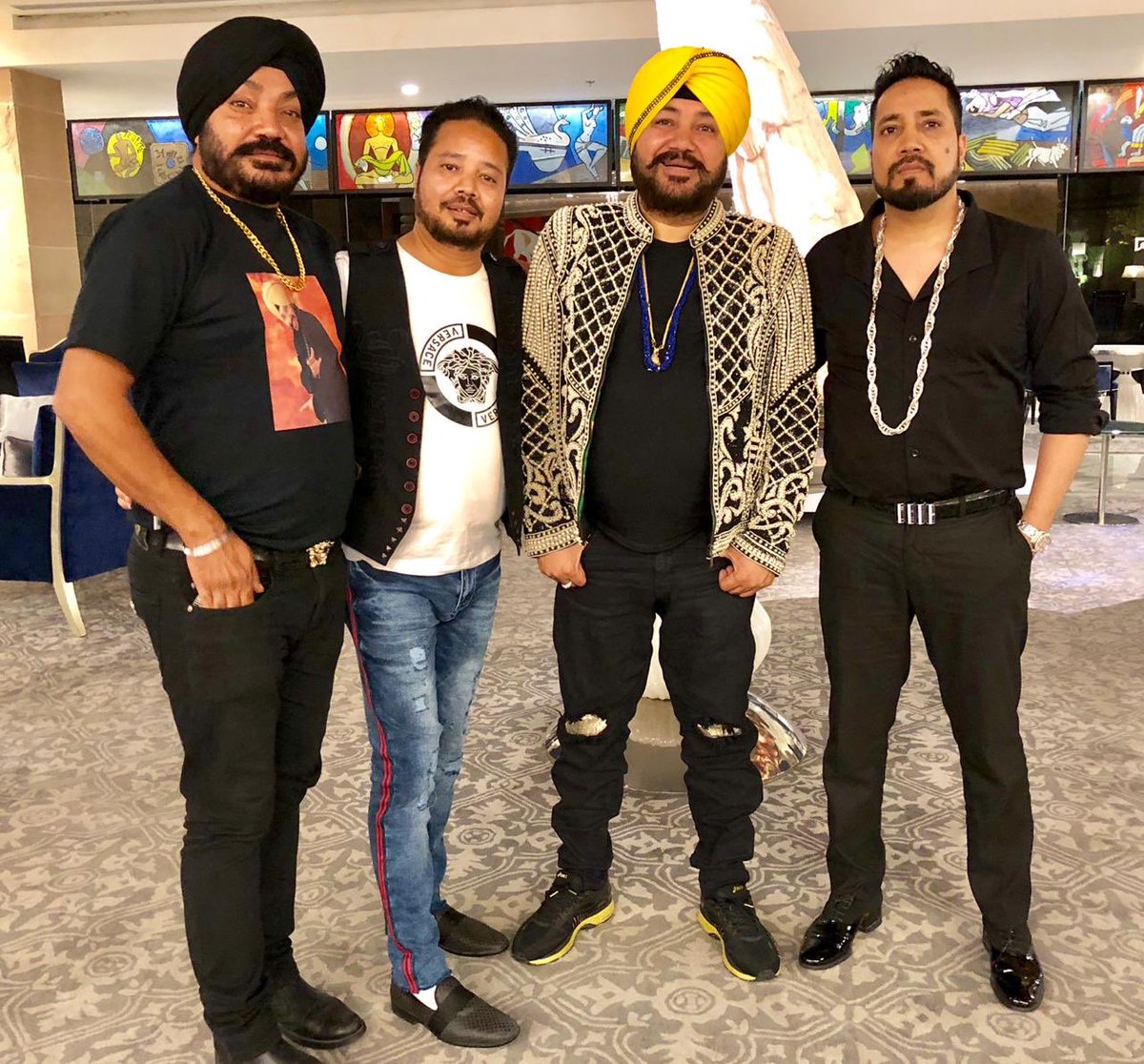 Mika was always inclined towards music and he loves playing table, which he started at the age of 8, followed by learning harmonium at the age of 12, and then two years later, he also learned how to play guitar.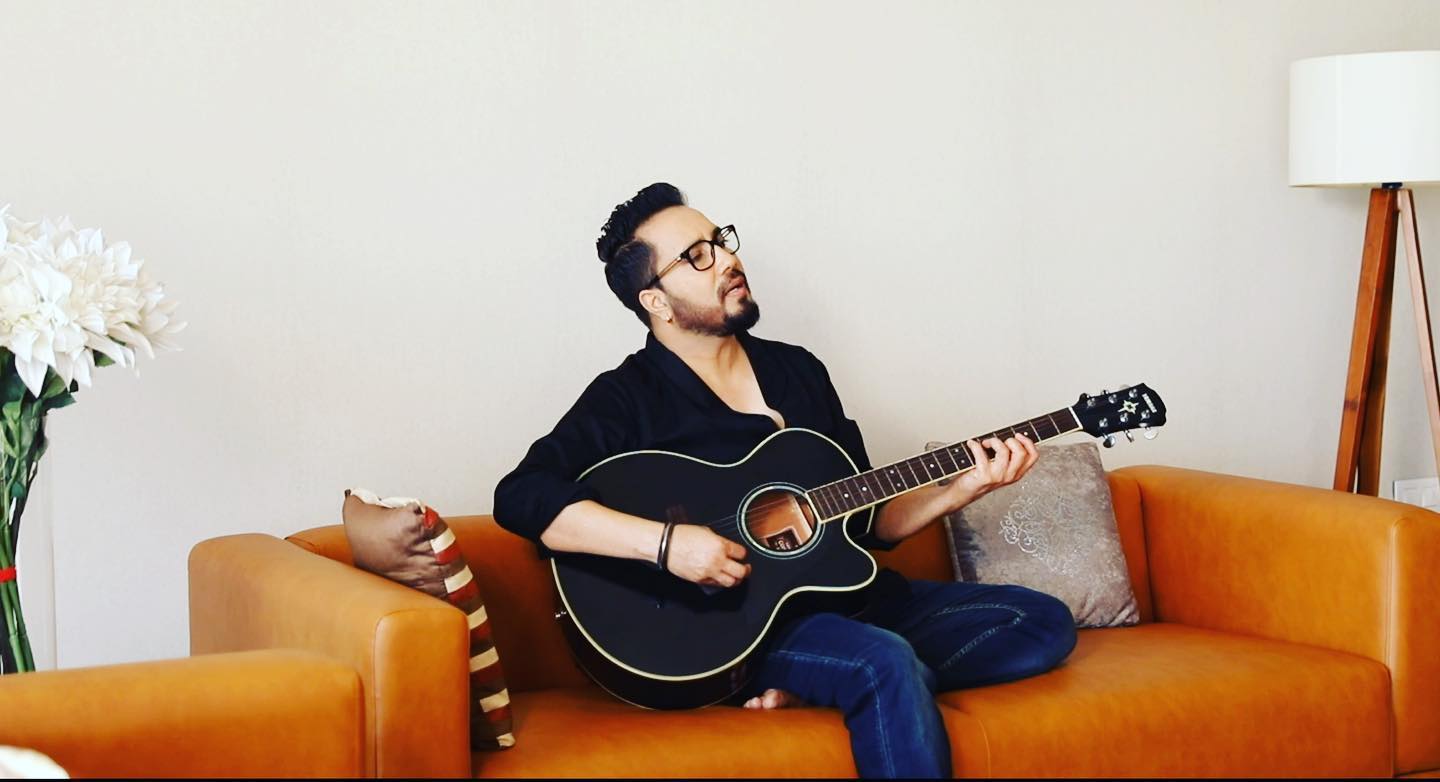 He commenced his singing career by singing religious songs, called Kirtans.
Mika has an NGO running with the name, Divine Touch. Since his mother always wanted him to help others, so he started this NGO.
Did you know the super hit song 'Mai Dardi Rab Rab Kardi' was actually composed by Mika Singh for his brother, Daler Mehndi?
Mika luanched his own album, Saawan Mein Lag Gayee Aag on 13 May 1998. The motivation behind launching his own album was getting rejected by numerous recording studios because of his unconventional voice. And, guess what, his own debut album was such a huge hit that he became a star overnight.
He has also sung songs in different languages, such as Marathi, Kannada, Telugu, and Bengali apart from Hindi.
Mika Singh is a dear friend of singer and rapper, Honey Singh.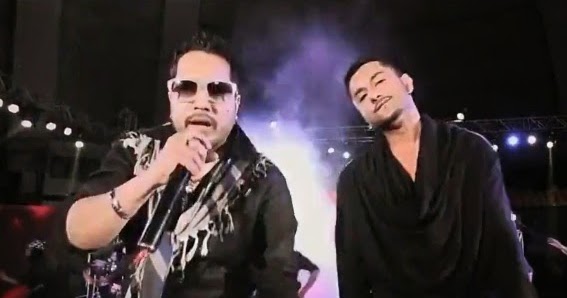 He is a foodie and loves food very much.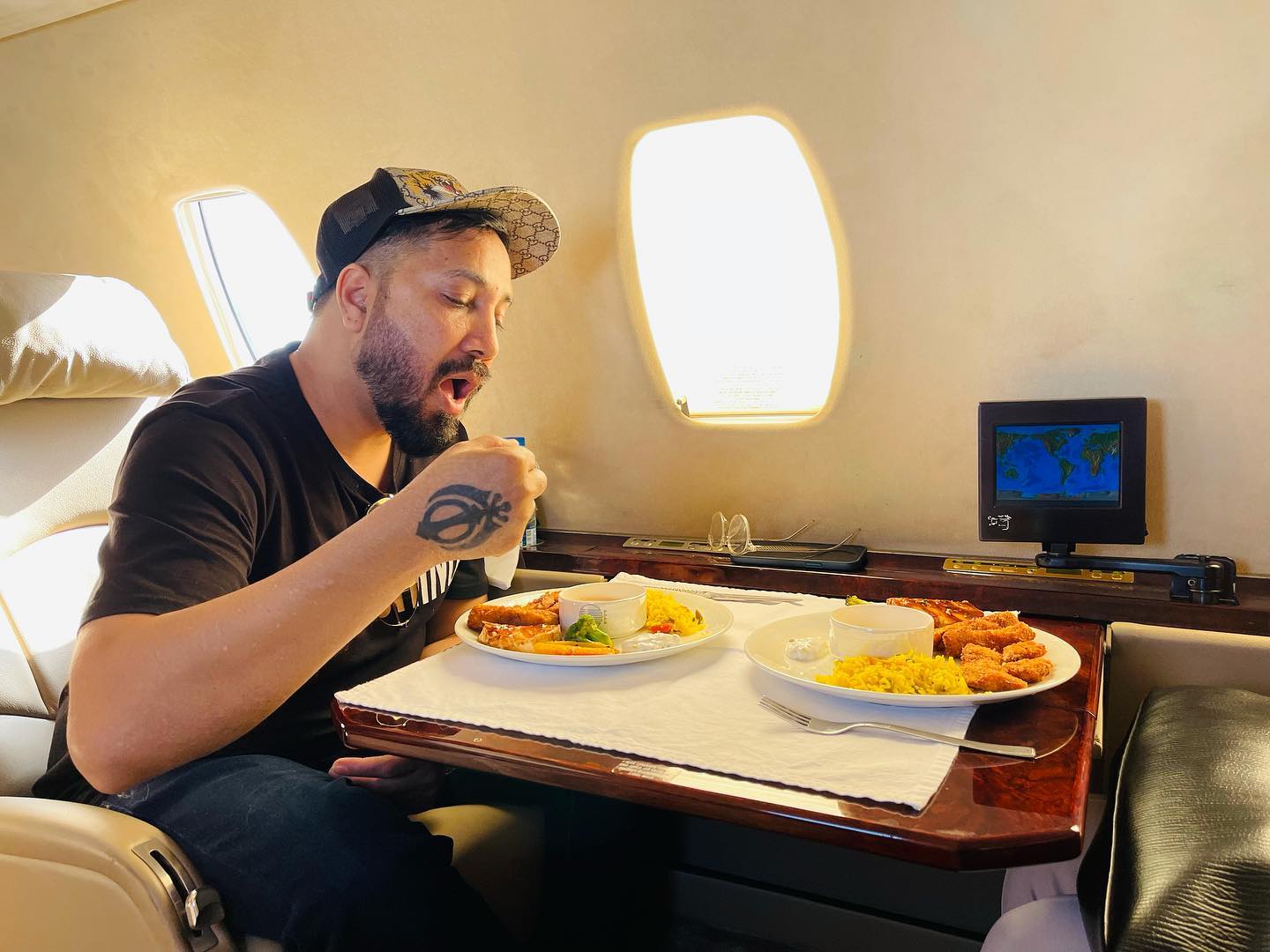 Some More Facts!
He is an animal lover and has various pets, including 18 pet dogs, 2 horses, and 2 camels.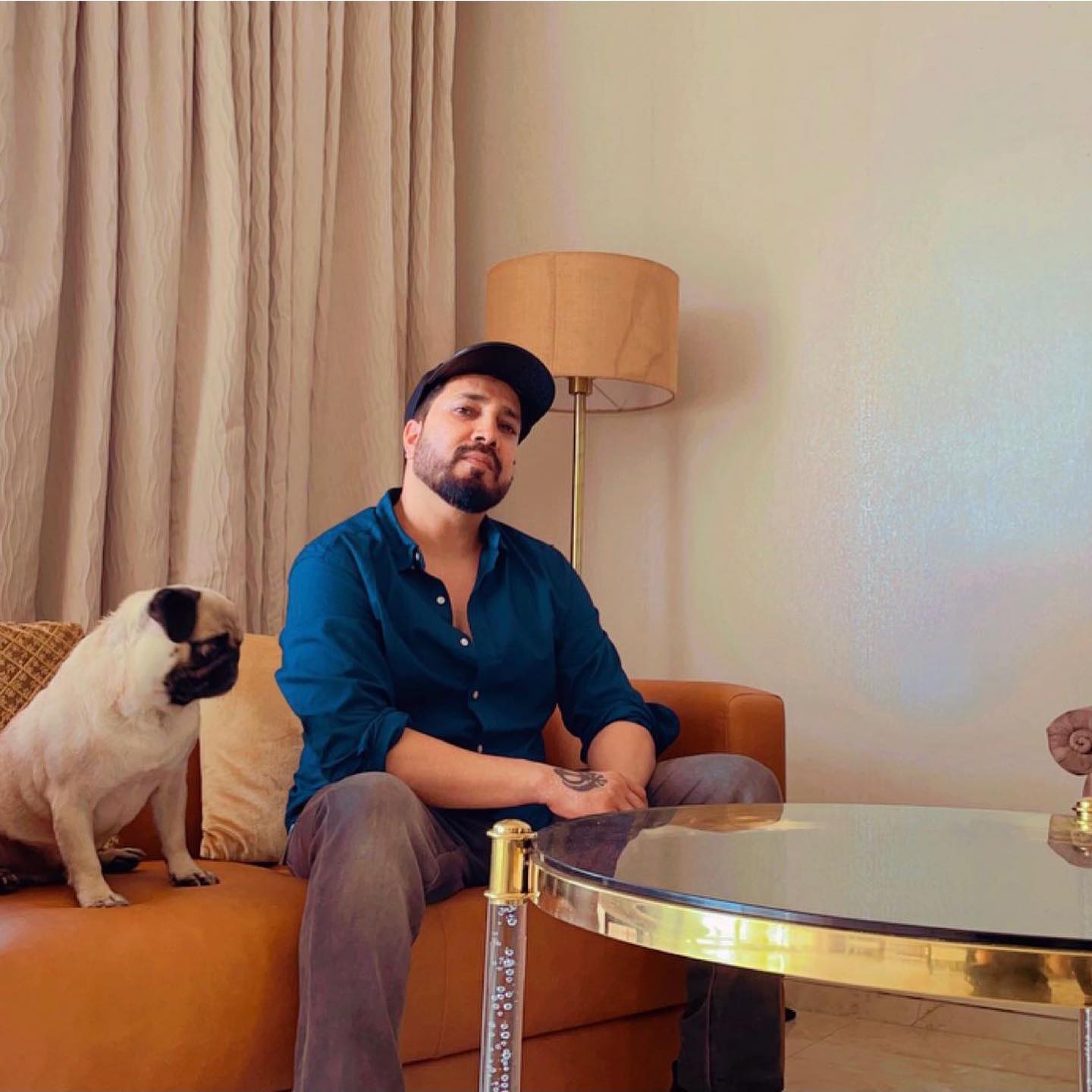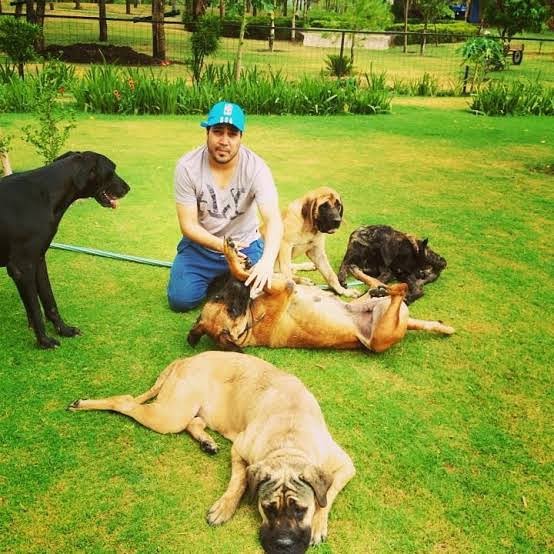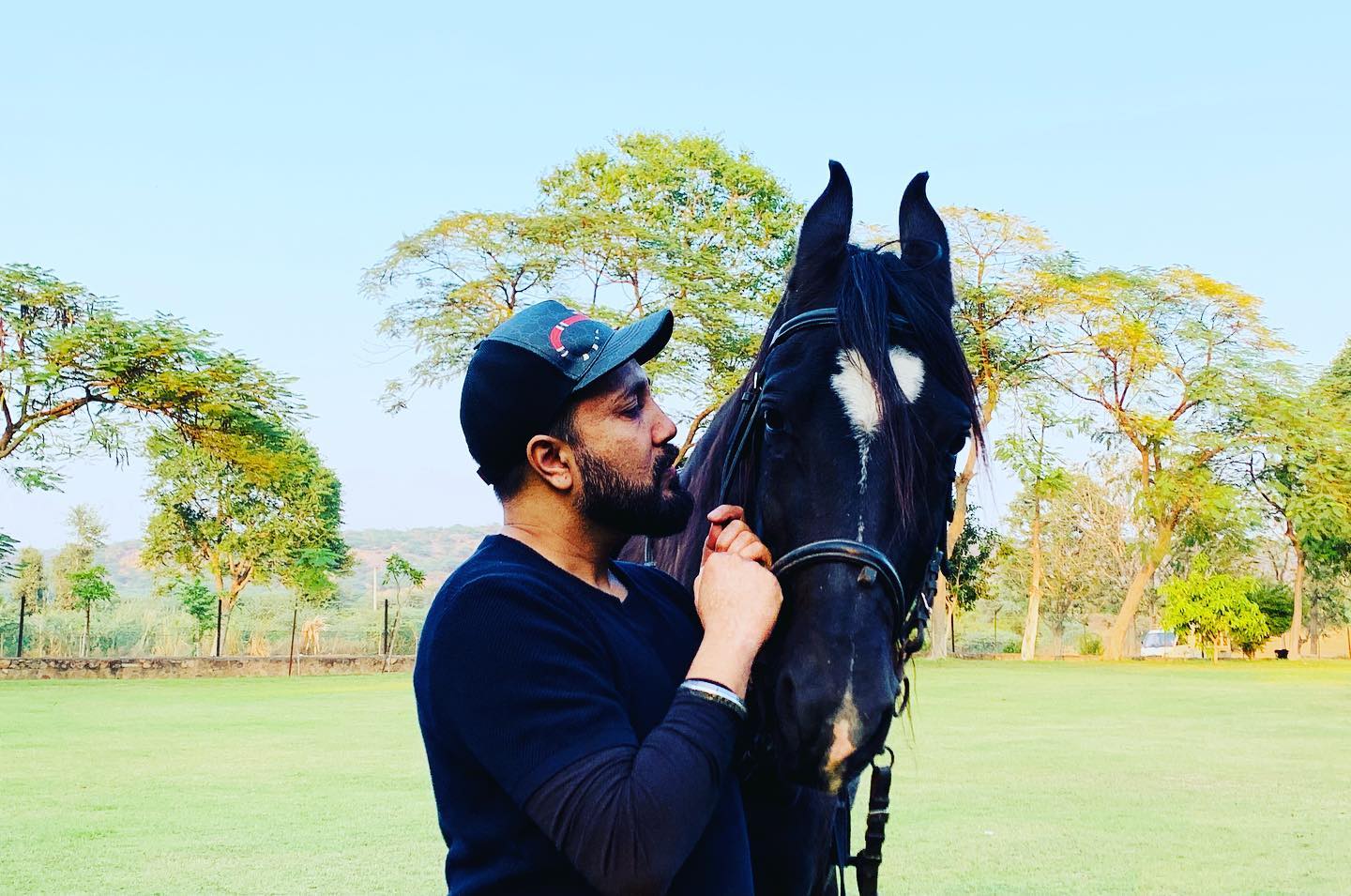 In June 2022, Mika Singh is seen in the reality show, Swayamvar: Mika Di Vohti to search his life partner. Mika tweeted saying:
Mika ko hai apne jeewansaathi ki talaash. Kis khushnaseeb par aayega Mika ka dil (Mika is in search of a life partner. Who will be able to win Mika's heart)?"
The promo started with Mika sitting on a couch where he was seen grooving along to his song Dhinka Chika. He was also seen talking to his pet dog about his life partner's needs.
London ho, Paris ho, ya Jhumri Telaiya…Tujhe pata hai, kitni shaadiyan aur partiyan hoti hain. aur mere hi gaano pe lakho rishte aur kadoron dil judte hain. Lekin maine kabhi socha hi nahi ki mere dil ke connection ka kya. (Be it London, Paris, or Jhumri Telaiya. So many weddings and parties take place, and lakhs and crores of relations are made over my songs. But I never thought what would happen to my heart)."11
Mika Singh is fond of luxurious cars and owns a few as well.