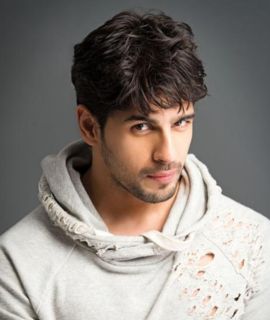 Who Designed Siddharth Malhotra Wedding Dresses? Find Out Here
Full Name:
Siddharth Malhotra
DOB, Age:
16 January 1985, 38
Occupation:
Actor, Model, Playback Singer
Known for:
Being known for his marvellous acting in "Shershaah" movie
One of the world's best fashion designers, Manish Malhotra, designs Siddharth Malhotra wedding dresses.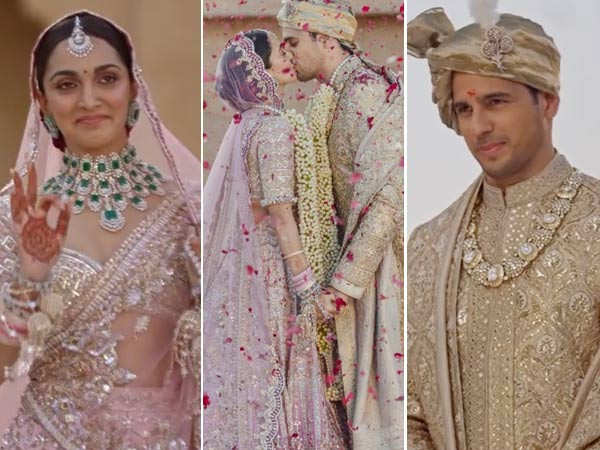 The Shershaah stars, Siddharth Malhotra and Kiara Advani will tie the knot in the first week of February 2023. According to sources, their wedding ceremony takes place on February 7 at the Suryagarh Hotel in Jaisalmer. The pre-wedding rituals like haldi, mehendi, sangeet, and other rites happen on the 4th, 5th, and 6th of the second month in 2023.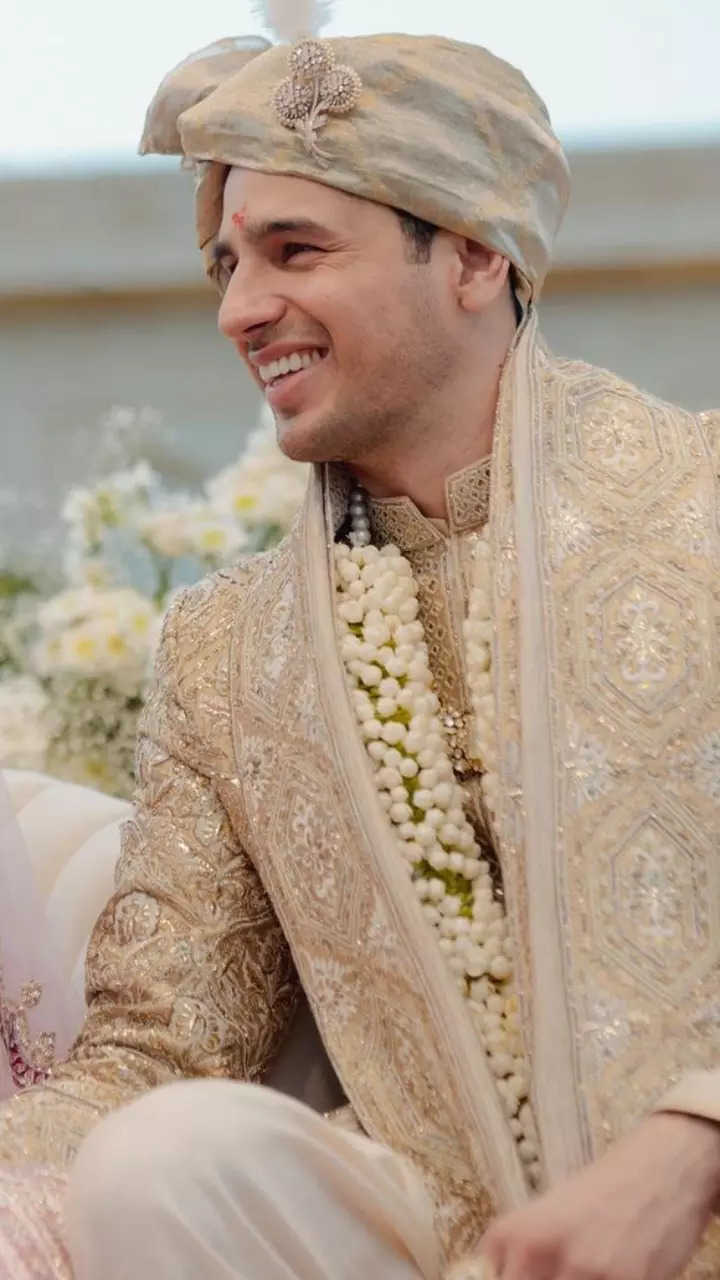 Bridegroom: Siddharth Malhotra (a Bollywood actor and model) – 38 years
Bride: Kiara Advani (a Bollywood actress and model) – 30 years
Siddharth Malhotra, an Indian model, and actor who predominantly works in the Hindi film industry (Bollywood), is now getting married to another Bollywood star, Kiara Advani.  
Siddharth Malhotra's Wedding Dresses Designer
Manish Malhotra, a versatile fashion designer, costume stylist, businessman, and filmmaker based in Mumbai, takes responsibility for designing Siddharth Malhotra wedding dresses that match Kiara's wedding lehenga.
Malhotra is a well-known personality in Bollywood. He designed many Bollywood celebrities like Kajol, Shahrukh Khan, Salman Khan, Alia Bhatt, and others. Now, he now took charge of Siddharth's wedding dresses, too.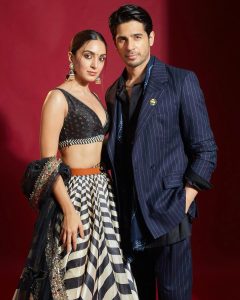 He designed Siddharth's sherwani while the other team's crew worked on the pre-wedding clothes. Sources said that Mashish designs clothes for both parties – bride and bridegroom, and also for their families. 
Manish and actress Kiara reached Jaisalmer on Saturday afternoon on Ambani's chartered flight, and his crew arrived late in the evening.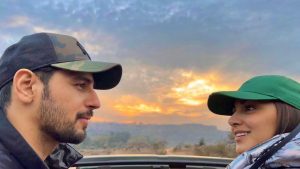 Ali Rizvi, Kamlesh Gupta (the jewelry maker), Rizwan Shaikh, Jason D'Souza (Maniah's assistant), Raj Rankawat, and others have joined the location for the photo shoot of the designer dress designed by the team. 
Related Read: Sidharth Malhotra Interesting Facts Right Here! 
At the sangeet party, both Siddharth and Kiara appeared in their own styles. Siddharth wore a navy blue Jodhpur suit (aka Indo-western suits), while Kiara wore a shiny golden-colored blouse and lehenga.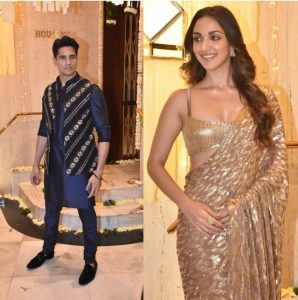 However, it is still being determined what their wedding attire will look like. Sources said that the couples opted for a no-phone policy. They further requested the attendees not to post any photos and videos on social media.