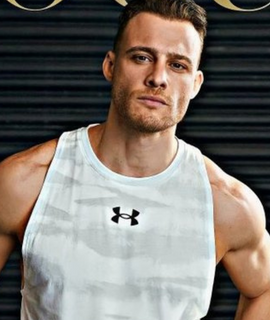 Kerem Bürsin – Wiki, Biography, Height, Weight, Affairs, Serials, TV shows, Age, Net Worth, Facts, and More!
DOB
4 June 1987 (age 35 years)
Hometown
Istanbul, Turkey
Known For
Being a famous Turkish actor and for playing the role of Serkan Bolat in Sen Çal Kapımı
Biography 
Kerem Bürsin is a Turkish actor, who is populalry known for his role in TV shows like Güneşi Beklerken (2013−2014), Şeref Meselesi (2014−2015) and Sen Çal Kapımı (2020–2021). He was born on 4 June 1987 in Istanbul Turkey and his zodiac sign is Gemini. Kerem spent his childhood on the move and he was brought up in seven different countries. Eventually, they ended up living in Texas. And, while he was in high school, he developed an interest in acting.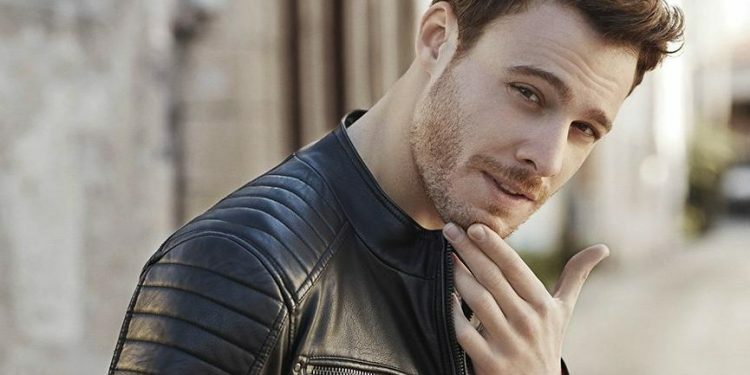 While acting in one of the plays in school, he has recognized for his amazing acting skills and won many awards later on, including the best actor in the State of Texas. After his school, Kerem went to Emerson College in Boston to attain his degree in Marketing Communications with a focus on Public Relations.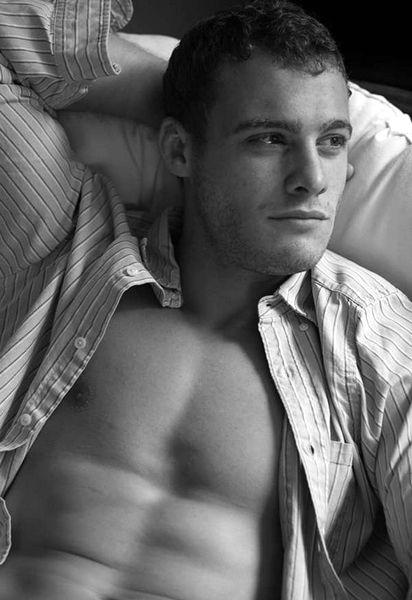 However, his inclination was more towards acting and plays during this time as well. Again, he gained attention on campus as a good actor. Eventually, he decided to study acting and completed his last semester of college in Los Angeles. Kerem studied acting at got his degree in master (acting) from Roberts Wesleyan CollegeThroughout his childhood, schooling, and college, Kerem has lived in various countries, including Indonesia, Scotland, Turkey, Malaysia, UAE, and the US. 
Physical Statistics
Height – 5'10" (in feet inches)
Weight – 76 kgs (in kilogram)
Eye Color – Light brown
Hair Color – Light brown
Parents/Family
Kerem was born in Istanbul and was brought up in numerous countries. His father's name is Pamir Bürsin and his mother's name is Çiğdem Bürsin. Kerem has one sister, Melis Bürsin.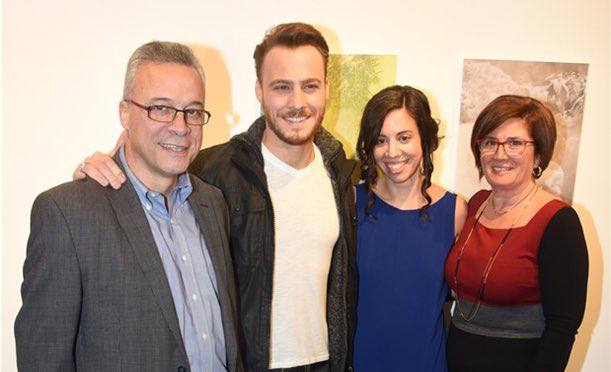 Affairs/Relationships/Girlfriends
Kerem Bürsin was in a relationship with Meric Kucuk back in 2013, while the actor was working on the TV series, Gunesi Beklerken. After that, he dated Yagmur Tanrisevsin. They met on the sets of the TV series Gunesi Beklerken and started to talk a lot. They denied their relationship at first, however, as the news of their dating never stopped, they finally confirmed the news. Later, because of their professional commitments, they started distancing and ended their relationship. 
Hande Dogandemir
Kerem Bursin and Hande Dogandemir were seen together in the lead roles in the TV series  Gunesi Beklerken. Kerem never accepted the relationship. But, he confessed years after that he dated Hande.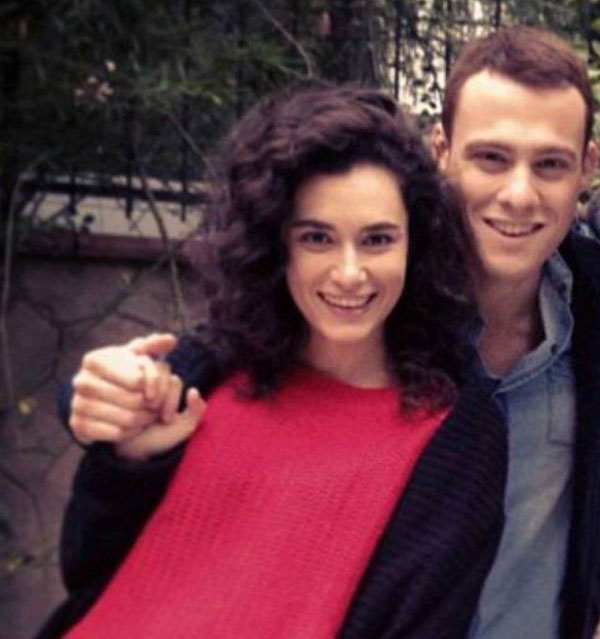 Serenay Sarikaya
One of his most talked about the relationship was with the actress Serenay Sarikaya. Both of them barely hesitated to be together in front of the cameras.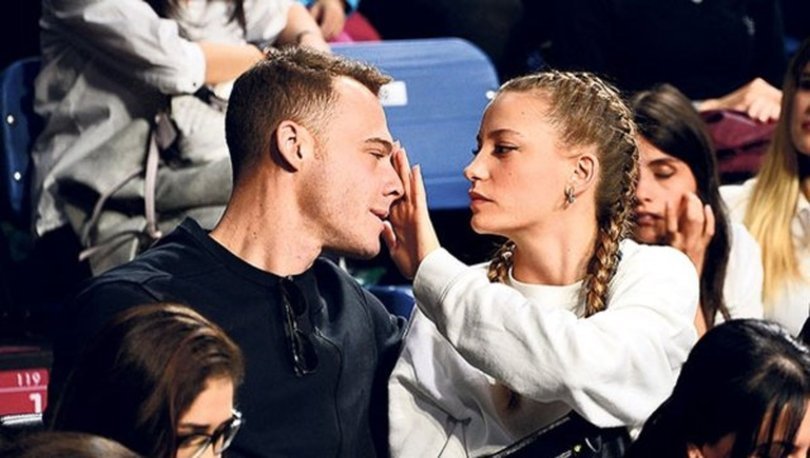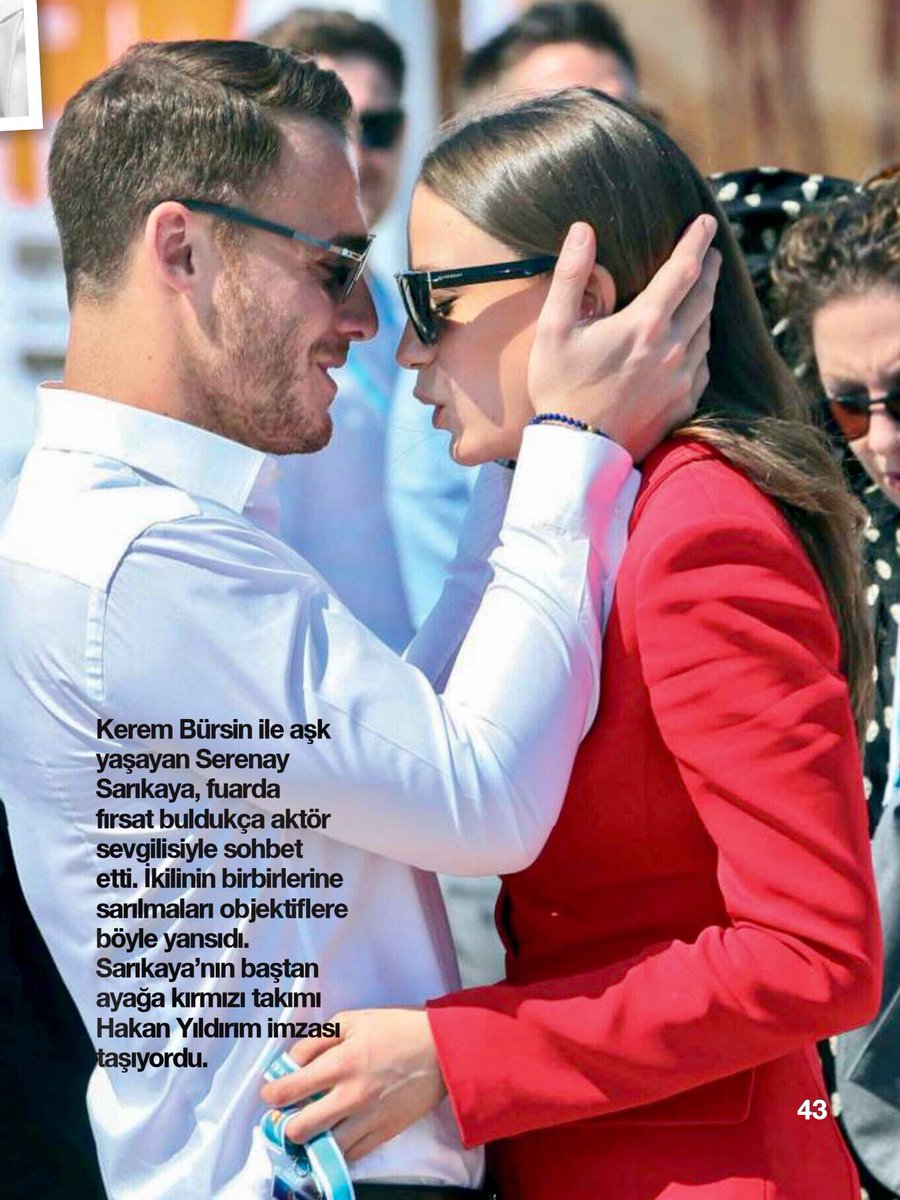 Hande Ercel 
Kerem and Hande started dating after they began working on a project, the TV series Sen Cal Kapimi (Love Is In The Air). Soon, after the project started they fell for each other and started dating.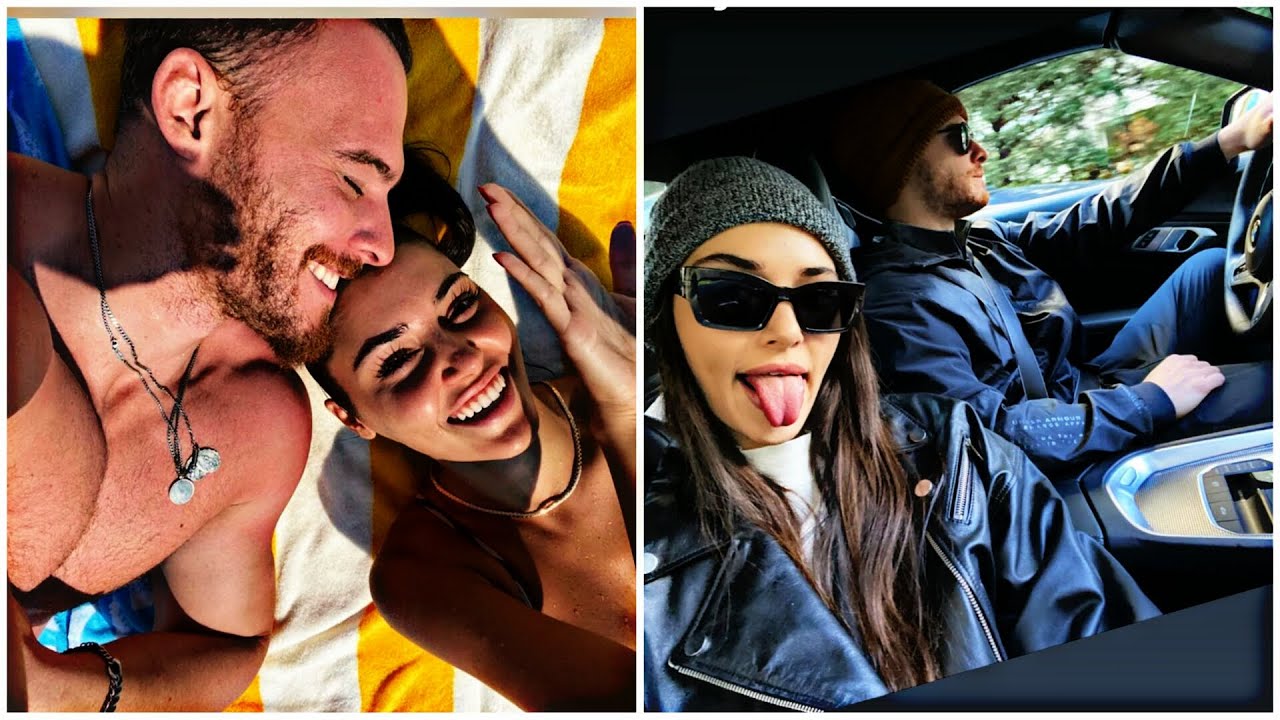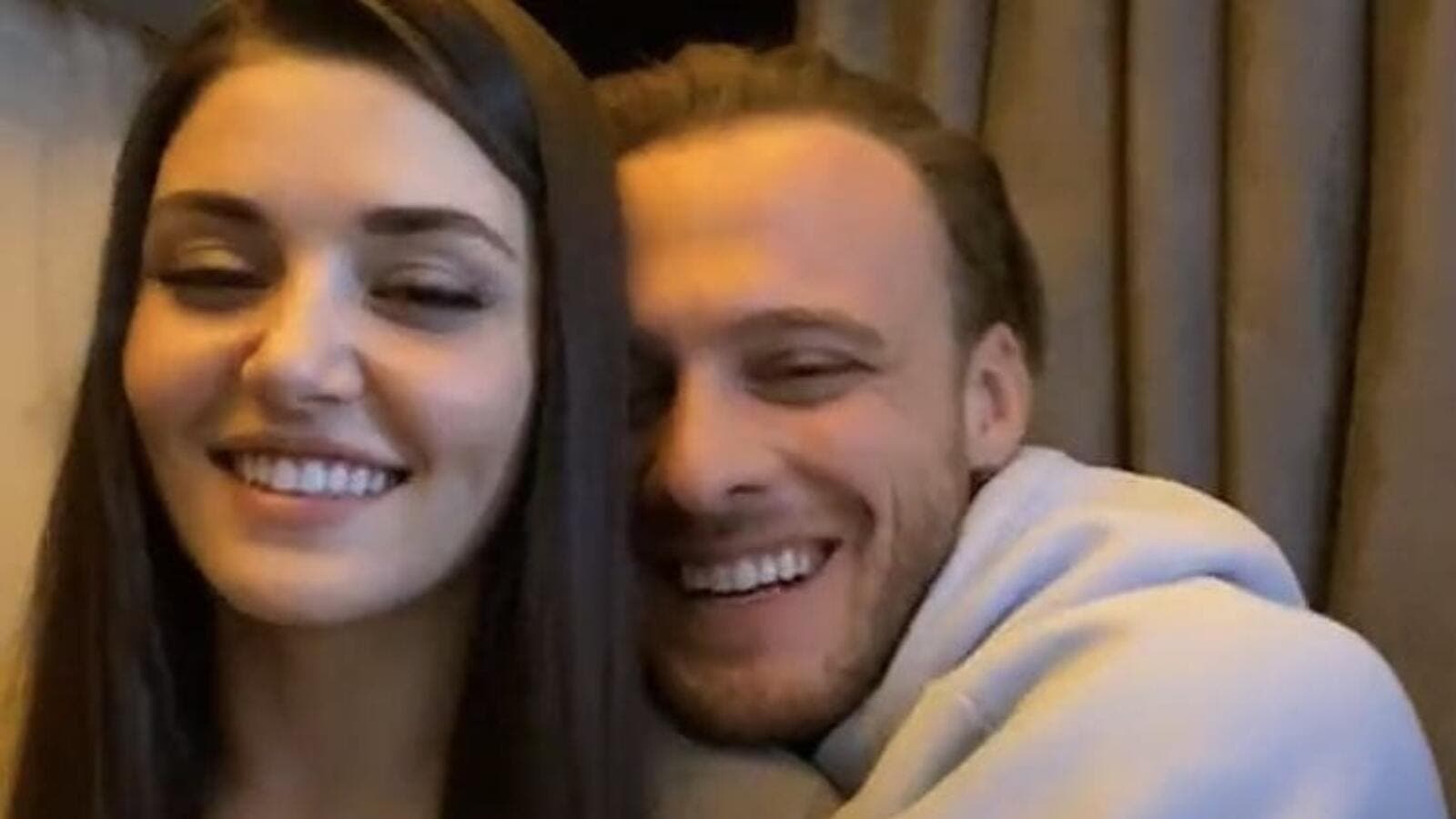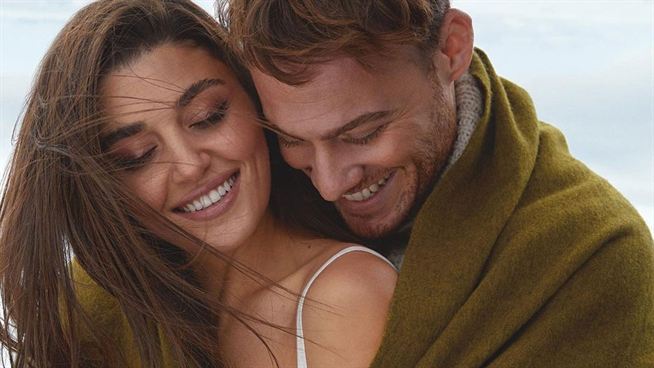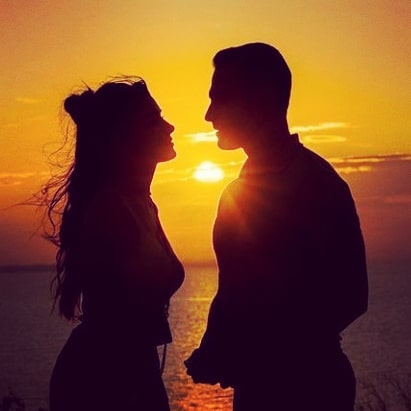 Career
Kerem Bursin started his career as a lawyer in Kocaeli Büyükşehir Belediyesi (Mar 1999 – Sep 2004) for 5 yrs and 7 months. He then started working as an actor, following his passion for acting. Bürsin previously worked in American TV movies, including Sharktopus in 2010. He was seen in Line's commercial in 9 September 2013. He gained popularity for his role in Güneşi Beklerken, where he was seen in the role of kerem Sayer. Kerem was seen in a movie called Unutursam Fısılda, where he played the role of a musician named Erhan. Since he has been working both in Hollywood and Turkish productions, he act in both English and Turkish languages. Kerem has also won the Seoul International Best Actor Award.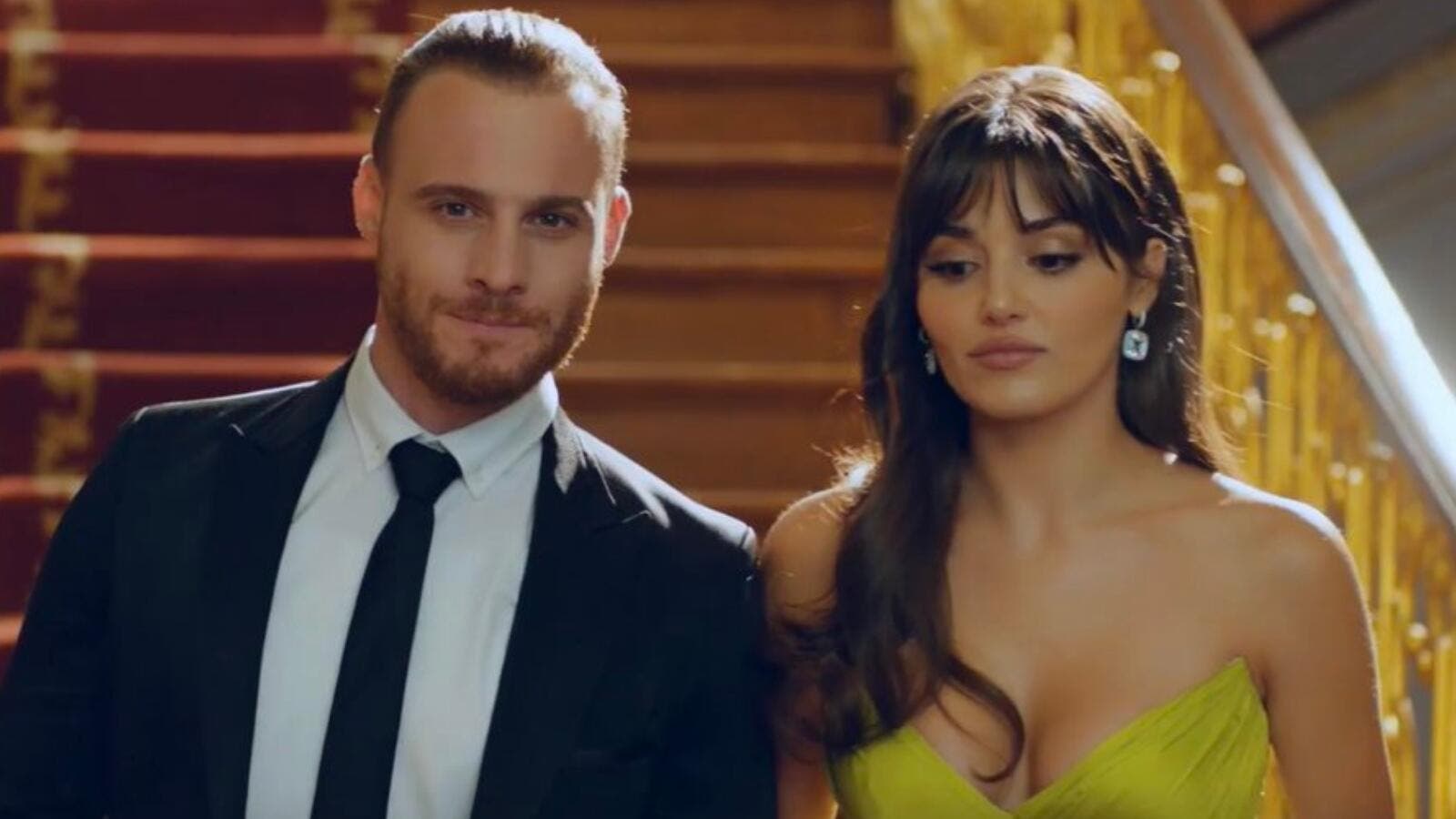 Kerem was in the leading role in Sen Çal Kapimi (You Knock on My Door) opposite Hande Erçel. Both started dating while the shoot of the TV show, and it helped them in performing their roles better. The show is premiered on FOX and went well. 
Interesting Facts About Kerem Bürsin 
1. Kerem is fitness freak, and he loves to indulge in various physical activities to keep himself in shape, including kickboxing, basketball, swimming, gymming, running, and numerous other activities.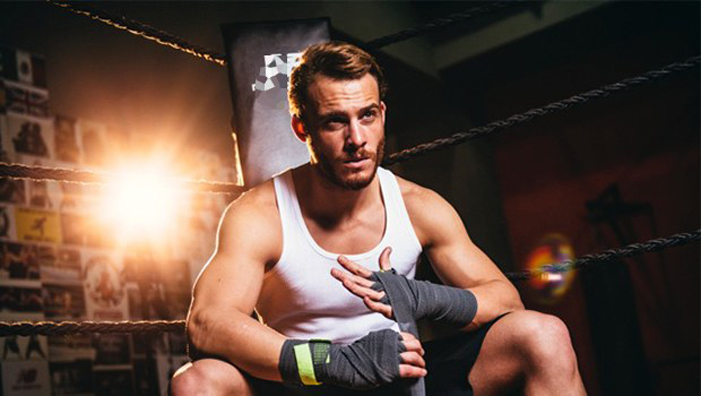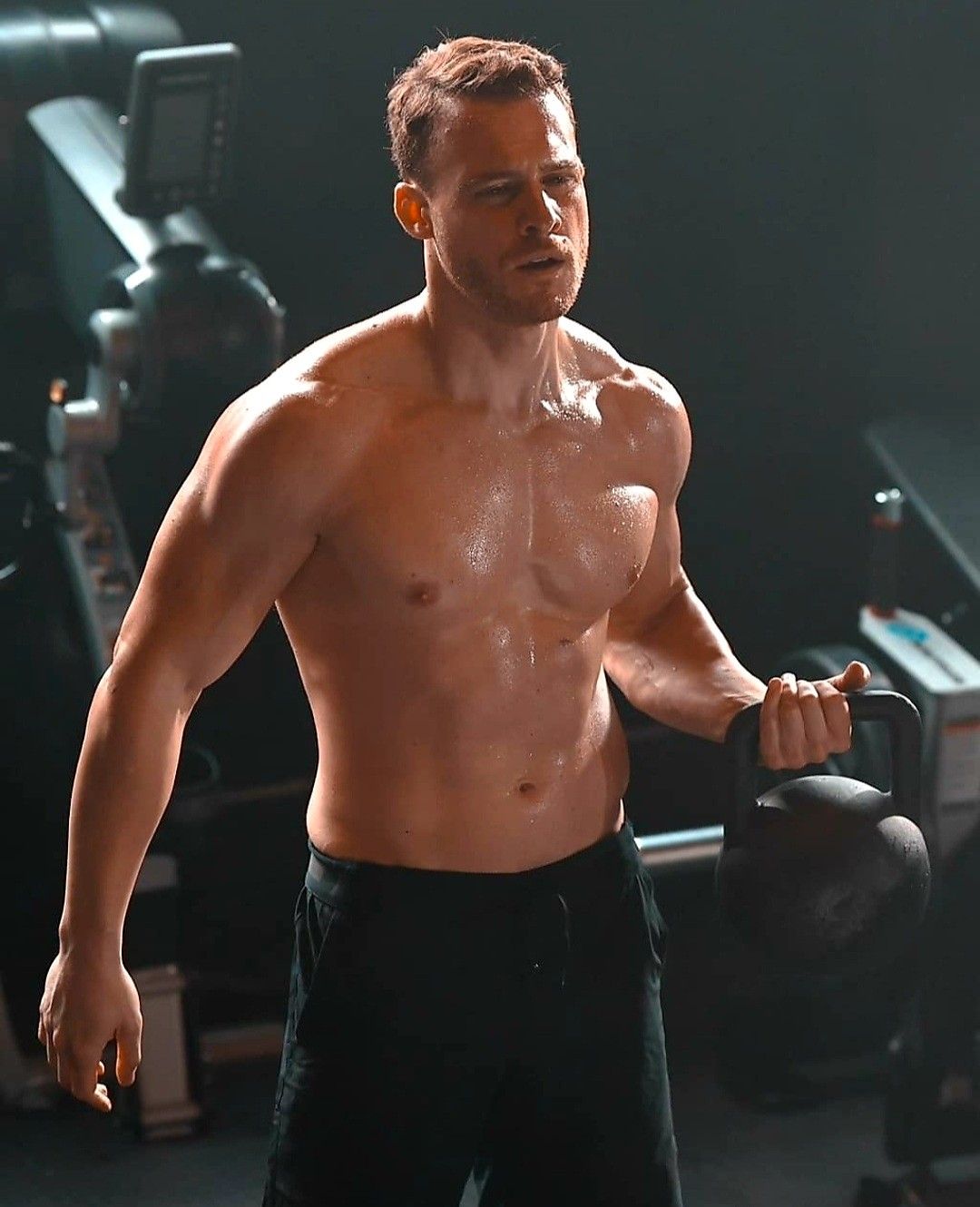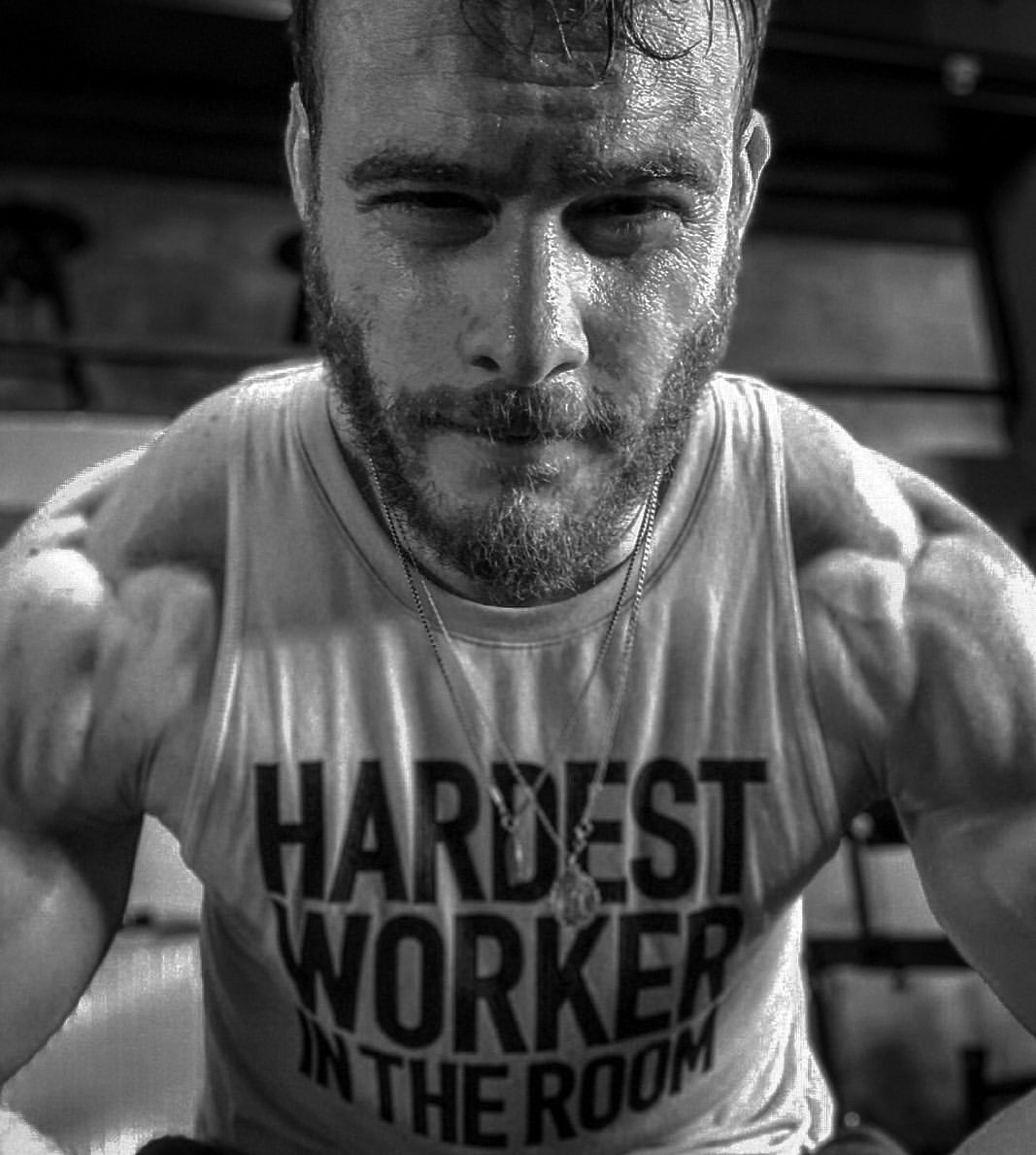 2. He was offered to be the face of Turkey's most famous denim brand, Mavi. Kerem is still the face of this brand.
3. Kerem loves playing guitar and is fond of music as well.
4. He is fond of traveling and has explored numerous countries till date.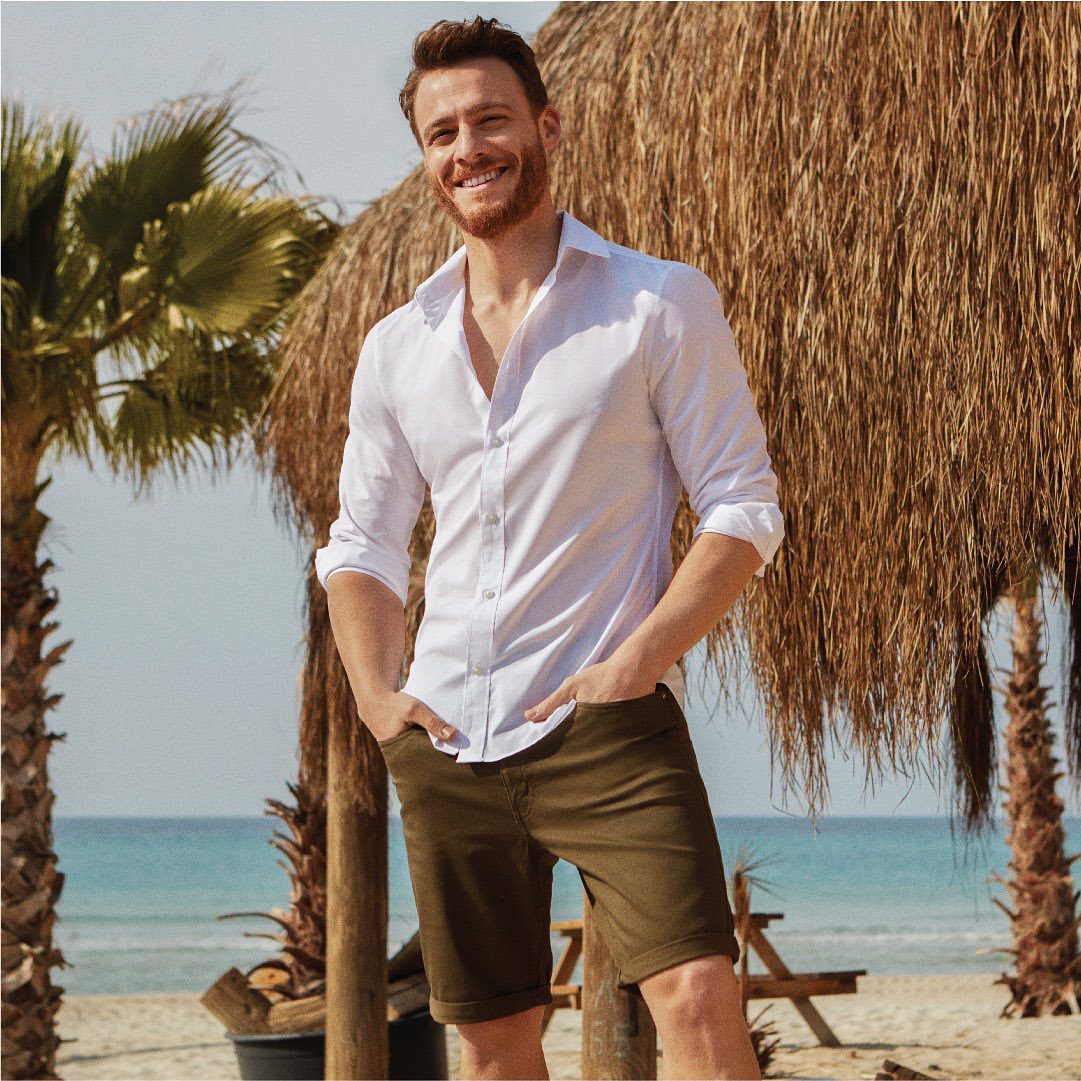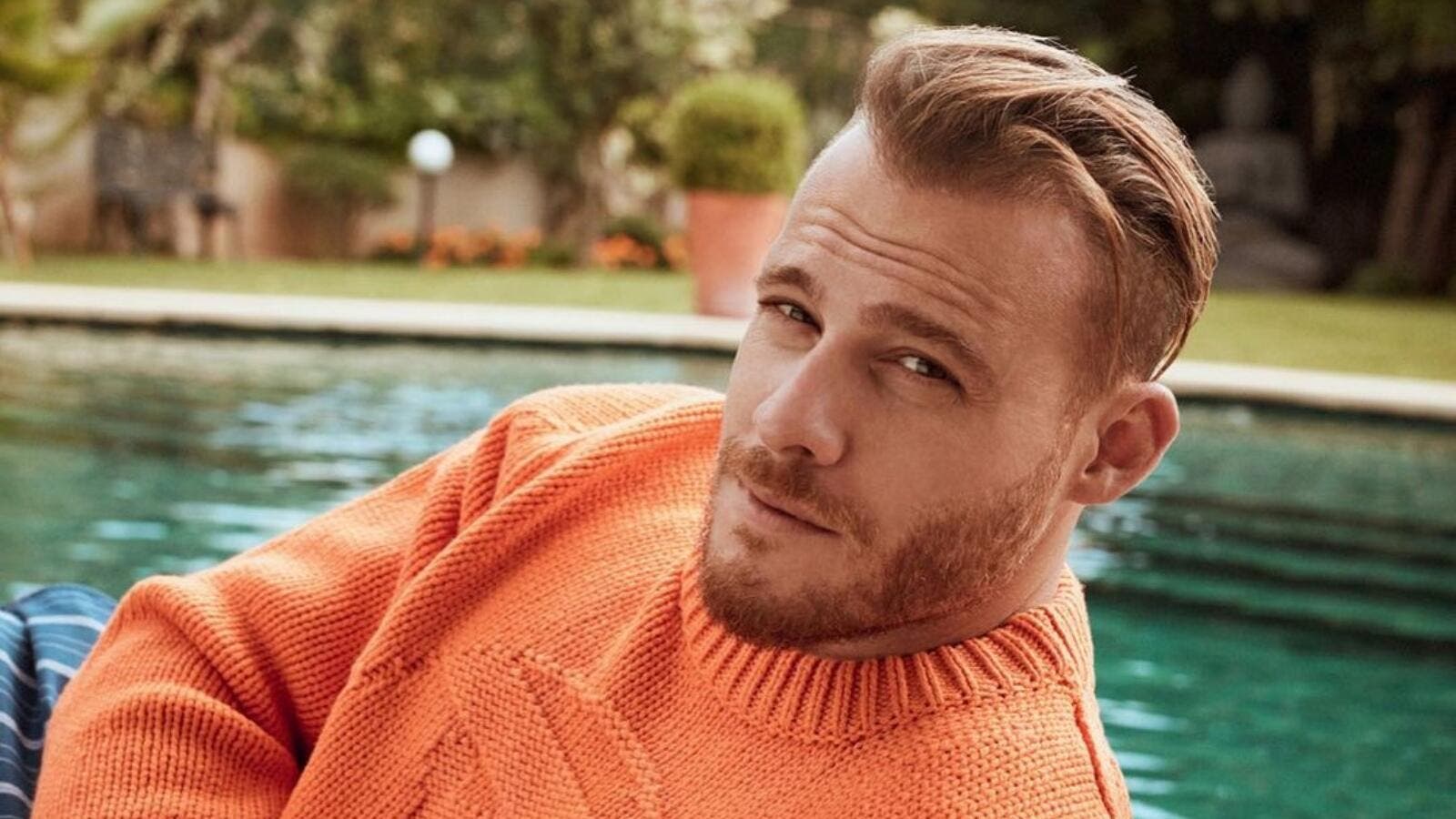 5. Kerem has appeared on various magazines like GQ.
6. He loves dogs and is fond of animals like horses.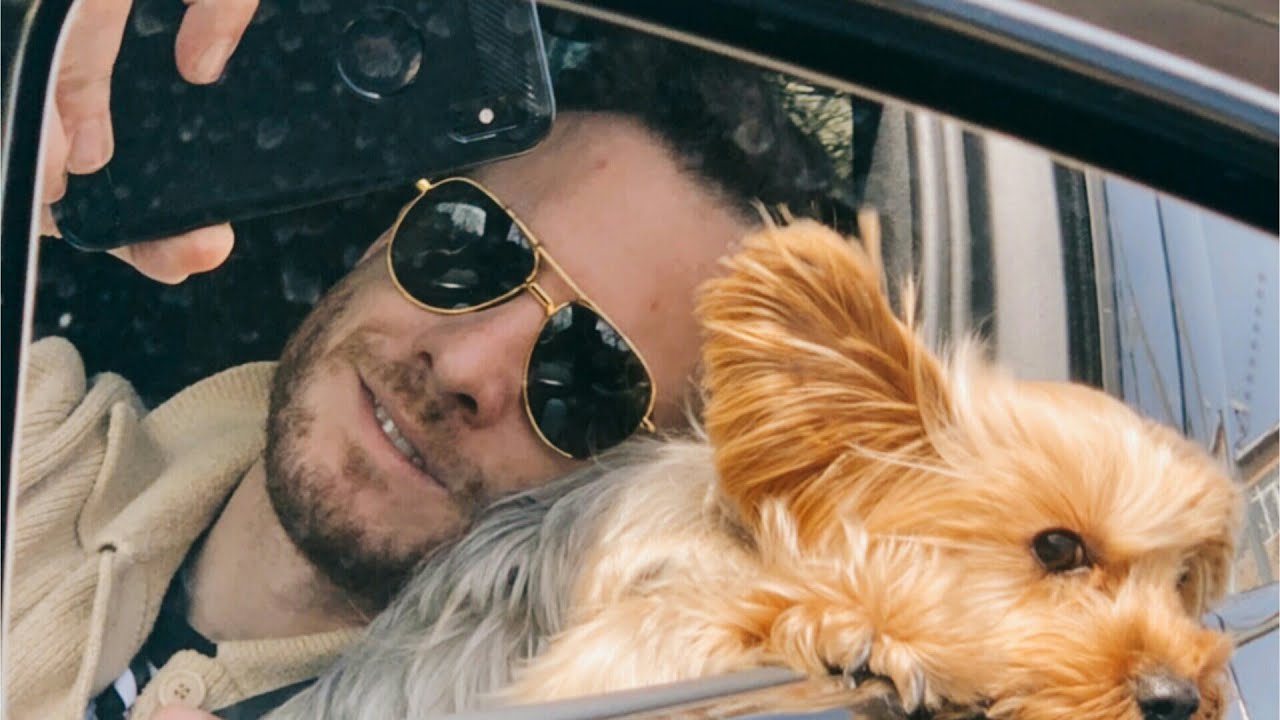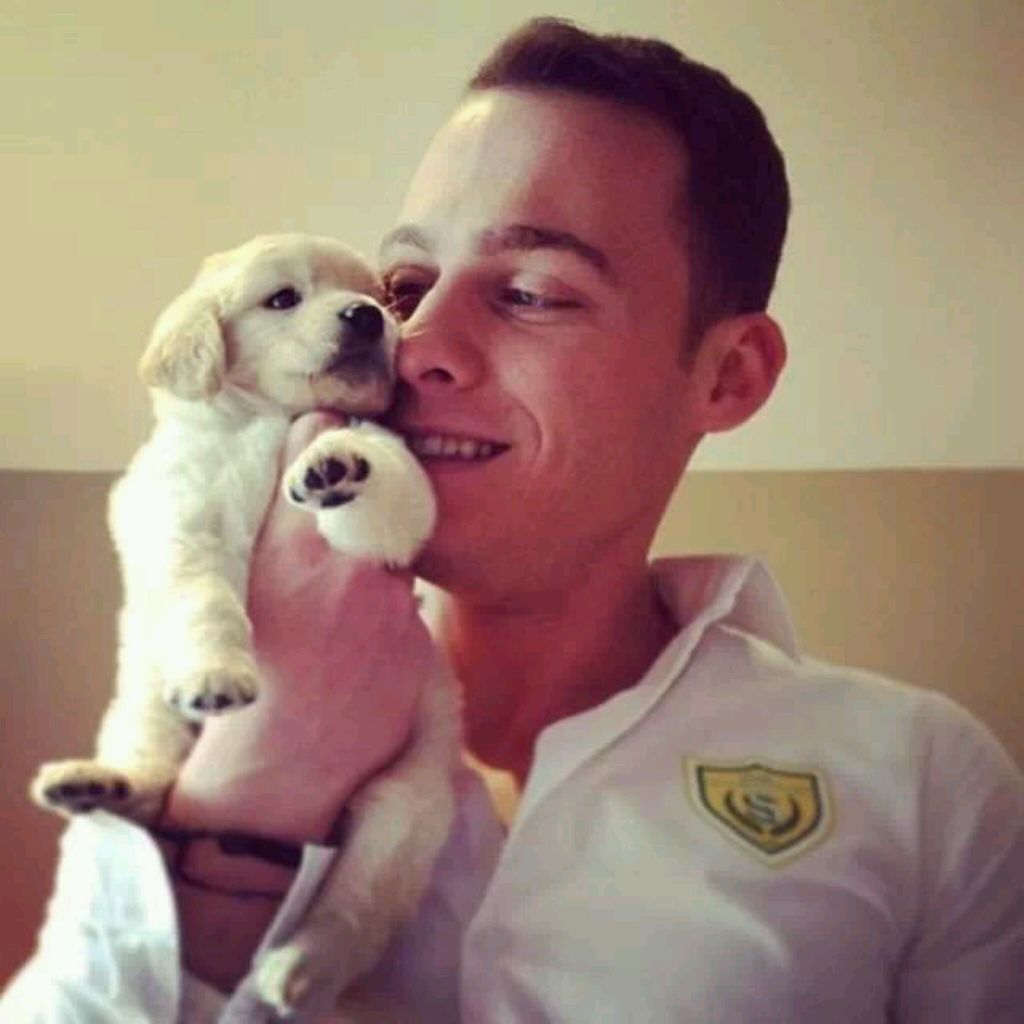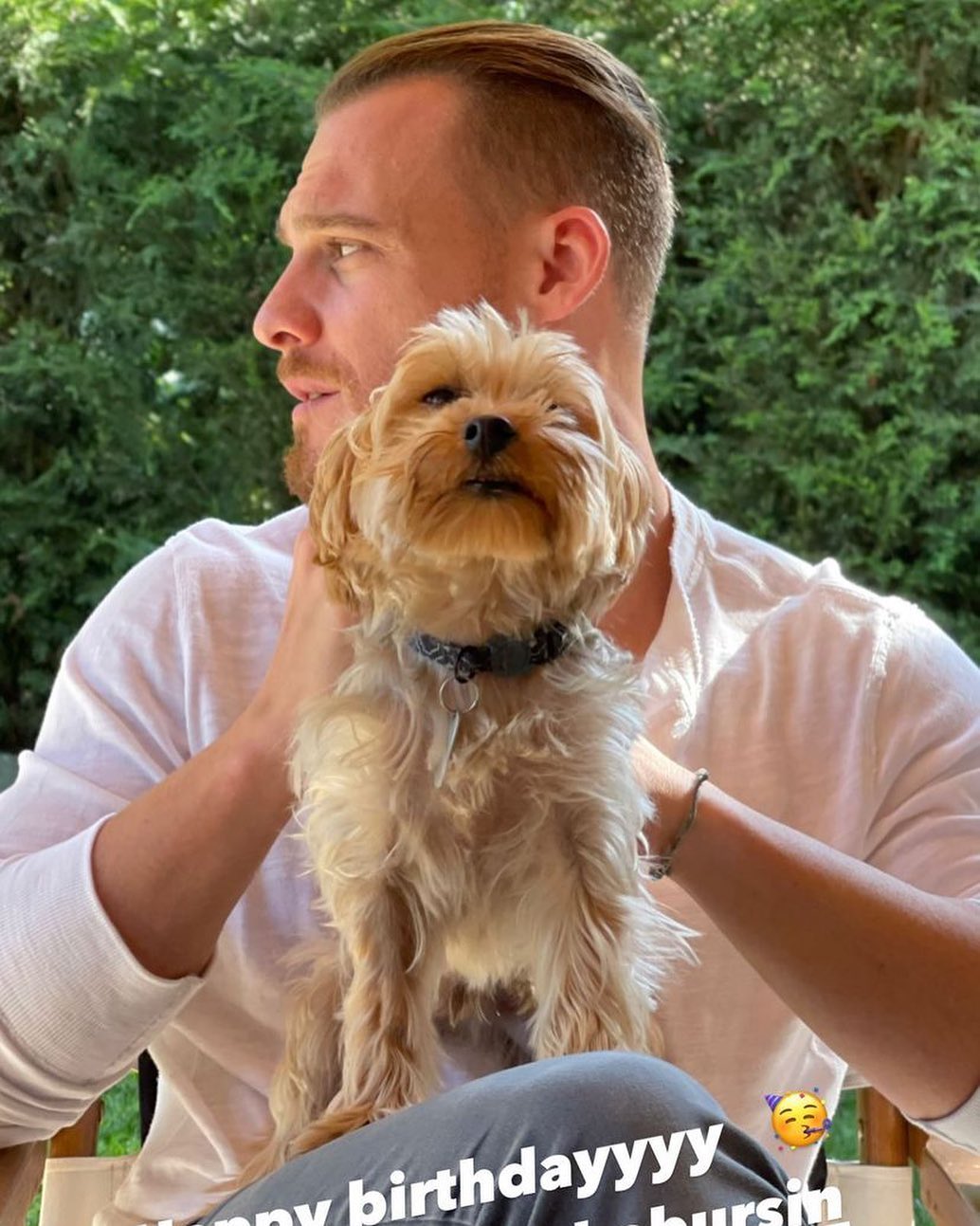 Kerem with his pet dog.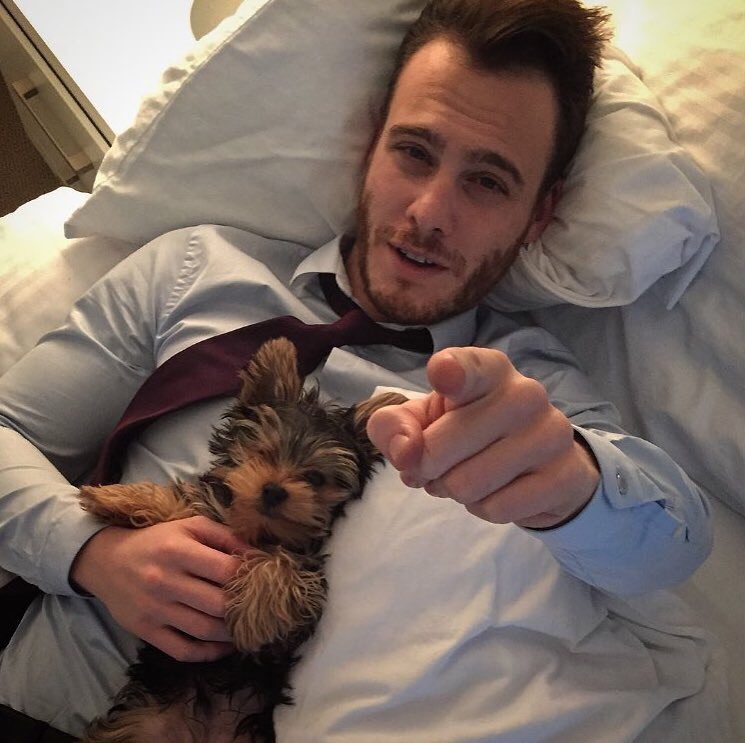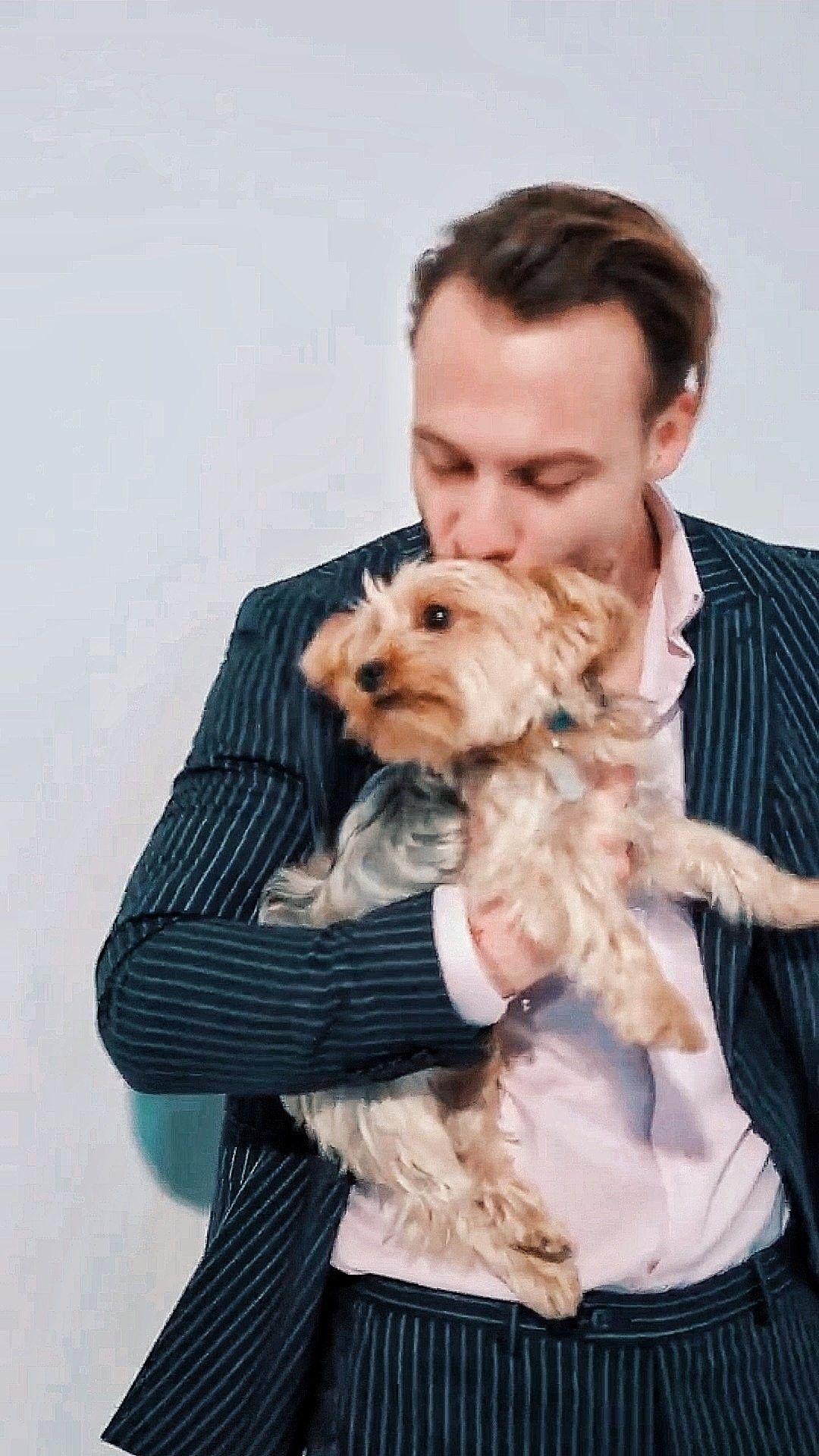 7. Kerem has got tattoos: one on his left arm.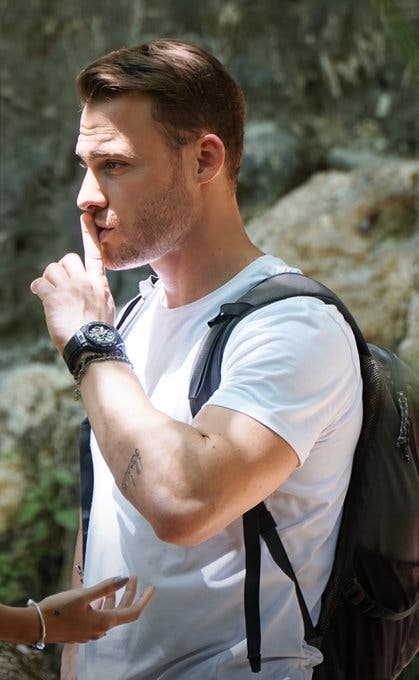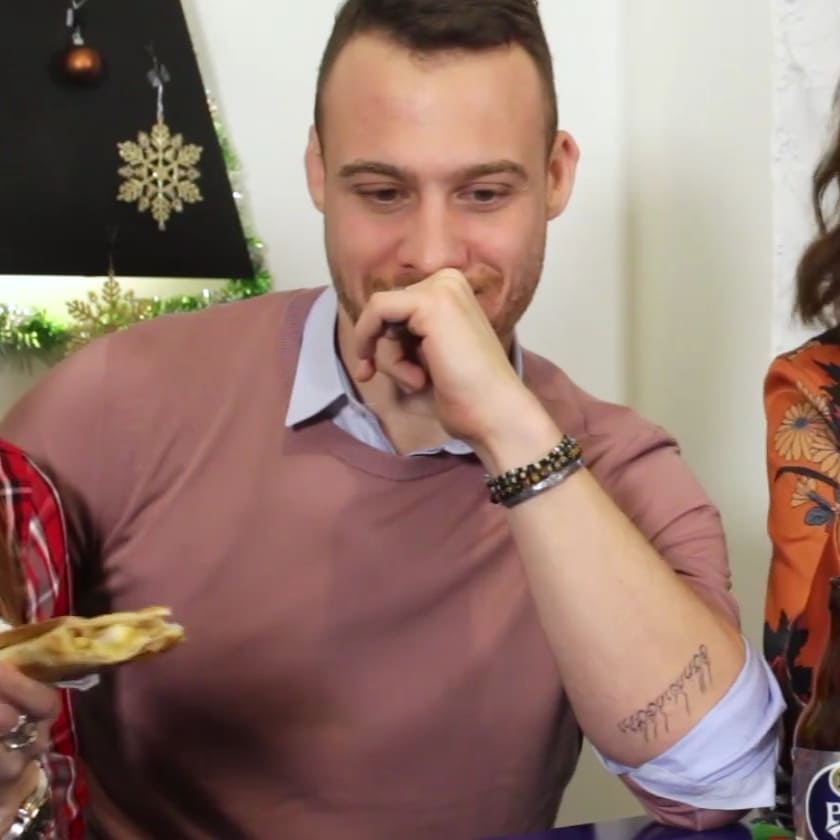 8. Bursin won 'Men of the Year Award (2014).'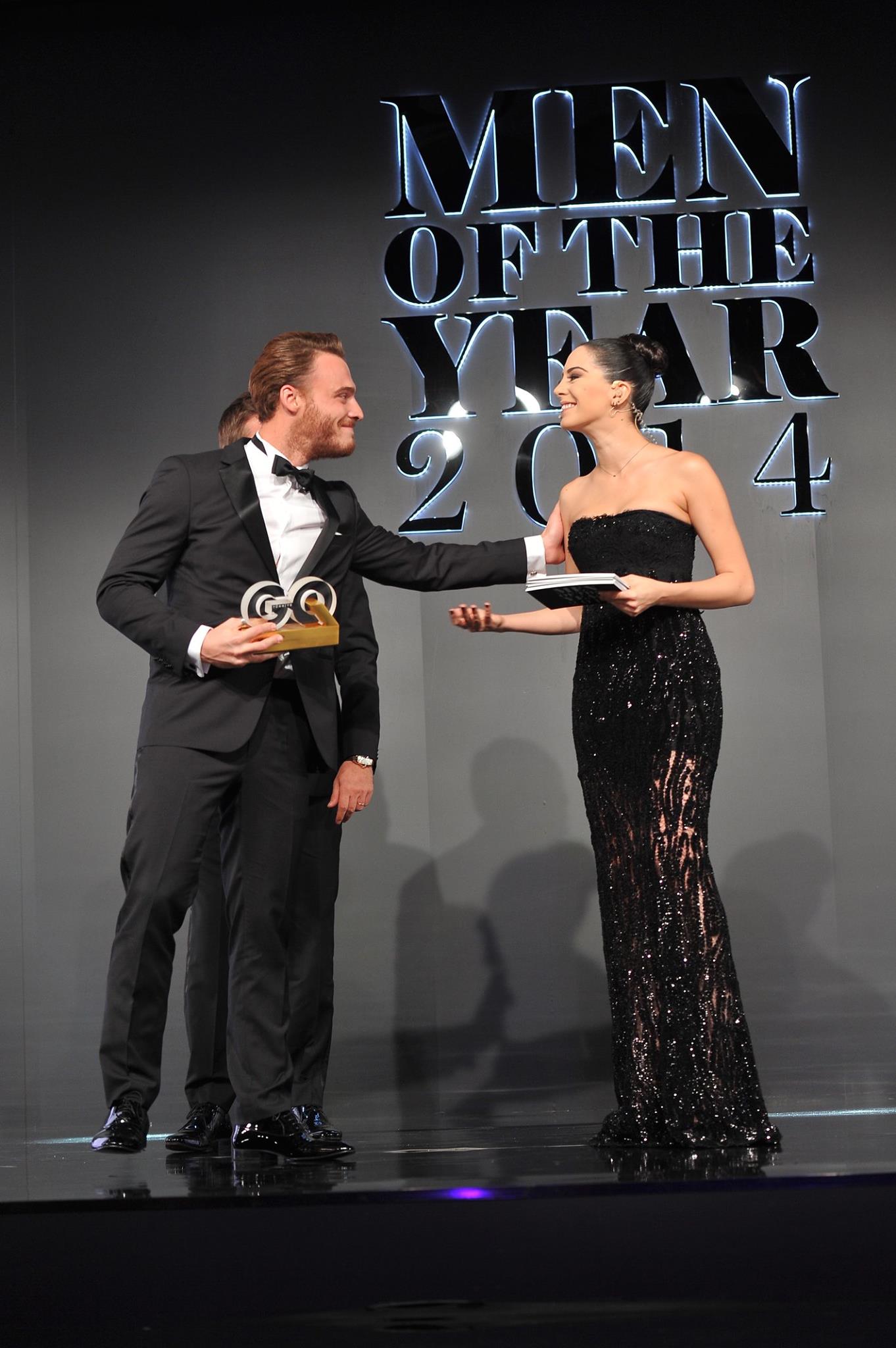 9. He is fond of ice baths, and takes one whenever he gets time.