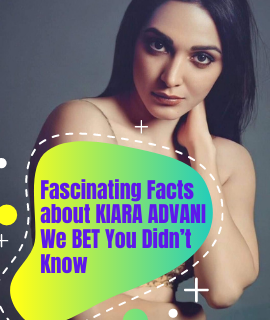 Fascinating Facts about KIARA ADVANI We BET You Didn't Know
Profession
Actor (PreviouslyTeacher)
Hometown
Mumbai, Maharashtra, India
Kiara Advani's real name is Alia. Kiara changed her name on Salman Khan's advice to avoid any confusion with another bollywood actor, Alia Bhatt.
2. The inspiration for her new name 'Kiara' was taken from Priyanka Chopra's movie, Anjaana Anjaani. Kiara admitted that in an interview.
3. Kiara once had a near-death experience while she was on a trip to McLeodganj, Himachal Pradesh, India, where her room caught fire.
4. Kiara Advani's mother, Genevieve, is a childhood pal of Bollywood actor, Salman Khan.
5. Veteran actor Ashok Kumar is the great grand uncle of Kiara Advani.
6. Kiara Advani didn't audition for Netflix's Lust Stories. The role just landed her.
7. Kiara Advani was just 8 month old when she appeared on camera. She appeared in a soap commercial along with her mother.
8. Kiara holds a degree in Mass Communication from Jai Hind College in Mumbai.
9. Kiara is a big fan of global personality, Priyanka Chopra.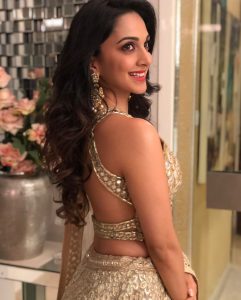 10. Kiara once admitted that she has a huge crush on Bollywood actor, Hrithik Roshan.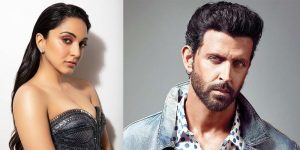 11. Kiara's favorite destination for holiday is New York.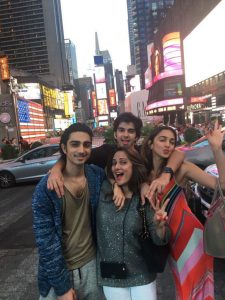 12. Kiara has been a big fan of Bollywood movies since her childhood.
13. She knows almost all the dialogues of 'Kabhi Khushi Kabhie Ghum' learnt by heart.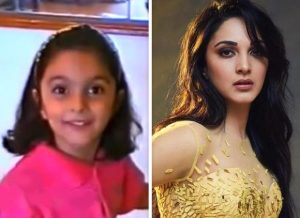 14. Did you know Kiara was earlier working as a teacher in her mother's school before coming into Bollywood?
15. Her favorite pastime is eating pizza, shopping, and watching her favorite movies.