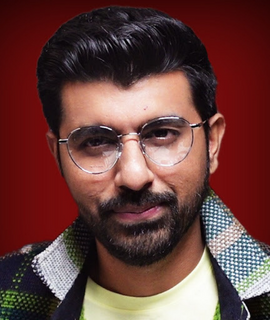 Shwetabh Gangwar-Wiki, Biography, Controversy, Height, Weight, Wife, Case, News, Hometown, Family, Book, Parents, and more
Full Name
Shwetabh Gangwar
Profession
Motivational speaker, YouTuber, and Author
Known For
His book, The Rudest Book Ever
Biography
Shwetabh Gangwar also known as Gangsta Philosopher is a motivational speaker, YouTuber, novelist, public speaker, professional problem solver and author of National Bestseller, 'The Rudest Book Ever.' He was born and brought up in Lucknow, Uttar Pradesh. Shwetabh was born on 4 September 1990 in Lucknow, Uttar Pradesh. He currently lives in Delhi, India. His zodiac sign is Virgo. In 2022, he got into controversy with Sandeep Maheshwari and Prakhar Gupta. 

Physical Statistics
Height – 6'2″ (in feet inches)
Eye Color – Black 
Hair Color – Black 
Parents
Shwetabh was born in a family living in Lucknow, Uttar Pradesh. His mother used to make plush toys while he was a kid to earn money as the financial condition of his family was not good.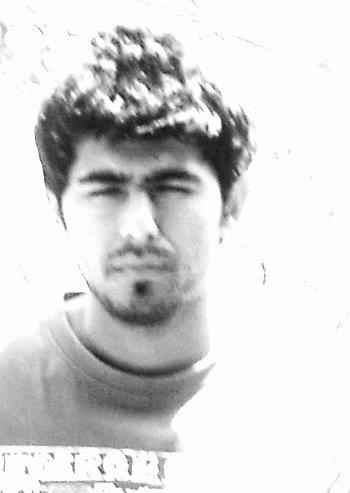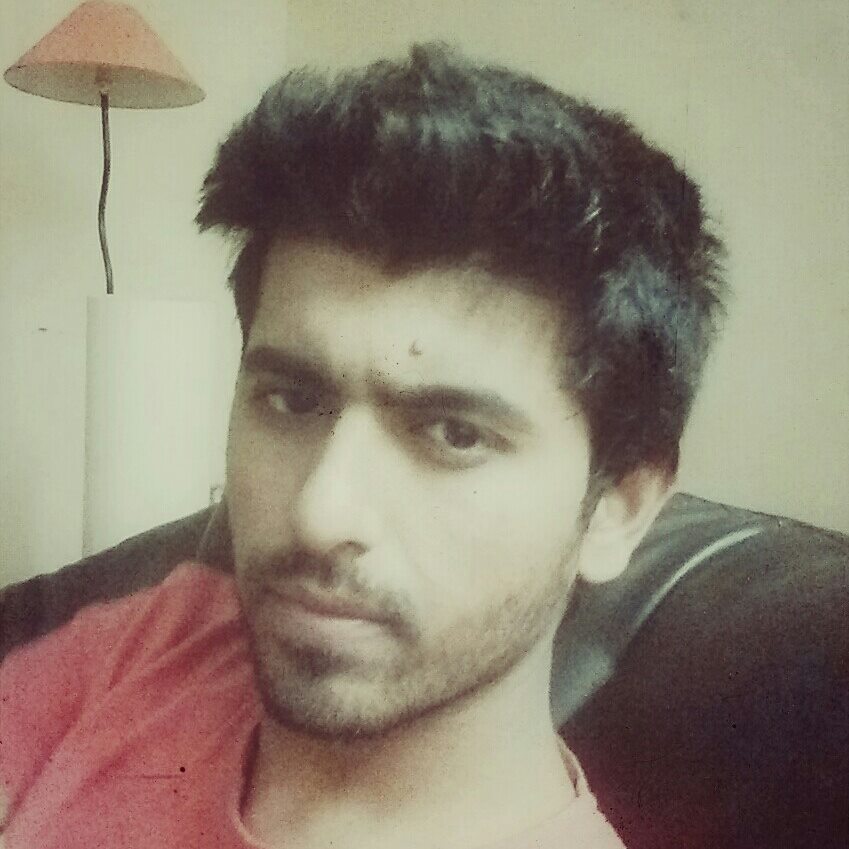 Wife/Relationship
Shwetabh Gangwar is married to Michaela Gangwar, who hails from Europe. He has one kid. 
Career 
Shwetabh Gangwar began his journey as a YouTuber and motivational speaker.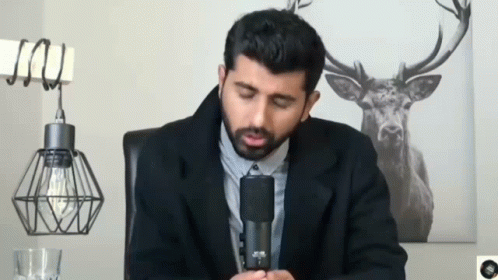 He began his journey with his YouTube channel, Mensutra in 2015. He posted videos about the breakup, relationship, and career. He has two YouTube channels, Mensutra and Shwetabh Gangwar, with more than a million subscribers. 
Shwetabh is famous for inspiring people to keep going in life even when it gets tough and tougher. He gives personal coaching to people and motivates them to do better in life. He even holds workshops for people.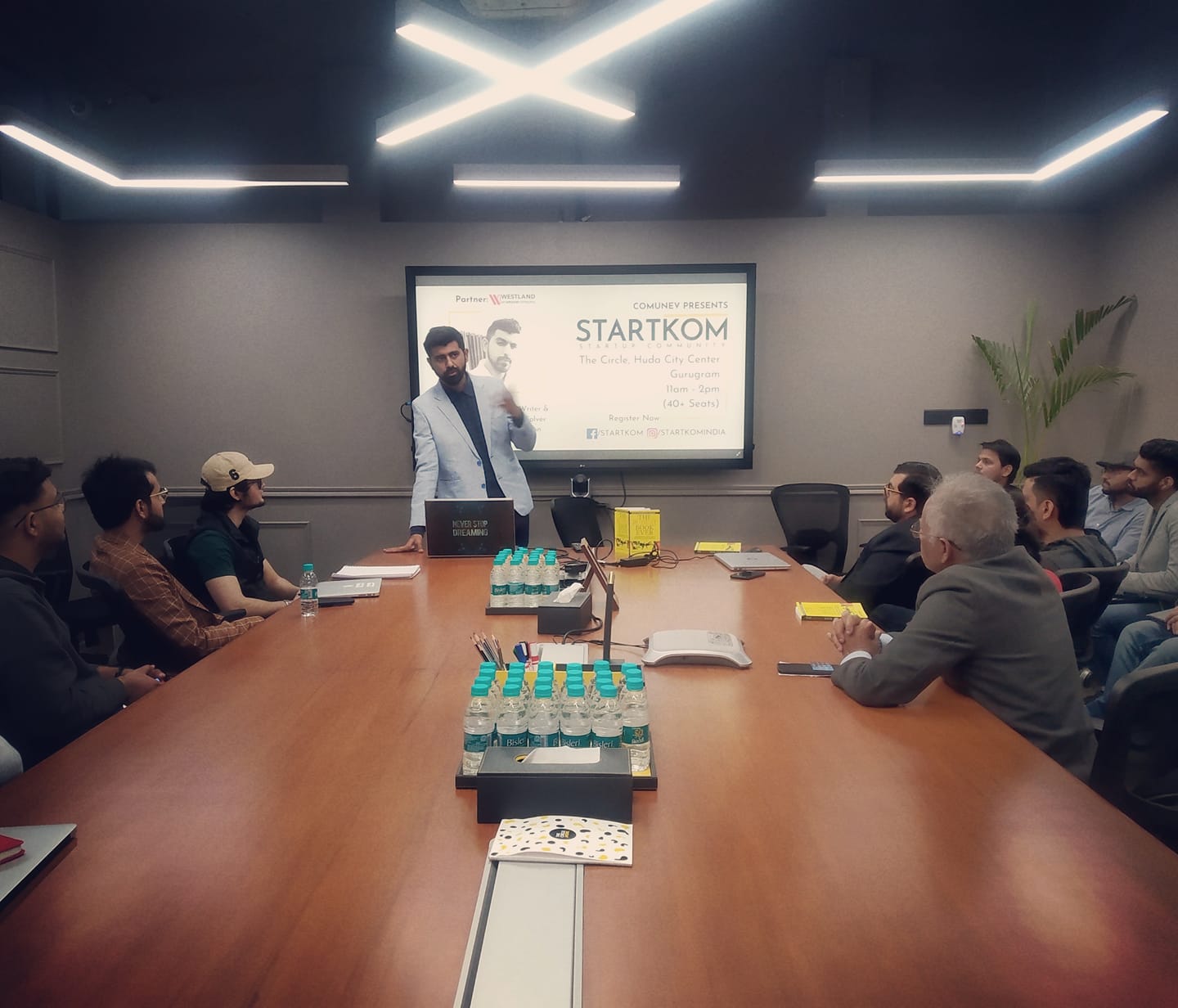 Interesting Facts About Shwetabh Gangwar
1. When he was 10, he used to think he was not lucky. 
2. He wanted to become a musician since his childhood. 
3. He once said in his video that he belong to an extremely poor family. He didn't have food to eat for days. He used to just eat chapati and salt for days. 
4. Shwetabh learned English, without the help of any teacher. Because he wanted to become a writer. 
5. He always wanted to learn guitar. But he never had money to buy it. So, he took it from one of his friends and learned. When his friend asked for his guitar back, Shwetabh denied saying, 'take back if you can.'
6. Shwetabh loves traveling and has explored various countries.
7. His book, The Rudest Book Ever got a mention in The Hindustan Times on 4 January 2020.