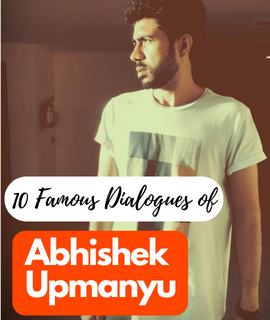 10 Abhishek Upmanyu Dialogues that Got CRAZY Famous!
Full Name
Abhishek Upmanyu
DOB (Age)
19 May, 1990 (29 Years)
Occupation
Stand-up Comedian
Hometown
New Delhi, India
"Karwali Bezzati?" The top stand-up moment became a trendy meme material. Aaandddd…  who made it? 'Thoda saaf bol"… Yeah, the stand-up specialist "Abhishek Upmanyu Dialogues."  
Are you smiling already? If you do not come across these memes, you should quickly watch 'Friends, Crime, and the Cosmos,' 'Delhi, Mumbai, and Rich People,' and 'Breakup, Respecting Elders, and Discrimination.'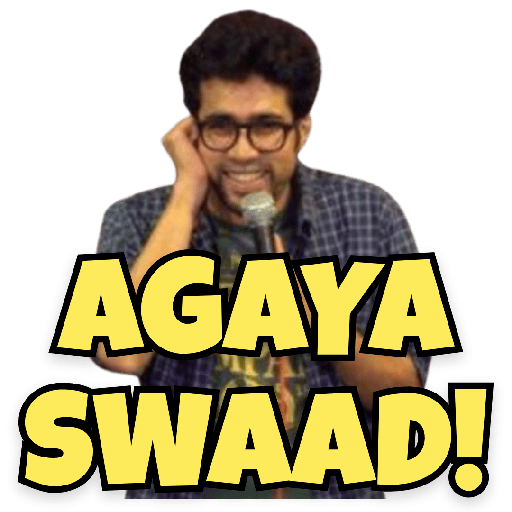 Additionally, Abhishek Upmanyu is one of India's top standup comedians, known as the guy who started as a writer for All India Bakchod (AIB). His humorous narration has 3.49 million subscribers and millions of views on YouTube.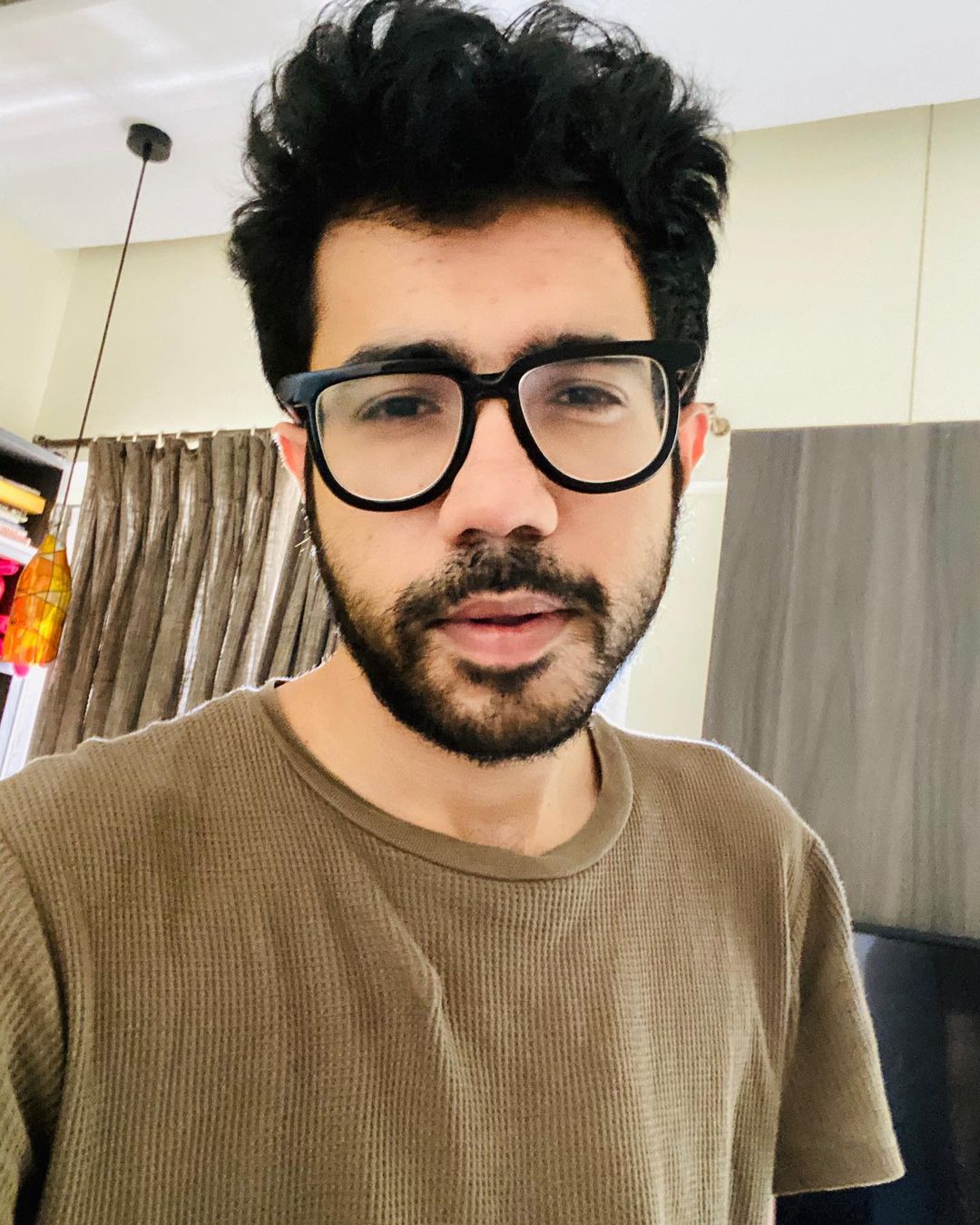 However, before becoming a comedian, Abhishek worked for companies such as Ranbaxy, Engineers India Limited, HPCL Mittal Energy Ltd, Grail Research, and Bain & Company. Furthermore, he later left his job to pursue his passion for stand-up comedy.
Let's see some of Abhishek Upamanyu's Dialogues That Will Make You go ROFLLLL…
He has two stand-up comedy specials, Thoda Saaf Bol' and 'Jealous of Sabjiwala.' Let's laugh at Abhishek Upmanyu's dialogues.. Here it goes:
1. Also, in South India, you ask a waiter, "can I have some tea?" And he says, "Yes."
But in Mumbai, he says,
"Of course, you'll get it!
Why won't you get it?"
"Give this man 2 kgs of Tea!"
 From  'Breakup, Respecting Elders, and Discrimination.'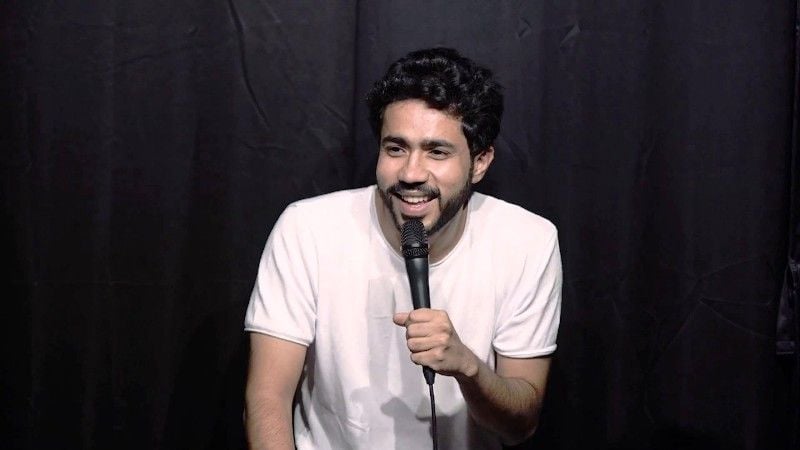 More Dialogues to Know!
2. "Respect your elders, that's one thing that our parents have always taught us, right? Besides, he never explained why. Aur mujhe lagta nai unke paas koi reason hai."
3. All things considered, another one of the best Abhishek Upmanyu dialogues is "Mai Mumbai local mein ja Raha tha aur mera Ek paer bahar latka Hua tha, Ek Uncle Aaya usko takar ho Gayi, Maine Kaha, 'Teri toh' usne Kaha 'sorry Bhai Sahab' 'sorry? Iska answer toh nai aata mujhe.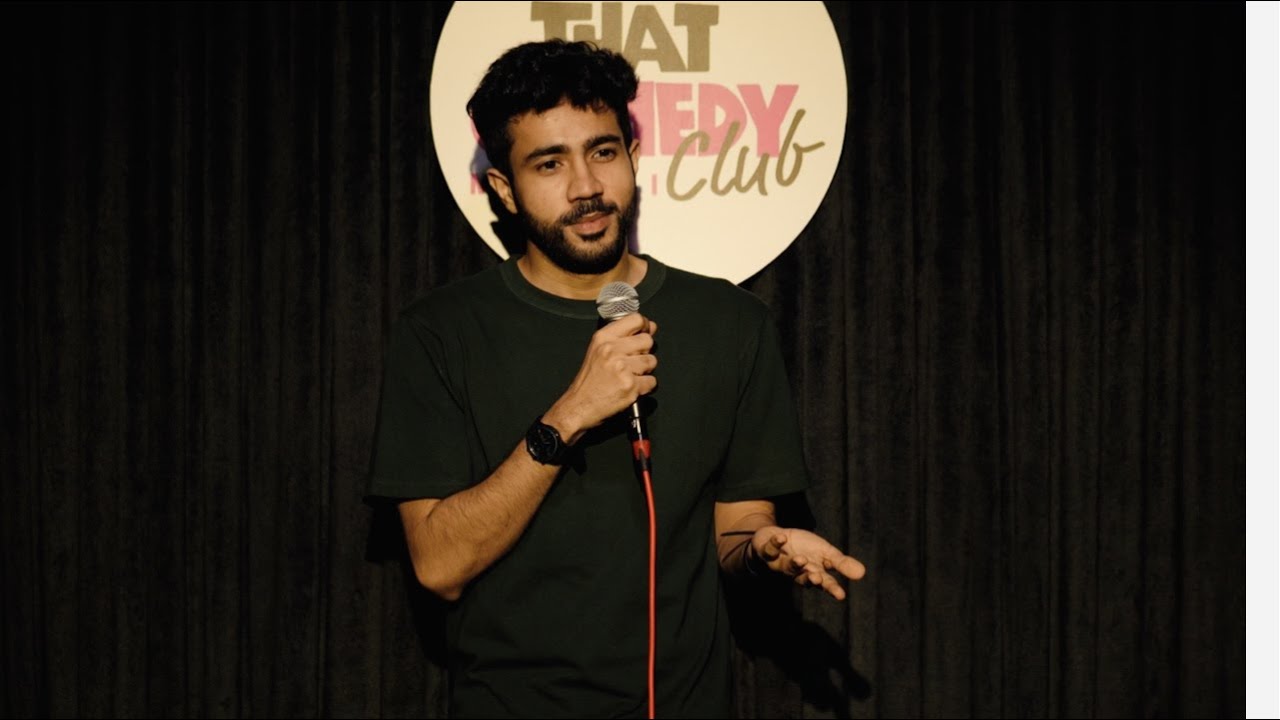 4. Although, then I realized when the other person apologizes, toh aapka ego khatam ho jata hai. Like you go into self-analysis."
Interview of Abhishek Upmanyu!! watch it…
5. "So you should respect your elders & women. Matlab Sirf chotte ladko ki bezzati Kar sakte hai Hum?"
6. "Mai kab Chota tha Mai chocolate Kha Raha tha. Toh mere Dad Aaye, kehte hai, 'beta chocolate mat Khao, daat mein keede pad Jayenge.' Toh Mai ice cream khaane Lag Gaya. Toh mere dad Aaye, kehte hai, 'beta ice cream mat Khao daat mein keede pad Jayenge.' Toh mein keede khans Lag Gaya.
7. "Once I told my mom, 'Mai soch Raha hu Baal thode Lambe karlun'. Voh kehti hai, 'Haan- Haan Lambe Karlo, sari phenol, Sadak pe Nach ko, Ghar mein thode paise Toh aayenge."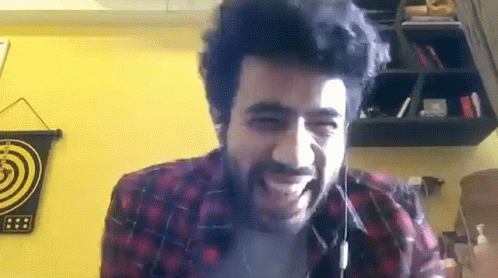 Read more: Katrina Kaif Mangalsutra & its meaning.. Know here!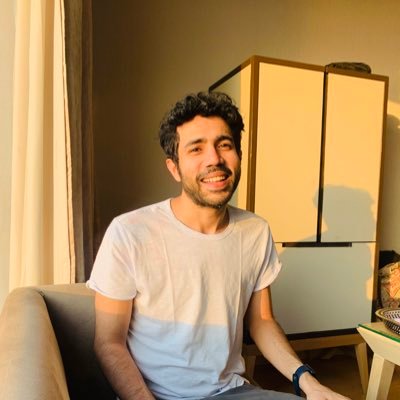 8. "Agar gareebon ko Patta chal Gaya, ki buddhon ke Marne se khaana milta hai…. Area ke buddhon ki life kaafi khatre Mai aa jayegi na!"
9. "My dad saw me, and this was the first conversation he had with my mom- 'Kya Karna hai fir Iska ab."
10. Mai kya kru fir,  job chod du?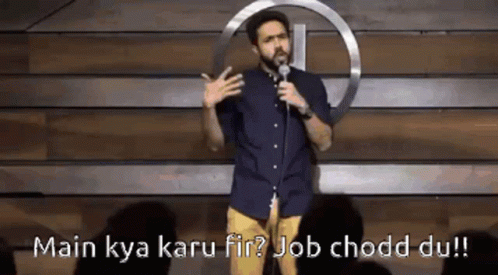 Abhishek Upmanyu Knows What Audience Wants! 
After all, these are the most famous Abhishek Upmayu dialogues that we simply could not ignore. Watching his videos will instantly lift your spirits if you're having a bad day. His knack for picking up on observations right under everyone's nose and presenting them in his unique way is something to behold.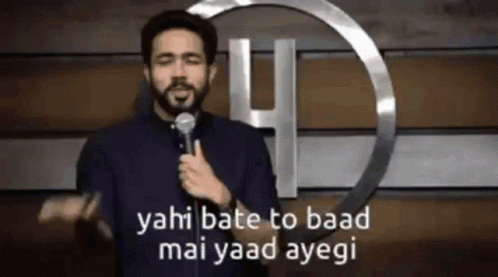 Altogether, for more interesting blogs like this, stay updated in our space.
Related Read: