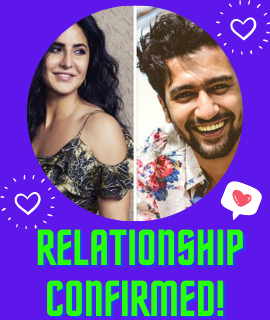 Katrina Kaif and Vicky Kaushal (Relationship CONFIRMED) by Harsh Vardhan Kapoor
Full Name
Katrina Kaif and Vicky Kaushal
Age
Katrina Kaif (37 years), Vicky Kaushal (33 years)
Place of Birth
Katrina Kaif (British Hong Kong), Vicky Kaushal (Mumbai)
Katrina Kaif and Vicky Kaushal however seems to be upset with actor 'Harsh Varrdhan Kapoor' for spilling beans on her alleged affair with Bollywood actor, Kaushal Vicky.
Katrina Kaif and Vicky Kaushal are rumored to be in a serious relationship for close to two years now. However, they have never gone public with their alleged relationship. Vicky has always said and guarded his personal life. On the other hand, Katrina Kaif is also afraid of going public about her relationship with Vicky Kaushal since her bad experience in her love life with actor Ranbir Kapoor.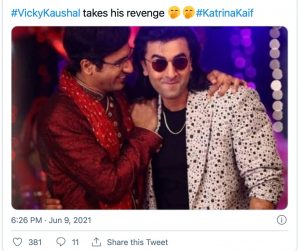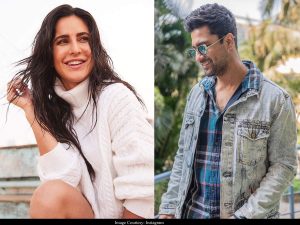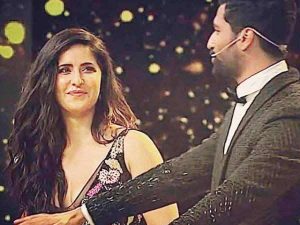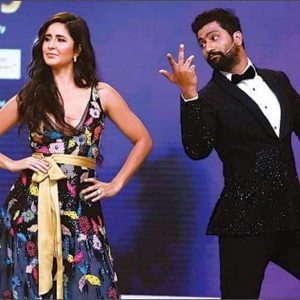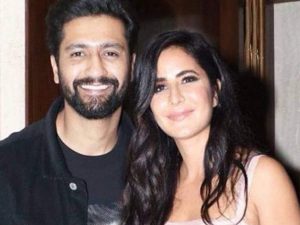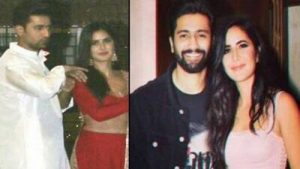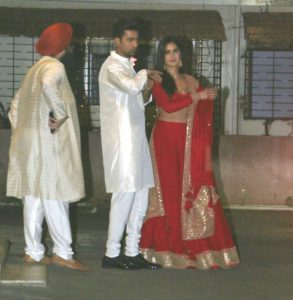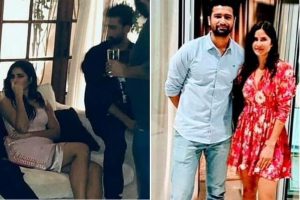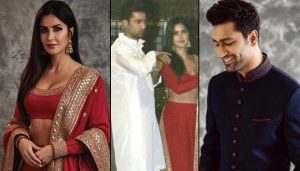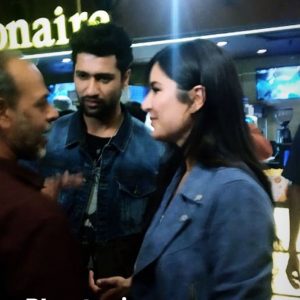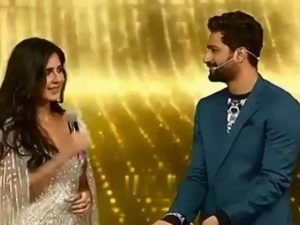 However, these pictures of Vicky Kaushal and Katrina Kaif are what leave us speculating about their relationship.