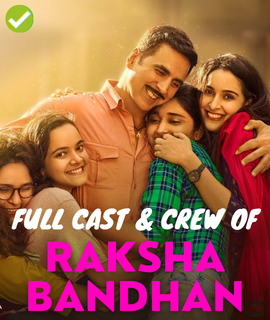 Raksha Bandhan Cast & Crew (2022): Complete List!
Movie Name
Raksha Bandhan
Date of Release
11 August 2022
Lead Actors
Akshay Kumar and Bhumi Pednekar
In Blog
Full cast & crew of movie, Raksha Bandhan
Raksha Bandhan Full Cast & Crew is what we will explore in this blog. Stay tuned for more such blogs
Full cast and crew of Raksha Bandhan
Raksha Bandhan (2022) is a story of the purest relationship ever – the relationship of brother and sister releasing on 11 August 2022.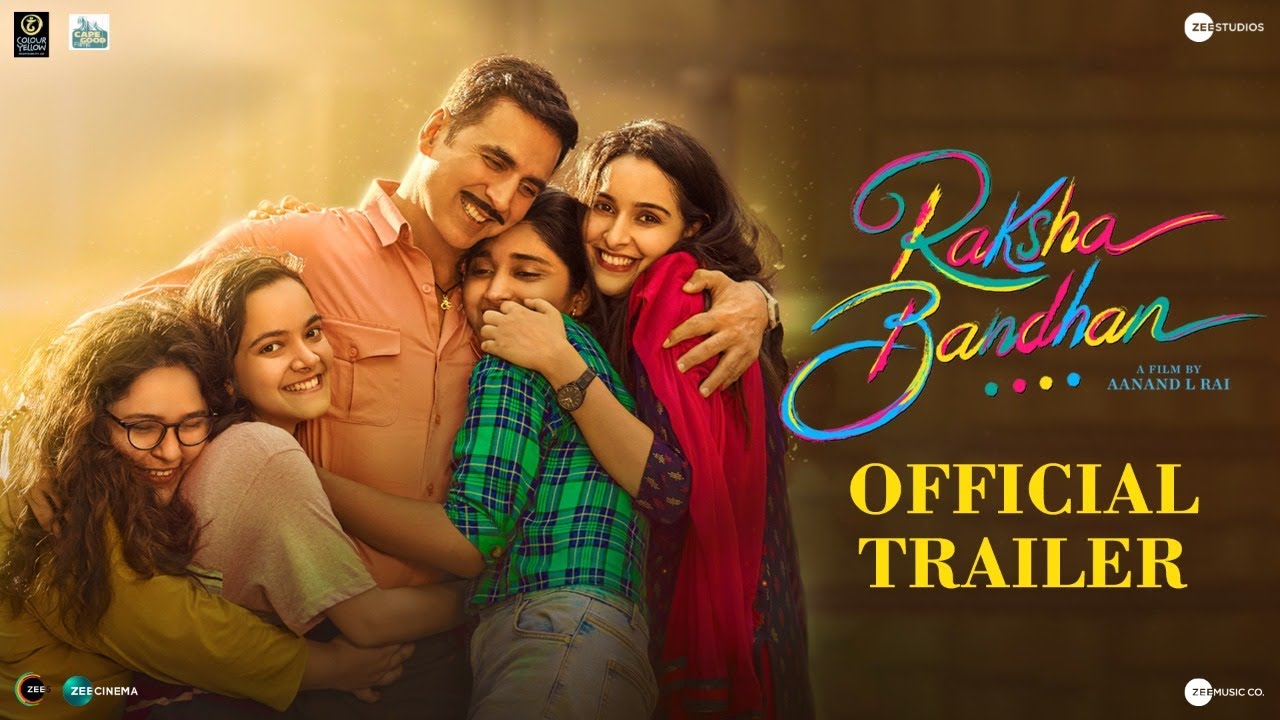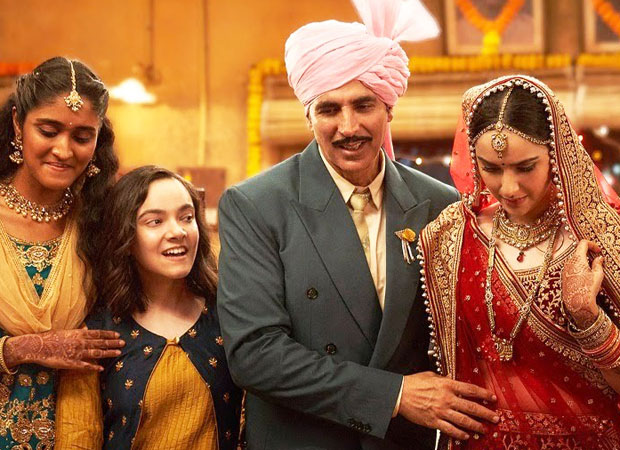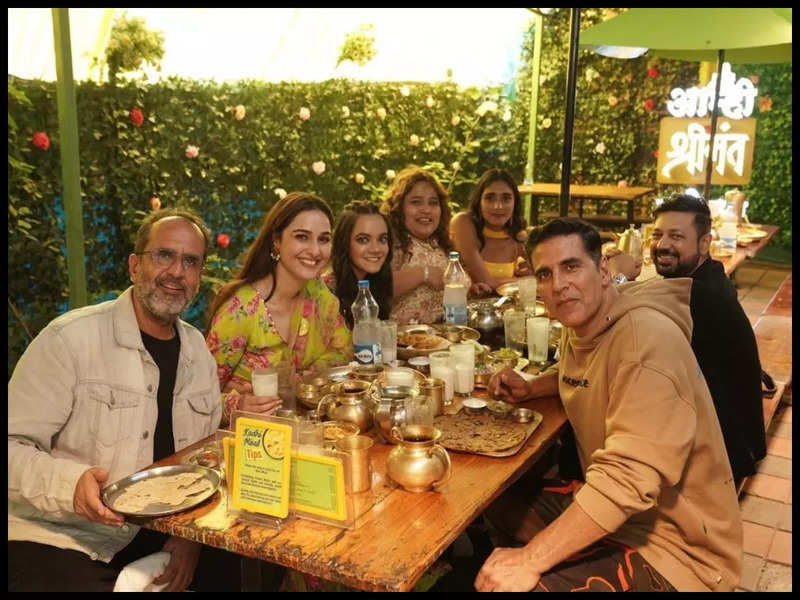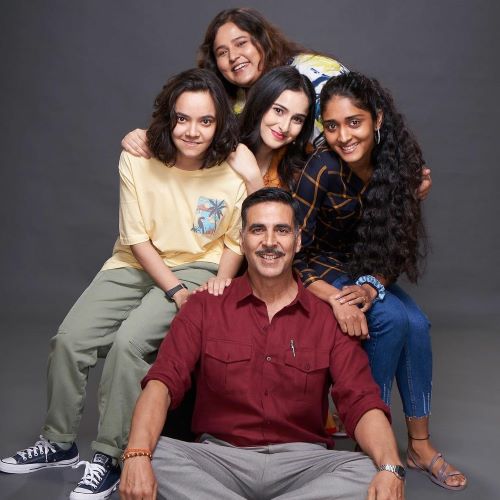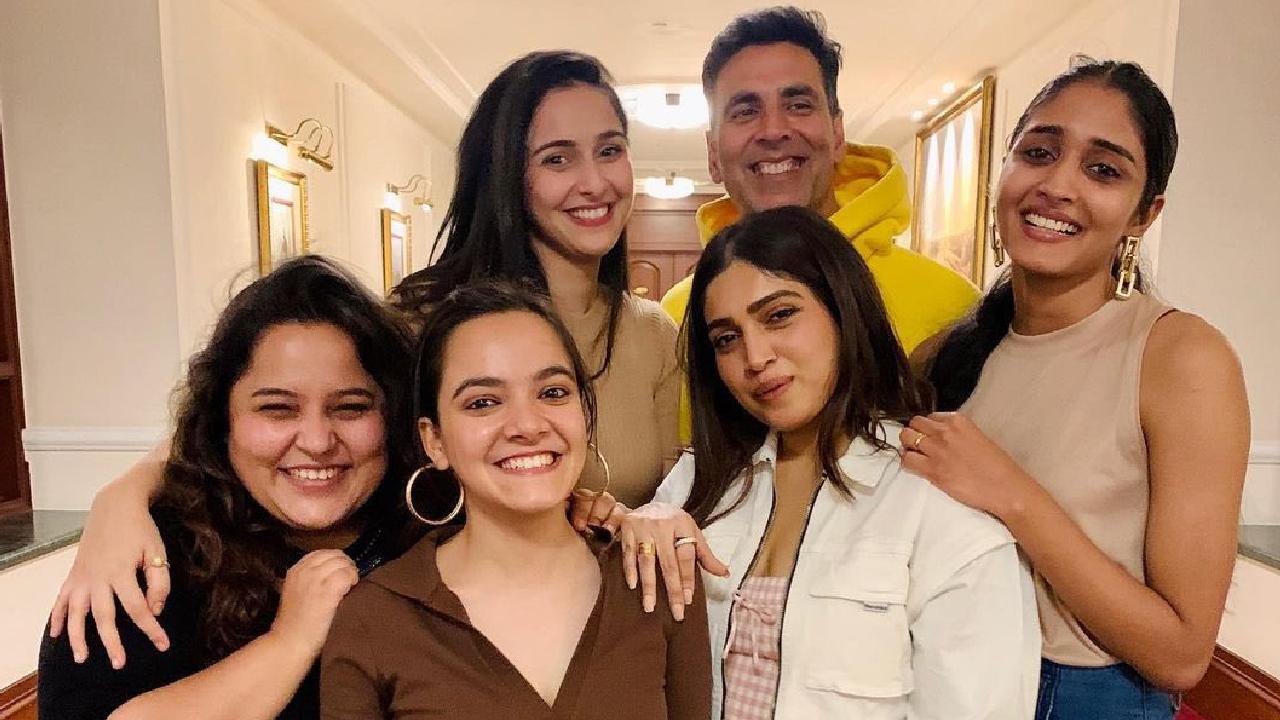 Here are some details on cast and crew of this movie.
Director and Writers
Writers

Kanika Dhillon

Himanshu Sharma
Actors/Actresses
Akshay Kumar
Bhumi Pednekar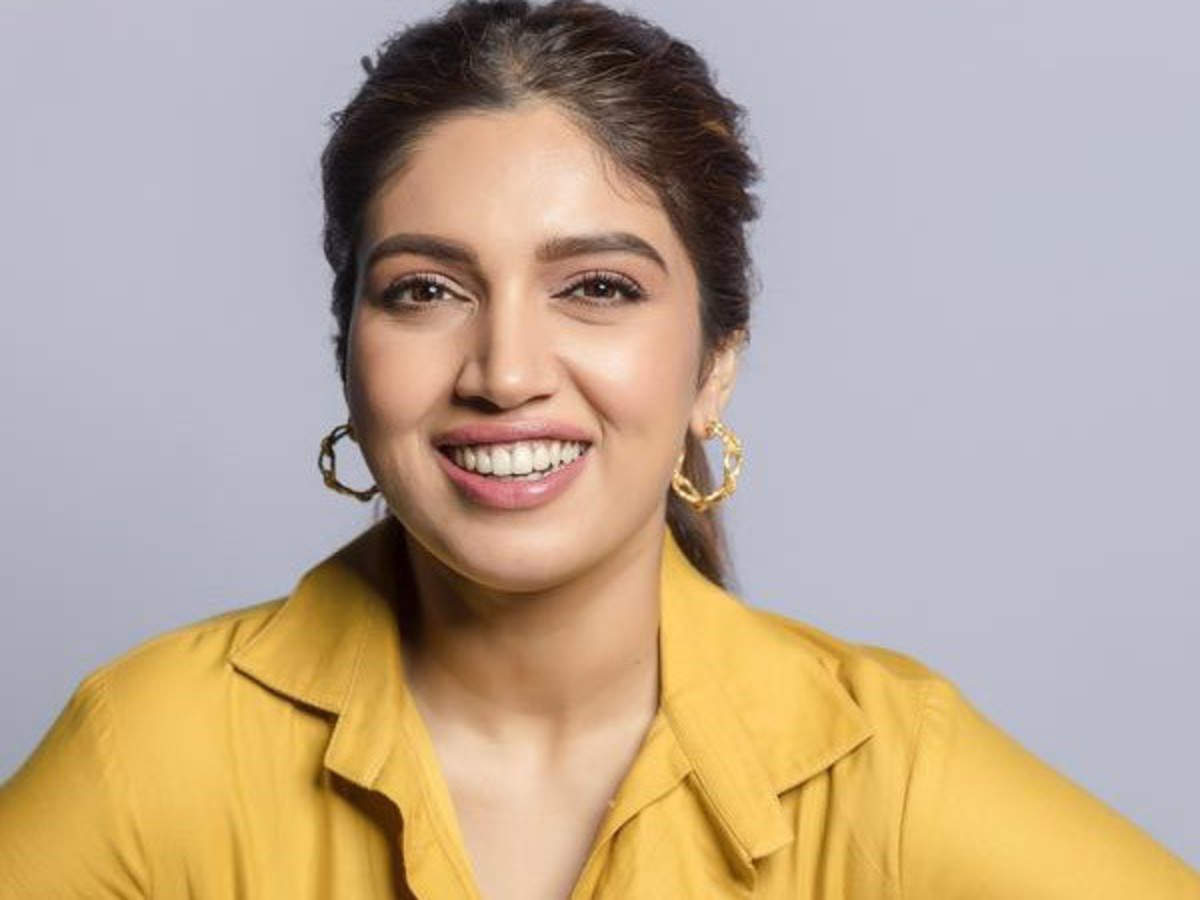 Sahil Mehta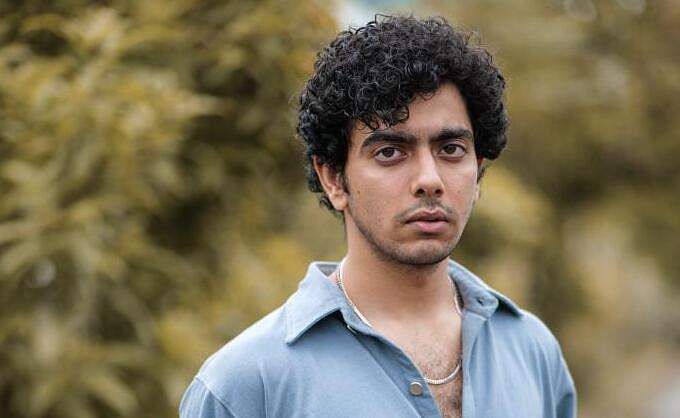 Shivam Gaur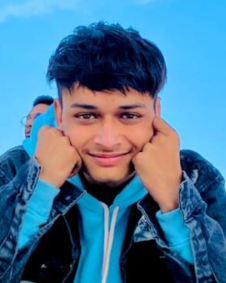 Pankaj Rajput

Deepika Khanna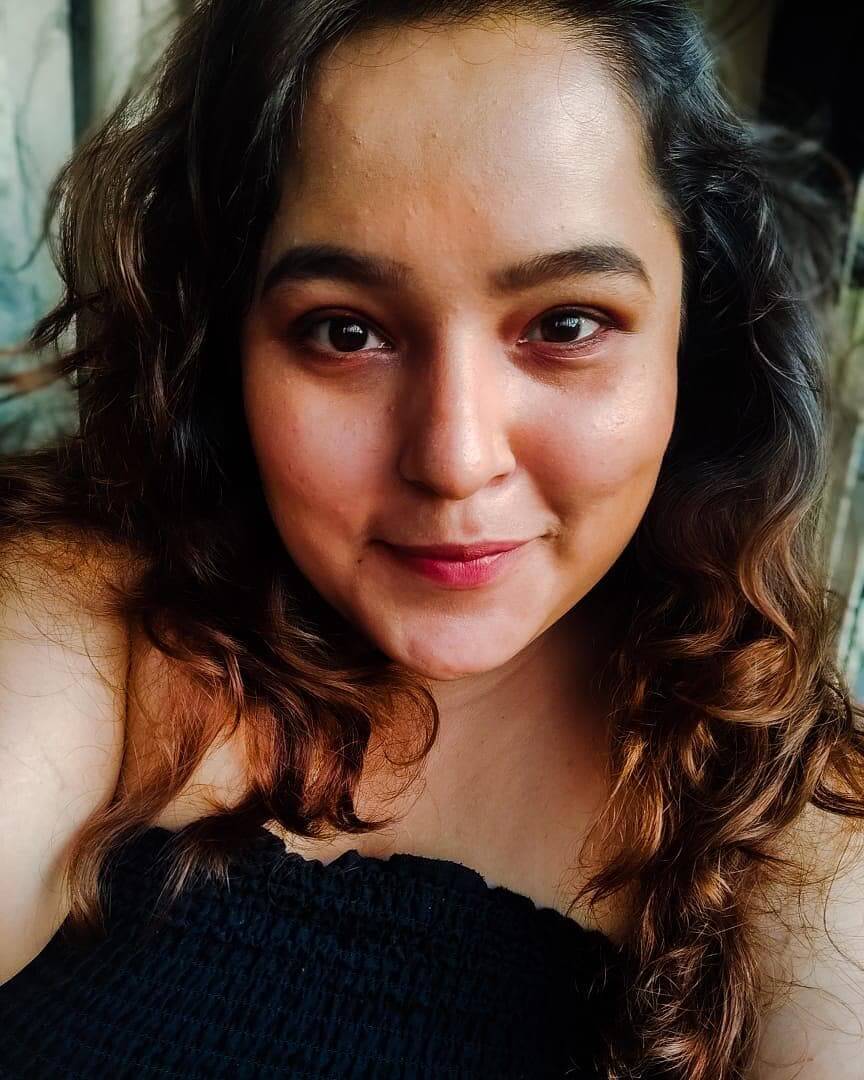 Abhinay Raj Singh
Smrithi Srikanth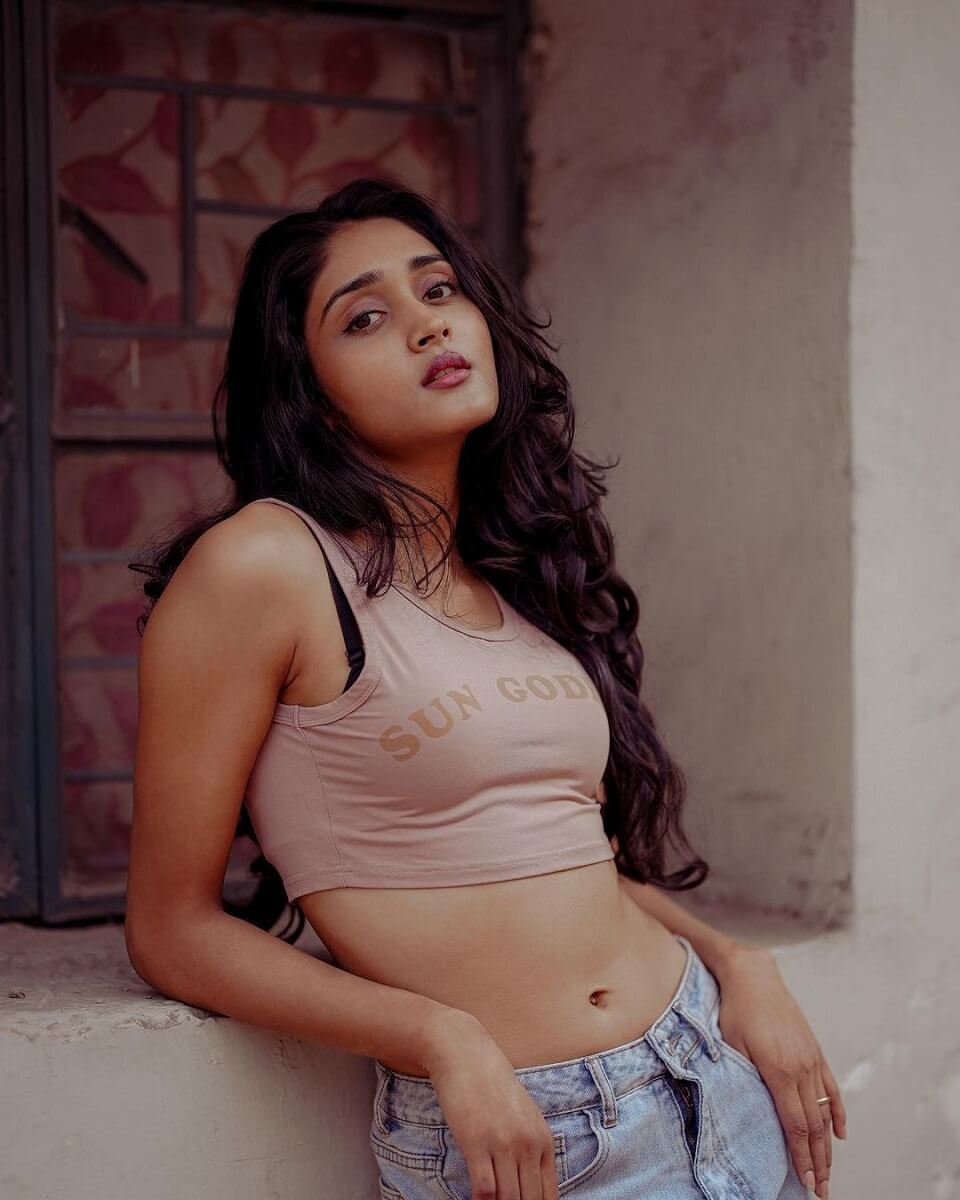 Related Read>>>>>>>>>>>>Brahmastra Full Cast and Crew (Click now)!
Amardeep Chahal
Sadia Khateeb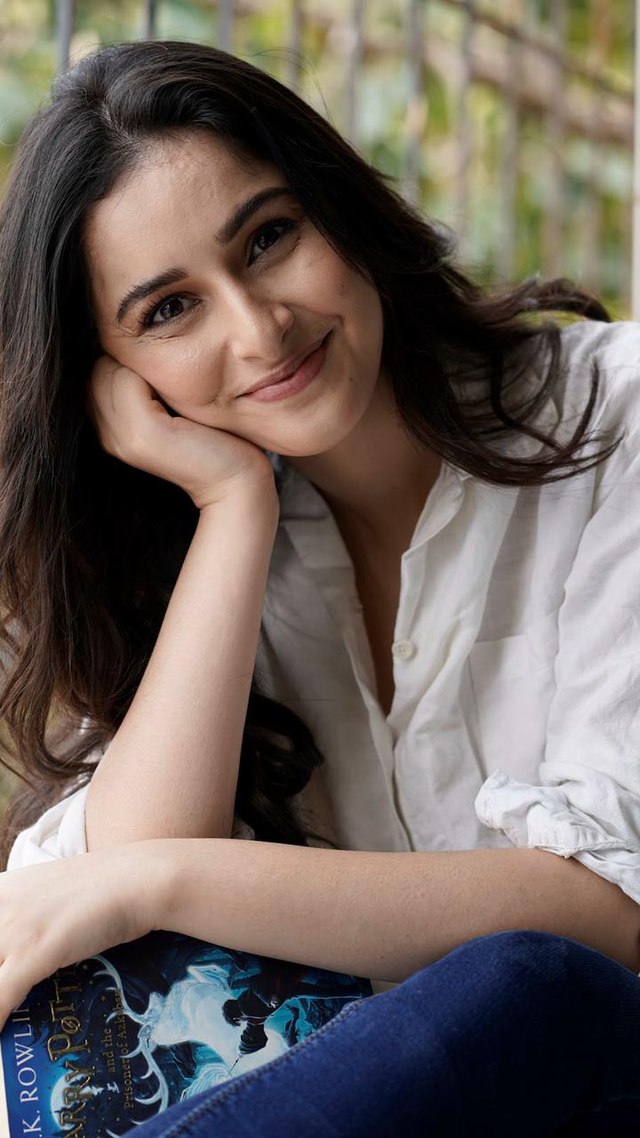 Sahejmeen Kaur
Lovely Bhati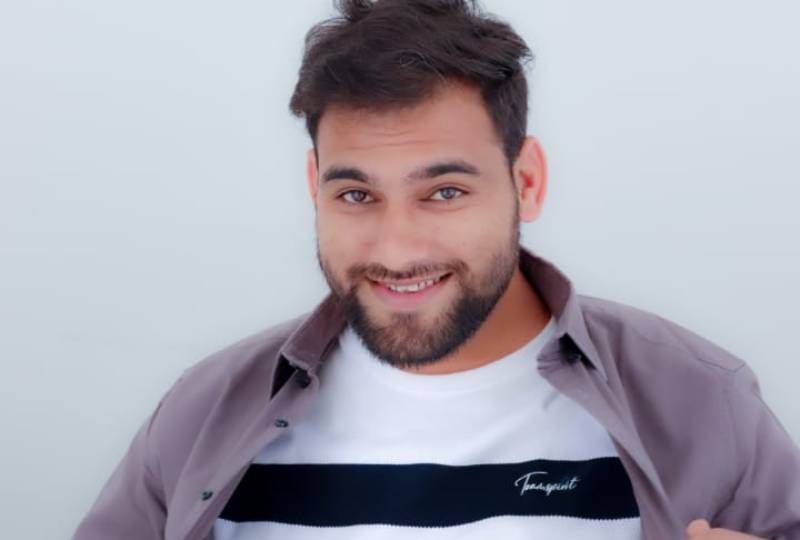 Rahaao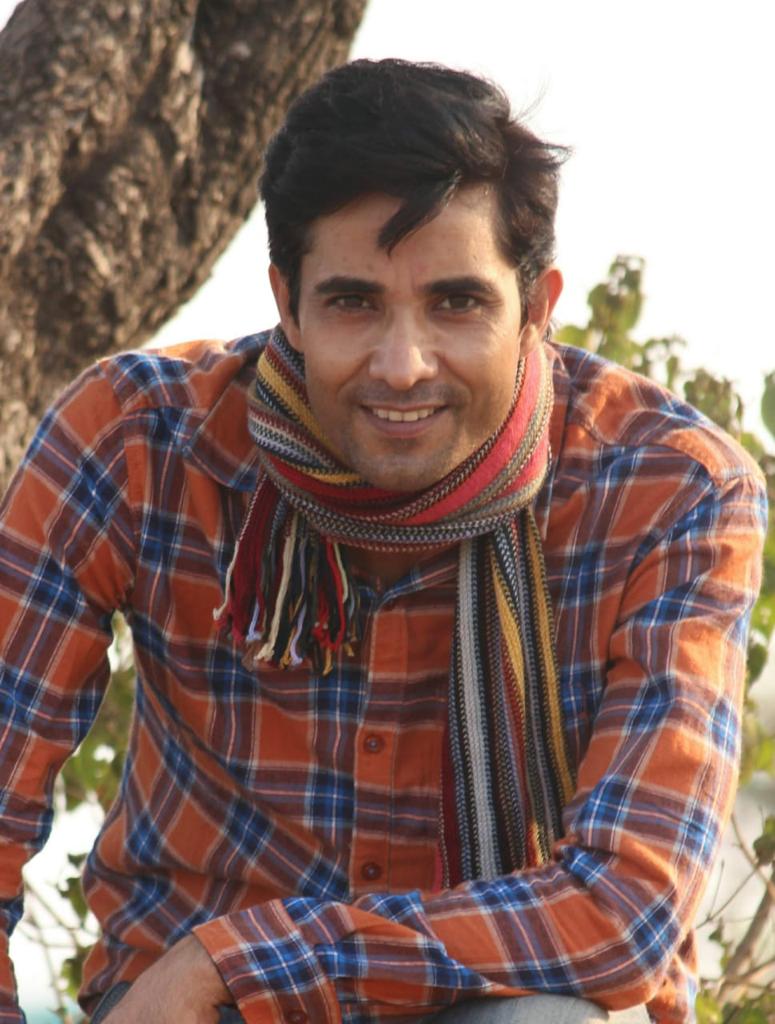 Neeraj Sood
Shuruti Kumari
Salim Siddiqui
Abhinav Gautam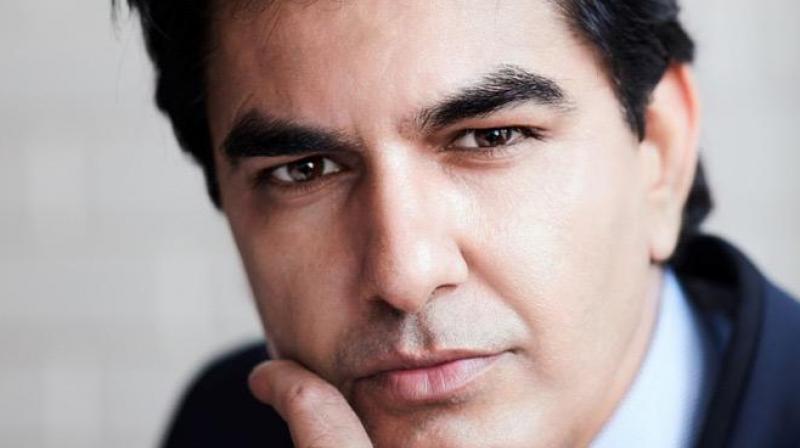 Abhishek Sengar
Related Read: