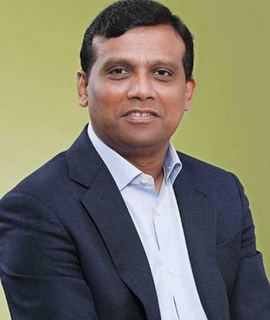 Who is Ravi Kumar S? Former Infosys President and Cognizant's New CEO!
Discussed in Blog
Ravi's early life
Including
His Journey in Infosys
Including
Him Leaving Infosys and Joining Cognizant
Cognizant, one of the global leaders in the IT industry, has appointed a new CEO- Ravi Kumar S, after replacing Brian Humphries. He was selected for the presidential role at Infosys India until October 2022. But he left the company and joined Cognizant Americas as president. The sudden change in the role was somehow expected as the IT giant suffered a global revenue decline and several other breakdowns during the last few years when Brian Humphries was the acting CEO.
He held the position for four years, till October 2022, when he voluntarily stepped down from the post. However, the company has declared that he will remain a special advisor to ensure the role transition is smooth and Ravi Kumar can settle in as Cognizant's new CEO without much hassle.

More About Ravi Kumar's Early Life
Cognizant's new CEO Ravi Kumar S is Indian-born, completed chemical engineering at Shivaji University and has an MBA in Finance and Systems from the Xavier Institute of Management. After completing their master's, he worked for many top-rated companies, including PwC (Pricewaterhouse Coopers), Oracle Corporation, Sapient Corporation, and Infosys.
His Journey in Infosys
Ravi Kumar S spent the last 20 years in Infosys. His journey at the company started as Senior Vice President, Global Head of Oracle Practice in Hyderabad. He served in this role from 2002 to 2013. In January 2016, Ravi Kumar was appointed President of Infosys and positioned in Manhattan, New York. 
In this role, he was in control of several activities of the company, including 
Chair of the Business Process Management subsidiary board

Chair of Infosys Public Services

Global Head of all the public service lines

Overseas Infosys Chains in China, Japan, and Latin America
He was also recognised as the Chairperson of Infosys Foundation in the USA and Hitachi Infosys JV.
Leaving Infosys and Joining Cognizant
During the years 2020 and 2021, he worked in the roles of the Board of Governors for the New York Academy of Sciences, the US Chamber of Commerce, and the International Tennis Hall of Fame. After October 2022, he left Infosys and joined Cognizant as the new Chief Executive Officer. As he had to step down from the role of President of Cognizant Americas, Surya Gummadi is appointed for this role.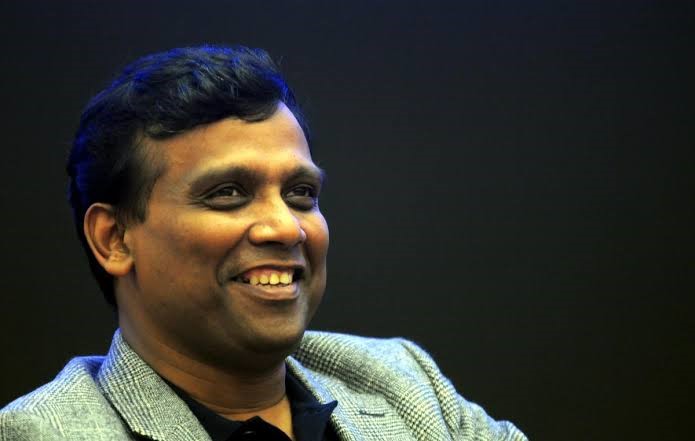 Ravi Kumar S posted on his LinkedIn profile after Cognizant publicised the news of him being the new Chief of Operations. His post says,
For the first time in my life, I've barely slept, and I'm more energized than ever. It's because the opportunity I see before me is incredible. I believe Cognizant's potential is unlimited."
After this strong post, people from all over the world working at various branches of this IT giant have responded positively. With the immense work Kumarwork, Kumar displayed while at Infosys, it is expected that Cognizant will soon return to its position after suffering from multiple breakdowns in the past few years.
Conclusion
Although the company hasn't yet declared anything else other than the newly appointed Chief Executive Officer and Brian stepping down, it is expected that a few changes will be declared. Plus, the company is about to close on its revenue for the last quarter of its fiscal year of 2022-23. So, keeping an eye on the news bulletin will reveal the upcoming plans of the IT giant with Cognizant's new CEO Ravi Kumar S.