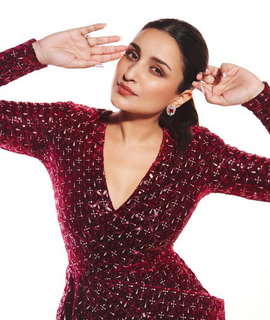 Parineeti Chopra Facts That Will Blow Your Mind Away | The Celeb Bio
Full Name
Parineeti Chopra
Hometown
Ambala, Haryana, India
Occupation
Actress and Singer
Known for
Being an actress in Hindi film industry
Parineeti Chopra is an Indian actor, who has also sung a few songs and hosted a reality TV show as a judge. She is the sister of the popular Indian actress Priyanka Chopra. Parineeti was born in Ambala, Haryana, India on 22 October 1988 into a Punjabi Hindu family. Her father's name is Pawan Chopra, he is a businessman apart from being a supplier to the Indian Army at Ambala Cantonment. Her mother's name is Reena Chopra. Parineeti has two siblings, Shivang and Sahaj. She went to the Convent of Jesus and Mary, Ambala for schooling. Parineeti always wanted to become an investment banker.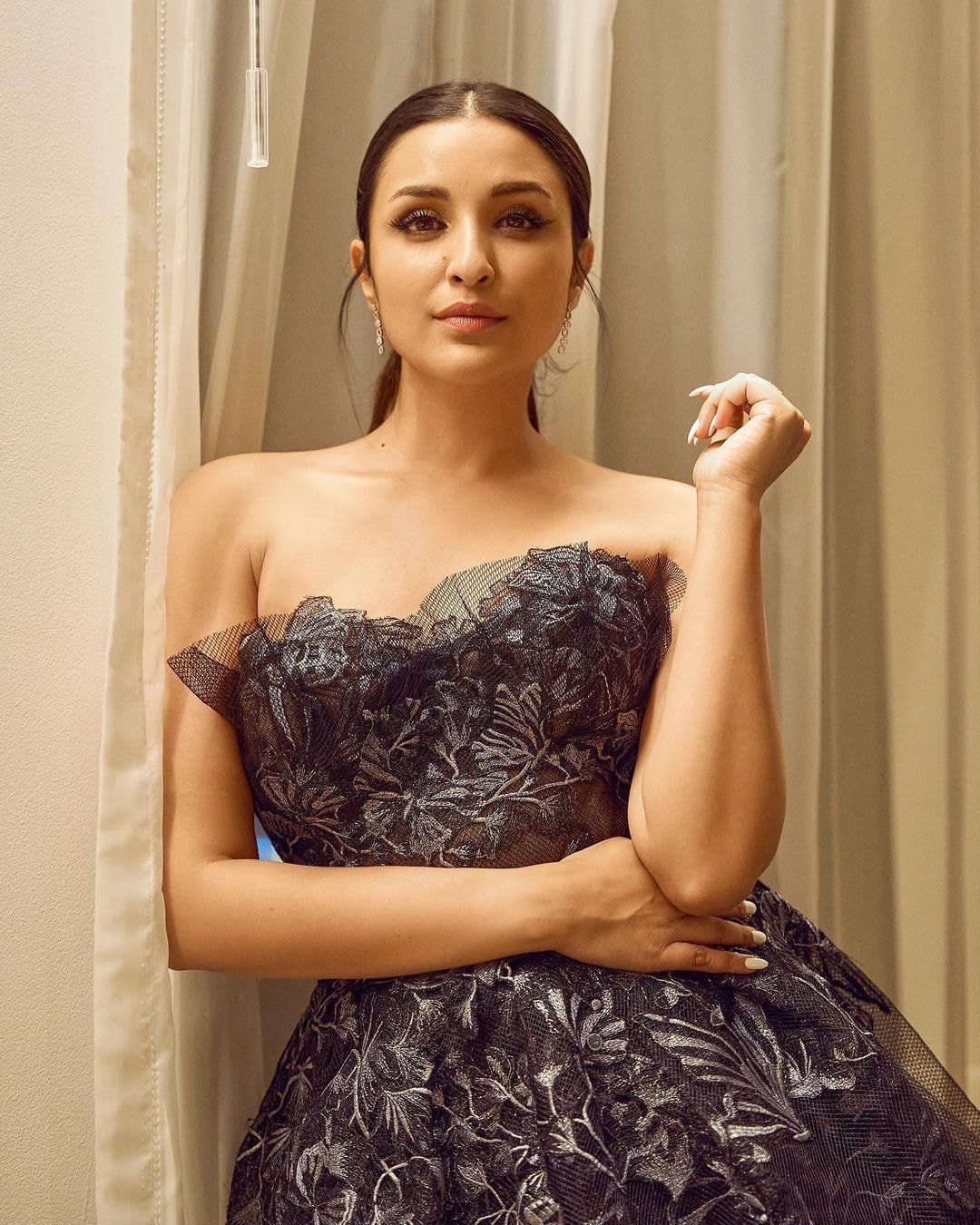 Parineeti Chopra Facts That You Must Know NOW! 
Here are Parineeti Chopra Facts that you might not know about. But, this list is worth reading, especially if you love watching Parineeti on-screen. 
1. Parineeti Chopra is a Punjabi girl, who did her schooling at the Convent of Jesus and Mary, Ambala, Punjab. Parineeti Chopra was a bright student in her school. Until the 12th class, she always came in the Top 3 students.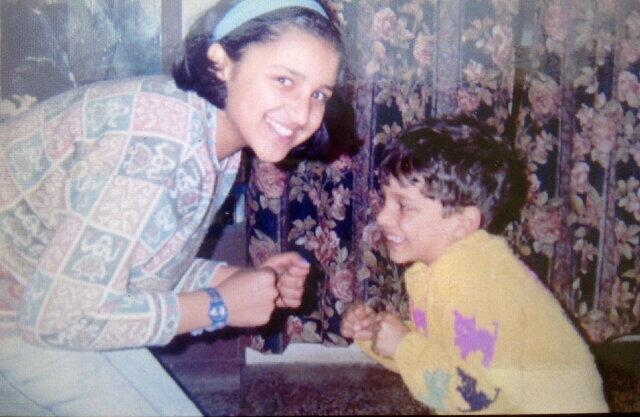 2. She was even honoured with an award from former President Pratibha Patil for securing the first position across India in the SSC exams.
3. In her teens, she dreamt of becoming an investment banker. To fulfil her dream, she moved to England where she studied she obtained a triple honours degree.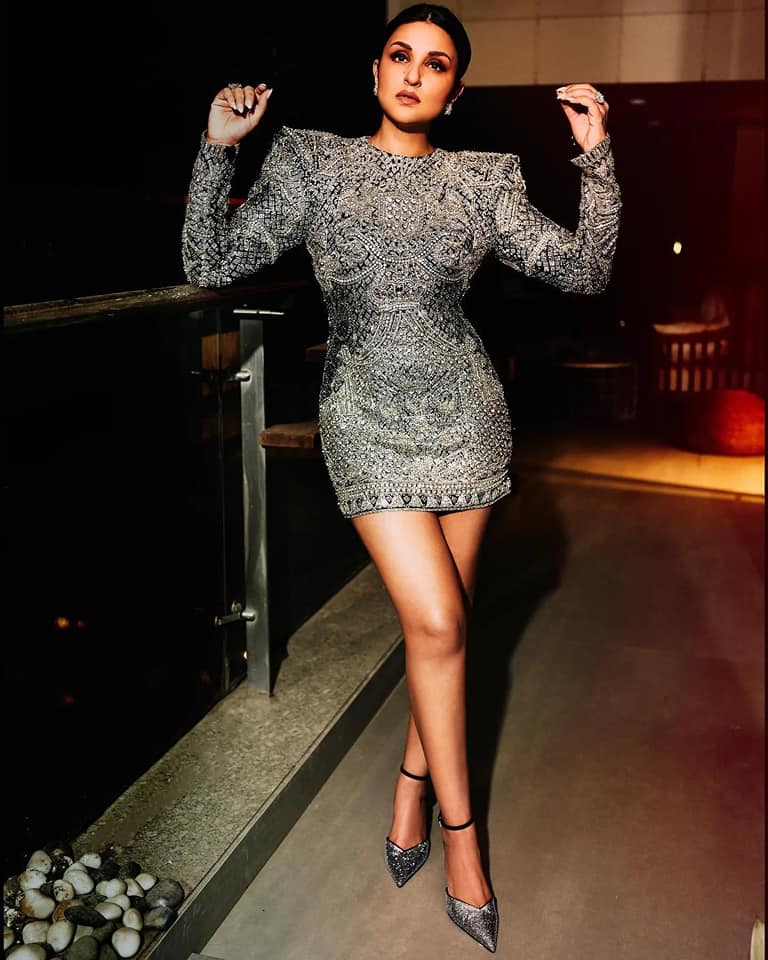 4. Parineeti used to be very studious and till her 12th standard was always ranked among the top 3 students in her class.
5. She secured the first position across India in SSC exams and was conferred the award by Pratibha Patil (the president of India at that time).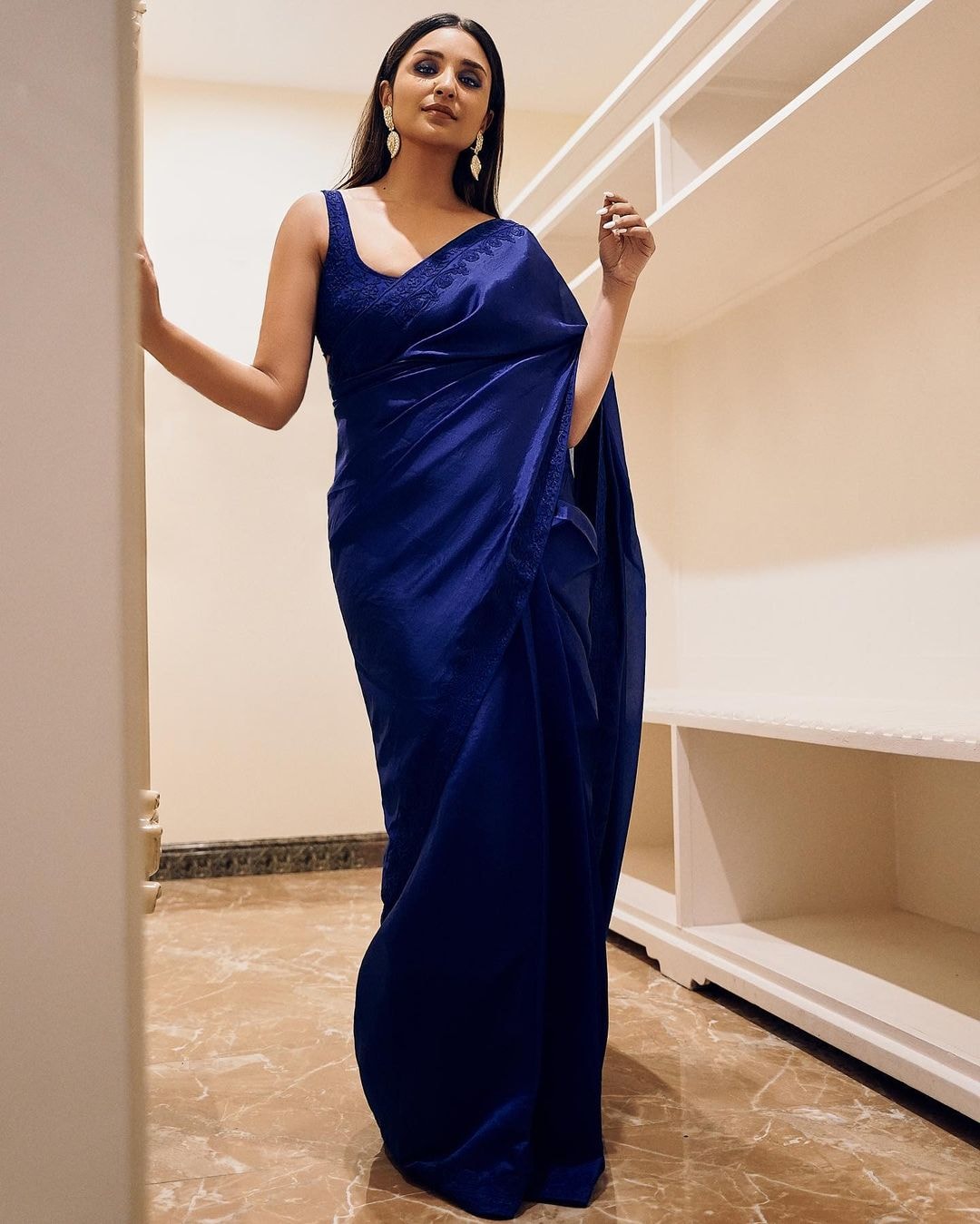 6. Parineeti holds an honours degree in Business, Finance and Economics from Manchester Business School, Manchester, England.
7. She has also worked as one of the team leaders for catering for the famous football club Manchester United.
8. In 2009, she tried for a job in London. However, at that time, there was an economic recession in London, so she decided to return to India and started working as a public relations consultant at Yash Raj Films.
9. Parineeti was rumoured to dating the Indian film director Maneesh Sharma for a very long time. 
10. After Maneesh, she was said to be dating the Indian assistant director Charit Desai.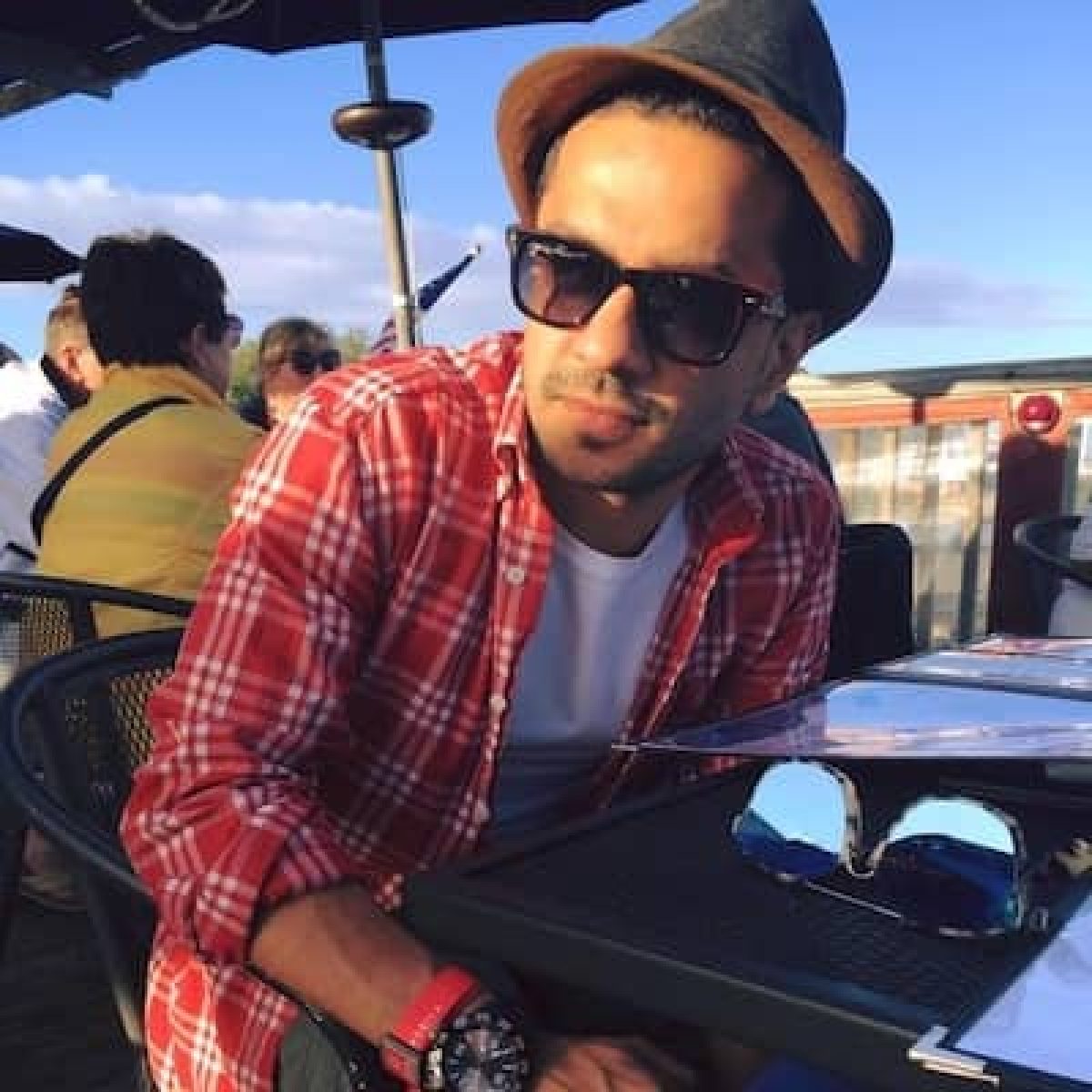 Some more facts to know her better! 
11. Parineeti was once appointed as the personal assistant to the Indian actress Rani Mukerji, who suggested Parineeti try once for an acting career.
12. After signing a 3-film deal with Yash Raj films, Parineeti worked on her body and lost around 25 kg of her body weight, Earlier, she used to weigh around 86 kg.
13. She is an avid tea lover, and she has tried tea from different places.
14. A few things, which she never forgets to take with her are face wash, perfume, lip balm and a cell phone charger.
15. Parineeti is not brand conscious. She prefers wearing clothes that are comfortable, and not based on the price of it. 
16. Her friends and family members lovingly call her Tisha and Pari.
17. She is the sister of the Indian actress Priyanka Chopra Chopra and sister-in-law of Nick Jonas.
18. Parineeti is not a singer by hobby. In fact, she did B.A. (Hons.) in Music and is a trained singer.
19. In 2011, she made her debut as an actor in the Hindi film Ladies vs Ricky Bahl. It was a second lead role, but with her performance, she marked her presence in the multi-starrer film.
20. She became the talk of the town with the romantic Hindi film Ishaqzaade in which she played the lead role along with the Indian actor Arjun Kapoor. The film was a blockbuster at the box office.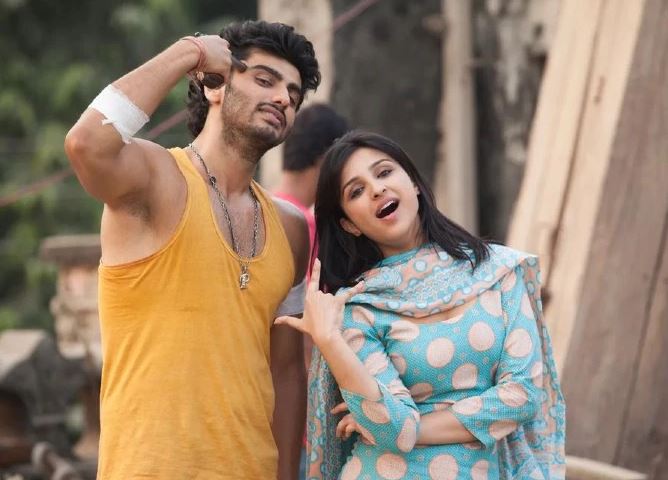 The list has some more facts…
21. In 2017, she sang the song "Maana Ke Hum Yaar Nahin" from the film Meri Pyaari Bindu which became an instant hit.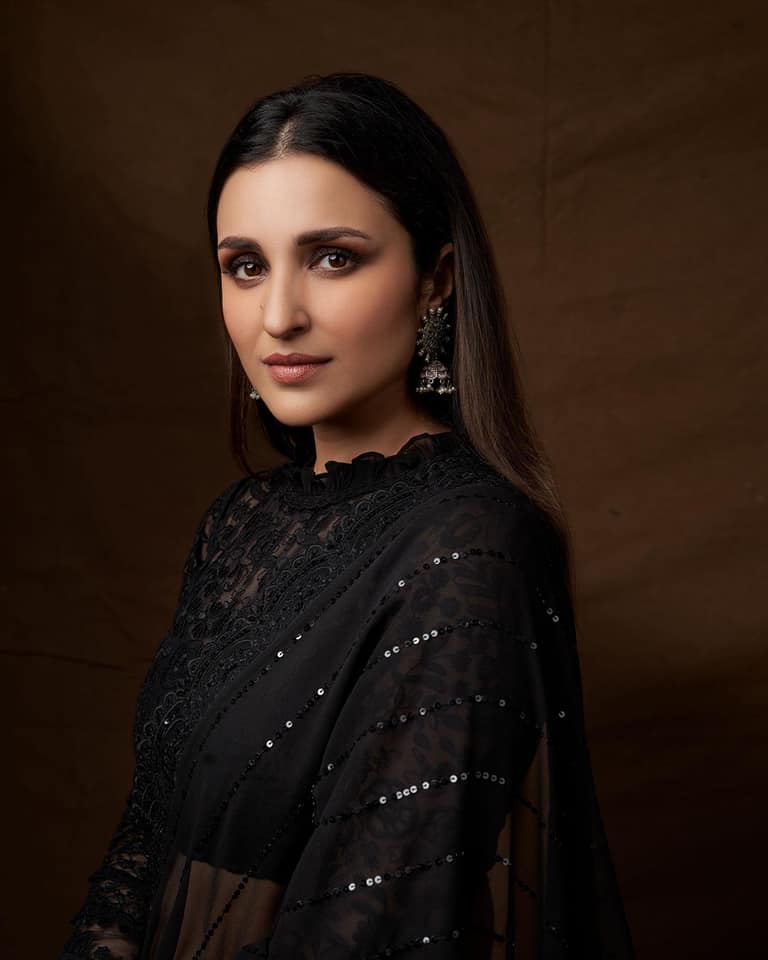 22. There were once rumours that she shared a cold shoulder with the Indian actor Alia Bhatt. The cold vibes among the two were visible while they were invited as guests at Koffee with Karan.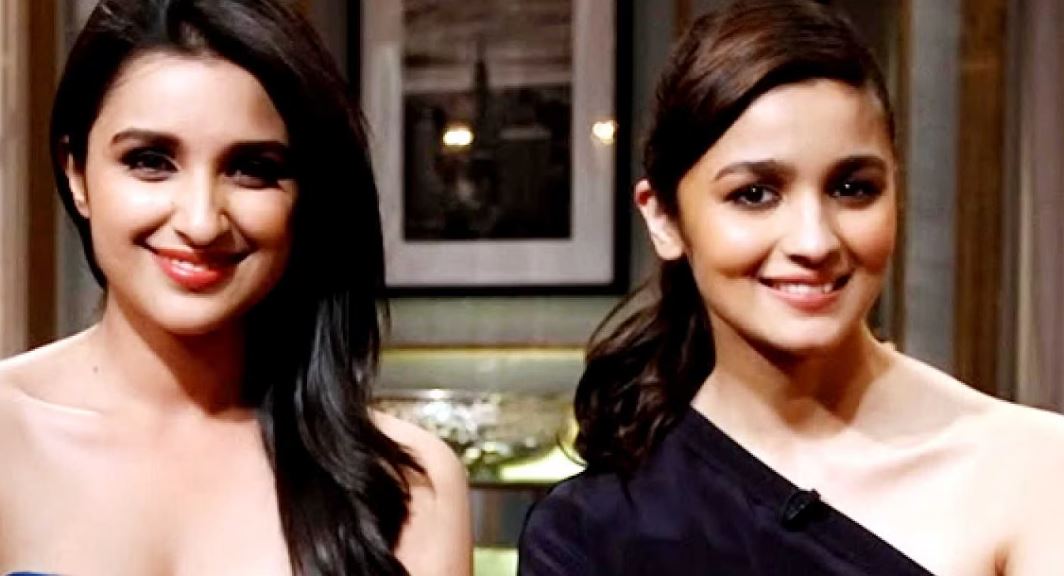 23. Parineeti has often been criticised for her body weight. However, later, she shed a few kilos. In 2016, the late Indian actor Rishi Kapoor made fun of her after she was given an award for losing weight.
24. She has been featured on the cover page of magazines like Filmfare, Peacock, Elle, and Cosmopolitan.
25. In an interview, Parineeti shared that she is a huge fan of Saif Ali Khan and would love to marry him.
So, these were some of the interesting facts about Parineeti Chopra which you must have liked reading. Now, you know a little more about this celebrity and know her better. Why not share the blog with your friends or fans of Parineeti Chopra?