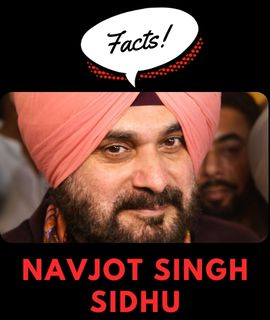 Navjot Singh Sidhu Facts to Know About Right NOW!!
Full Name
Navjot Singh Sidhu
DOB
20 October 1963 (age 58) 
Place of Birth
Patiala, Punjab, India
Occupation
Politician, cricketer, media personality
Known For
Being the member of the Punjab Legislative Assembly
Navjot Singh Sidhu Facts are worth reading once, but first, some details about Navjot, so that you know him better.
Spouse Name- Navjot Kaur Sidhu.
Nickname(s)- Sherry, Sidhu Paaji.
Education- H. R. College of Commerce and Economics Mohindra College, Panjab University.
Who is Navjot Singh Sidhu – We All Know Him But Let's Know More About Singh Here!
Navjot Singh Sidhu is an Indian National Congress politician, TV personality, and retired international cricket. Sidhu is even the former president of the Punjab National Congress. Earlier, Navjot was the Minister of Tourism and Cultural Affairs in the state government of the State of Punjab. 

Explore Some Facts About Navjot Singh Sidhu…
Navjot Singh was born in Patiala Punjab, India. His father's name is Sardar Bhagwant Singh, who was a decent cricket player and always wished for Sidhu to become a top-class cricketer.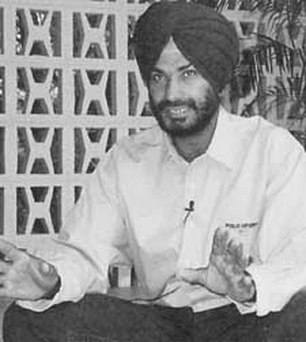 Navjot is also an alumnus of Yadavindra Public School, Patiala. He went to Yadavindra Public School, Patiala. 
Navjot Singh Sidhu studied in Mumbai at HR College of Commerce and Economics. 
A few more to go! 
He had a career of over 19 years as a professional cricketer after his first-class debut in 1981-82.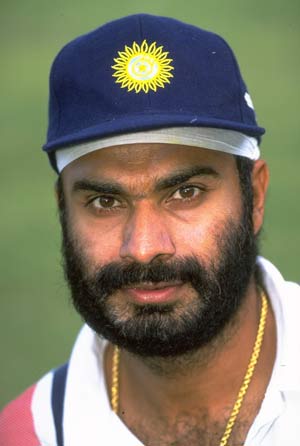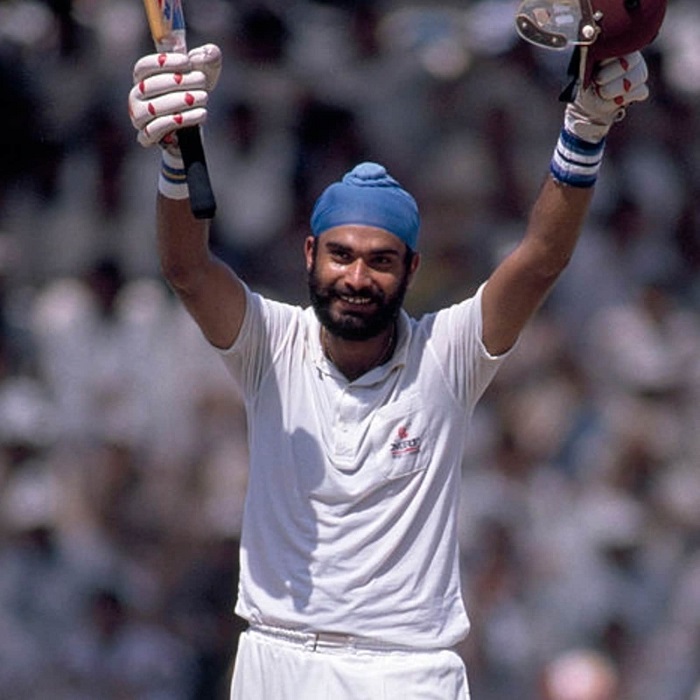 Sidhu played mostly as a top-order batter and played 51 Tests and 136 One-Day-Internationals for his country.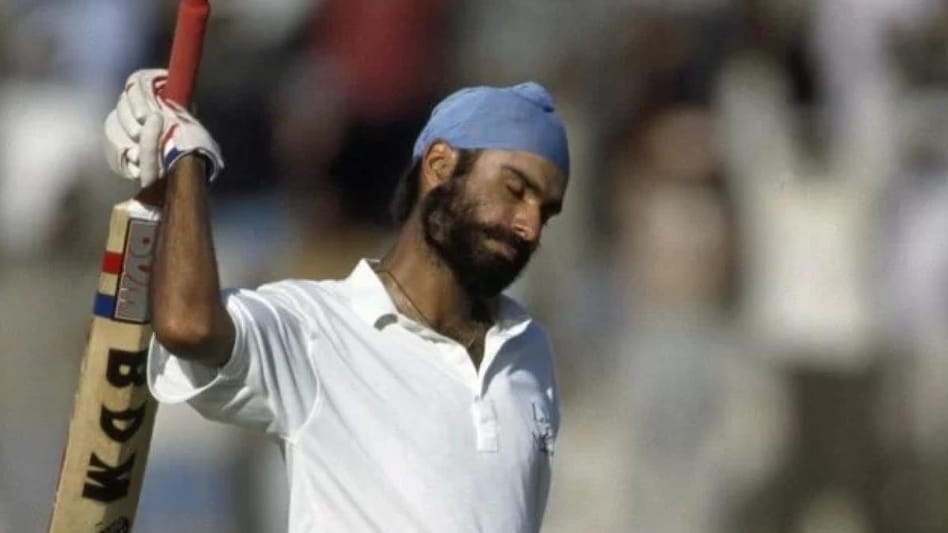 He is also known as 'Sixer Sidhu' for his six-hitting ability.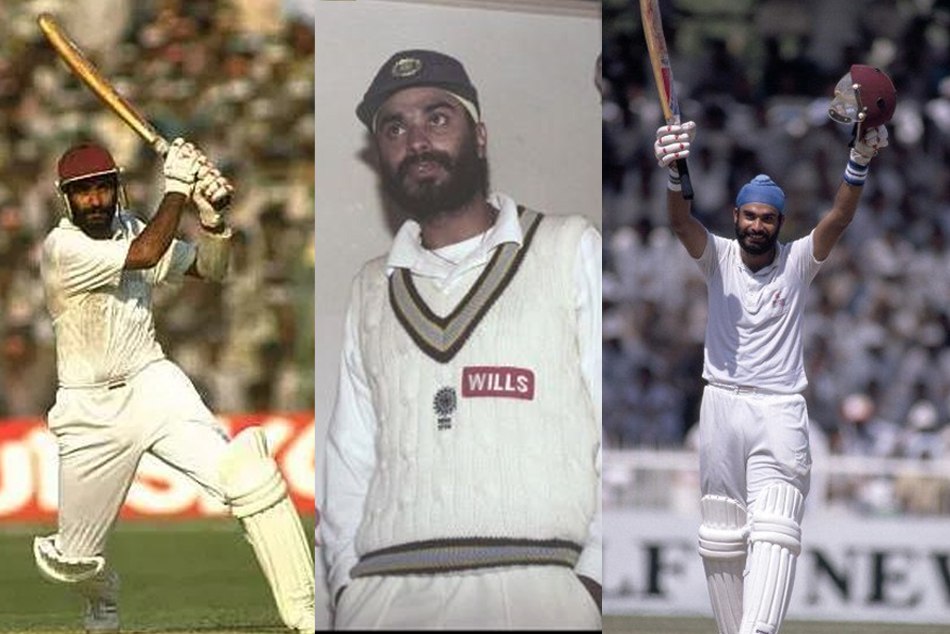 After he retired from Cricket in 1999, he turned to TV and commentary. He was seen as a judge of comedy shows and as a permanent guest in Comedy Nights with Kapil (2016-2019). 
Sidhu appeared in the reality TV show, Bigg Boss in 2012. He was one of the contestants in the reality television show Bigg Boss (2012). 
He was also seen in the show, Kyaa Hoga Nimmo Kaa.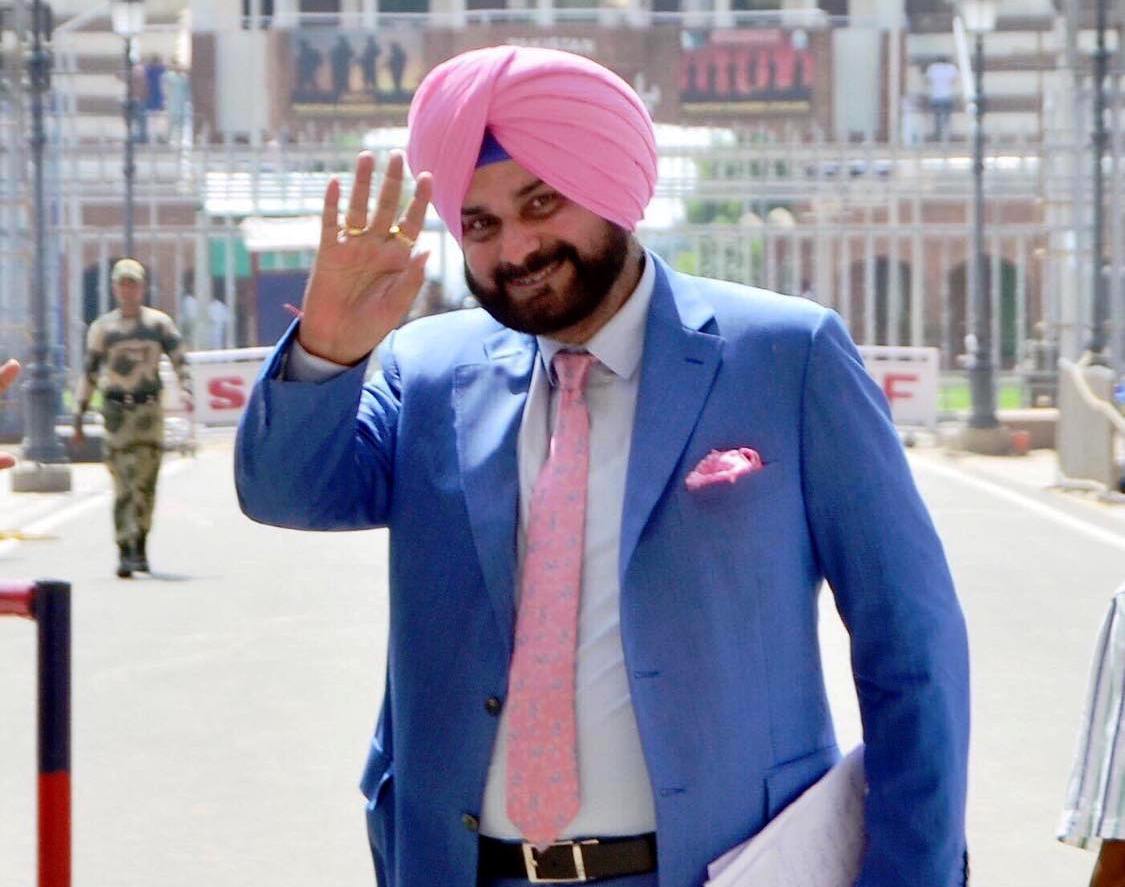 There starts his Political Facts!!
Sidhu joined BJP in 2004 and contested the general election that same year from Amritsar. He won the election and held the seat in the party till 2014. Sidhu also won the next election.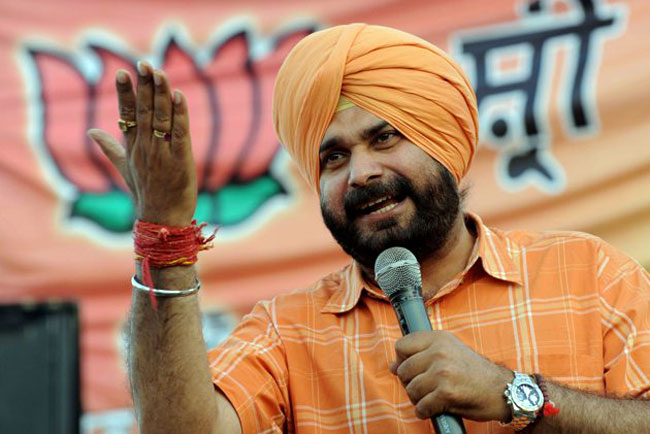 Navjot Singh Sidhu was nominated to the Rajya Sabha (2016) from Punjab right before he resigned from the position and quit the party.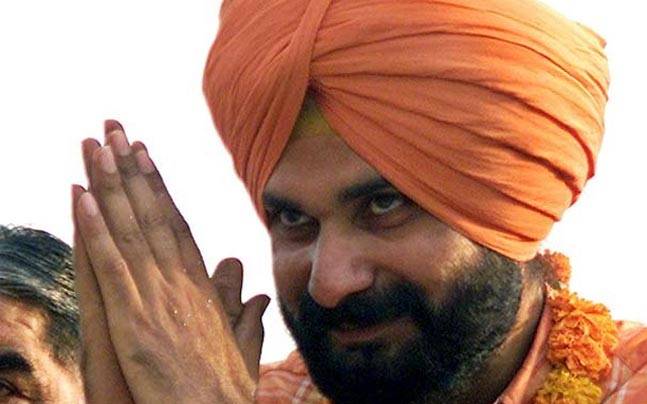 Sidhu joined Indian National Congress and was elected from Amritsar East. He lost in the 2022 Punjab Legislative Assembly election from Amritsar East Assembly Constituency.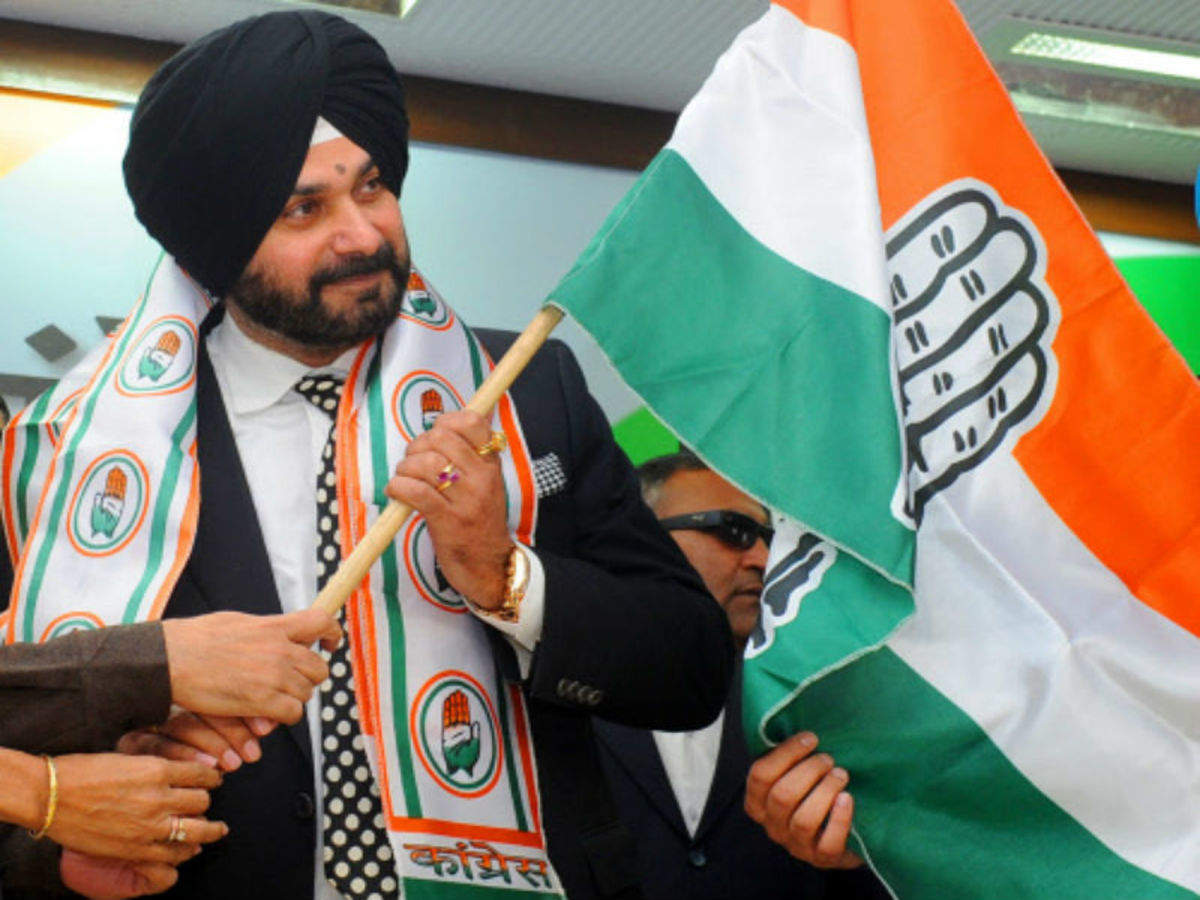 Oh! The Road Rage Case…
In 1988, Navjot Singh was involved in a road rage incident of assault, which caused the death of a man named Gurnaam Singh. Navjot pushed Gurnaam on road and he was dead while he was being taken to the hospital. In 2022, the Supreme Court of India convicted him for causing hurt voluntarily, sentencing him to 1-year rigorous imprisonment. Navjot Singh Sidhu is serving his sentence at Patiala Jail.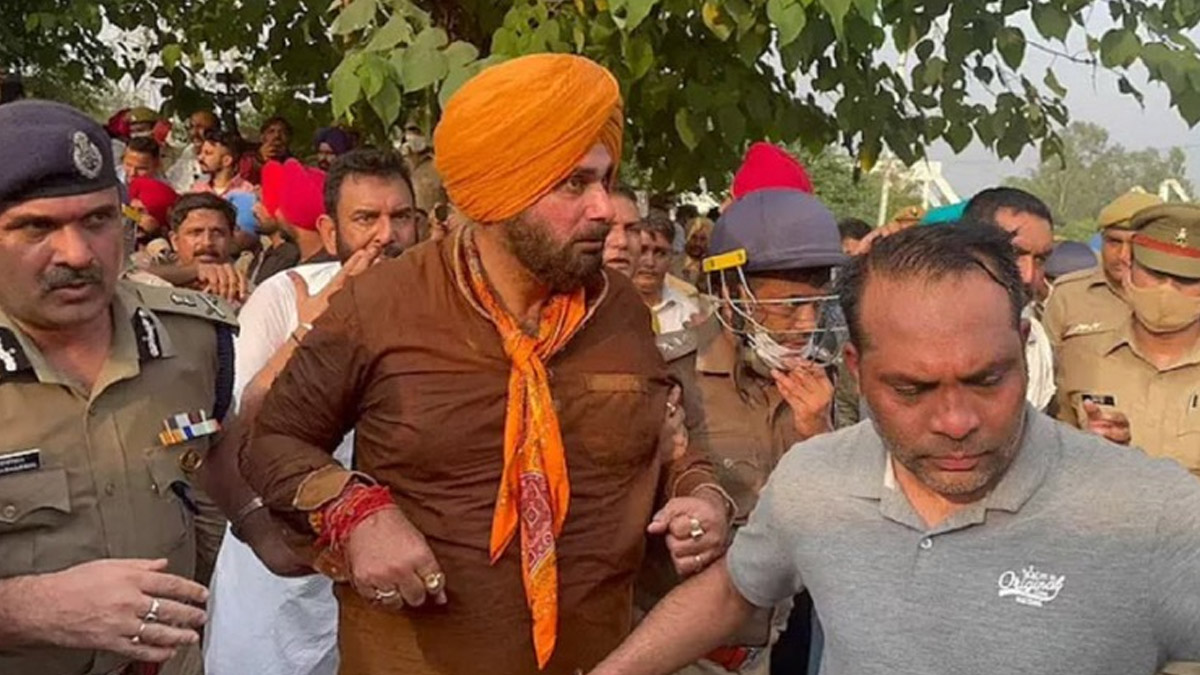 Family Time!! 
Navjot Singh is married to Navjot Kaur Sidhu, who is a doctor and a former member of the Punjab Legislative Assembly.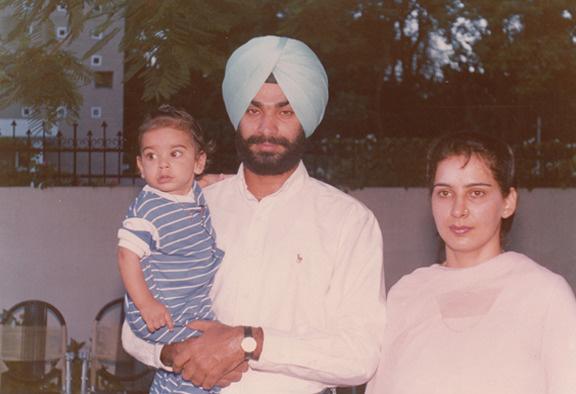 Sidhu is a good friend of former Pakistani cricketer and Prime Minister, Imran Khan.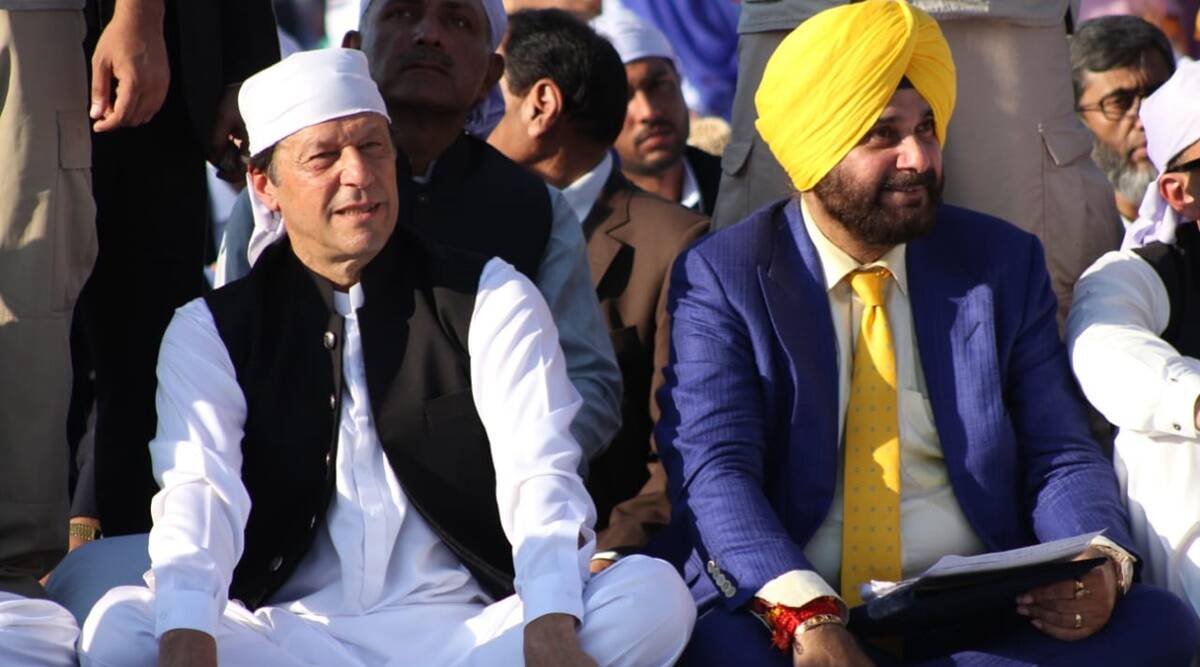 One of the nicknames of Navjot Singh Sidhu is Sherry.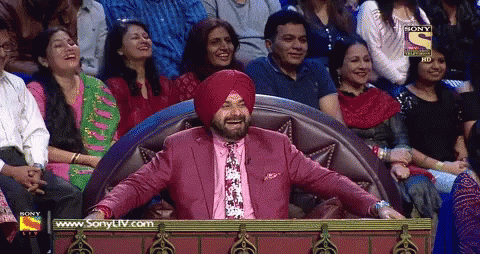 Navjot is quite fond of Shayari and he is often seen saying one of them that he knows.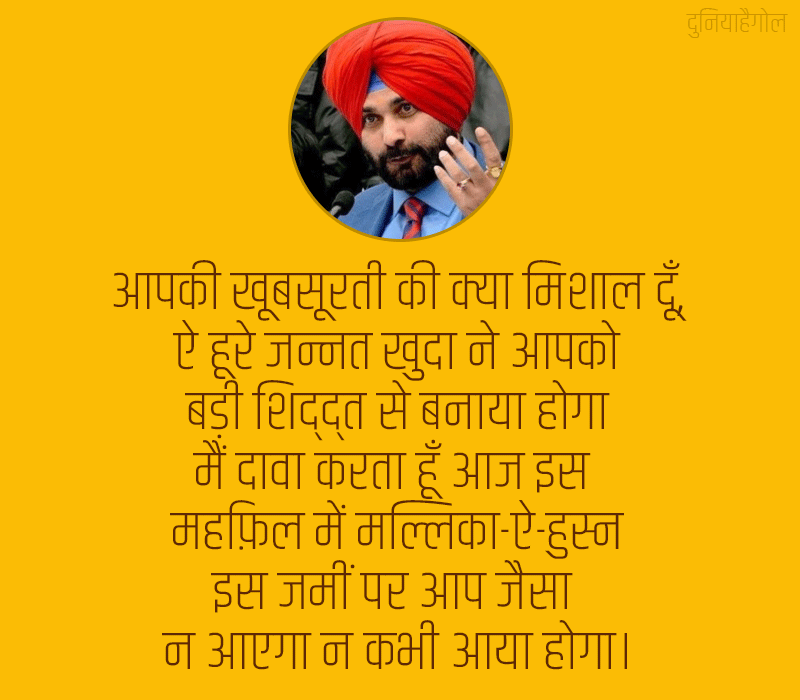 Thoko Taali…