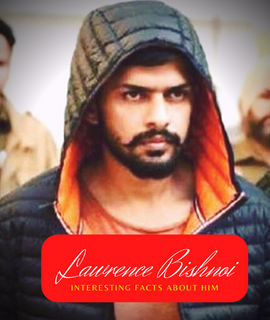 Lawrence Bishnoi (The Gangster) Facts Revealed: Know Him Better!
Full Name
Lawrence Bishnoi
Birthplace
Fazilka, Punjab, India
Known for
Being involved in the singer, Sindhu Moose Wala's murder
Lawrence Bishnoi (The Gangster) Facts is just about to start. So, sit tight and read till the end.
So, he has been in news for being involved in the murder of Singer Sidhu Moose Wala. But, who he really is and how did he become what he is today?
Let's find out!!
Who is Lawerence Bishnoi?
Lawerence Bishnoi is a Punjab-based gangster, who has often shattered the peace in Punjab, Himachal Pradesh, Haryana, Rajasthan, and Delhi. He is famous for being involved in the murder of Sidhu Moose Wala. Lawerence is the same person who threatened Salman Khan in 2018 in connection with the blackbuck hunting case.

Physical Statistics of Lawerence Bishnoi
His height is 5'7″ (in feet inches) and his eye color and hair color are black.

Childhood
Lawrence Bishnoi was born on 12 February 1993 in Fazilka, Punjab, India. His zodiac sign is Aquarius.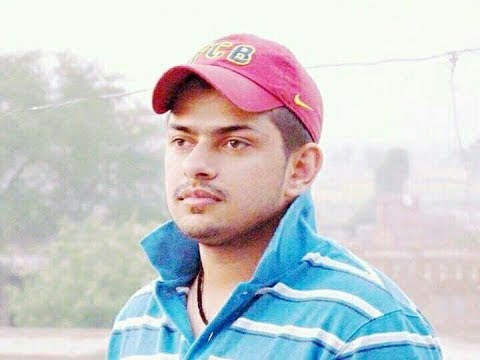 Parents
His father's name is Lavinder Singh, who is a policeman by profession. However, his father left his job as a police constable and started farming years ago. His mother's name is Sunita, and she is a homemaker. Lawerence even has one brother named Anmol Bishnoi, who is a boxer.

Schooling
Lawrence Bishnoi went to Sachkhand Convent School in Abohar, Punjab, India. After that, he went to DAV School, Sector 15 (2007-2009). Later, he went to Punjab University and DAV College, Chandigarh to complete his studies further. he has a degree in Bachelor of Law.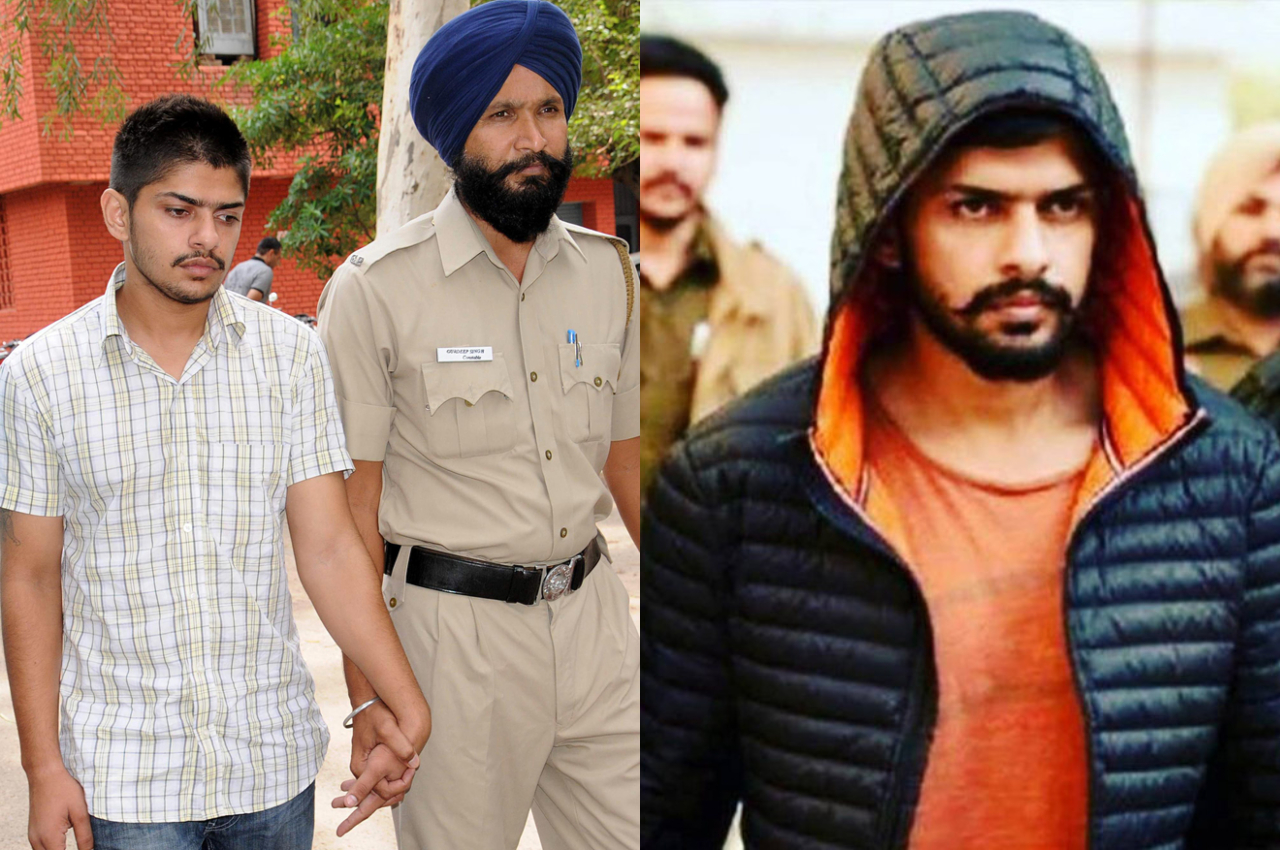 Tattoo
Bishnoi has a tattoo of Hanuman inked on his right hand.
Also read>>>>>>>>>>>>>>>>>> Sidhu Moose Wala's 6 Tattoos & Meaning: Let's explore it all!
Relationships
Lawrence Bishnoi is unmarried.
A Few Facts!!
1. Lawrence Bishnoi is an unusual name for any Punjabi boy, you might wonder. Of course, this is not his real name. This name was given to him by his mother as it is an English name that means Shining. Since Lawrence was quite fair when he was born, her mother gave him this name, which he is still known by even today.
2. Bishnoi was also called 'Milky' because of his fair complexion.
3. Lawrence was always interested in sports. Hence, he used to learn and practice wrestling in the akhara that resides behind Sukhna Lake, Chandigarh, India.
4. He was the student leader of the Student Organization of Punjab University while he was in college. Once, he fought for the position of college president but failed to win. That's what led to his rivalry with the opponent He open fire on the opponent and it led to a case against him back in 2011.
Some more interesting facts about him!
5. In 2010, while he was giving an exam, he was cheating from the chit. And, his teacher caught him. So, he jumped out of the window from the first floor to escape. Besides, he open fire in college, which is why he was arrested and brought to college in handcuffs for giving an examination.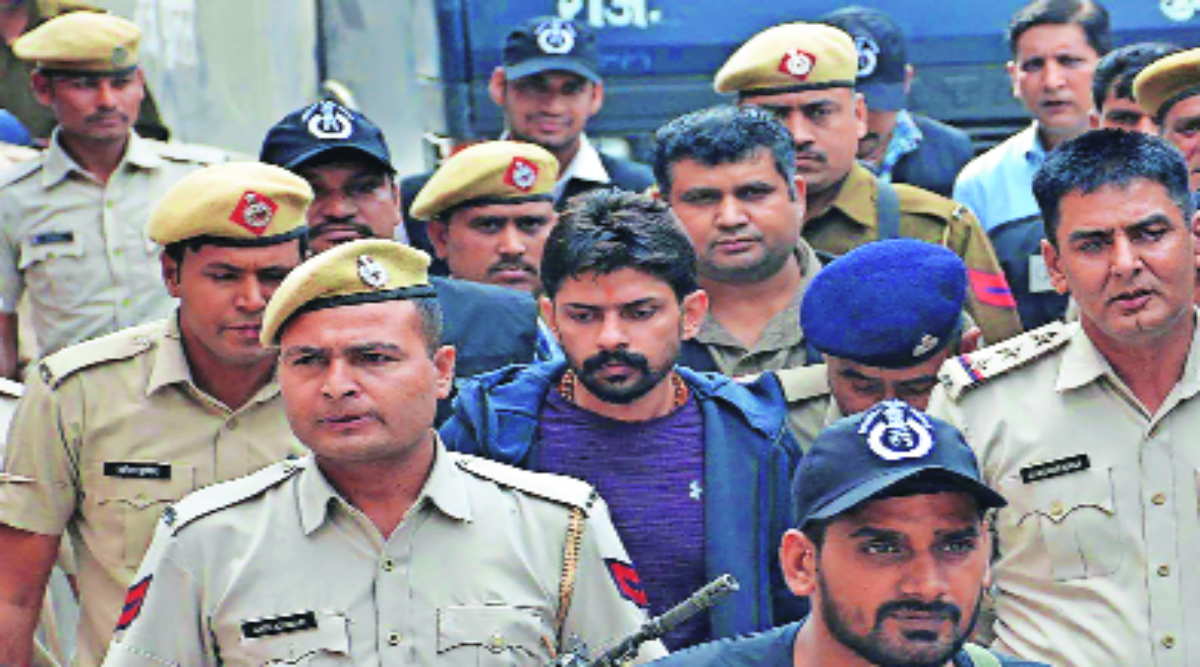 6. Lawrence Bishnoi, back in 2015, escaped Punjab police, while they were taking him to the court. He ran away to Nepal and when he returned, he had numerous weapons along with him. However, the police arrested him again after a month.
7. Did you know that he often chants Sukhmani Sahib every morning?
8. In 2020, Gurlal Brar was murdered by Gurlal Singh Bhalwan. Gurlal Brar was a close aide of Goldy Brar and Lawrence Bishnoi. So, Bishnoi and Goldy both took revenge by killing Gurlal Singh Bhalwan.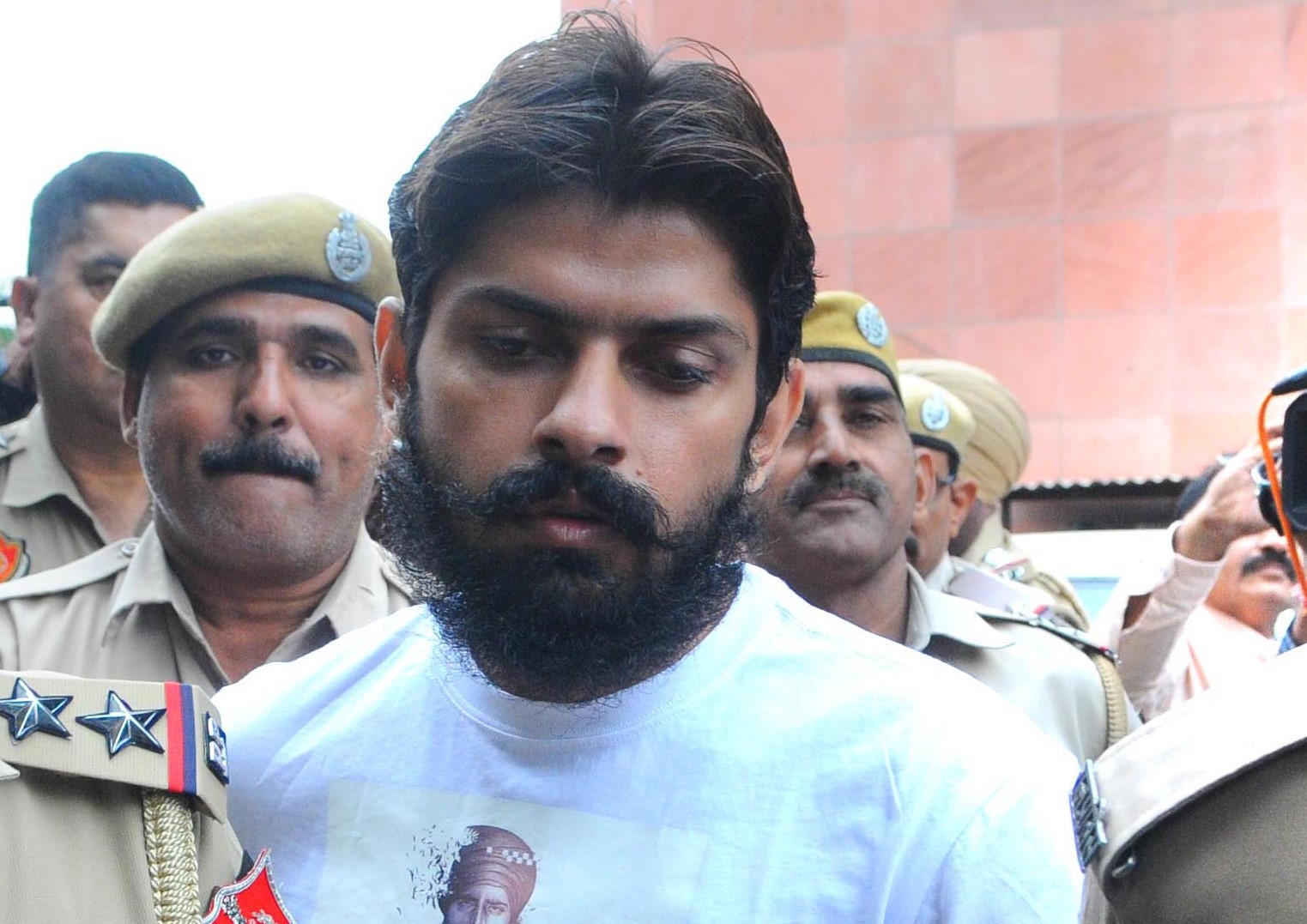 9. In the same year (2020), he filed a petition in Chandigarh District to arrest him and take him to jail so that he remains safe from fake police encounters.
10. In 2022, just the world was digesting the news of Sidhu Moose Wala – Lawrence Bishnoi and Goldy Brar took the responsibility for his murder stating in one of his Facebook posts: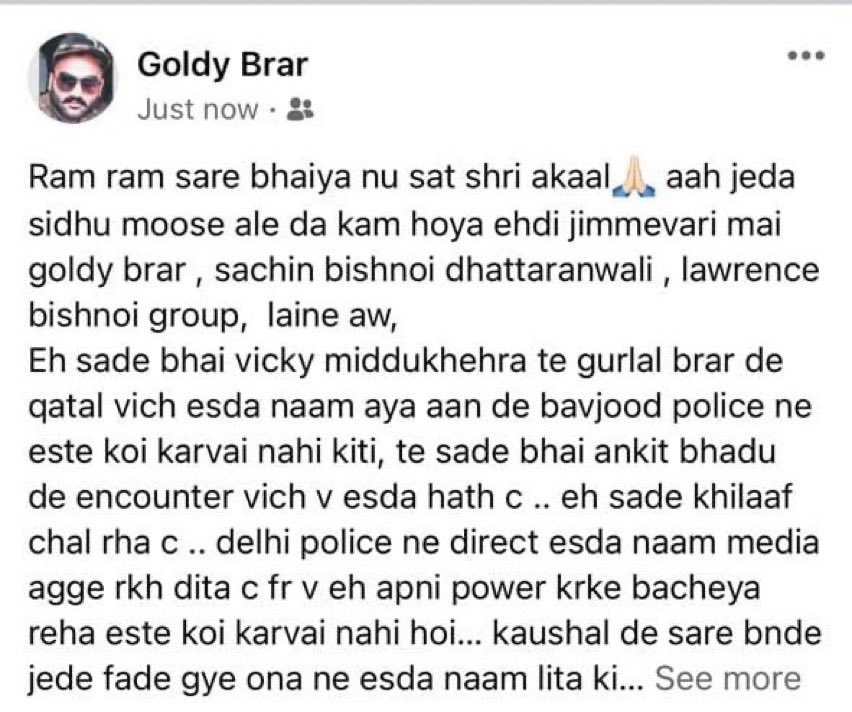 11. Bishnoi committed more than 50 crimes while he was just 29 years old.