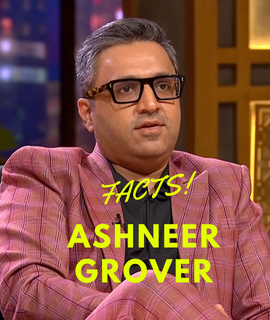 Funny (Interesting) Facts About Ashneer Grover – The Angry Shark from Shark Tank India
DOB
14 June 1982 (40 as of 2022)
Known for
Being the CEO and owner of BharatPe
Ashneer Grover – The Angry Shark from Shark Tank India has some fun facts to share with all of us. He has been known for being too serious on the Shark Tank India, but he has his 'FUNNY' side too.
Let's see that side of him in this blog!

Fun Facts About Ashneer Grover
1. Ashneer Grover used to play cricket in the backyard during his childhood, where he have beaten other kids. Those kids used to take their bats away after their batting, which used to piss Ashneer off.
2. Ashneer likes to keep quiet in his real-life too…… USUALLY!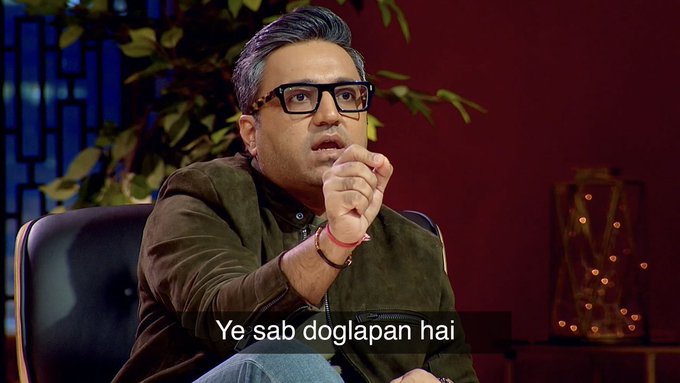 3. He was one of the students in IIT, Delhi who scored 10 Semester Grade Point Average.
4. Ashneer even went to France while he was in IIT. He has studied two semesters of Engineering in French.
5. He used to go to Career Launcher Kailash Colony just to see girls from Lady Shri Ram College – Excellence in women's education. He met his now-wife, Madhuri Jain Grover there itself.
6. Ashneer deletes bad comments on his social media and blocks people too…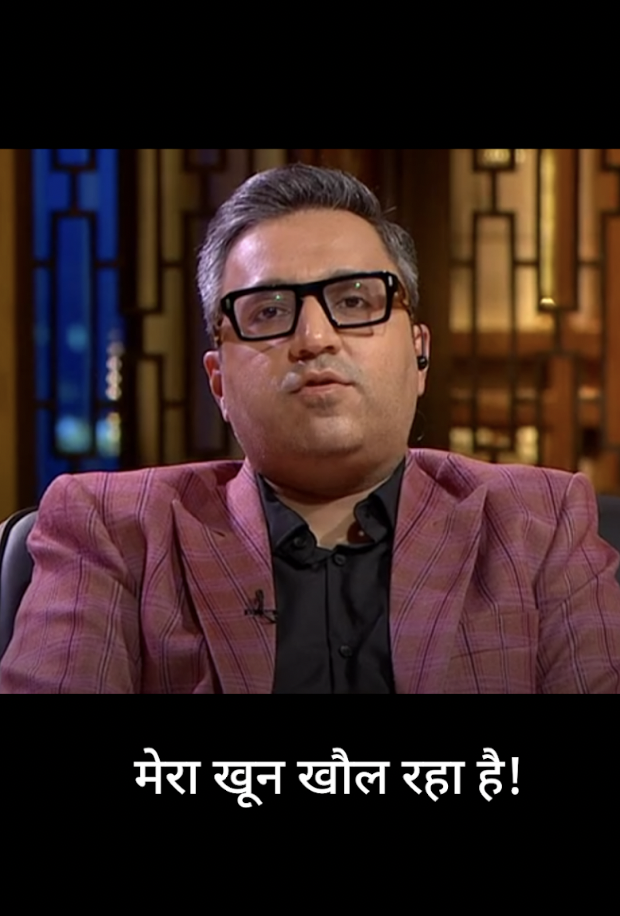 7. He eats a lot of chips and loves eating them when possible.
8. He has a love for family and loves to stay at home. However, he unwinds himself by traveling to exotic destinations. He has traveled to more than 48 countries and that for him is a genuine peaceful thing to do. Booking hotels, flights, and everything are quite therapeutic for him.
9. Ashneer is an avid lover of cars.
10. Three places that blow Ashneer's mind are:
Porto, a city in Portugal, where he believes he gets romantic seeing the sunset.
Lake Tahoe in the United States of America is a large freshwater lake in the Sierra Nevada Mountains.
London, where Ashneer loves to travel in his own car.
11. In India, he likes going to Sikkim.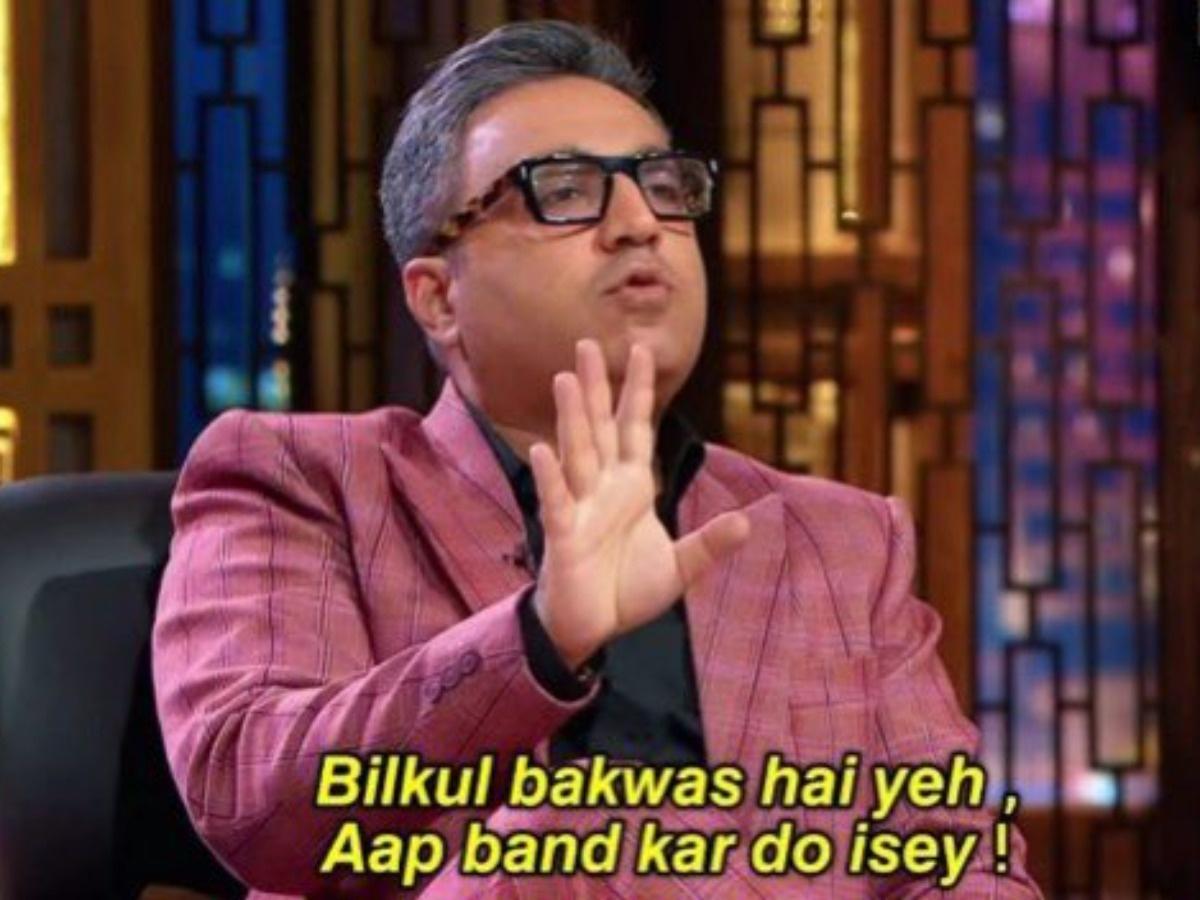 12. Ashneer believes his wife has a mind of her own that won't listen to Ashneer's advice after she wore a 'reversible dress' from one of the contestants on Shark Tank India. His wife, Madhuri Jain Grover, wore that reversible dress to The Kapil Sharma show.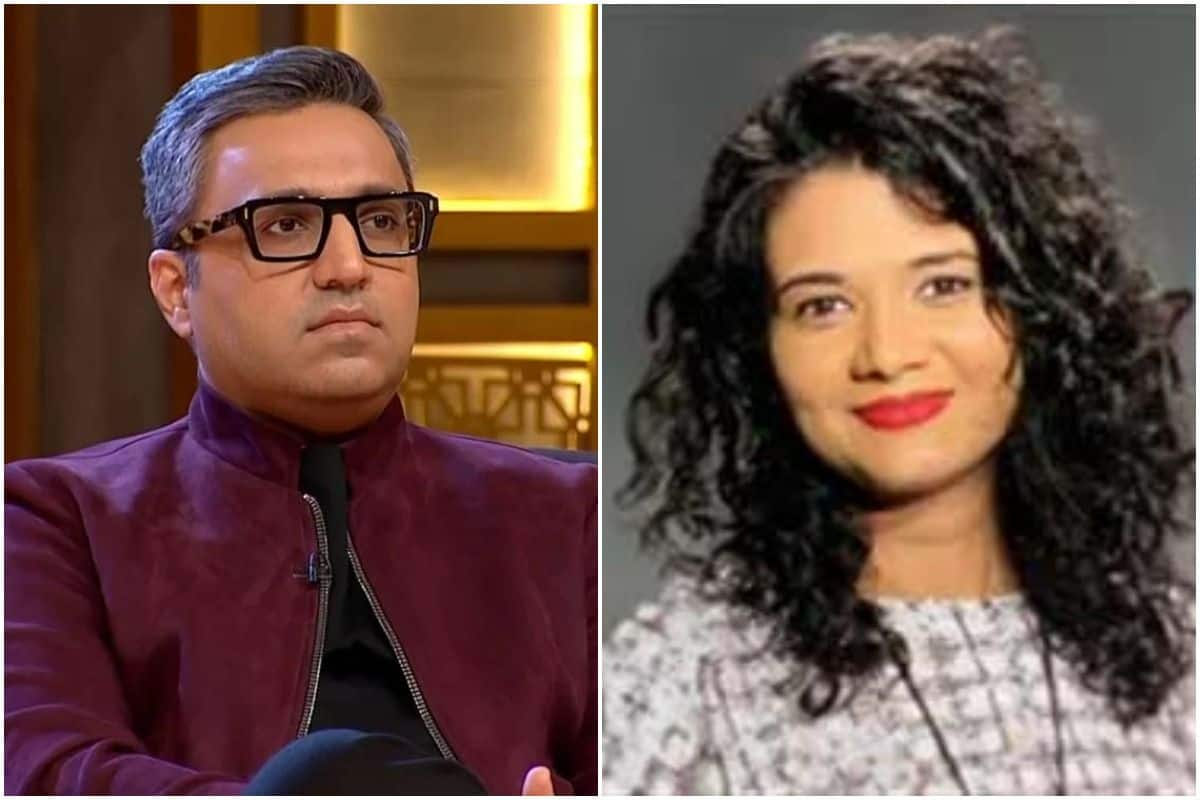 13. Ashneer Grover barely touched the folder he was given on Shark Tank India for noting important things. He believes he used it just for a week and then he never touched it.
14. He wants to get into politics one day.

What He Has Learnt From His Fellow-Sharks on SHARK TANK INDIA?
1. From Aman Gupta – Ashneer thinks Aman is a filmy person and he has just learned 'Filmypanthi' from him. Ashneer says Aman misuses film dialogues. He also believes that Aman and he are absolutely different persons behind the camera.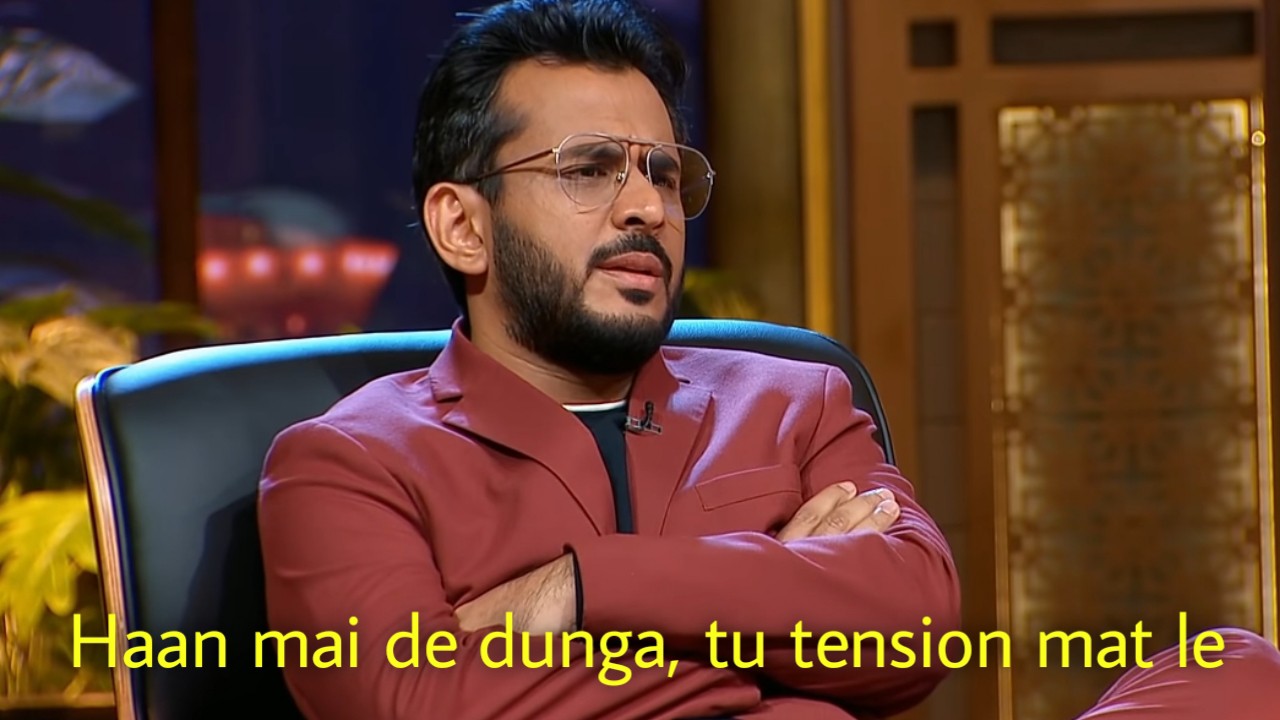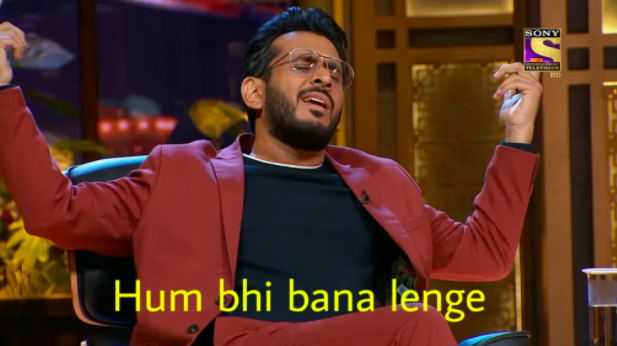 2. From Namita Thapar – He said, 'I didn't learn much from her.' Just how to say the word 'Pune.' Ashneer believes he has learned everything about her network, just like a periodic table. LOL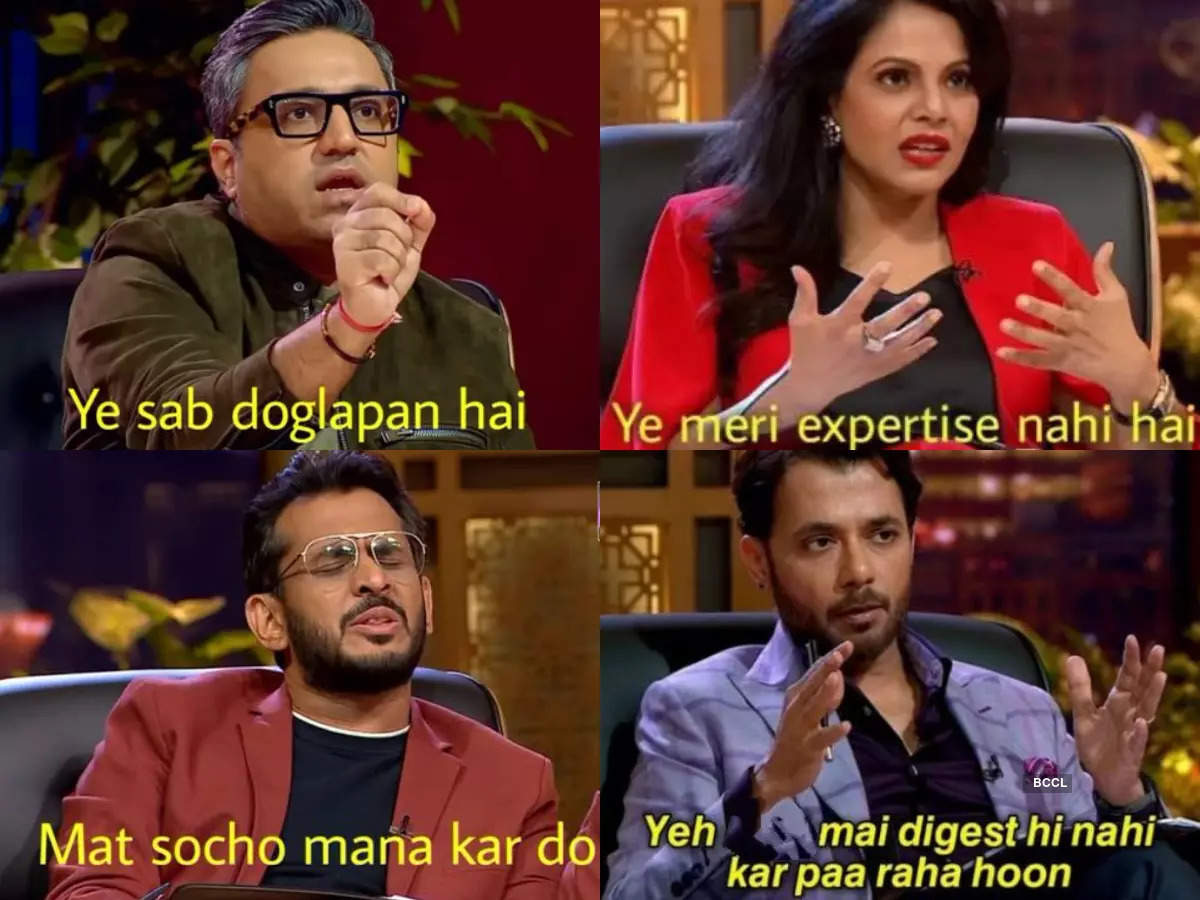 3. From Anupam Mittal – Ashneer believes that Anupam Mittal has a sense of understanding and judging people. He is a bit slow, though, but Anupam judges people easily.
4. From Vineeta Singh – Vineeta was a 1 year junior to Ashneer from IIM Ahmedabad. There's a lot of mutual love and respect between them.
5. From Ghazel Alagh – Ashneer was never on the show when Ghazel was shooting her episodes.
6. From Peyush Bansal – Ashneer believes that Peyush is genuinely a good person and has the creative eye to see opportunities when no one does.