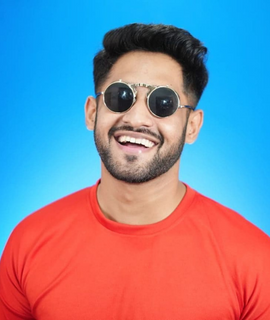 24 Mahesh Keshwala aka Thugesh Facts That You Need to Know Right Now!
Full Name
Mahesh Keshwala
Hometown
Porbandar, Gujarat, India
Occupation
YouTuber, Model, and Content Creator
Known for
Being a famous YouTuber
Mahesh Keshwala, aka Thugesh, is a famous content creator based in Mumbai, India. He mainly creates funny roasting videos on YouTube and, complementarily, on Instagram. He also has a personal vlogging channel named "Thugesh Unfiltered," where he posts his daily and travel vlogs. The YouTube channel of Mahesh Keshwala rose to fame after the lockdown hit India in 2020. He is widely known as "Thugesh" (also the name of his main YouTube channel). 
Mahesh Keshwala's (Thugesh) Life Recap
Mahesh Keshwala was born and brought up in Mumbai, but his family belongs to Porbandar, Gujarat. He finished his schooling and college in Mumbai and is now based in Thane, Mumbai. He tried various career options like company secretary (CS), law, and modelling before finally choosing to become a full-time content creator.
24 Facts about Mahesh Keshwala aka Thugesh
Thugesh currently has 4+ million subscribers on his main YouTube channel and 1.8+ million subscribers on his second channel as of January 2023. Thugesh's real name is Mahesh Keshwala.
Here are some interesting facts about Mahesh Keshwala that you must know: 
1. The follower count on his Instagram channel is 840K + as of January 2023.
2. Mahesh Keshwala's height in feet is 5 feet and 11 inches. Thugesh height in cms is 180.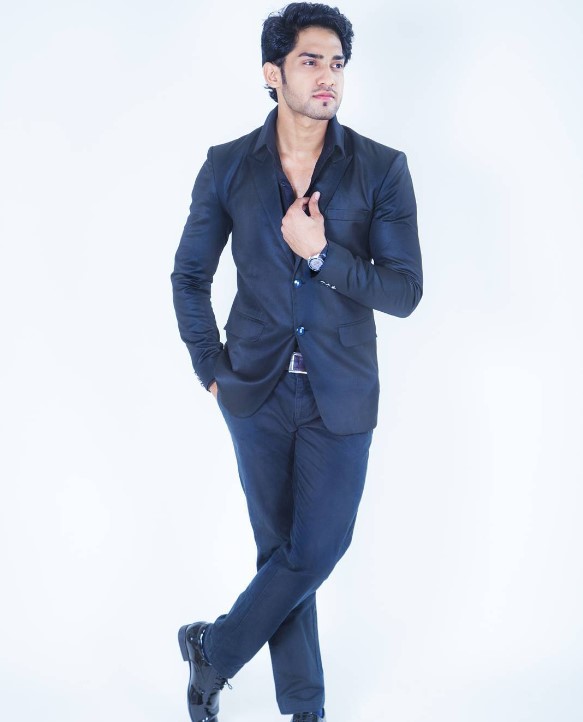 3. Mahesh Keshwala's birthday is on September 9, 1996.
4. He is multilingual, i.e., he can speak many languages like Hindi, Marathi, Marwari and English.
5. Mahesh Keshwala's family is Gujarati, but he was born and raised in Mumbai.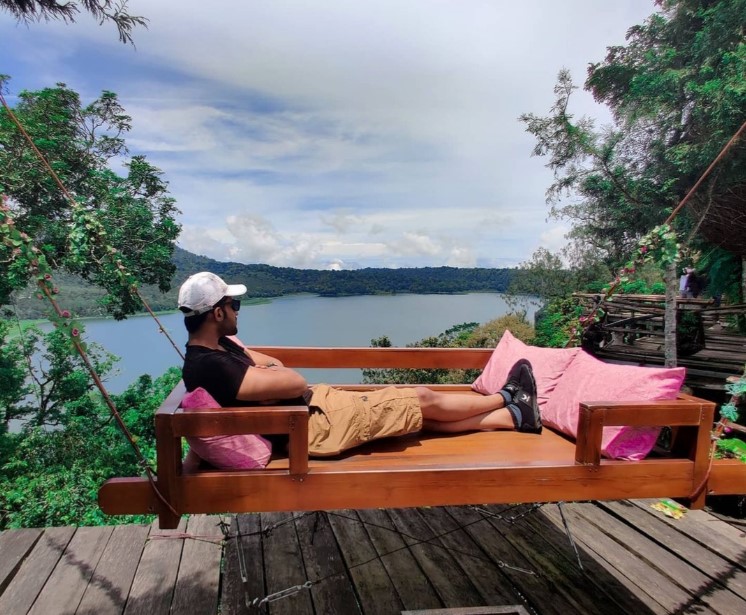 6. When he was young, he wanted to become a professional cricketer. He even played at the district and zonal levels, but later, he dropped the idea.
7. Thugesh started earning money as early as 16 years of age. He also did different jobs.
8. This famous personality is interested in acting and has done many theatres and plays. He also did many short films.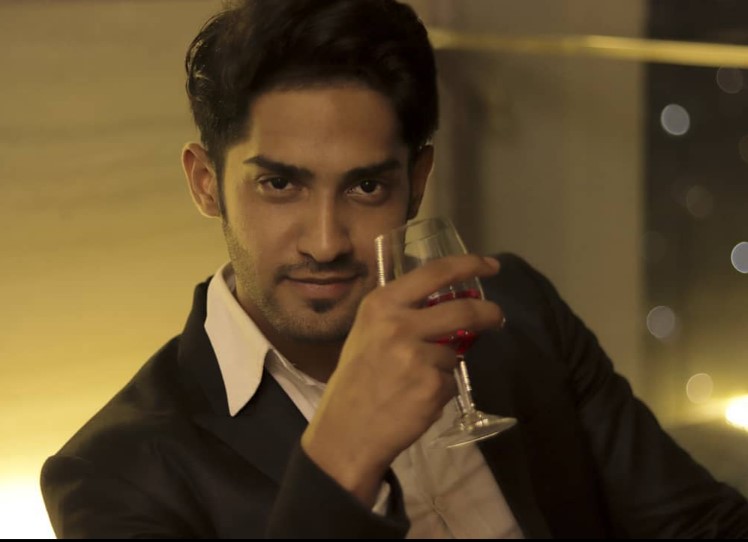 A few more facts about Mahesh 
9. Mahesh started thinking about pageantry and modelling after one of his friends told him that he had good looks and should think about modelling.
10. He participated in fashion shows like the India Fashion walk and Pune fashion week.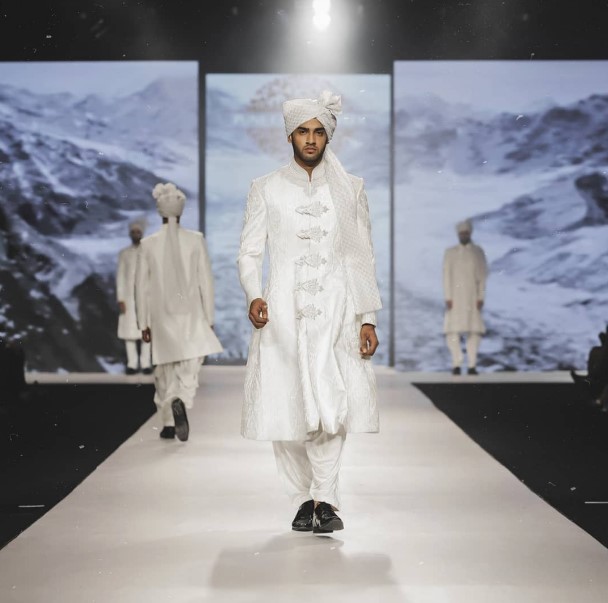 11. At one pageant, he won the title of 'Mr. University India'.
12. Mahesh also won many other pageantry awards, like Mr Mumbai University, Mr Academia Mumbai, etc.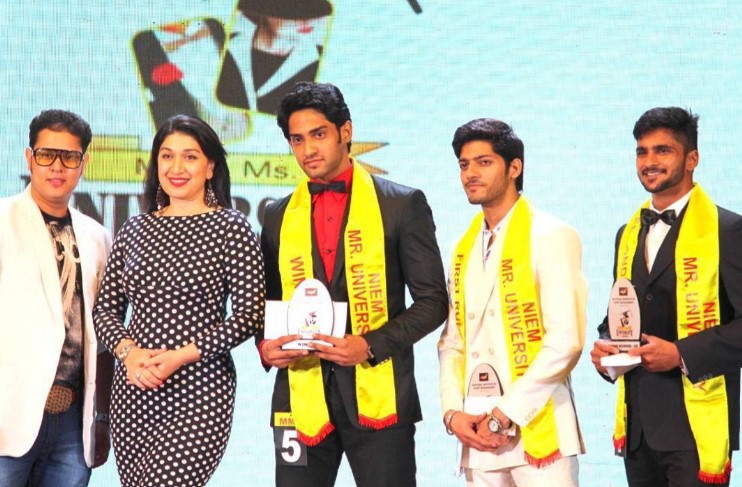 13. He even appeared in an advertisement for Lux Cozi.
14. He started his YouTube journey as early as 2014.
15. Besides roasting videos, he also experimented with other types of videos like travelling, ghost stories, etc.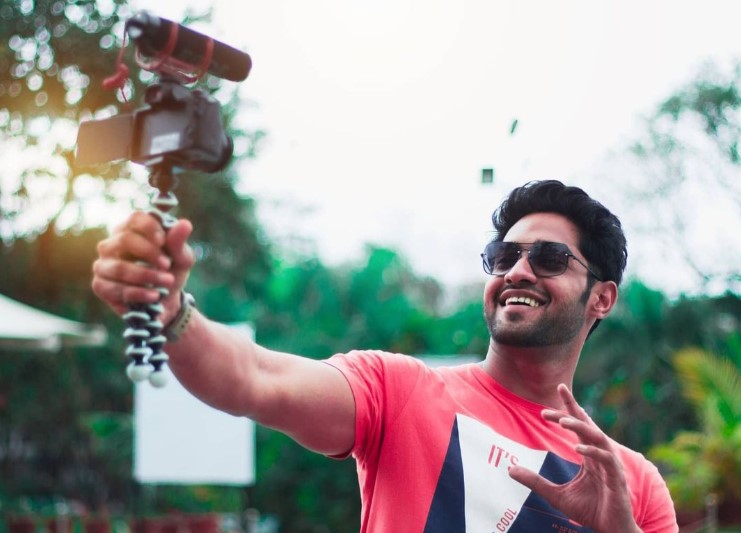 16. The name of his youtube channel was different from 'Thugesh' from the start. It was called 'Thug Life Compilations'.
17. He wanted a personalised channel name, so he added his name 'Mahesh' to the 1st word of the channel and renamed it to 'Thug-esh'.
18. At one point in time, when he had around 2 lakh subscribers, his channel got demonetised. This was the most depressing time of his life as his earnings source was only YouTube.
19. In 2021, he starred in a music video of Ankit Tiwari titled 'Main Nahi Jaunga'.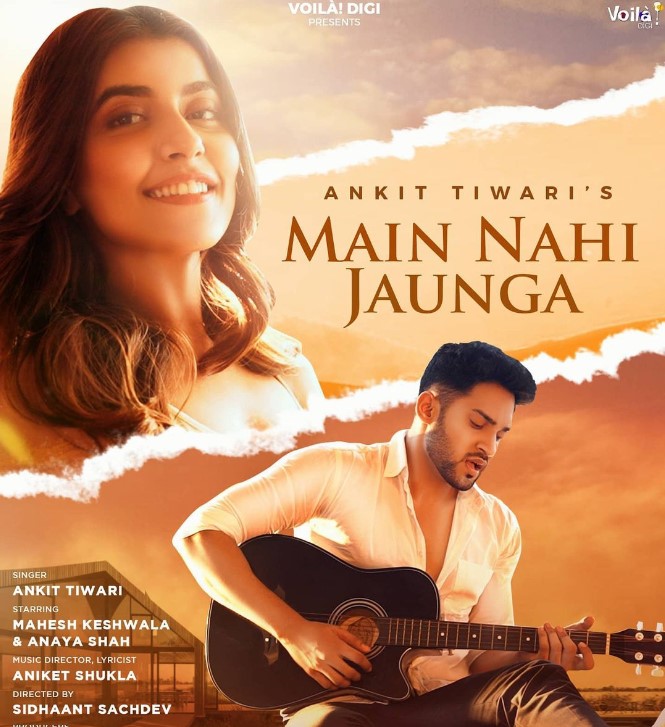 20. His second music video, titled 'Mukammal', is also released.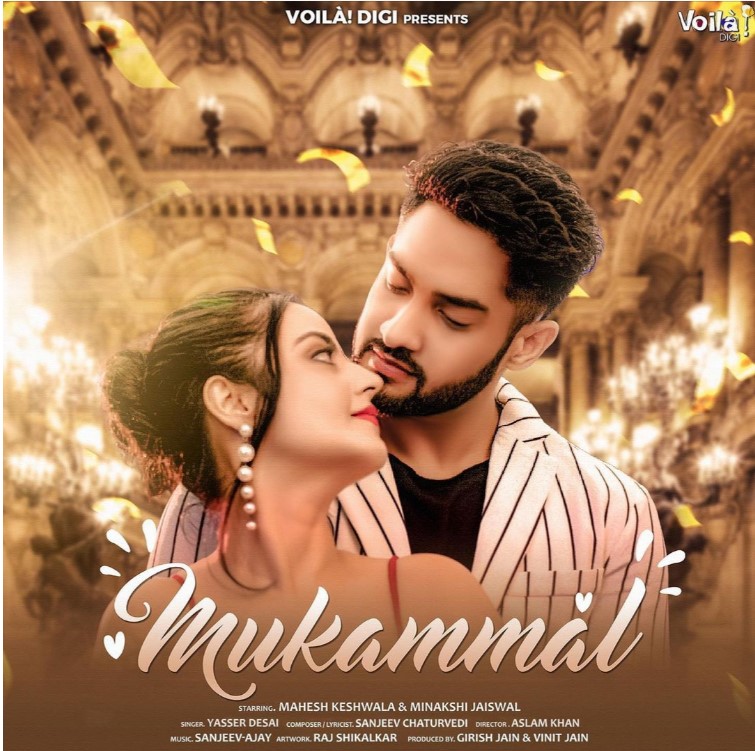 21. Mahesh Keshwala is a fitness freak and loves to do gymming and boxing to keep himself in shape.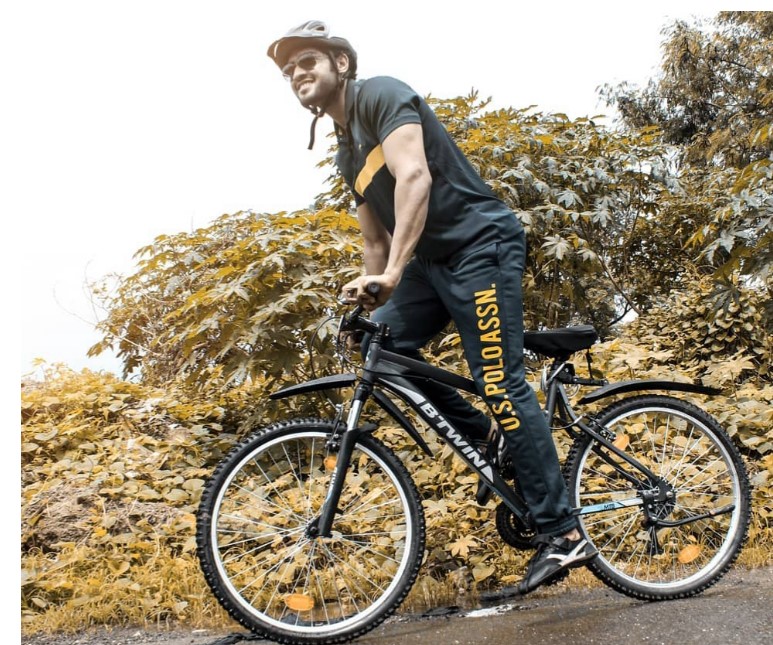 22. He loves travelling and keeps exploring new places.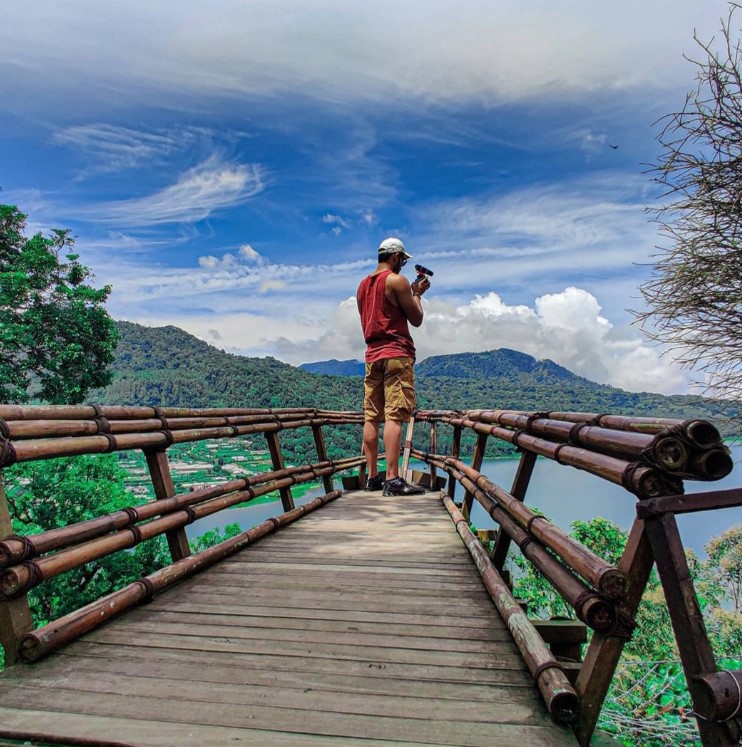 23. He is also fond of swimming and cycling.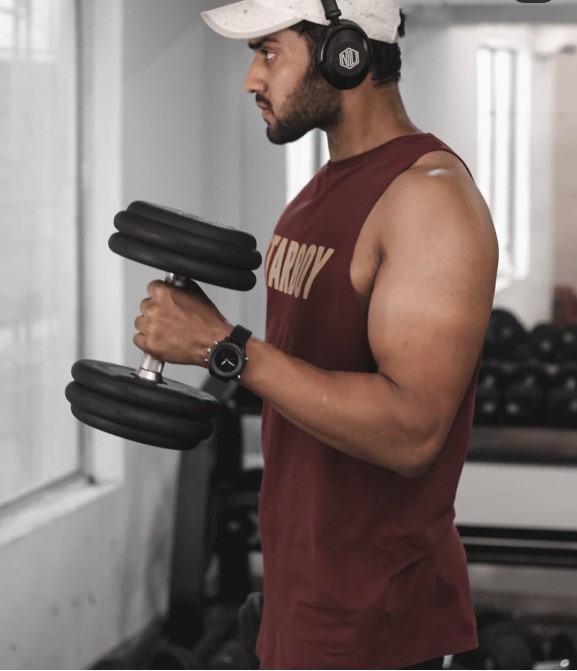 Related Read: Alia Bhatt Lookalikes that you must watch RN! 
24. Mahesh's other hobbies include playing football and doing yoga.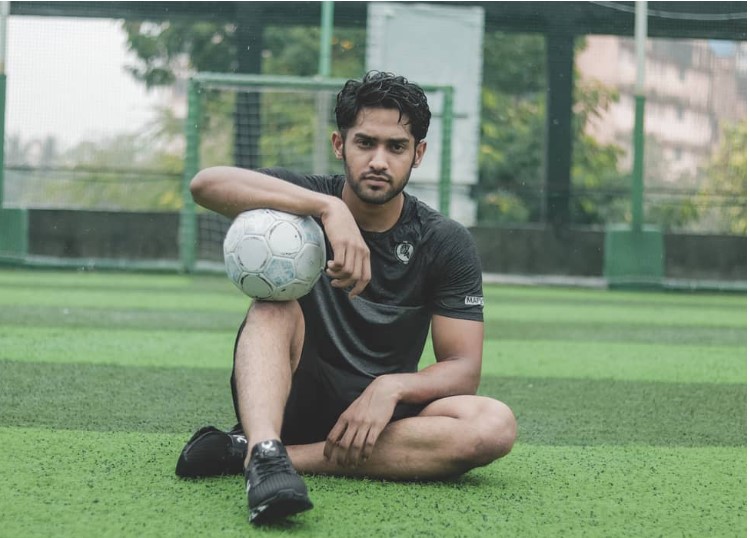 Summing Up
So, these were 24 Mahesh Keshwala aka Thugesh facts. Mahesh Keshwala is one of the most successful YouTubers in India. With over 600M views on his main YouTube channel, he is also one of the most-watched YouTubers in India. His videos receive an average of 2 million views. With all these numbers, he is earning handsomely from YouTube.