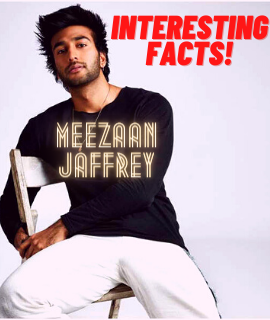 13 Exclusive Facts About Meezaan Jaffrey We Bet You Didn't Know!
Full Name
Meezaan Jaffrey/ Mizaan Jafri
Occupation
Actor and Dancer
In Blog
Interesting Facts About Meezaan Jaffrey
1. Meezaan Jaffrey is the son of the famous actor, dancer, and comedian, Javed Jaffrey, who has appeared in numerous television shows and movies. He was also seen with his brother in the Indian dance competition television series, Boogie Woogie (30 March 2014).
2. Meezaan Jaffrey is also rumored to be dating Amitabh Bachchan's granddaughter and daughter of Shweta Bachchan Nanda and Nikhil Nanda.
3. He had no interest in being an actor. Meezaan Jaffrey rather wanted to be a sportsman and was even interested in music since his childhood. However, with time he realized that he is more inclined towards acting and hence pursued it as his career.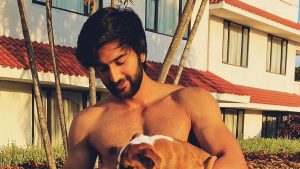 4. Meezaan Jaffrey did his first movie, Malaal (2019) with actress Sharmin Segal, who was actually his classmate.
5. Meezaan is an extraordinary dancer, just like his father. He was always fascinated by dancing and is a well-trained dancer and a choreographer. People also know him for his lovely dance moves.
6. Mizaan Jaffrey is an avid lover of social media channels, and he has probably joined each one of them to interact with his fans and followers.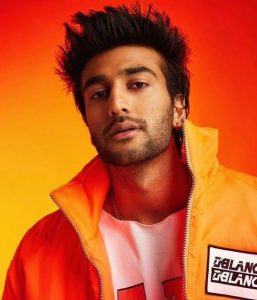 7. Meezaan Jaffrey is very close to his entire family. However, he says he is closest to his mother, Habiba Jaffrey.
8. Mizaan Jafri is a good son, however, he is afraid of his father. The reason being Javed is quite strict with his children that makes Meezaan think that way.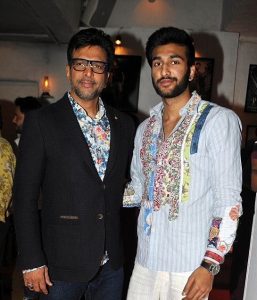 9. Meezaan Jaffrey has had a love for sports since he was very young. He loves playing football and he never drops a plan that involves playing football.
10. Mizaan is fond of swimming.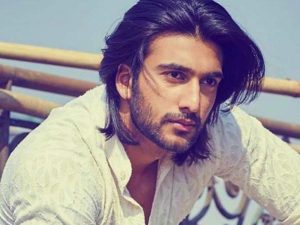 11. Meezaan Jaffrey prioritizes fitness and he is even a well-trained Martial Artist.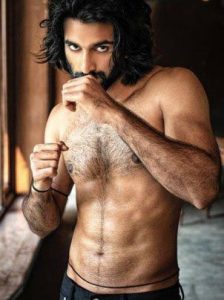 12. Mizan is a trained theatre artist as well.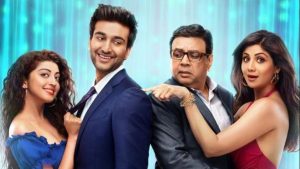 13. Meezaan Jaffrey has also worked as an assistant for upcoming bollywood movie, Gangubai Kathiawadi.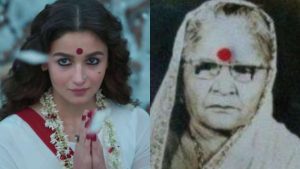 Related Read:
Mahesh Keshwala (Thugesh)- Wiki, Bio, Height, Weight, Family, Relationships, Interesting Facts, Career, Biography, and More