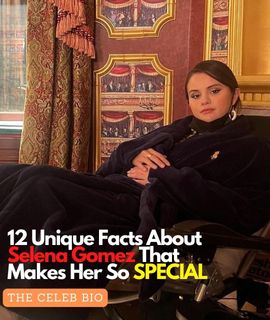 12 Unique Facts & 5 Habits of Selena Gomez That Makes Her So SPECIAL!
Full Name
Selena Marie Gomez
DOB
July 22, 1992 (age 30)
Hometown
Grand Prairie, Texas, U.S.
Occupation
Singer, Actor, Producer
Selena Gomez is an American singer, songwriter, and actress. Born in Grand Prairie, Texas in 1992, she rose to fame as a child actress playing Alex Russo in the Disney Channel series "Wizards of Waverly Place". In 2009, she formed the band Selena Gomez & The Scene and released three studio albums before pursuing a solo career in 2013. With hit songs like "Come & Get It", "Good for You", and "Bad Liar", Selena has established herself as a successful pop artist and has won several awards and accolades. In addition to her music career, she has also acted in several films, including "Spring Breakers" and "Getaway". With over 200 million followers on social media, Selena is one of the most popular celebrities in the world and continues to captivate fans with her talent and charisma.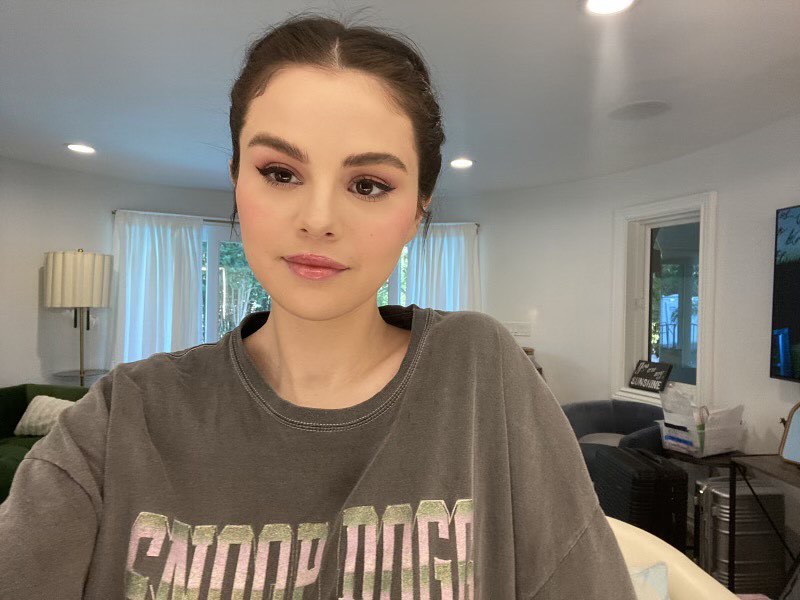 12 Unique Facts About Selena Gomez That Makes Her So SPECIAL
Singing and Acting: Selena is a multi-talented performer who is known for her singing and acting abilities.
Charitable Work: Selena is known for her charitable work, including her involvement with organizations such as UNICEF and St. Jude Children's Research Hospital.
Personal Struggles: Selena has been open about her struggles with mental health and autoimmune disease, making her relatable to many fans.
Fashion Sense: Selena is known for her unique fashion sense and has been featured in numerous magazines for her style.
Musical Diversity: Selena has experimented with different genres of music, including pop, R&B, and Latin pop, making her a versatile performer.
Dancer: Selena has trained as a dancer and often incorporates dance into her performances.
Songwriting: Selena is a talented songwriter, having written many of her own songs, including hits such as "Bad Liar" and "Lose You to Love Me."
Filmography: Selena has appeared in several movies, including "Ramona and Beezus" and "Spring Breakers," showcasing her acting skills.
Beauty Icon: Selena is known for her natural beauty and has been featured in several beauty campaigns and advertisements.
Social Media Influence: Selena is one of the most followed celebrities on social media, with over 230 million followers on Instagram alone.
Voiceover Work: Selena has lent her voice to several animated movies and TV shows, including "The Hotel Transylvania" franchise.
Business Ventures: Selena is an entrepreneur and has launched several business ventures, including a makeup line and a cooking show.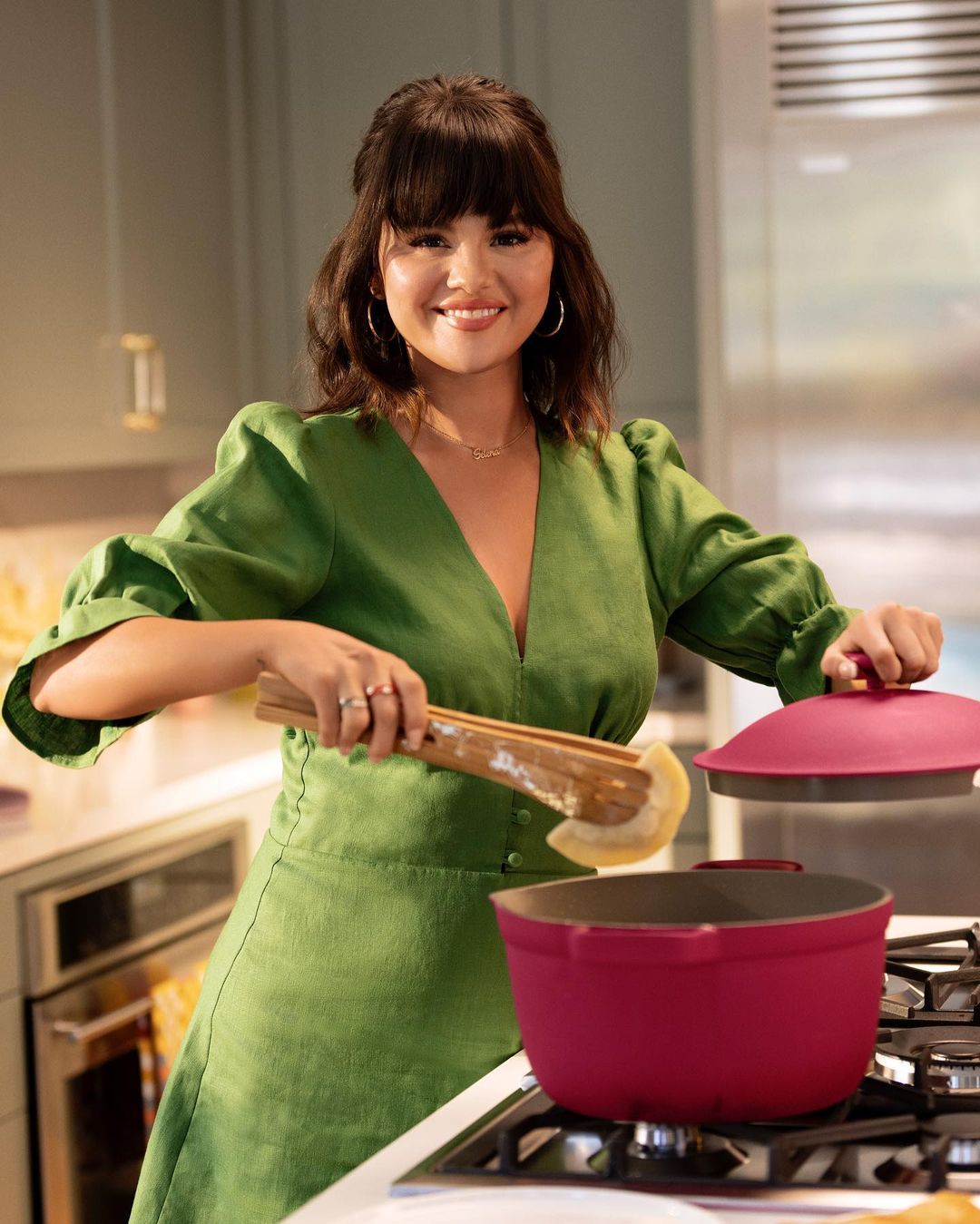 5 Amazing Habits of About Selena Gomez You Must Know NOW!
Hard work and dedication: Selena has been working since she was a child and has always been dedicated to her craft, which is evident in her music and acting career.
Consistent creativity: Selena is always experimenting and trying new things, which keeps her fans engaged and interested in her work.
Embracing her vulnerabilities: Selena is known for being open and honest about her struggles with mental health, which has helped her connect with her fans on a deeper level.
Staying true to herself: Selena has never tried to fit into a certain mold or conform to expectations, which has helped her build a unique and authentic brand.
Supporting causes she cares about: Selena is passionate about several causes, including mental health and empowering women, and uses her platform to raise awareness and advocate for these issues.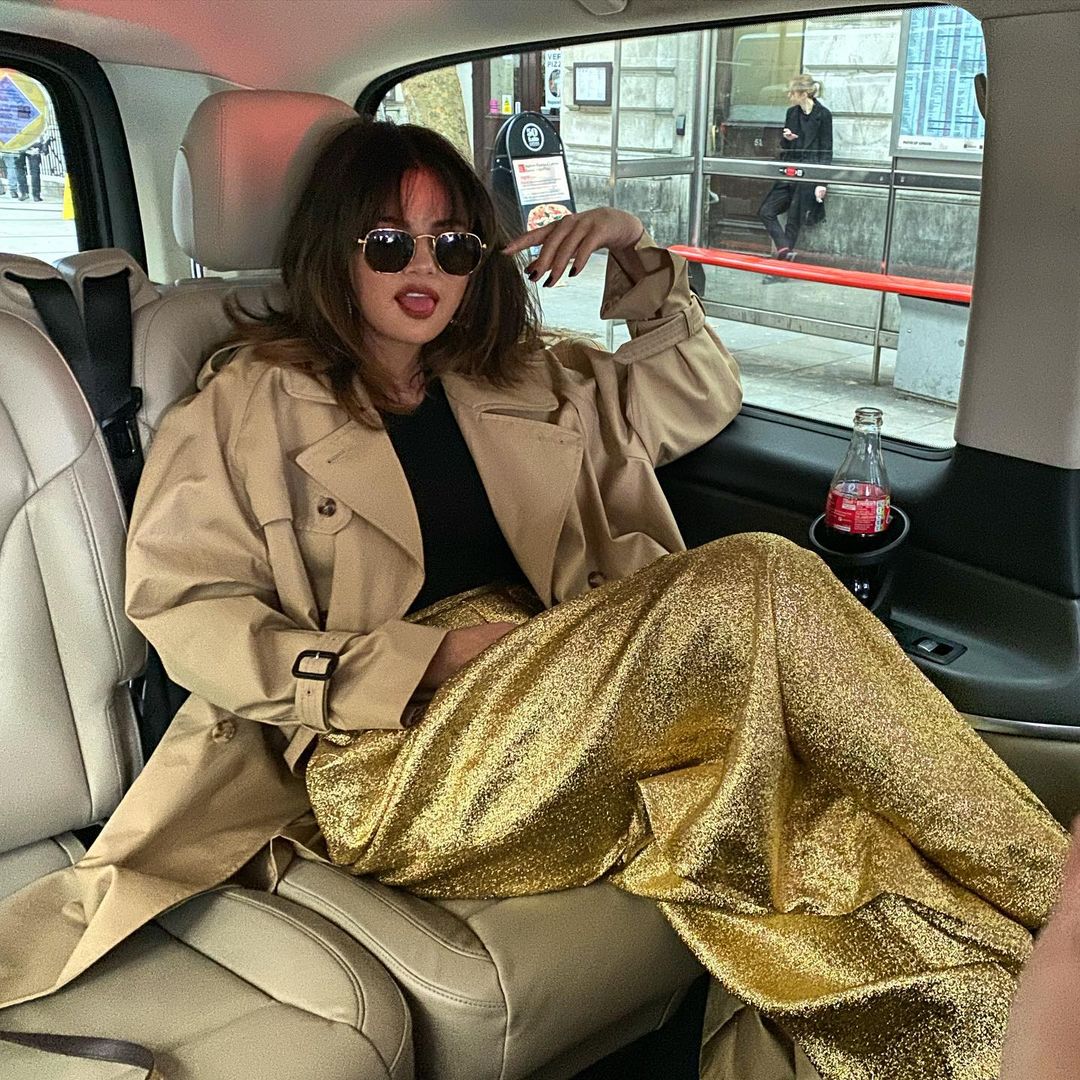 That's that about 12 Unique Facts About Selena Gomez That Makes Her So SPECIAL, Selena Gomez's journey in the entertainment industry has been remarkable. From her days on "Barney & Friends" to becoming one of the biggest pop stars in the world, Selena has proven her versatility and talent. Her struggles with mental health and personal challenges have shown her resilience and strength, and her philanthropic efforts have showcased her generosity and compassion. Selena's journey is a testament to the power of perseverance, hard work, and determination, and she continues to inspire fans around the world with her music, acting, and activism.
Related Read: